PROFESIONAL MEETING
OBSERVATORIO
Saturday October 3 | 12:00 pm | s8cinema.com
Saturday October 3 | 12:00 pm | SALA (S8) PALEXCO | Get your free ticket here
In this dual edition, our Observatory –an initiative developed in collaboration with CREA, the Galician association of professional filmmakers– will host a sectoral meeting that will bring together a number of professionals from the Spanish film scene to discuss the current status of short film, as well as the different stages involved in its creation, from production and distribution to its international promotion. In this meeting, we will debate the different aids and subsidies currently available for cinema production and the policies for dissemination and internationalization of Spanish short films. In line with (S8)'s idiosyncrasy, the situation of experimental short film will be treated as a focal point. This year's Observatory will be a meeting point for professionals of different fields of the cinema industry, including filmmakers, film producers, representatives of film distribution companies, and delegates from regional and national relevant institutions. Our aim is to promote the development of new partnerships and strategies, and create a joint force for facing the new challenges of the industry.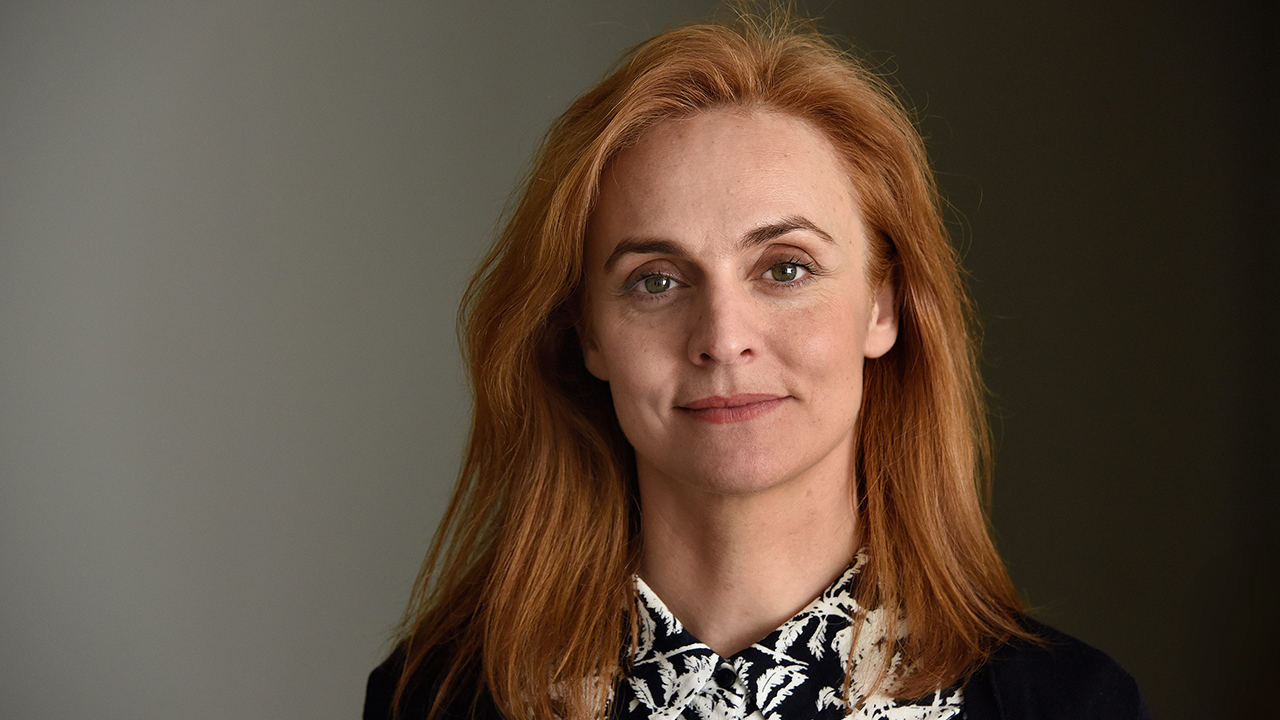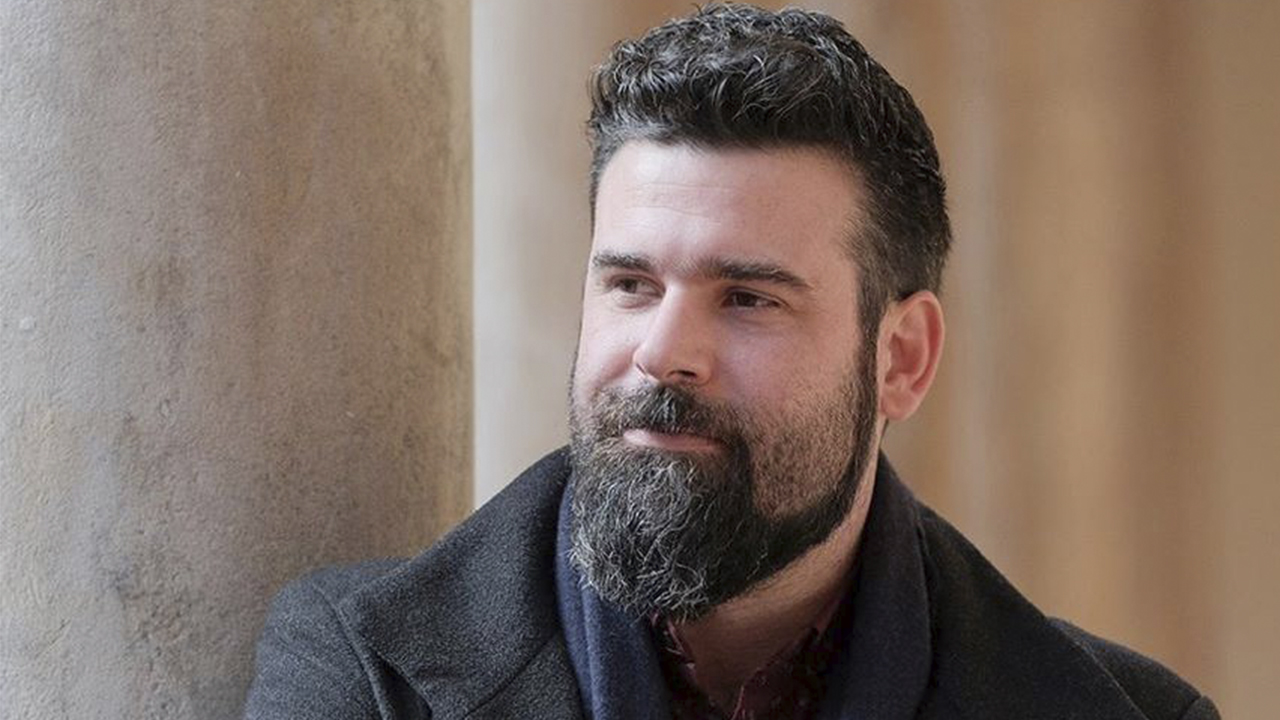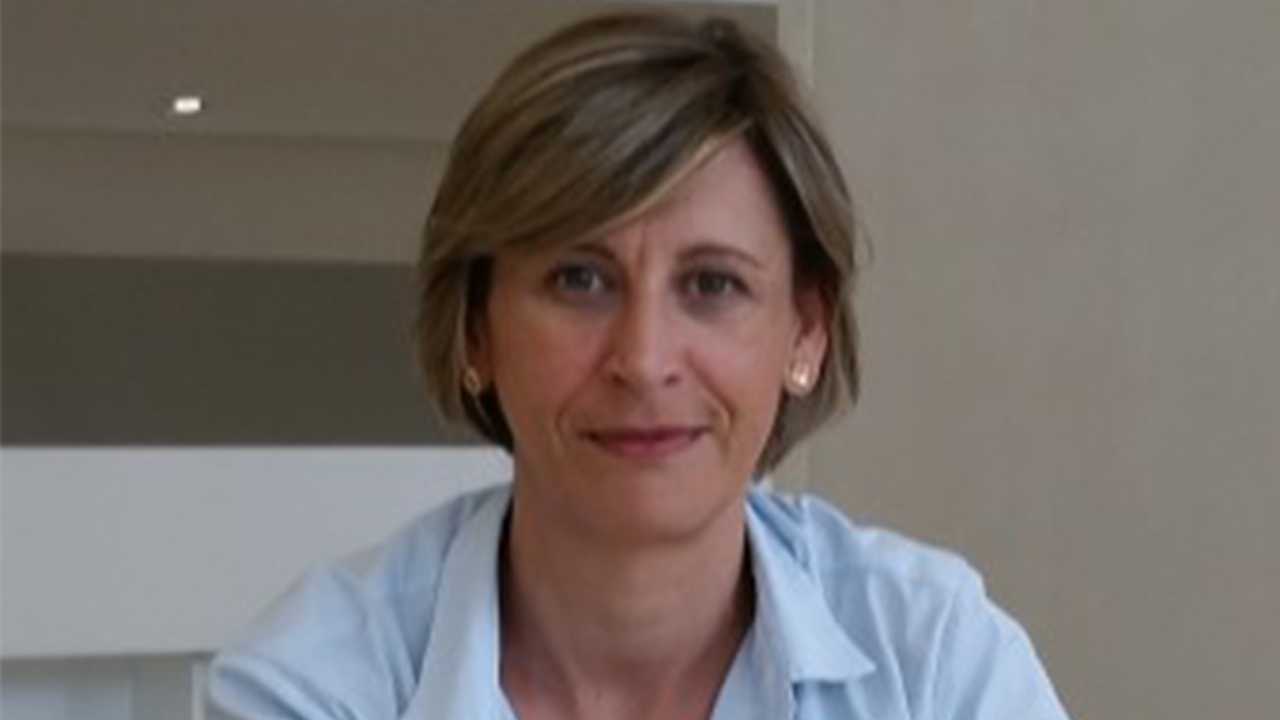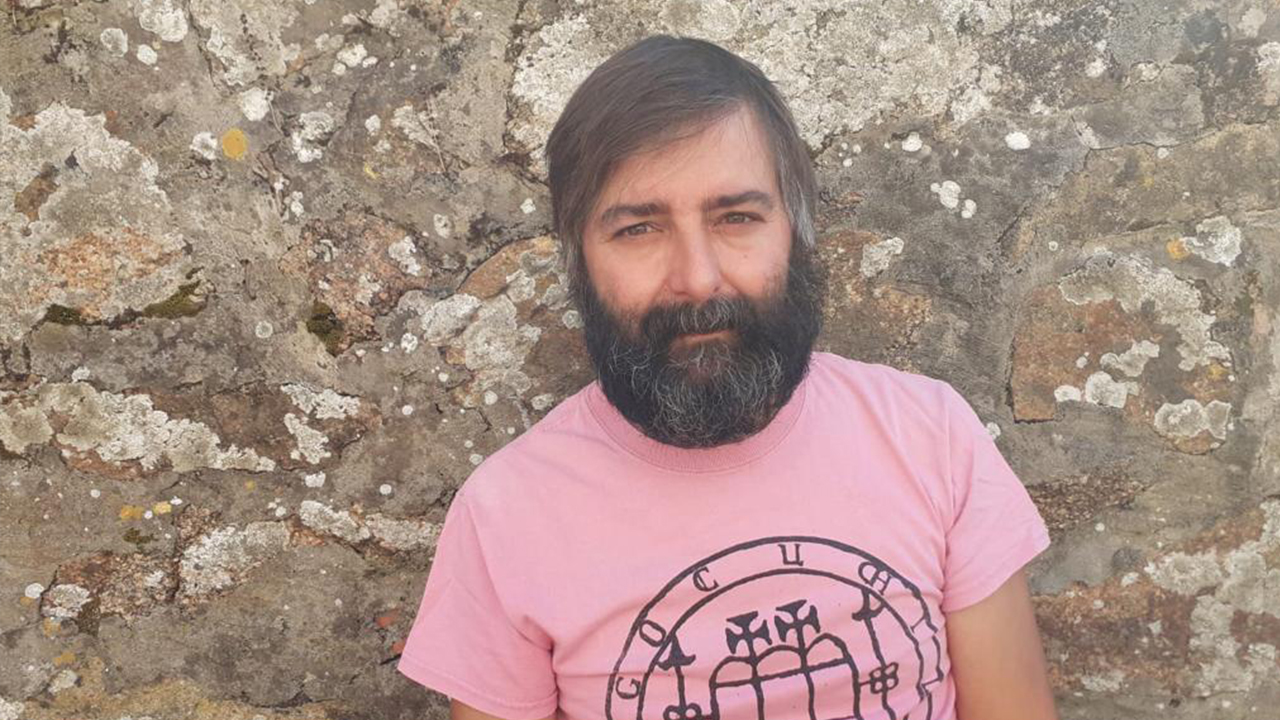 This program will be divided in two sessions. The first one includes a panel that will bring together a number of relevant speakers, such as Beatriz Navas, director of ICAA (the Spanish institute for cinematography and the visual arts) and Tito Rodríguez, director of marketing strategies at ICAA, who will give a talk on current options for subsidies for the development and distribution of experimental films. Their intervention will be followed by presentations by Dolores Meijomín, coordinator of audiovisual policies at AGADIC (the Galician agency for the cultural industries), who will speak about their initiative Shorts from Galicia, and film programmer Jorge Rivero, who has been a fundamental agent in the promotion and dissemination of short films in Spain and will present the new official guidelines issued by the Coordinadora del Cortometraje Español (the Spanish organization for the coordination of Spanish short films).
The second session will open with a presentation on Proxecta Constrúe, an initiative by the film festival management agency Galicia Proxecta. Their representative Manolo González will speak about the current situation of short film in relation with the activities carried out in the context of their project Chanfaina Lab. The panel will close with an intervention by Marta Lladó, managing director of the association Catalunya Film Festivals, and a talk by Ana Domínguez, director of (S8) Mostra de Cinema Periférico, who will speak about the role of their organizations in the promotion of the recently founded Pantalla –a national federation of film festival and audiovisual content coordination agencies.
All the Observatory activities will be available on streaming.