(S8) MOSTRA DE CINEMA PERIFÉRICO
(S8) Mostra Internacional de Cinema Periférico was born in 2010 in A Coruña, a city in the Spanish Northwestern region of Galicia. Since its very first edition this cinema has focused on experimental cinema and contemporary creation, with special attention to works done in analogue format. (S8) is a non-competitive showcase that was held during its first two editions in the old prison of A Coruña, and has, after changing locations a couple of times, arrived to its current venue: the PALEXCO movie theatre, Centro Galego das Artes de Imaxe – Filmoteca de Galicia, and Fundación Luis Seoane, among other venues scattered around the city.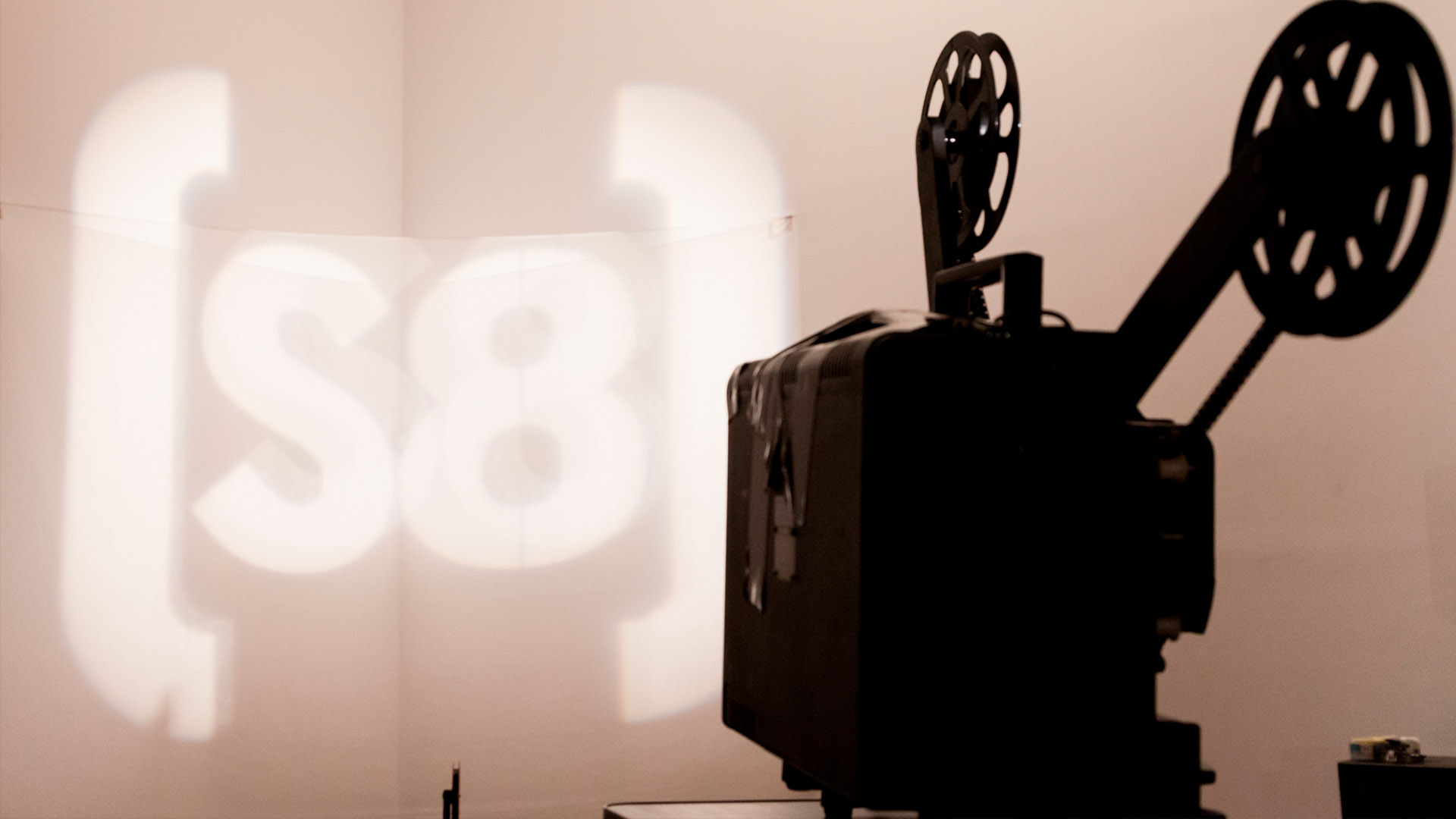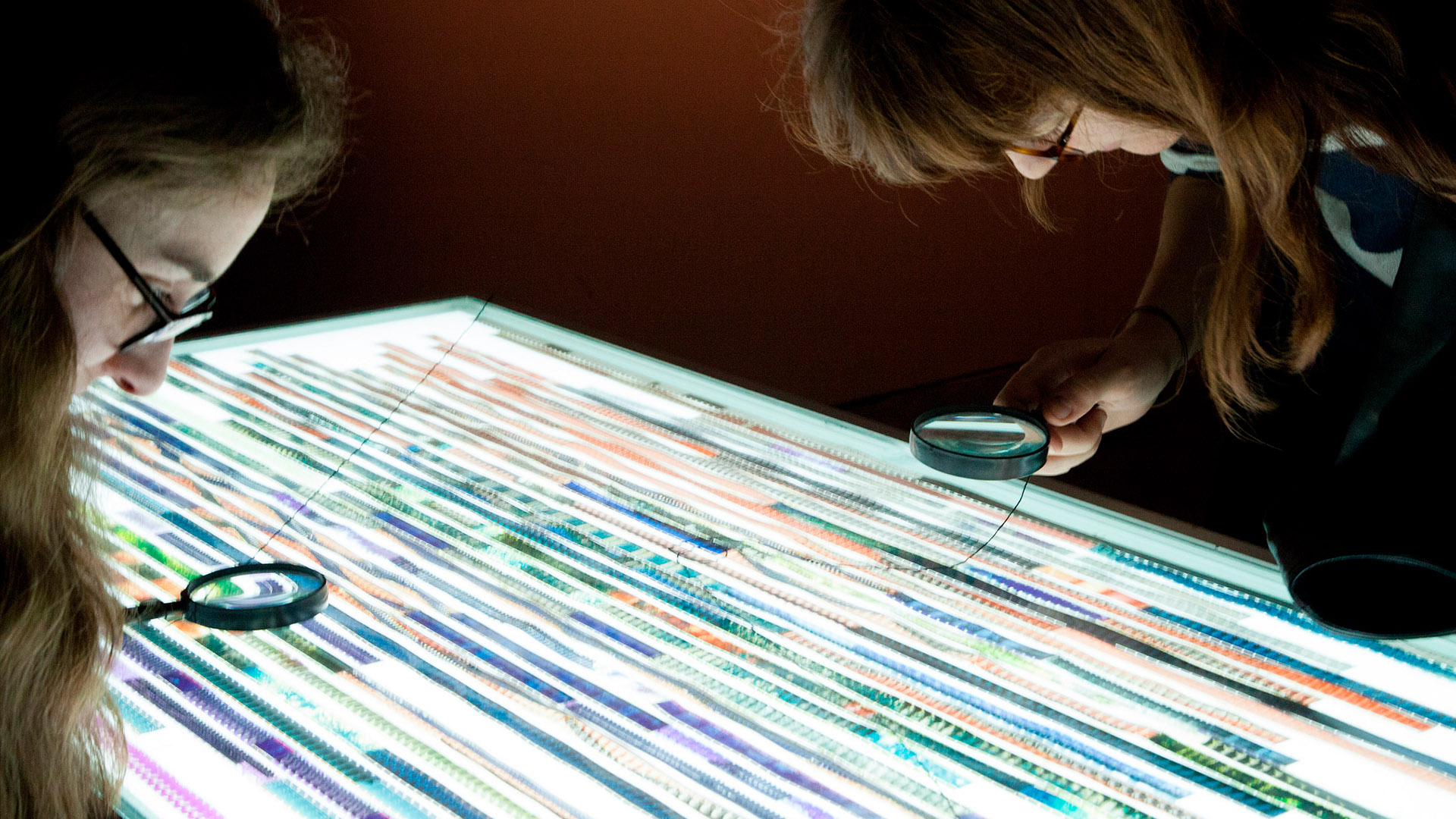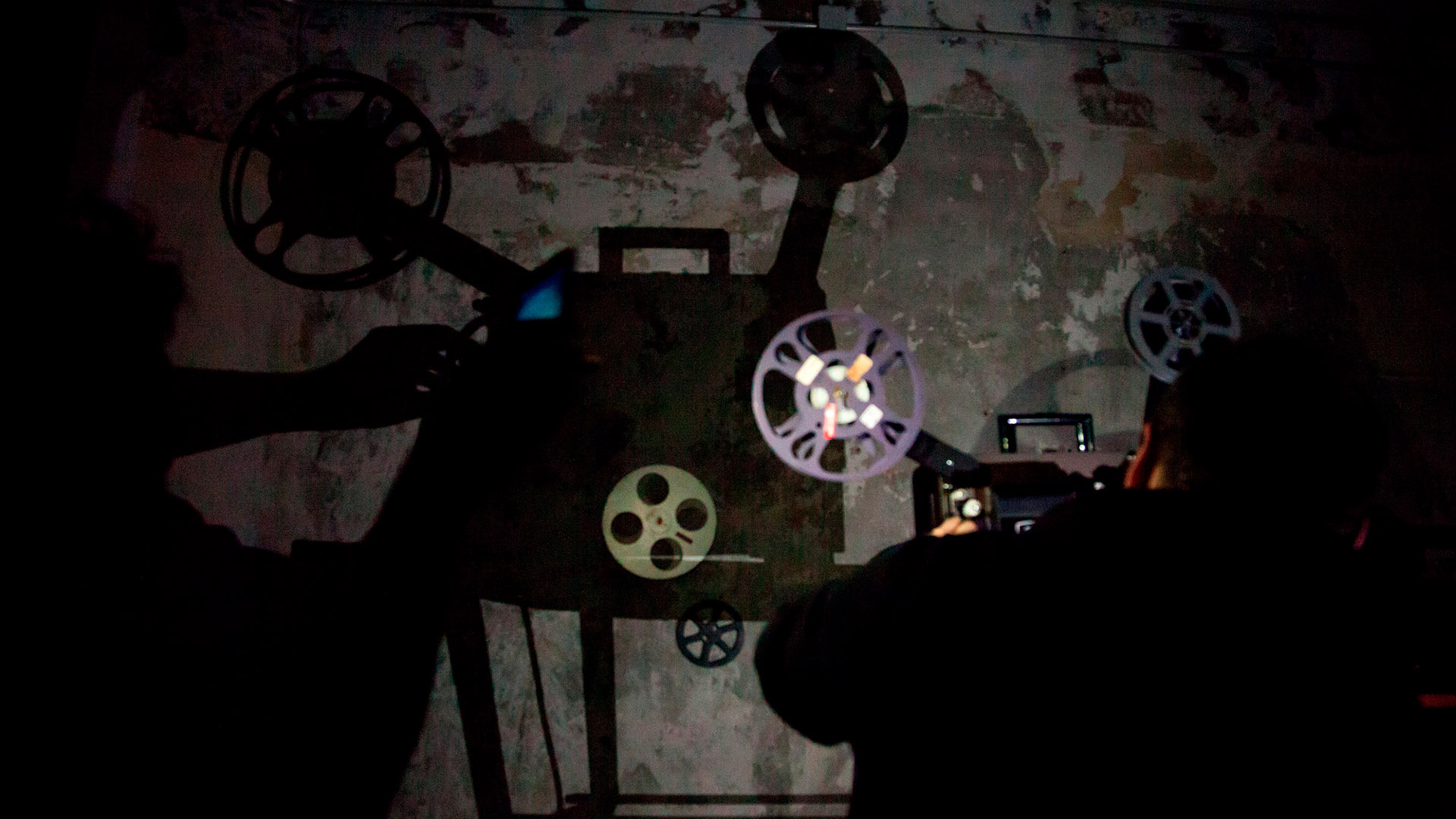 Besides the variety of activities, emphases, hindsights, installations and exhibitions that conform our programme, one of the distinguishing features of (S8) is the space dedicated to film performances and expanded cinema through its section Desbordamientos. Likewise, we believe in the importance of disseminating knowledge and in the creation of community fabric, and that is why we focus on learning activities in order to spread film culture, such as master classes, cinema conferences, and workshops. We also see cinema as a tool for social inclusion, an idea we defend through our programme XPRESA. This festival offers room for professional exchanges through our Observatory, where we deal, each year, with a topic of interest within experimental cinema, and through our programme INPUT, aimed at connecting a selection of ongoing projects to worldwide known specialists. Our commitment to emerging creators is also realized through our yearly International Artistic Grant for Audio-Visual Creation, a collaborative initiative supported by AC/E and the Liaison of Independent Filmmakers of Toronto.
The name of the showcase is a reference to the super 8 format: this format of home cinema embodies the type of cinema we stand for. An analogue, personal and popular format which not only helps us preserve our recent memory, but has also provided the now worldwide famous filmmakers with the independence and freedom required for their first, and brave, steps. In addition, this format has played a key role in the paradigm shift of the work method in filmmaking by allowing creators to work with more autonomy. In this sense, (S8) combines  a threefold purpose in its allegorical name: it brings together the avant-garde and experimental spirit –with no restrictions on format– symbolized by these pioneering works in Super 8 and 16mm. Likewise, it reflects the diverse landscape of filmmakers that keep using small format well into the 21st century, and examines the recent history of this cinema, in a much-needed exercise of recovery and memory.