TICKETS
Free entry to all venues until full capacity. It will not be possible to enter the venues after the screening has started.
VENUES 
(S8) Mostra de Cinema Periférico, a project by British architect Nicholas Grimshaw, brings a pioneering work to the architectural heritage of the city and Galicia and complete the physiognomy of the Canton Grande area providing the town, thanks to a wide interior hall, with a passageway between Calle Estrella and the Cantones area. Its design resembles the crest of a tidal wave expanding deeply to the Cantones and breaking on a backlit glass façade. This work of modern architecture can also be considered a reinterpretation of the typical galleries that can be seen in the older buildings that give shape to A Coruña's "Marina". This popular building, known as The Glass Wave, was born thanks to a combination with great plasticity of two construction materials – the stone, part of Galician traditional architecture, and metal -, giving prominence to the overhead light. Conceived as the cultural center of reference, in its 7692 m2, with an original and efficient distribution, the building has spaces equipped with the most advanced technology in order to host exhibitions, performances, symposiums, conferences and a broad range of activities and workshops. In addition, the site has its own cafeteria. The Royal Institute of British Architects (RIBA) granted the building in 2006 with one of the prizes of the European Awards, which honors the work of the RIBA members worldwide. This is a 100% accessible building certified with ISO 14001 and Emás.
SALA (S8) PALEXCO
Stands on the Transatlantic Dock of A Coruña port, next to the marinas. It is strategically located in the center of the city, just a few minutes walk from the shopping, catering, cultural and entertainment centres of A Coruña. The building gallery part of a building designed by famed architects César Portela and Ricardo Bofill, and has already become an emblematic building in the city.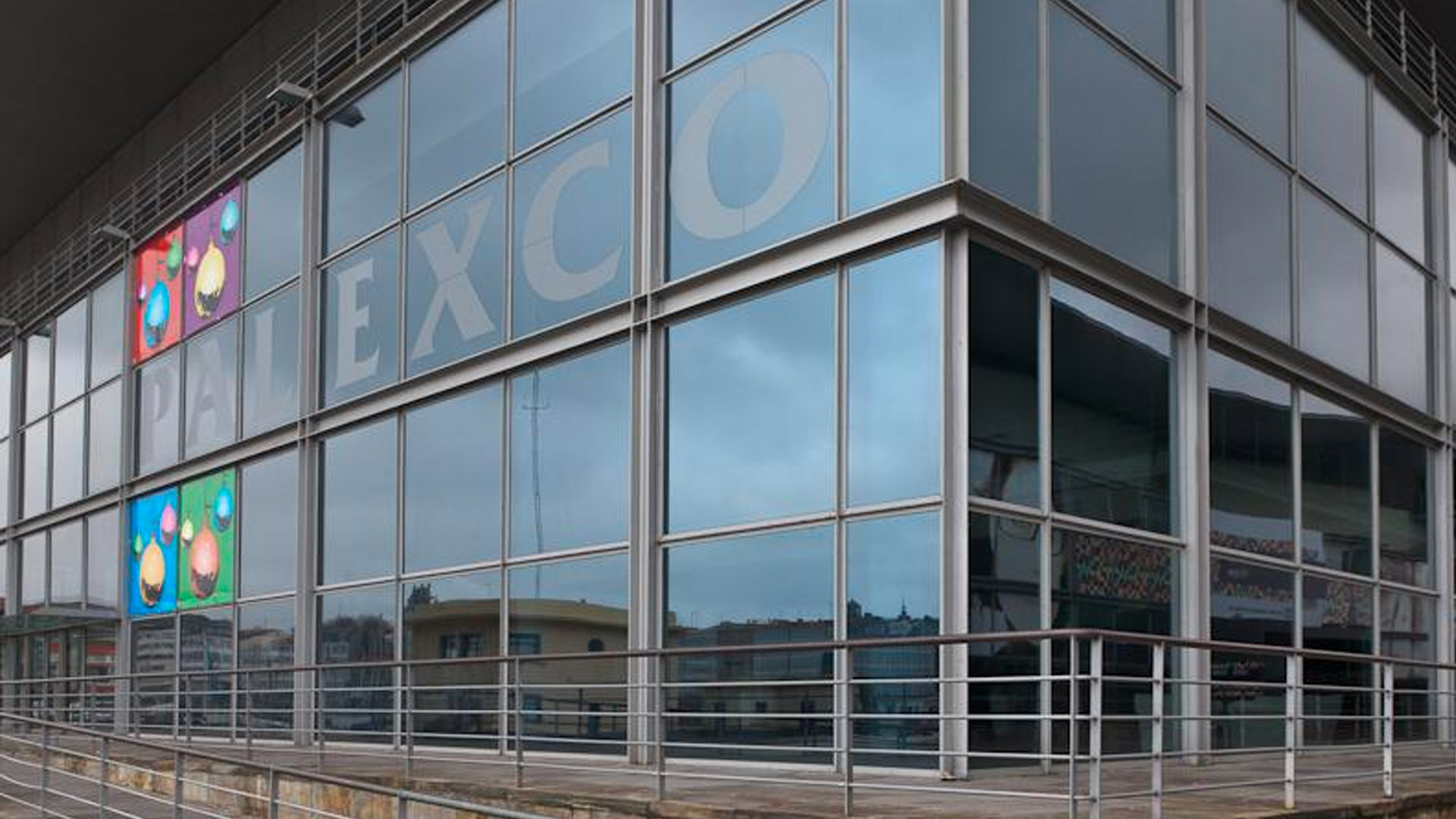 DOMUS
A Domus é un museo interactivo dedicado de forma global e monográfica ao ser humano que tamén conta cunha ampla sala de cinema. Atópase nun edificio obra do arquitecto xaponés Arata Isozaki e César Portela. A fachada que dá ao paseo marítimo cúrvase como a vela dun barco ao vento ofrecendo dita imaxe á cidade.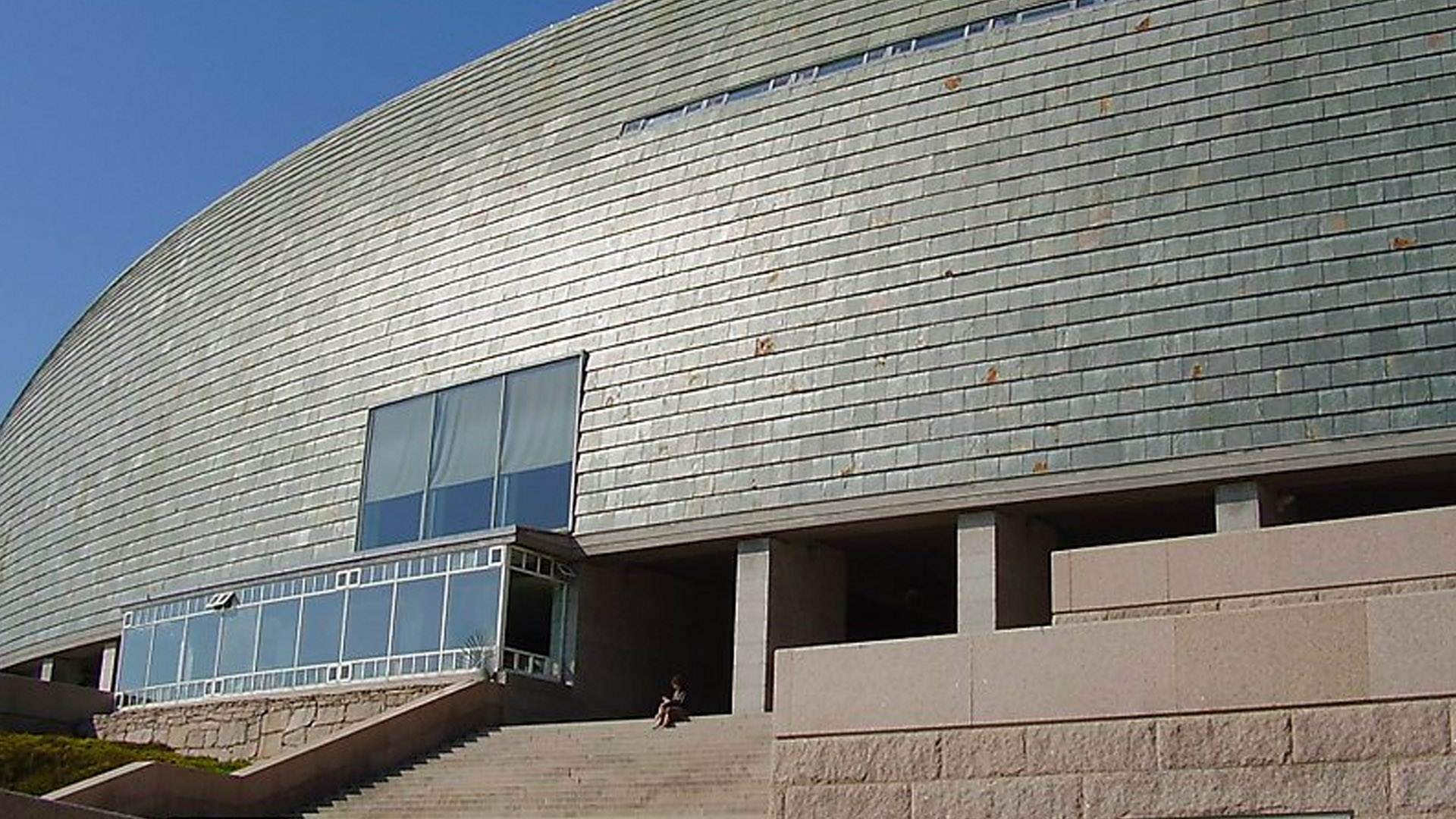 FUNDACIÓN LUIS SEOANE
Fundación Luís Seoane is located in an old renovated quarter opened in May 2003. Besides researching and disseminating the work and intellectual legacy of Seoane, the foundation develops a variety of projects around contemporary culture and thought.