Memory (that of other people but also one's own) is at the core of Tânia Dinis' work. Since 2011, Dinis has developed a career as an artist where research and creation go hand in hand. She has restlessly approached archival family footage, both of her own family and of anonymous people. Her work includes exhibitions, installations, performances, films in super 8, and collages involving found and/or researched footage (such as films, letters, pictures, slides, and all sorts of objects). In this session, you will be invited to watch a selection of her films and an adaptation of her research/performance Álbuns da terra.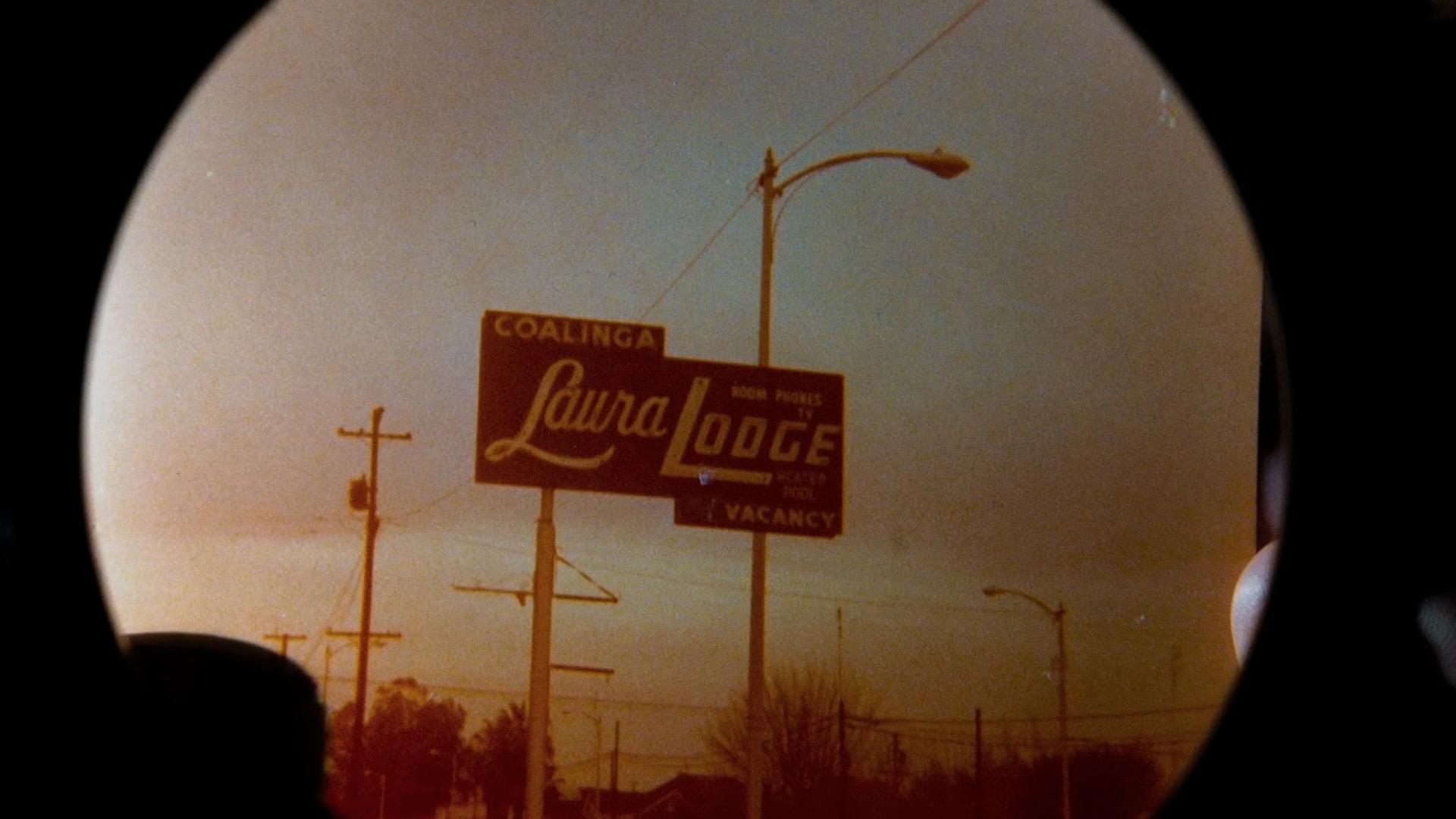 LAURA | Tânia Dinis, 2017, vídeo, 10 min.
"A film-essay developed from a research project of compilation of anonymous family photographs. An exploration of the notion of image through the experience of a time that passed, and of time that doesn't pass. A memory that expands in space, creating small narrative moments." (Tânia Dinis)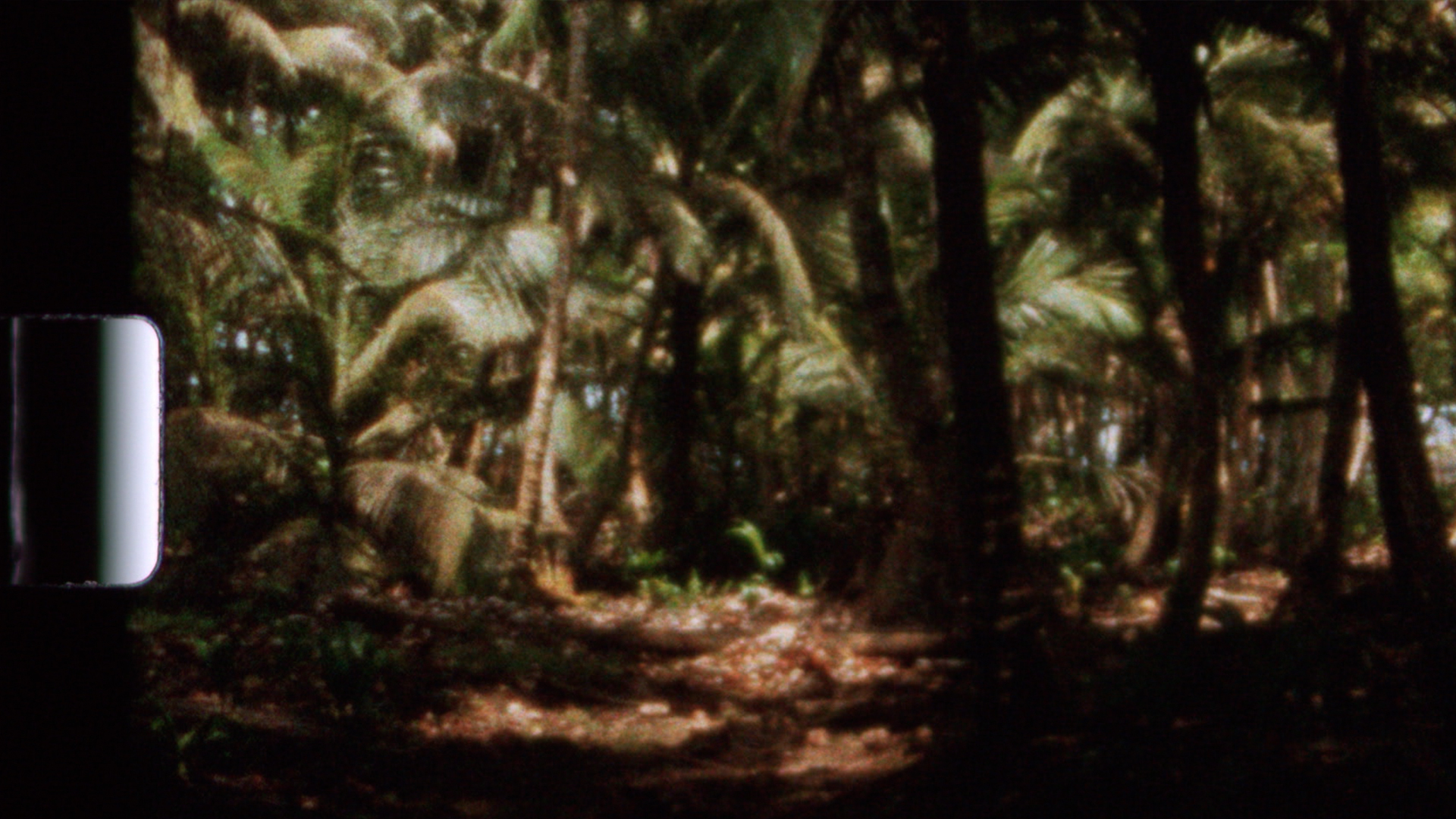 TERESA | Tânia Dinis, 2017, super 8 a vídeo, 5 min.
"The fragmented image of an intimate record. The impression of moments forgotten in time but ready to emerge from oblivion –moments that allow us to build a possible history: the history we want to see." (Tânia Dinis)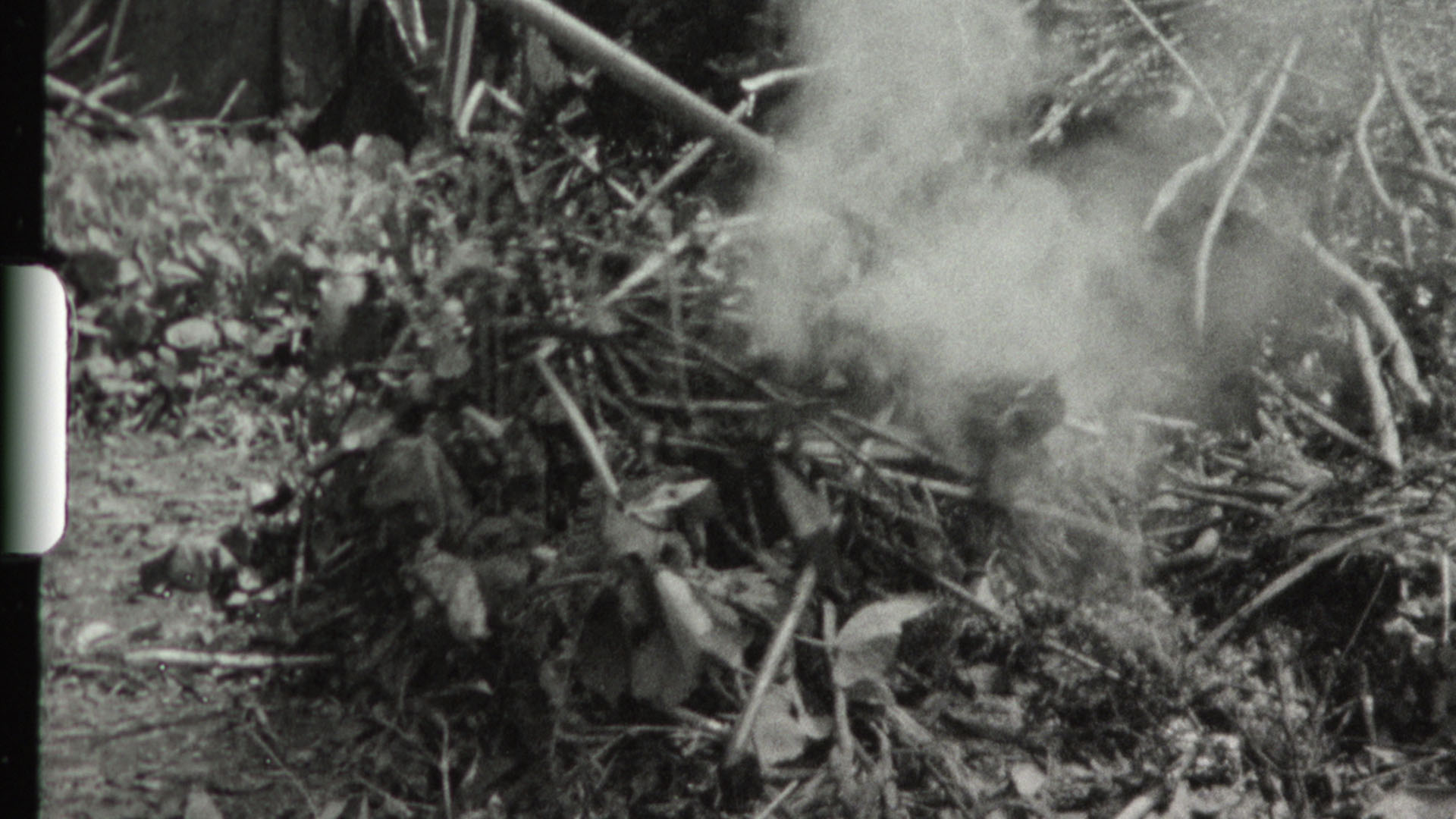 ARCO DA VELHA | Tânia Dinis, 2017, super 8 a vídeo, 4 min.
"The wood constantly burnt in the hearth –a centrifugal place where the actors involved still gave new worlds to the world, thanks to the sweat of their works, for the clandestine sap of dreams." Regina Guimarães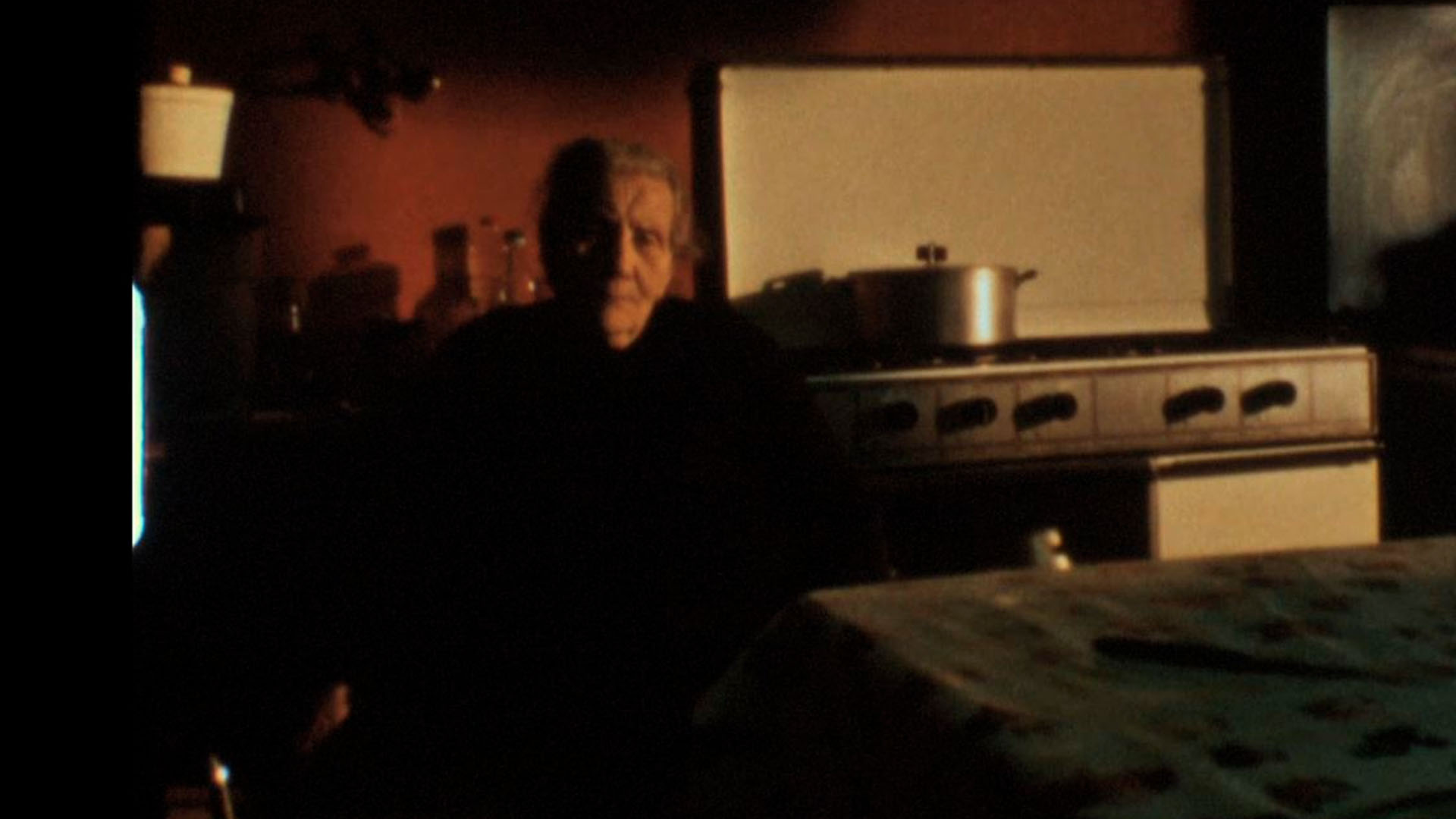 NÃO SÃO FAVAS, SÃO FEIJOCAS | Tânia Dinis, 2013, super 8 a vídeo, 10 min.
"The generational conflict of the people who live in the countryside and for the countryside. My grandmother and I. The confrontation that takes place between the image and those who are represented by it." (Tânia Dinis)
TÂNIA DINIS | PERFORMANCE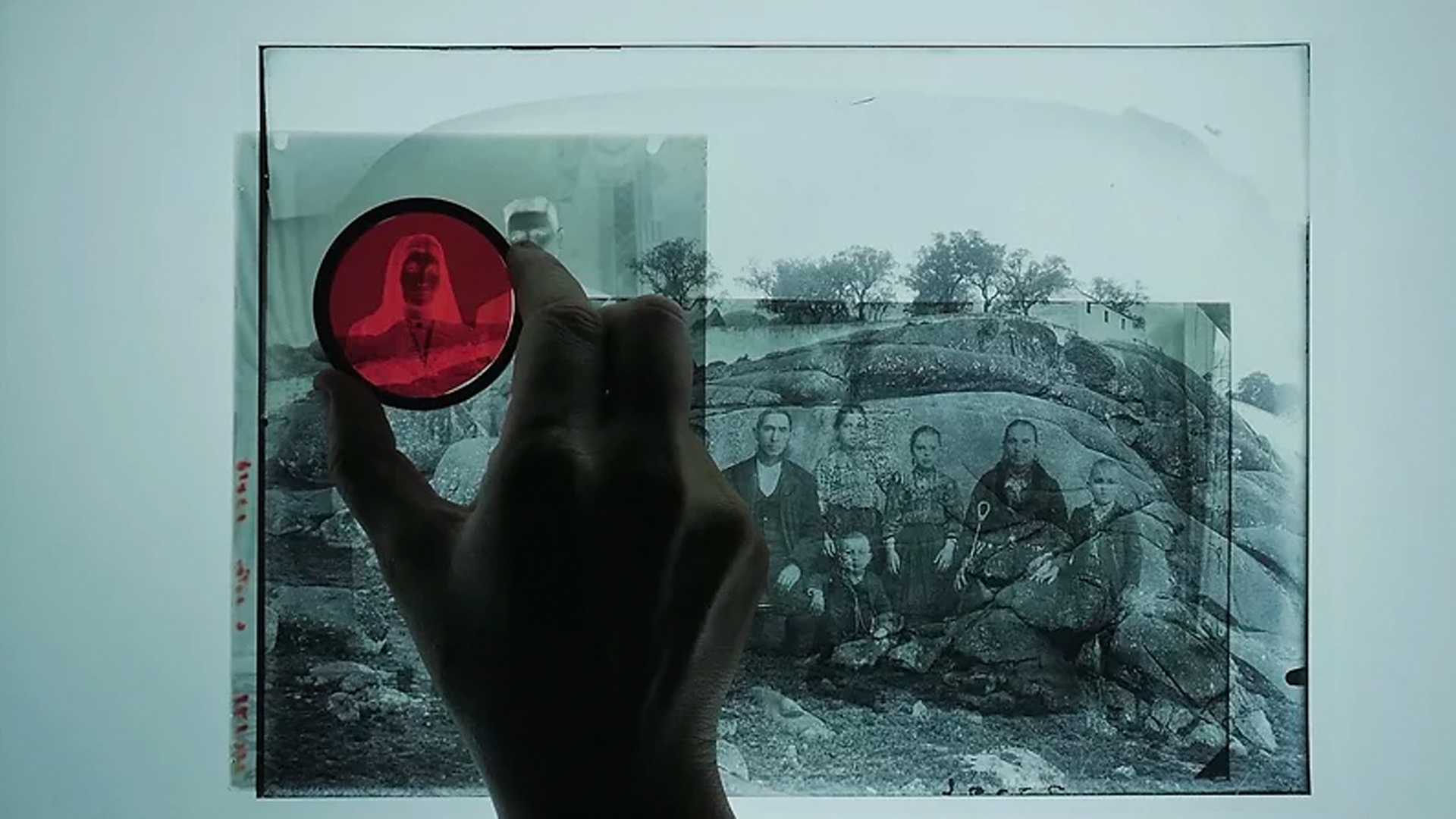 ÁLBUNS DA TERRA | Tânia Dinis, 30 min. approx.
Performance with archival footage.
A performance made with photo albums collected by the artist –albums as objects inside which are kept the stories and memories of a family. A repository of memories, an autobiographical account made of stories that get lost with the passage of time. Dinis makes use of the physical characteristics of the stored photographs, combining and juxtaposing them to create sequences that give a new life to the archival footage.
Those attending this section of Desbordamientos are going to be able to enjoy a pairing of art and beer thanks to the collaboration of Cervezas Alhambra.