Flower of the Day is the title we have chosen for a series of online programs that will be devoted to this year's edition theme, that is, secret gardens, but also spring –the one we couldn't experience but aim to regain with this autumnal edition. Each episode of Flower of the Day will bring together a little bouquet of pieces by different filmmakers –films that approach flowers and the plant kingdom– introduced by an opening sequence filmed in selected locations of A Coruña.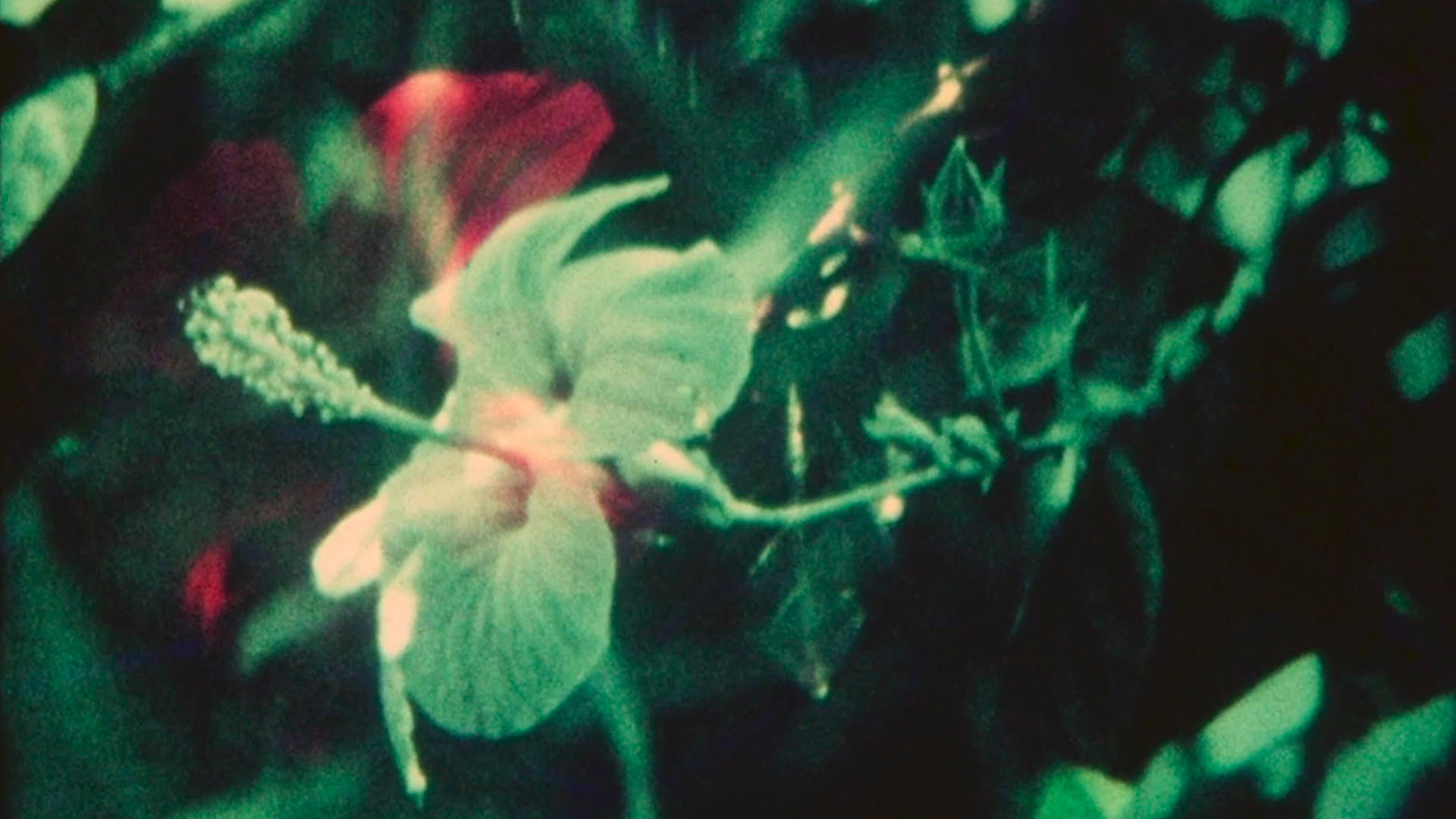 The Argentinian filmmaker Claudio Caldini –who visited us in 2013– is an expert gardener who cultivates –both in nature and in film– some of the most beautiful flowers ever seen. The delicate plant sightings featured in his super 8 film Cuarteto are a perfect match to his pensive walk through a sunflower garden –a delightful walk into the unique ways of understanding and using video of one of our favorite filmmakers.
CUARTETO | Claudio Caldini, 1978, super 8, 20 min.

POILEAN | Claudio Caldini, 2020, video, 9 min.