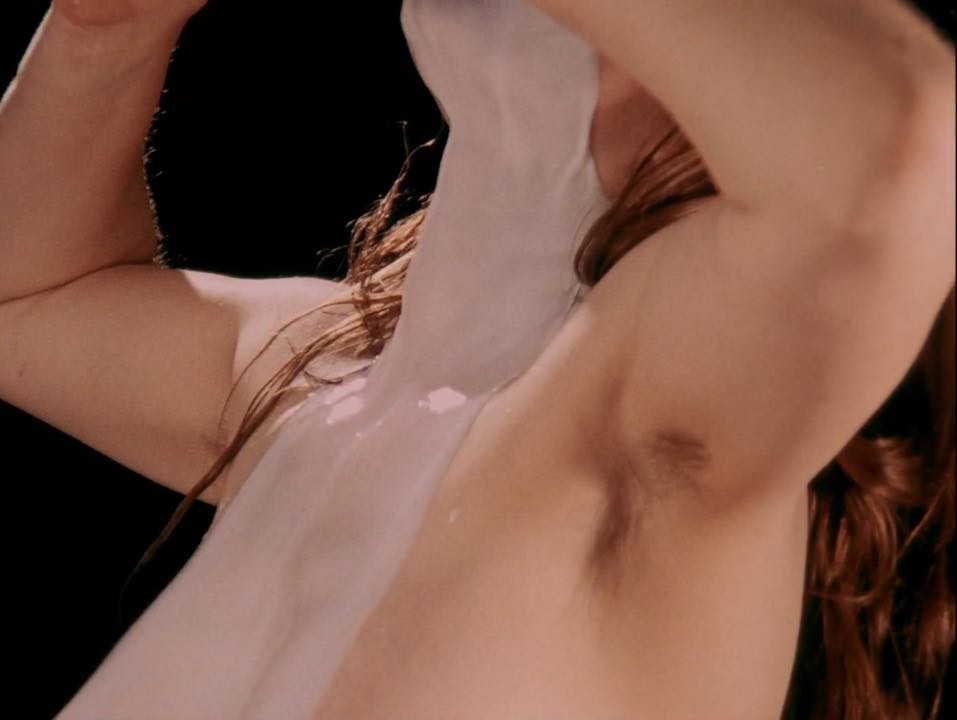 Our online offer for today includes three programs: first, a special episode of Sinais en curto devoted to Alberte Pagán; second, our first delicate Flower of the Day; and, as a closure for today, the first episode of our brand-new program Camera Obscura, in which we interview Amy Halpern.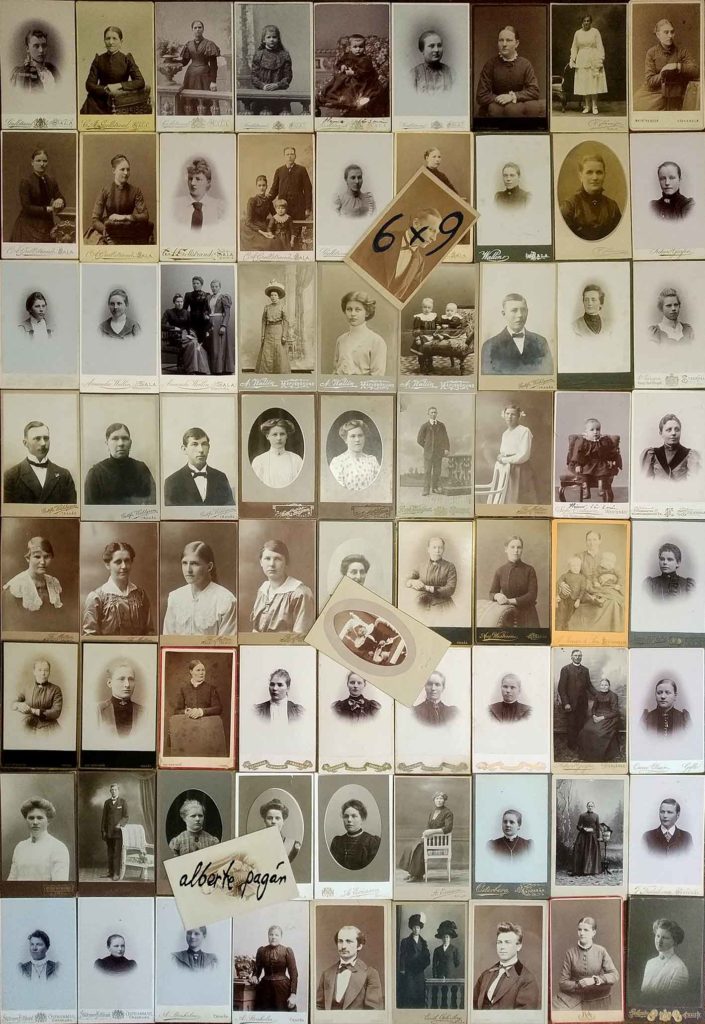 Let's start at the beginning: Alberte Pagán is an old friend of our festival, as he is –and has been for many years– an active participant and activist in the field of experimental film in Galicia. In 2012, we programmed a solo exhibition of his work as part of our section Sinais. Since then, Pagán's corpus has continued to expand thanks to his restless effort. That is why, on the one hand, the on-site session of Sinais en curto with Alberte Pagán will feature one of the episodes of his series Superfícies (a bunch of images that are eloquently "intervened" by the very surfaces onto which Pagán projects them), and on the other hand, we've crafted an online program to share with you two more pieces by this major author: Uluru, an almost cathartic collage of images portraying the Australian rock, and 6×9, a film creation –originally a film installation– made with a series of found photographs that Pagán discovered during a trip to Helsinki. We have certainly done our best to bring to you a complete overview, and in this online program you'll find detailed information about both these two pieces and Pagán's activity in general. However, we highly recommend visiting the author's personal website. On it, he not only offers an up-to-date vision of his work as a filmmaker and writer, but also he generously shares his in-detail interviews with several major creators of the experimental film scene (some of which joined us in past editions of our festival).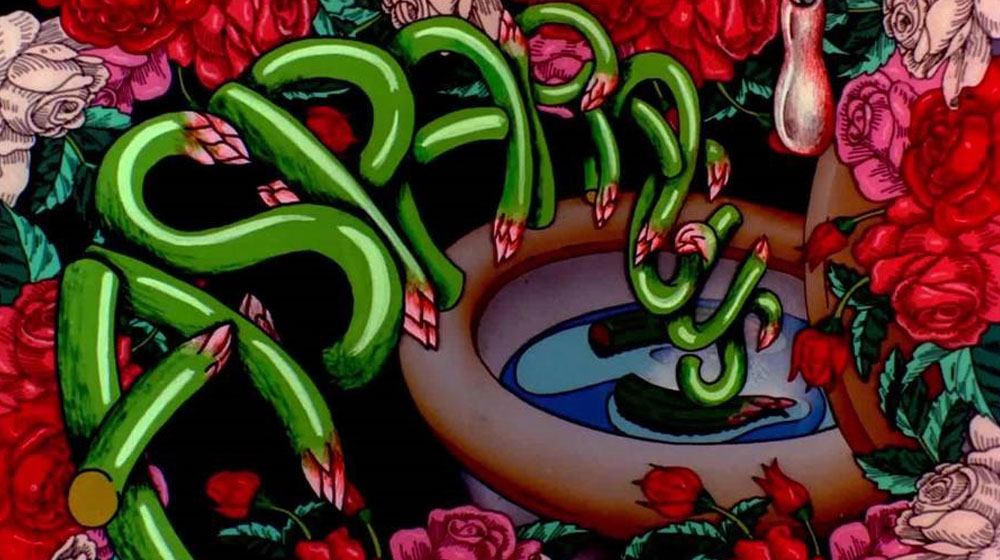 We also invite you to discover our Flower of the Day#1, titled The Inner Garden. In this monographic episode, we come to you from San Carlos garden and explore a cult piece of experimental animation: Suzan Pitt's Asparagus. A film that reinterprets the resources of traditional animation to represent the secret garden that emerges from woman's soul, sexuality, and creative drive. To know more about Asparagus and what's behind its creation, read this article.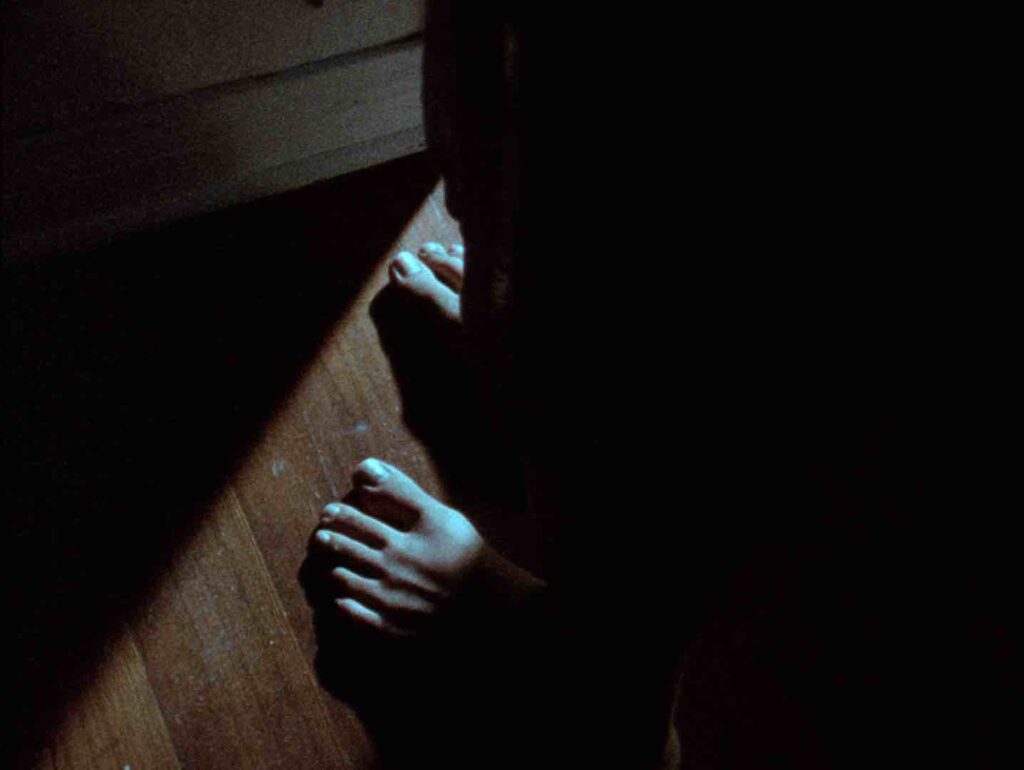 Screening Room devoted an episode to Suzan Pitt and her peculiar use of the Chroma screen, which was a main inspiration for creating our new online program Camera Obscura, whose first episode, airing today, is dedicated to Amy Halpern, a filmmaker from New York now based in Los Angeles. We discovered Halpern's work thanks to a Canyon Cinema program brought to us by Antonella Bonfanti in 2018: 3-Minute Hells opened a door to a mysterious corpus filled with potent symbolist images, synesthetic colors and textures, and a unique use of sound.
And if you wish to put a cherry on top of your Camera Obscura cake –in an episode where we offer to you three of Halpern's pieces (Maya Double-Bottomed Bowl, Elixir and Injury On A Theme) and discuss them with the author in an interview recorded in a Coruña night-Los Angeles morning– here's something to read: a thorough interview (in Spanish) with Halpern by Francisco Algarín Navarro (who also discovered –and fell in love with– Halpern's work thanks to the Canyon Cinema program) that Lumière published on the occasion of a program that Xcèntric devoted to the American author before the COVID era. Our original plan for this year was to offer a continuation of that program by screening Halpern's feature Falling Lessons. This was, of course, impossible due to the current situation, but we hope we can make it happen in 2021. And, if you can speak or understand Spanish, here's another suggestion to complement our program: an interesting conversation between Álex Pena and Ariadna SC on Amy Halpern and her work that you'll find in this episode of the podcast Sombras extravagantes.
Don't forget to jump on board our spaceship and join us on Monday's session with Amy! However, if you can't make it for this journey… remember that all our exclusive online contents will be available for the general public for 48 h, from October 3 to October 4.