CAMERA OBSCURA: VAL DEL OMAR
All online contents will be freely available online on the festival's website (www.s8cinema.com) between May 28 and June 6 2021 (both dates inclusive).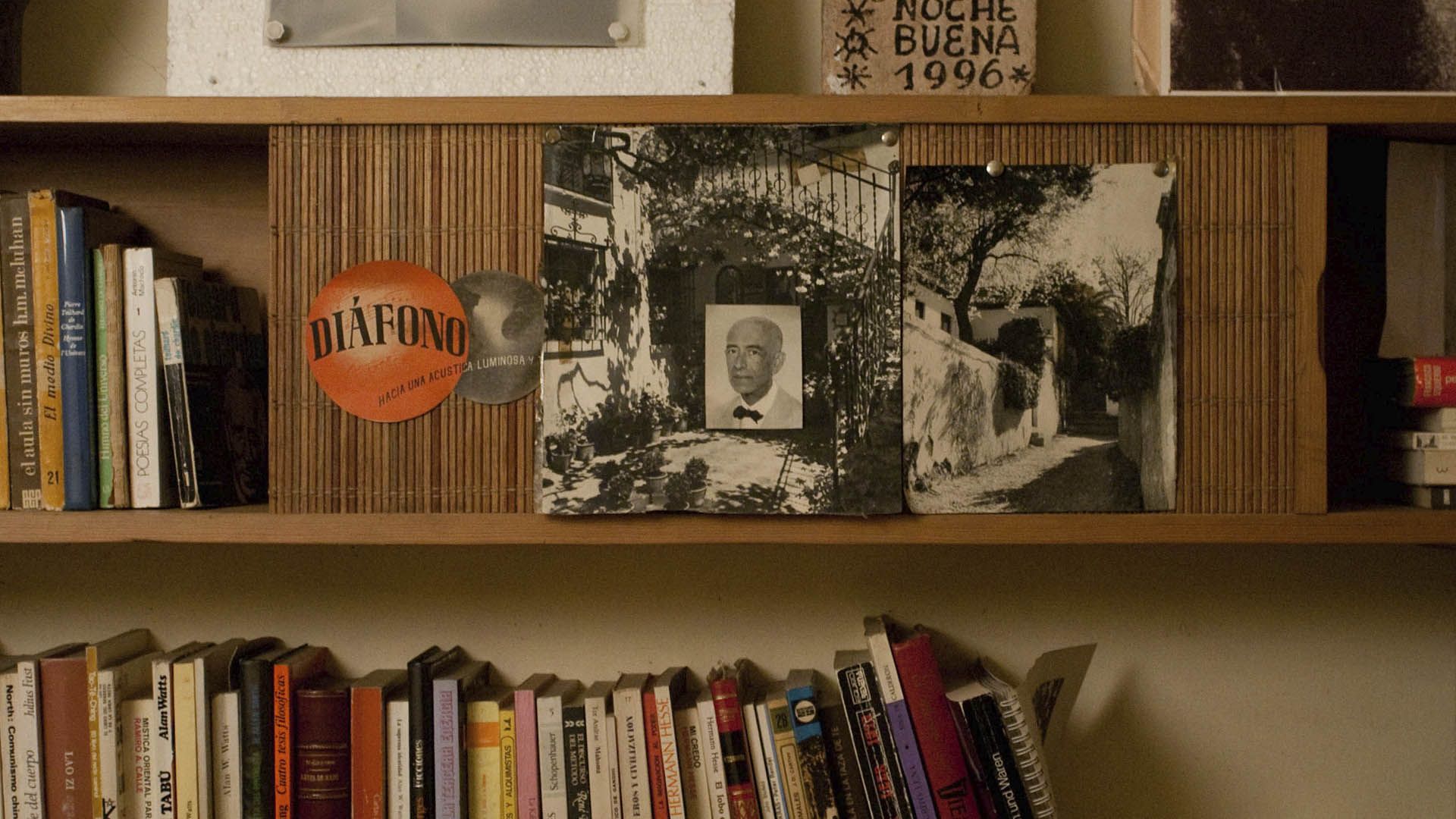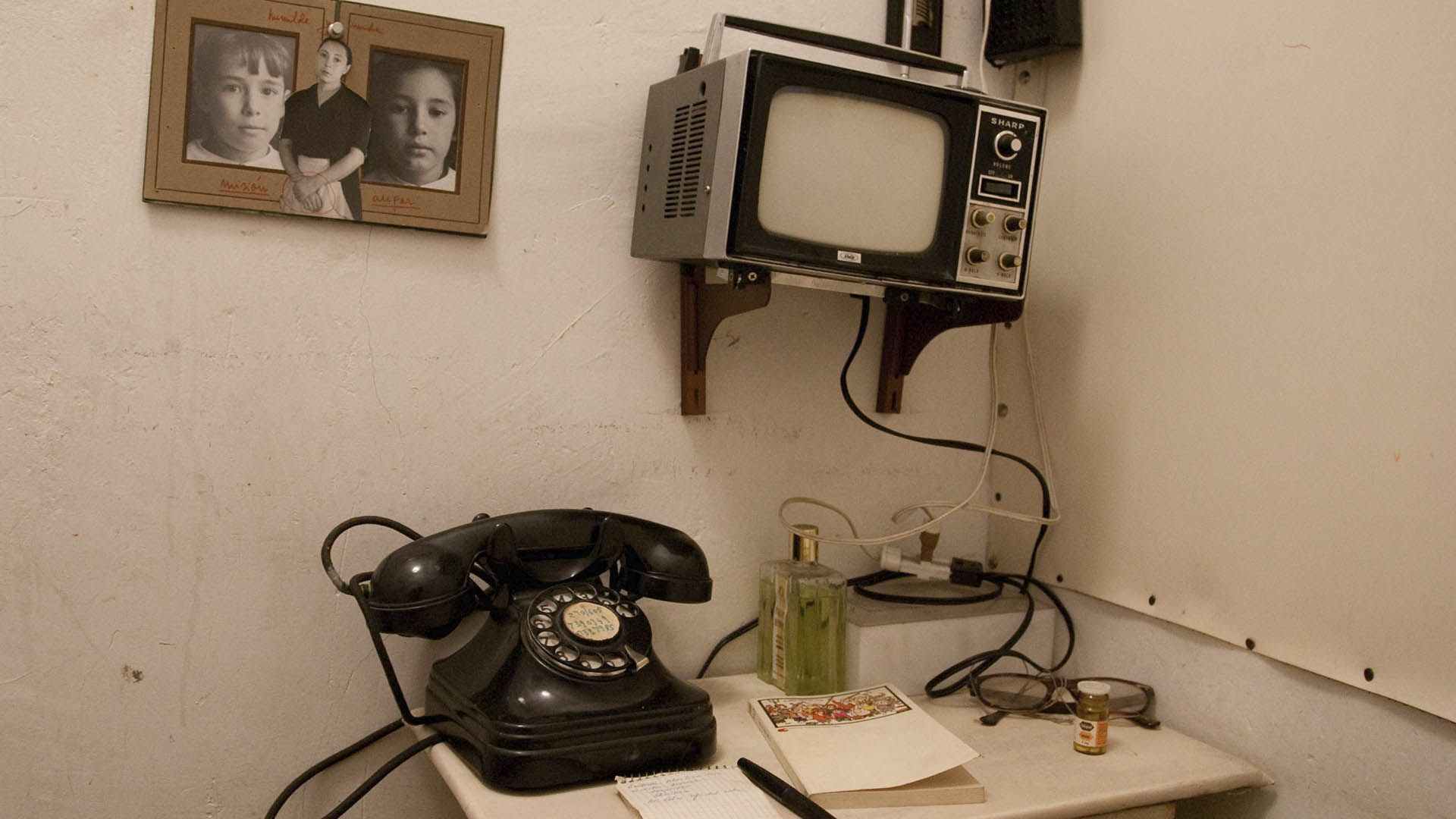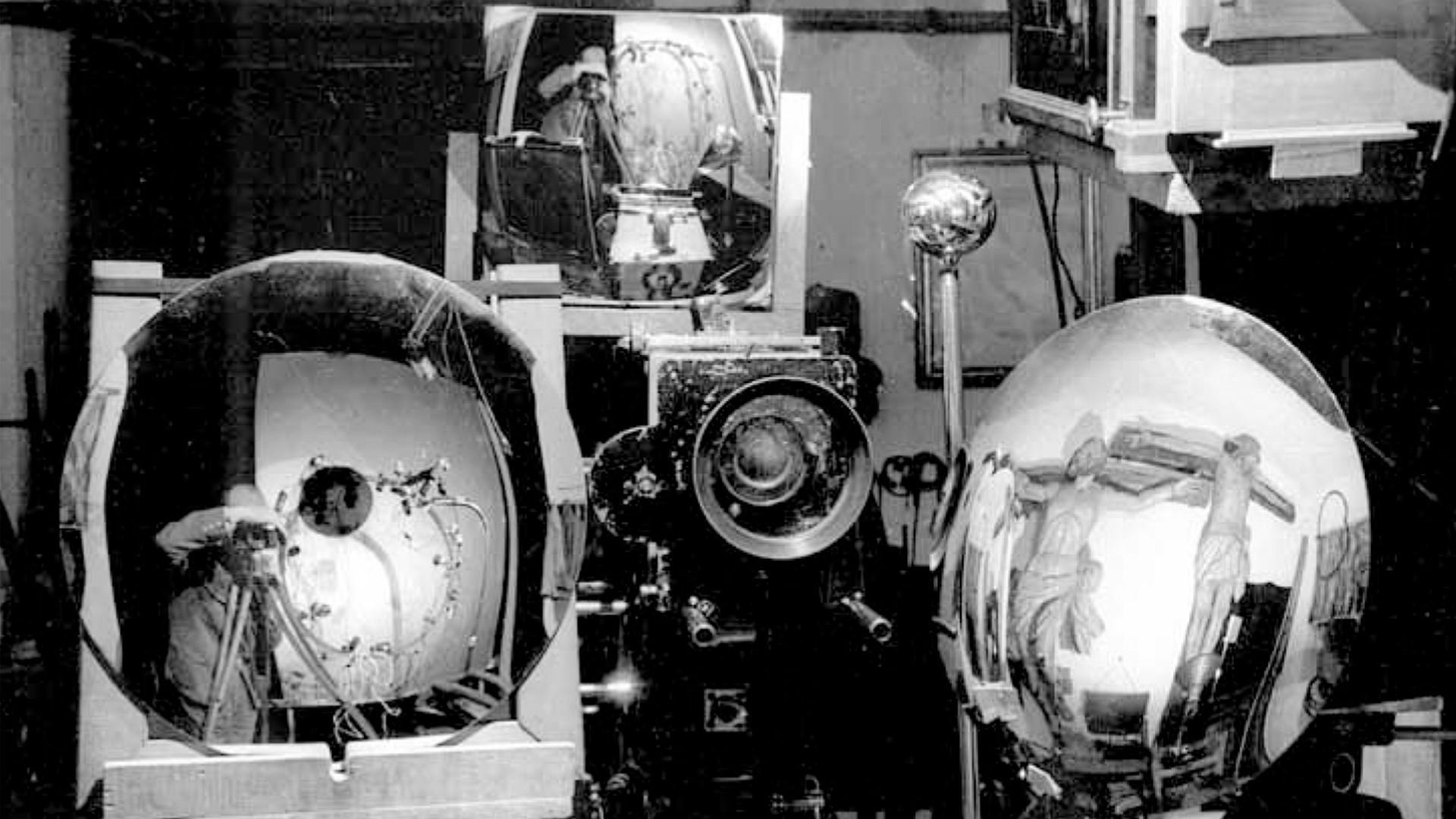 From 1972 to 1981, Robert Gardner conducted a Boston television series that became a reference and a cult show for the experimental cinema community: Screening Room. The program, which welcomed some of the most relevant avant-garde filmmakers of that time, offered not only in-depth interviews with the guests, but also the opportunity to discover their work. Today, Screening Room remains a source of inspiration. Gardner's legacy, in combination with the spirit of the times and the possibilities brought to us by technological advancement and the internet encouraged us to develop a show that will be broadcast on streaming. Camera Obscura, which also follows the steps of Janine Bazan and André S. Labarthe's Cinéastes de notre temps, is a creative endeavor –an interpretation of Gardner's show with a bold aesthetic and in an innovative format in tune with our times. The show, which will bring to the audience an in-detail presentation of the creative processes of a selection of filmmakers, is also an invitation to discover their work, as it will feature chosen excerpts of their creations. The name Camera Obscura is a reference to the optical device that inspired painters and anticipated cinema centuries before its creation –a box-like, unlit construction where a ray of light coming from the outside projects, through a small hole in one of its walls, a moving image that is seen on the surface opposite to the opening. (S8) aims to be that ray of light, travelling from wave to wave on its way to project its images on the wall of any room in the world.
One of the most fascinating periods in José Val del Omar's biography is that of the seventies, when the Andalusian artist decided, at the end of his life, to move full-time to his PLAT laboratory (the term PLAT refers to the words Picto-Luminic-Audio-Tactile), where he devoted himself to working on his technical inventions, compiled in his famous "truca". In his PLAT lab, Val del Omar conducted all kinds of experiments: he created 3D effects with flickering light, tested with "prepared" diakinas (slides), put to use different optical devices that he had designed and built himself, and generated images with laser, among other things. It was a time during which he connected with the new generations, being in tune as he was with the spirit of the times. This Camera Obscura special will delve into this prolific period through several interviews with a number of experts, combined with unpublished images of the lab and its devices and some recordings of Val del Omar's PLAT experiments in super 8, which constitute one of the most valuable assets of Spanish experimental cinema.