Watching a film by Deborah S. Phillips is an exercise that requires us to look at it from a perspective that goes beyond the film itself, that is, understanding Phillips as a visual artist that uses filmmaking as just another medium for expressing herself –just like she uses painting, collage, watercolors, lithography, slide film, performance, and installation art. As she herself stated during an interview with Francisco Algarín for Lumière, while recalling the screening of one of her films: "There was this person that used to write about experimental cinema. When I told him that I like to create images but that those images aren't always films, because most of the time I use paper for it, and I also love lithography… the man was visibly disappointed." Color and gesture are definitely two main pillars of Phillips filmography –her films are kaleidoscopic collages where manual techniques play a major role.
Deborah S. Phillips took her first steps as an artist in the 80s. Since then, using her hands and a wide range of techniques and materials, she has created many colorful pieces of delicate abstraction. She has resorted to edibles, drinks, nail polish, found objects, translucent materials… almost anything. Intangible elements also find their place in her art: scents, sounds, tactile sensations, her interest in the art and culture of the East, its languages and alphabets… In her films, each and every frame comprises a rich mixture of elements that are brought to life by her unlimited creative energy, encouraged by her encounters with inspiring people. 
In Braunschweig, between 1988-2001, she was part of the artists collective Laboratorium. Her activity as a member of the collective led her to try, for the first time, a Bolex 16 mm camera, which since then became (along with a Crass animation camera) her main artistic tool. These experiences encouraged her to make Untitled Colourmation (1992): her first solo film, a piece that was an extension of her pictorial universe –the first drop of a creative waterfall that keeps running, and whose refreshing waters are now canalized by this special program. In 2007, Phillips founded the art gallery Kunstverein Neukölln, a venue that has hosted multiple screenings and live performances as part of the self-sustained lab Labor Berlin. 
The first program devoted to Deborah S. Phillips' work focuses on her 35mm films, those she made while during her stay in Braunschweig, and which approach the notions of journey, discovery, and the encounter between different cultures through an exploration of their symbols: pattens, atmospheres, rhythms, and words. The program opens with A Printed Film, a piece about the Hebrew alphabet in which Phillips improvises with her own voice. It is followed by Geographie, the result of an experimentation with maps, texts, and spoken words through which the author intends to represent her own personal geography. Santoor, a film that takes its name from an Indian musical instrument, offers a portrait of dancer and musician Nandkishor Muley (aka Nandu) in a collage where his performance is interwoven with ornaments of different nature. This film acts as a perfect prologue for Phillips' most ambitious work, Mosaïc –a hallucinating study of patterns from different cultures that took her on a journey across Turkey, Uzbekistan, Morocco, Spain, Iran, and Egypt. A sort of abstract anthropologic record in which the visual motifs of the filmed coffered ceilings, tiles, lamps, rugs, and mosaics fuse with the rhythm of a soundtrack that successfully brings together Phillips' experimental endeavors and the musical legacy of the Middle East. Time lapses and denaturalized camera movements converge thanks to the Crass camera, which allows the author to combine super 8 footage, 16mm footage, and still images in an enthralling collage. 
PROGRAM 1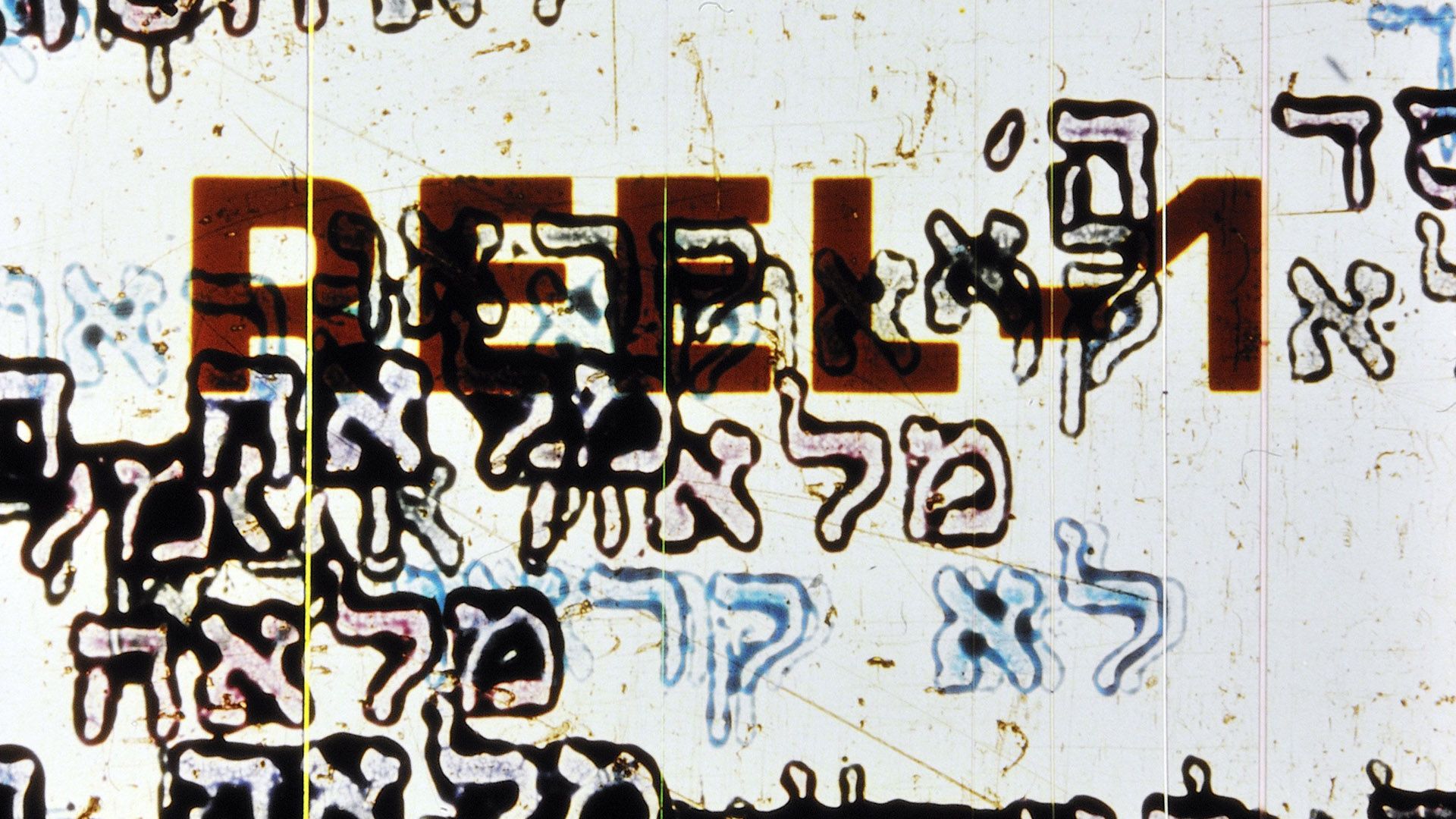 A PRINTED FILM | Deborah S. Phillips, Germany, 1994, 35mm, 2 min.

A film made without a camera, printing types onto a 35mm film strip. This creation is accompanied by performative sound made live by Phillips herself.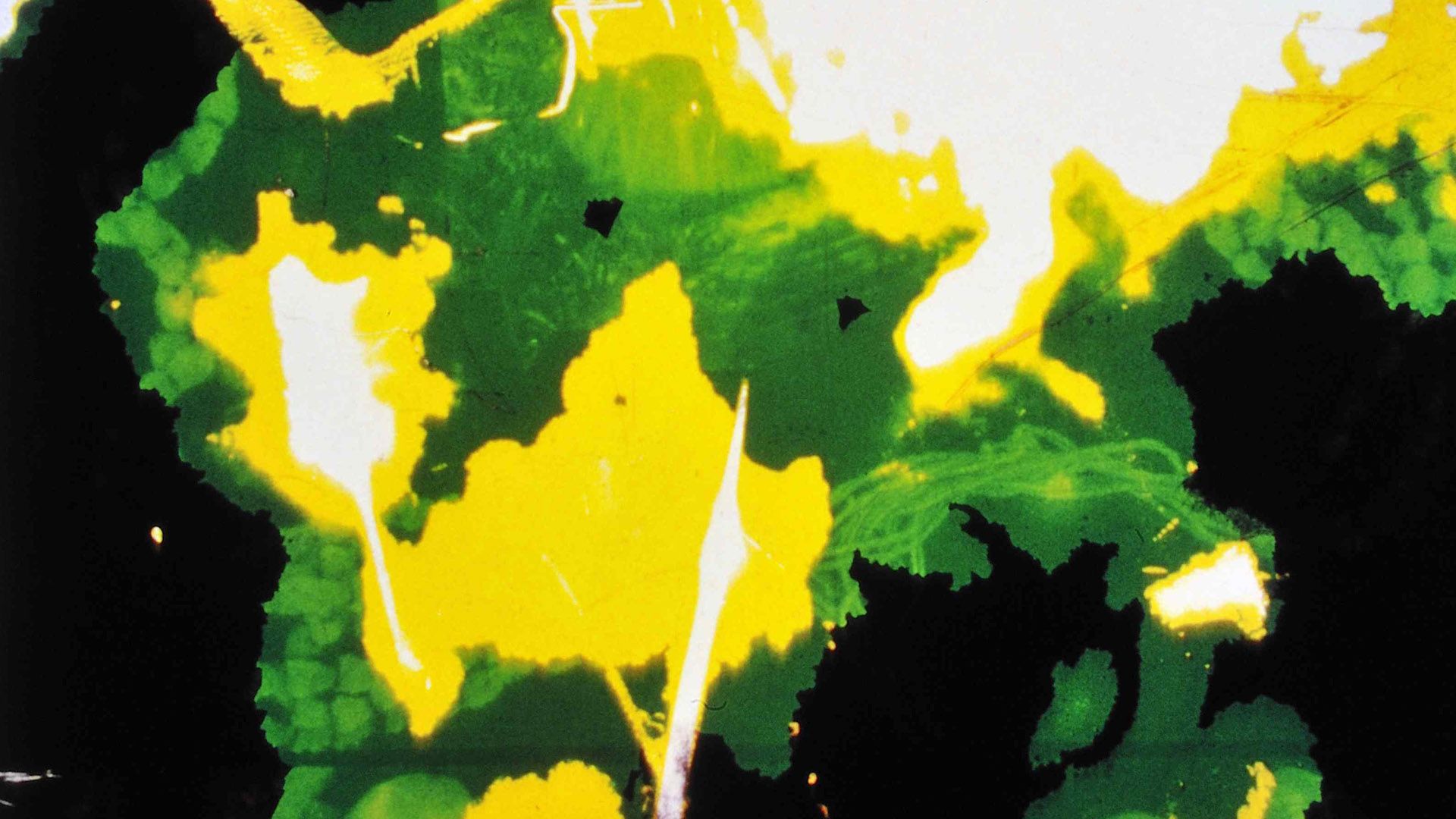 GEOGRAPHIE | Deborah S. Phillips, Germany, 2000, 35mm, 2 min.

It's too complicated to answer, when people ask where I'm from. Blotches of colour on film are my continents, my home. (Deborah S. Phillips)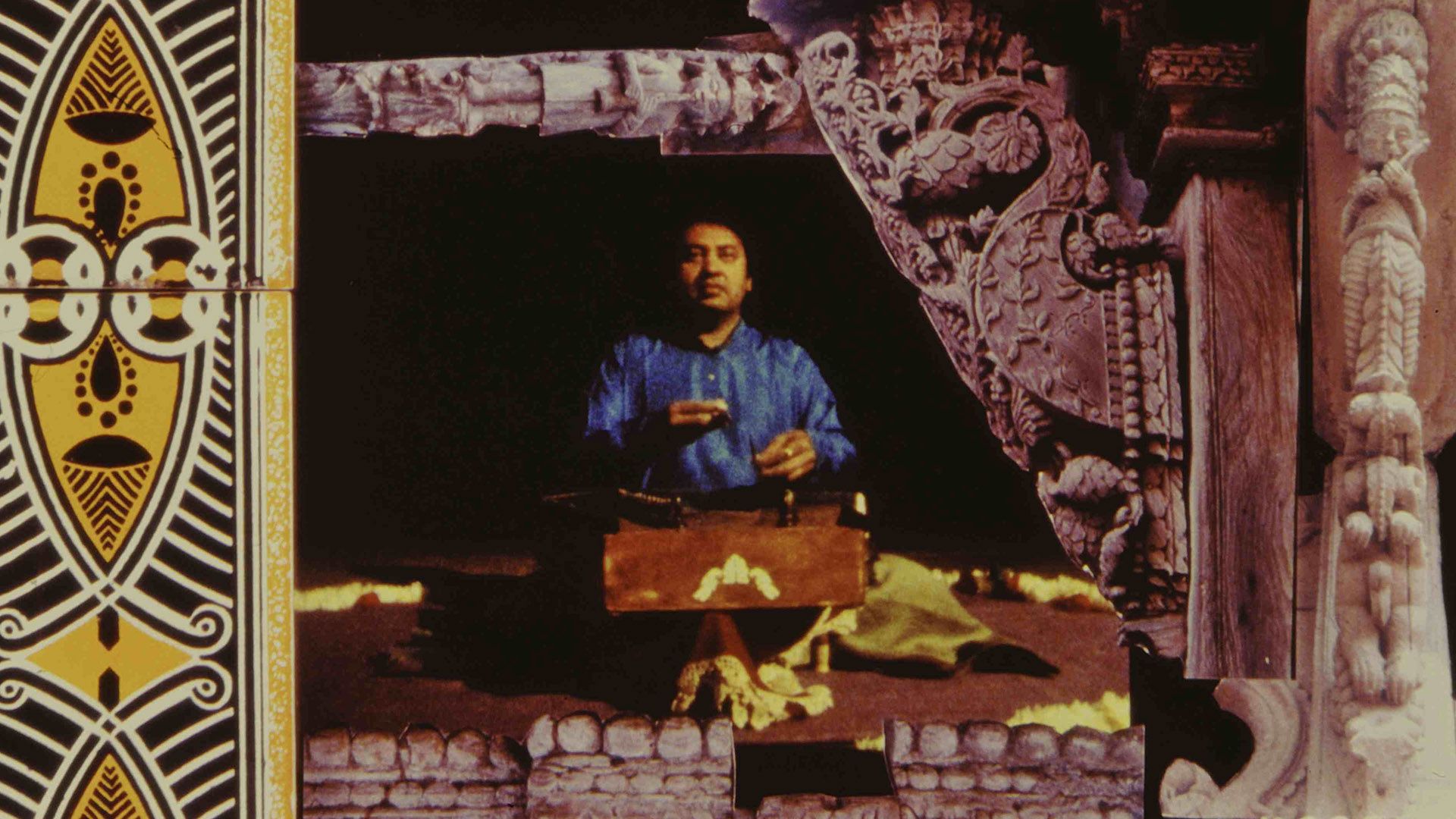 SANTOOR | Deborah S. Phillips, Germany, 1997 – 1998, 35mm, 13 min.

Nandkishor Muley has had phases in which his home was not a place, but being in between places with his instrument, the santoor. An ode to life beyond borders. (Deborah S. Phillips)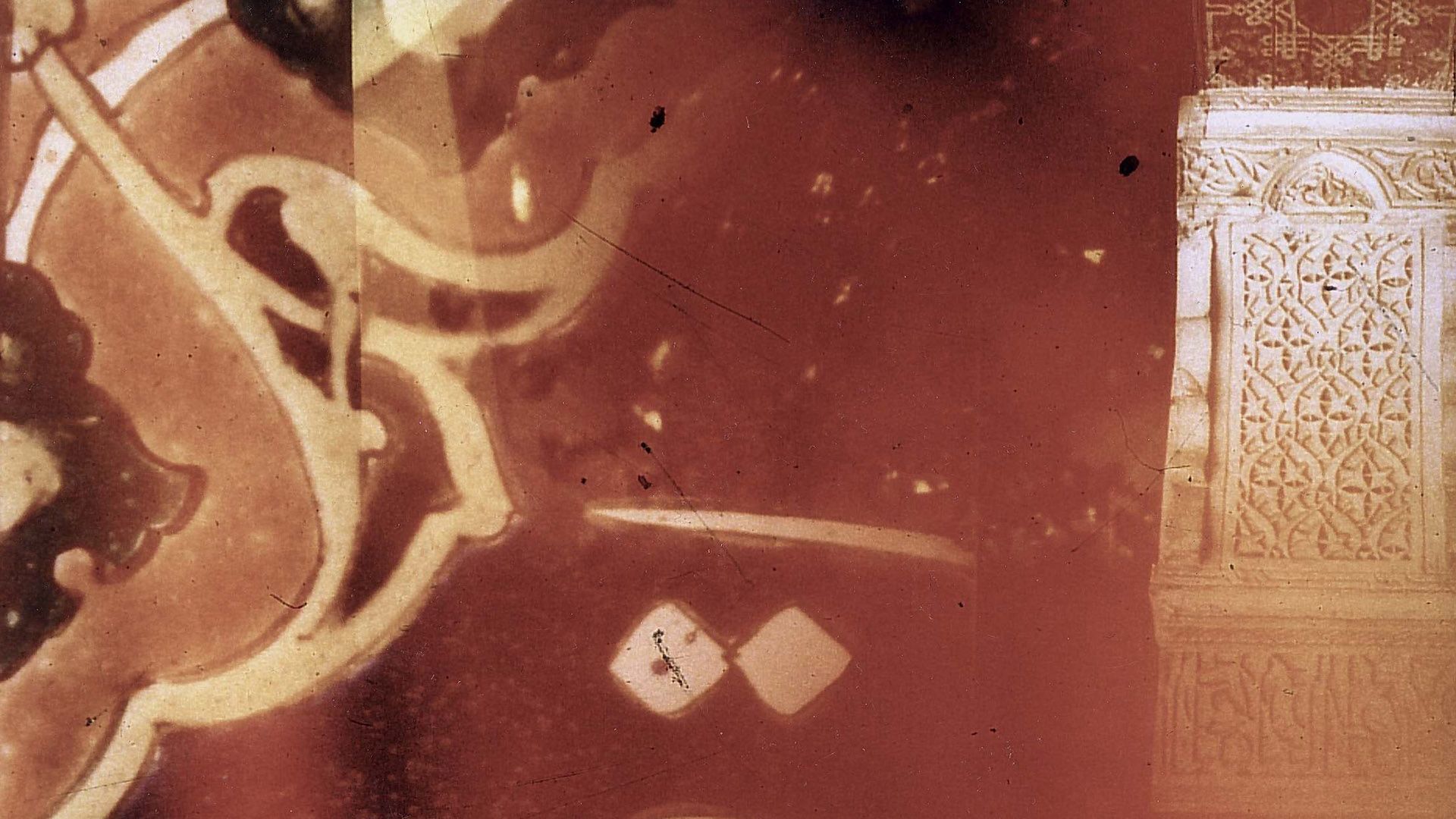 MOSAÏC | Deborah S. Phillips, Germany, 2001, 35mm, 45 min.

In Mosaïc, Islamic and Jewish ornamental and architectural motifs become one with images, pictures, and drawings of intercultural places: Samarkand, Bukhara, Fez, Casablanca, Andalusia, Esfahan, El Cairo, Istanbul… The film opens with spinning domes that then rotate vertically, fading into a light play that invites us to rest. We see shadows gliding slowly across images of motifs that evoke their place of origin. The piece closes with clusters of images that build moving mosaics on the screen. Since Judaism and Islamism do not allow the representation of the human body, calligraphy, geometry, and botanical motifs have played a major role in the development of their art –they can, in fact, be seen as an intersection of these two neighboring cultures. Mosaïc is an artistic project for peace, made with words that go beyond borders to honor their coexistence in a past time. A film filled with hope for a rebirth, someday… (Deborah S. Phillips)