(S8) starts the activities of its 2022 programme with this international itinerancy in the MACHINALIVE edition of Nomadica at LABA – Artist film lab that will take place in Brescia (Italy) from the 21st to the 25th of April.
Presented by Elena Duque and accompanied with a performance by AA++, a collective composed by Ana Domínguez and Ángel Rueda, co-directors of (S8), the programme 'La mecánica de la luz' travels to Italy invited by our colleagues at Nomadica.
Next Friday 22nd April at 10:30 pm, this special programme in 16mm and super8, curated by (S8), will be held in Brescia, followed by a performance by AA++.
Once again, this touring is a response to the festival's commitment to developing international cooperation projects and has been made possible thanks to the support of Acción Cultural Española AC/E and the Instituto Cervantes in Milan.
Full program: here.
THE MECHANICS OF LIGHT
Cinema came into existence thanks to the invention of a series of mechanical devices that are able to capture light and make an impression onto a film strip. Light takes a round trip: to project the registered images, it is radiated back by those very devices –a troop of allies that work always in the shadows (literally and metaphorically), and whose mechanisms and procedures are rarely seen onscreen. Invisible are the mechanisms that incite us to see… with purposes that may vary widely.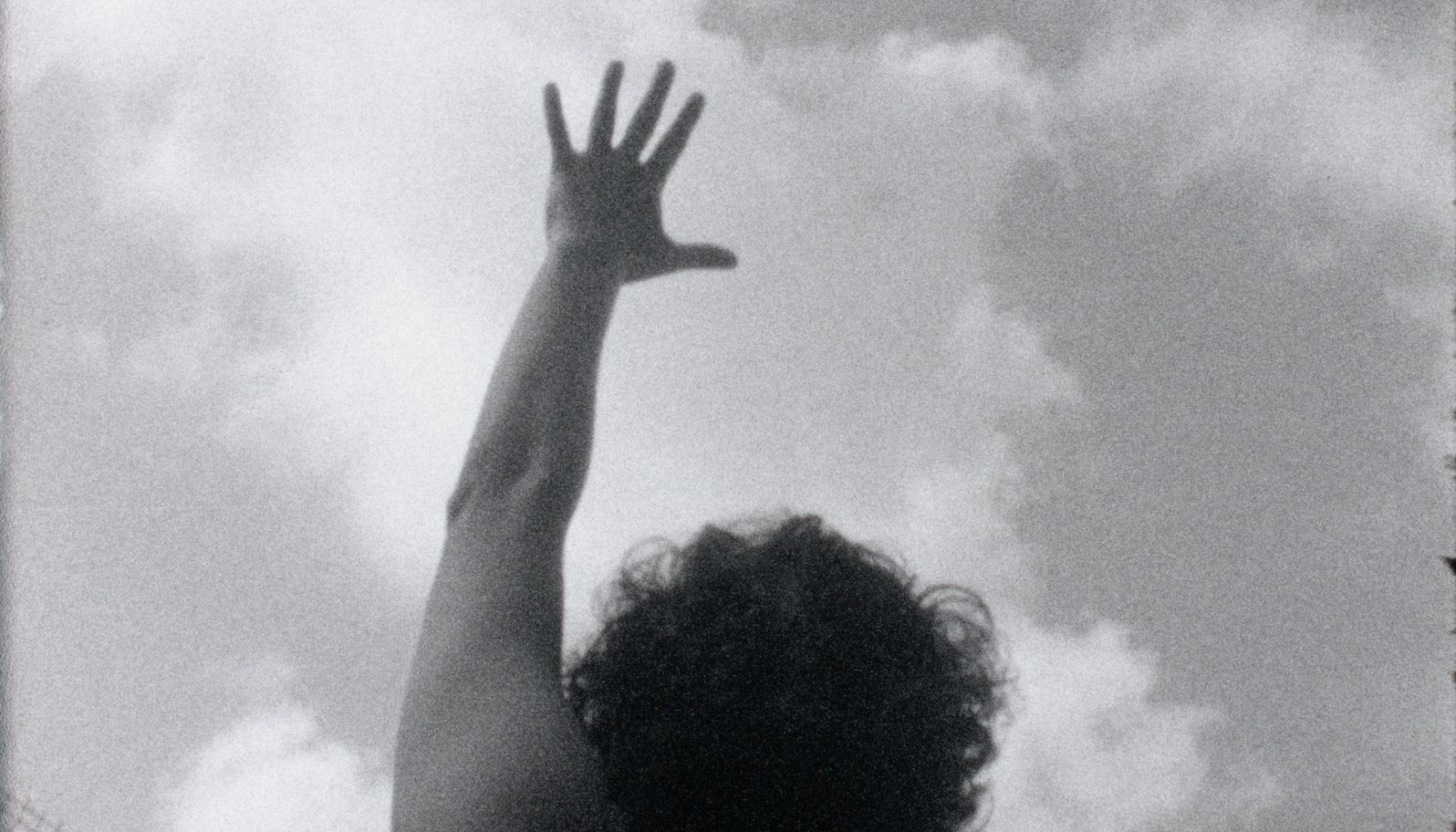 In Ken Jacob's words:
After the very earliest public screenings projectionists had been tamed and toying with direction and tempo gave way to uninterrupted absorption in subject matter. Film was relegated to a straight-ahead fixed-speed carrier ("Tote that star! Deliver that story!"), mechanism was expected to remain humbly invisible and not interrupt the trance. Invisibility would be furthered by developments in synch-sound. wide-screen color and verisimilitudinous 3D… Somewhere there is film, sitting alongside the sunset, both wondering why hardly anyone comes around anymore to see them do their stuff.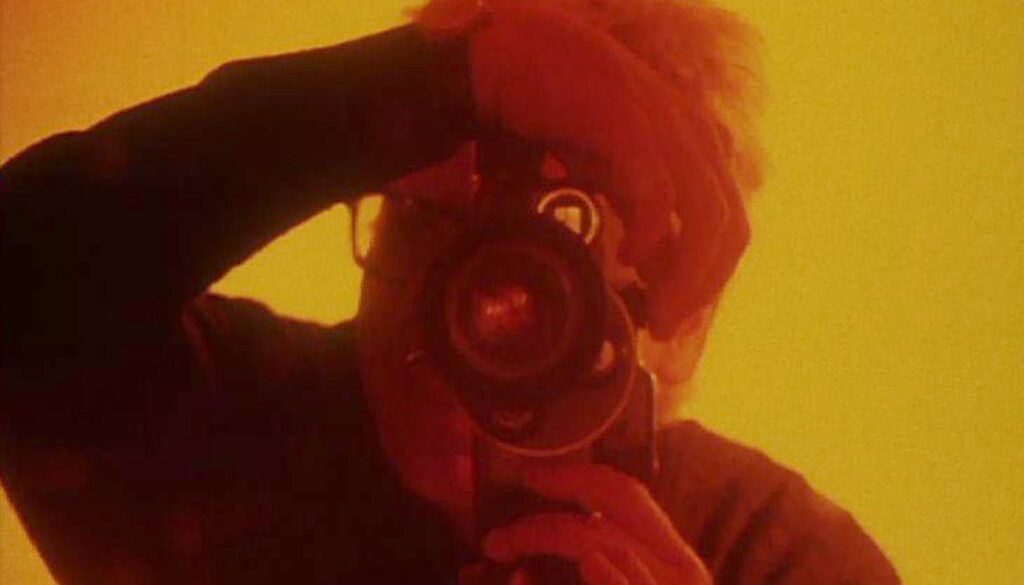 The Mechanics of Light is a program intended to take us on a trip back to a time when the very existence and mechanics of such devices was what filled us with wonder. Its aim is to bring to the audience a collection of films that delve into the nature of film, exploring cinema itself by bringing into play (and sometimes into the frame) the main tools that make it possible. Let's go watch machines do their thing. Let's go to the cinema… to watch cinema be.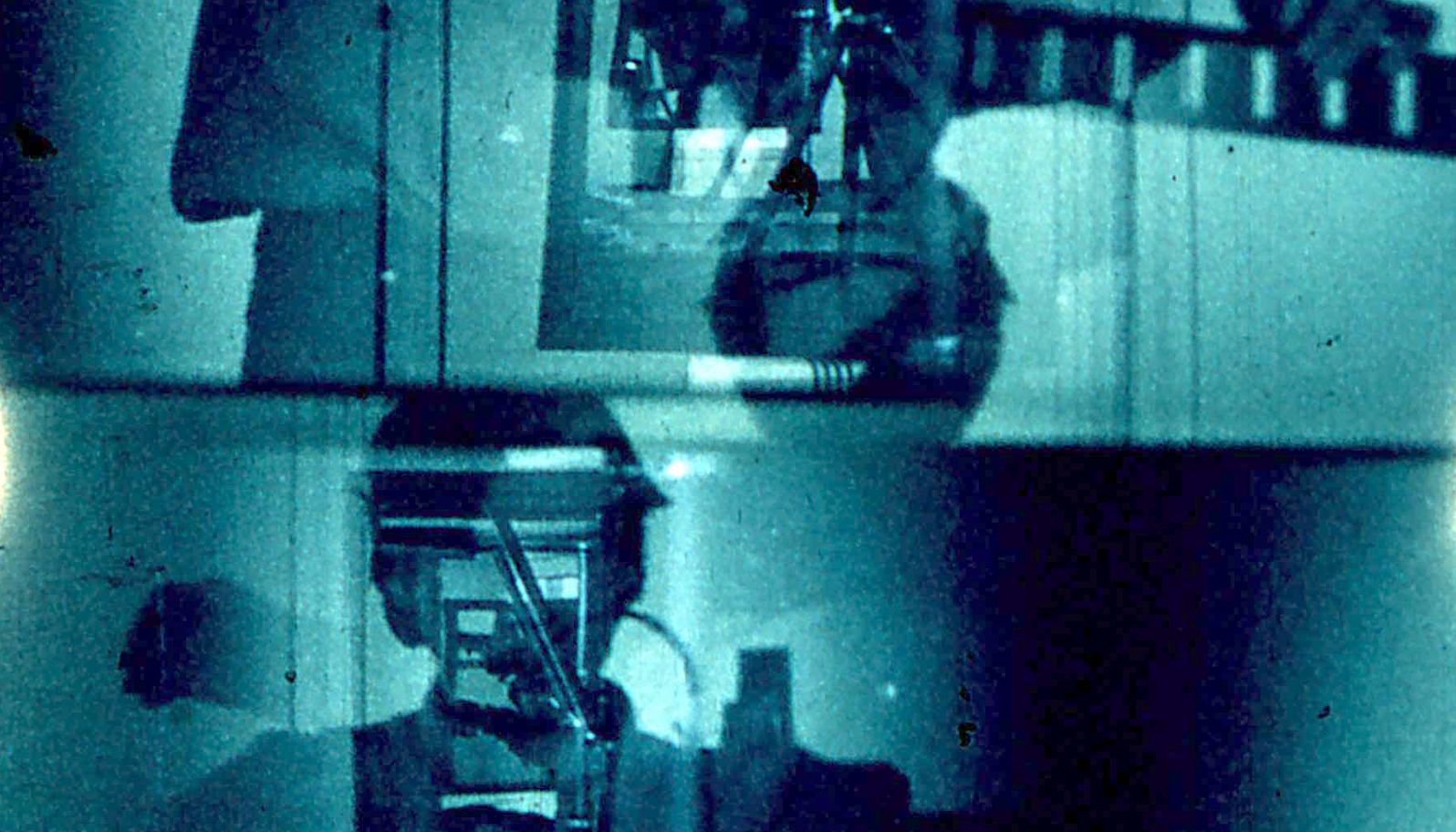 This program will be devoted to exploring the camera as a device through a selection of films where cameras and their mechanisms are the protagonists. A movie camera is basically a dark box equipped with a lens that allows light in it in order to expose a film strip thanks to a reeling system. A number of elements are then added to this basic setup: a viewfinder, a diaphragm, a shutter. All of them are at the core of our program: the Austrian filmmaker Dietmar Brehm portrays them frontally, in a mirror. He shows the camera, the operator, all the actions that are performed with it and their results in real time –a film whose simplicity contrasts with the power of its images.
Christian Lebrat brings to us another self-portrait of the filmmaker with his camera. In his film, the image unfolds into many copies of itself through the use of multiple mirrors. Lebrat uses a homemade contraption to alter the images registered by the original device.
Okuyama's film was made with a camera that the director –like many of the authors featured in this selection– designed and built ad hoc for this project; a device that allowed him to create unique superimpositions.
Using masking techniques and painted glass, Yonay Boix suggests that the world is seen through a hole in a camera obscura, in a super 8 film that was edited, precisely, in-camera. Pablo Marín, in turn, uses a "prepared camera" (in the sense of John Cage's "prepared piano") –a super 8 camera equipped with a modified viewfinder that allows him to produce several layers of film and catch them with a "light trap" (trampa de luz).
Chris Welsby uses his windmill as a secondary, external shutter whose rotation creates a mirror effect, in a film where the camera expands beyond its physical limits.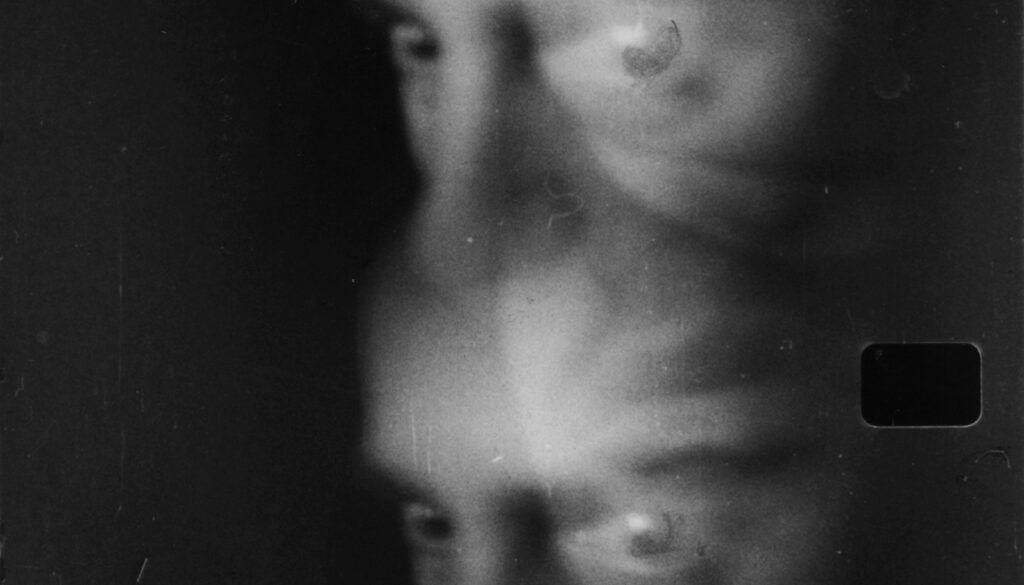 These films will be followed by three pieces that explore the pinhole camera as the level zero of photographic cameras –a cardboard box without a lens but with a tiny aperture that allows light to enter the box and create an impression onto a piece of photosensitive paper. Film Stenopeico, by Paolo Gioli, was created with a peculiar homemade movie camera that integrates a reeling system designed by the author. The simultaneous, vertical images produced by this device in a single shot extend through when the film is mounted onto a projector.
Using a simple mechanism, Australian filmmaker Dianna Barrie turns a super 8 cartridge into a pinhole camera and experiments with it by means of an even more ancient tool. Philipp Fleischmann makes use of a device similar to that used by Gioli. Fleischmann's contraption, however, was conceived and built ad hoc to adapt to the filmed architectural space.The final piece that will close this first session is Projector Obscura, a film by Peter Miller where he uses a projector as a movie camera (an idea that traces back to the first film cameras built by the Lumière brothers, which worked as film projectors too).