BETWEEN THE LIGHT BEAM AND THE SCREEN. PROGRAMMING EXPERIMENTAL CINEMA TODAY 
OBSERVATORIO
Sala (S8) Palexco | Saturday June 4th | 11 a.m. | Free entry to all venues until full capacity | Live streaming HERE
On understanding the importance of defending such a fragile space today as cinema theatres, last year we convened representatives from some of our favorite micro-cinemas in our Observatory. As a way of continuing some of the reflections that came to light in that meeting, this year we have invited several luminaries in international programming to this panel discussion. After what has happened to cinemas in times of pandemic, the challenges in this sphere have multiplied. In this encounter, we will be talking about how the programming for venues and festivals is coping today with the challenge posed by the avalanche of online content flooding us. Topics such as reactivating in-person screenings, building up audiences, the commitment to experimental cinema and analogue formats will all be addressed in this conversation, with the aim of finding possible solutions to these questions by sharing thoughts.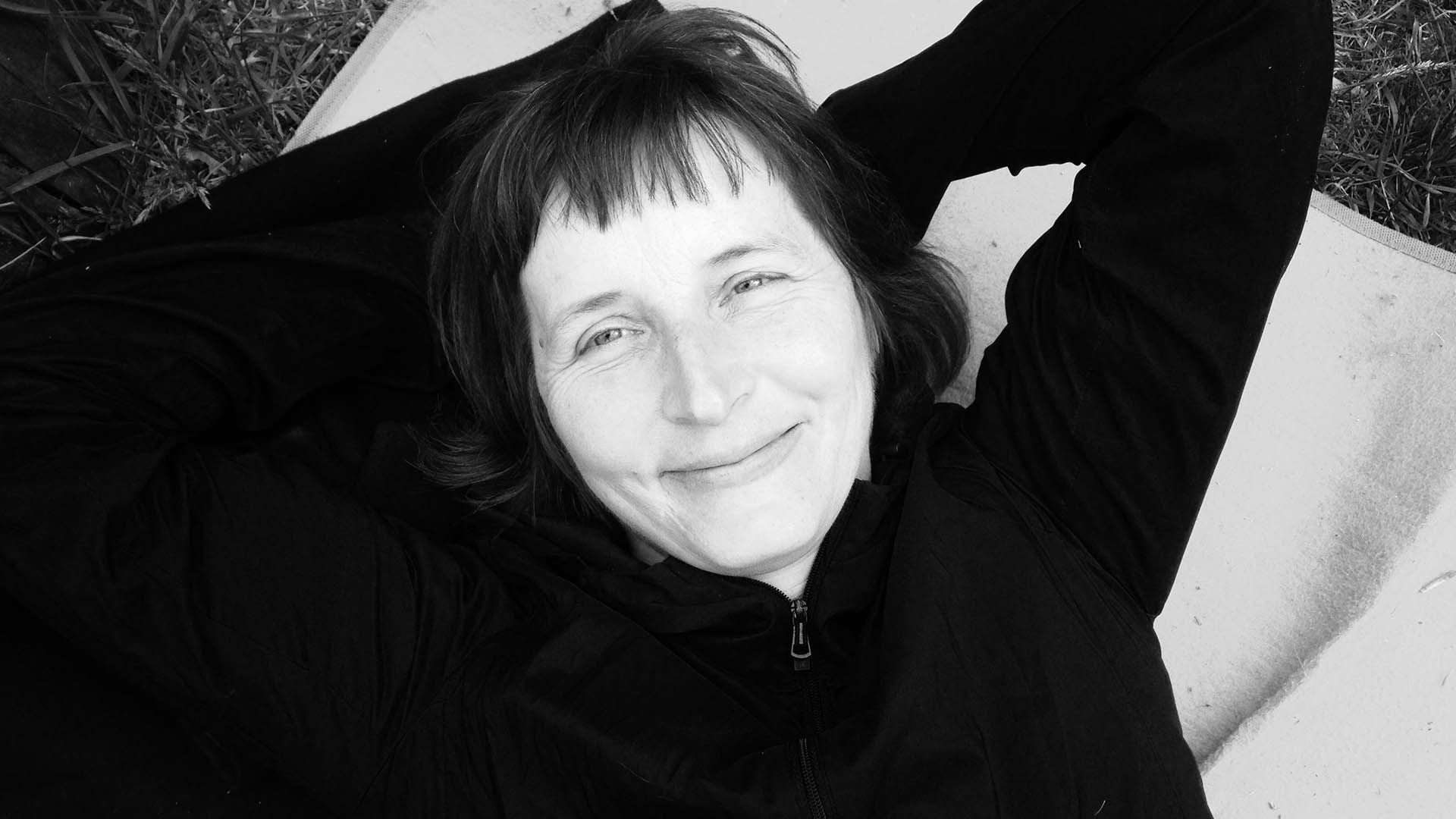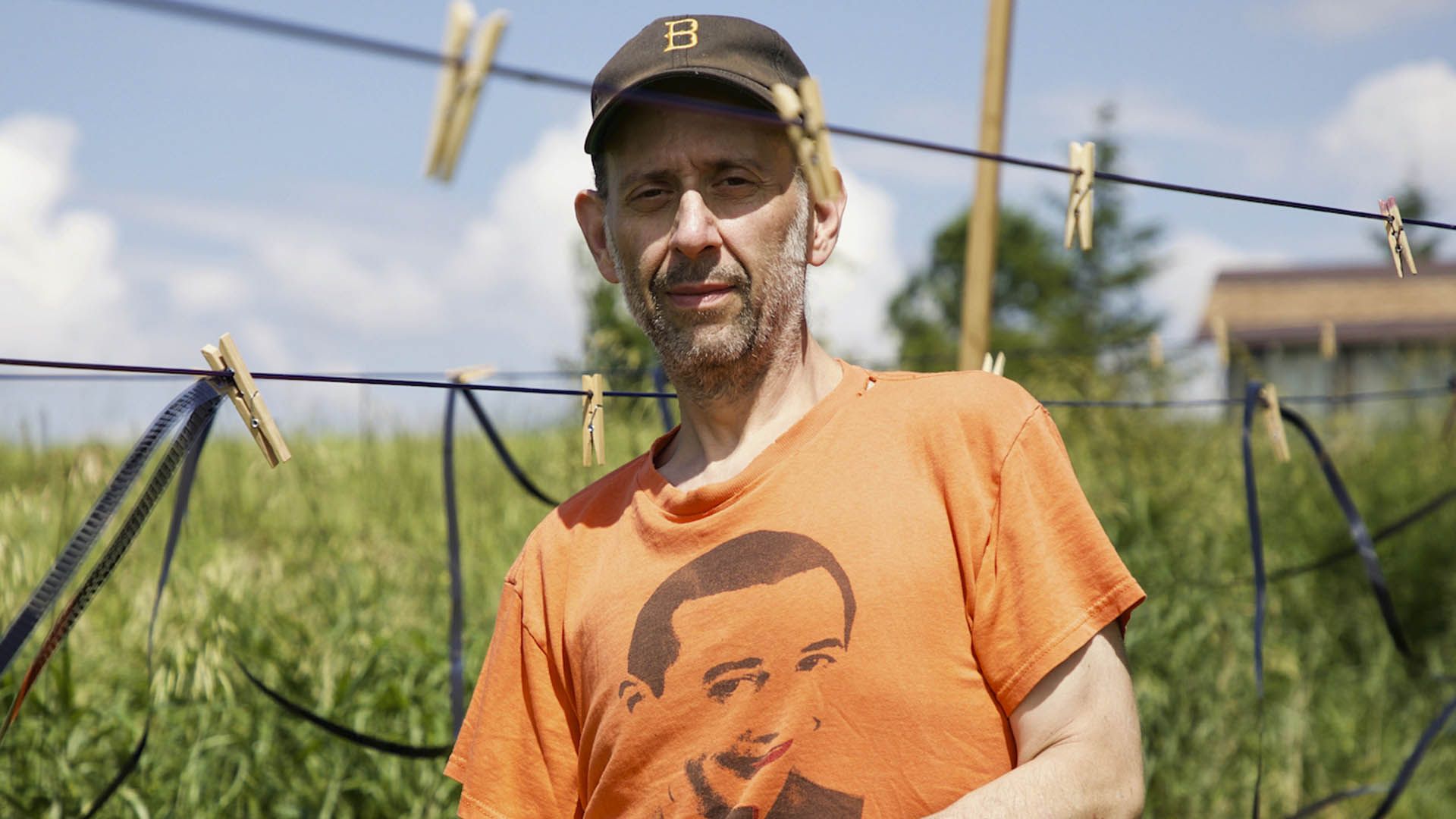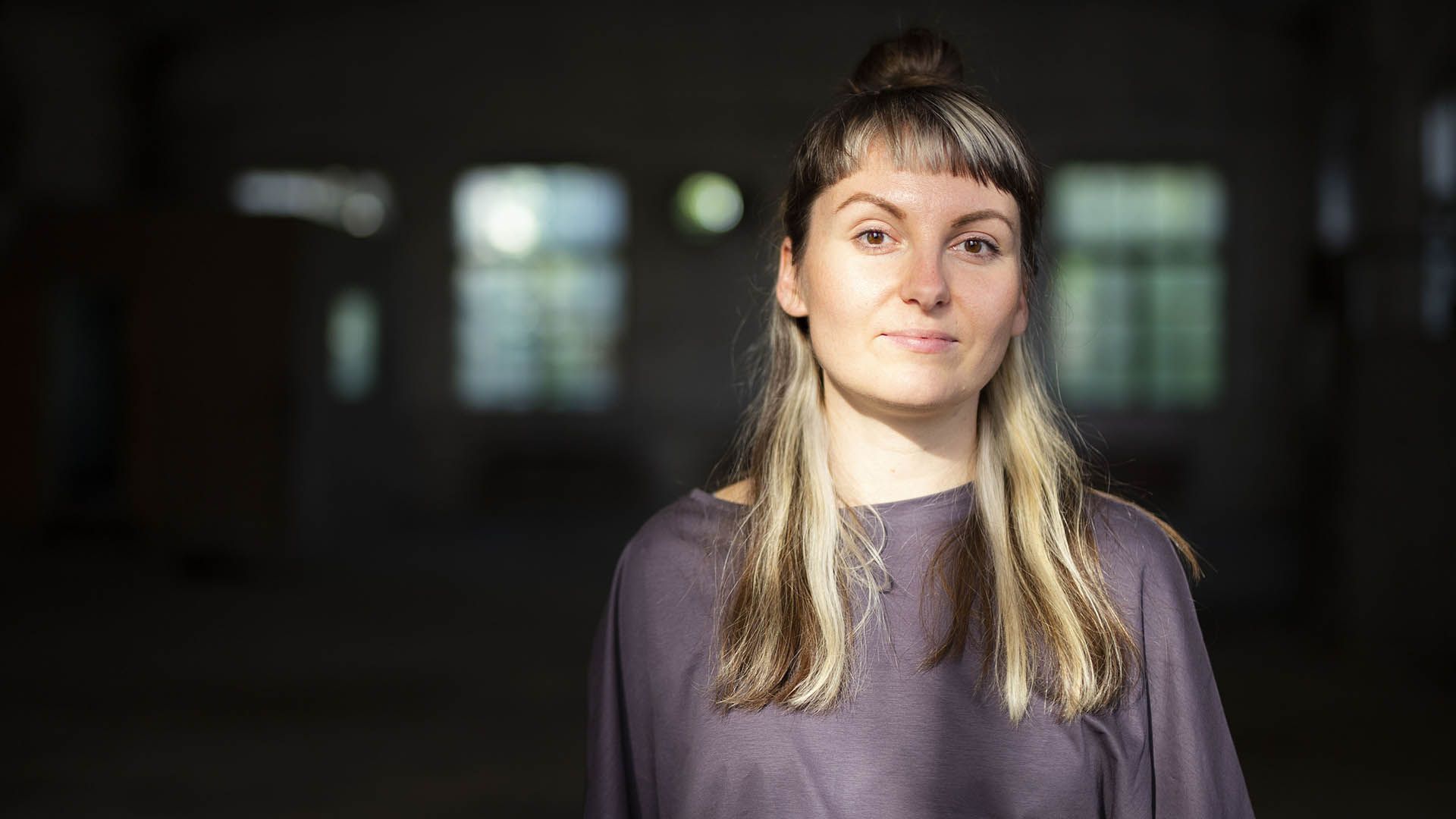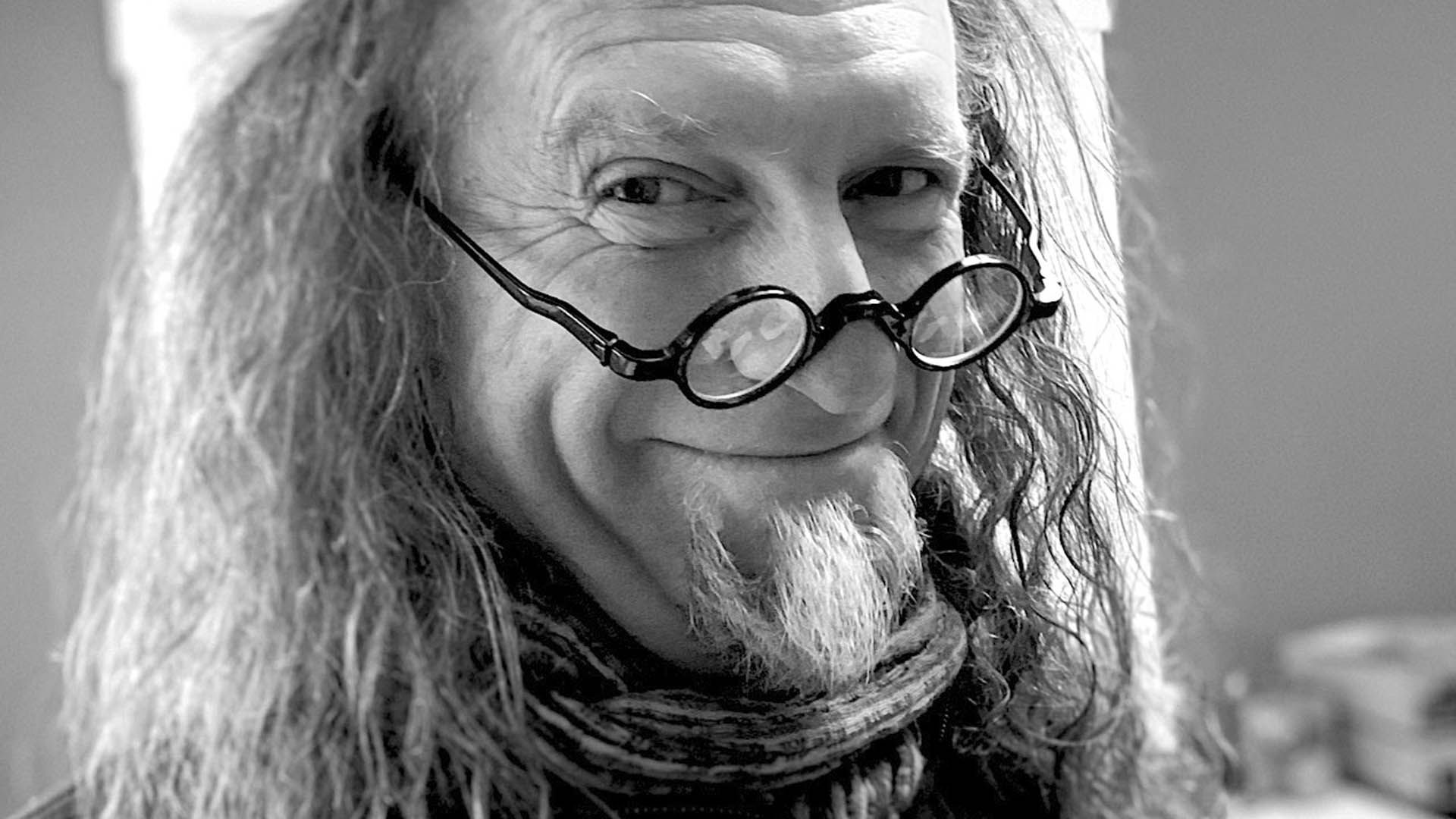 Angelika Ramlow 
Programmer and distribution head at Arsenal (Berlin, Germany).
Scott Miller Berry 
Director of the curators' collective The Re:assemblage Collective and CEO of Workman Arts (Toronto, Canada).
Ieva Balode 
Founder of the Baltic Analog Lab and director of the Process festival (Riga, Latvia).
Bryan Konefsky 
Director of the Experiments in Cinema festival and the non-profit organisation Basement Films (Albuquerque, New Mexico, USA).