SINAIS
PROGRAMME 3
Sala (S8) Porto | Saturday June 4th | 4 p.m. | Free entry to all venues until full capacity. It will not be possible to enter the venues after the screening has started.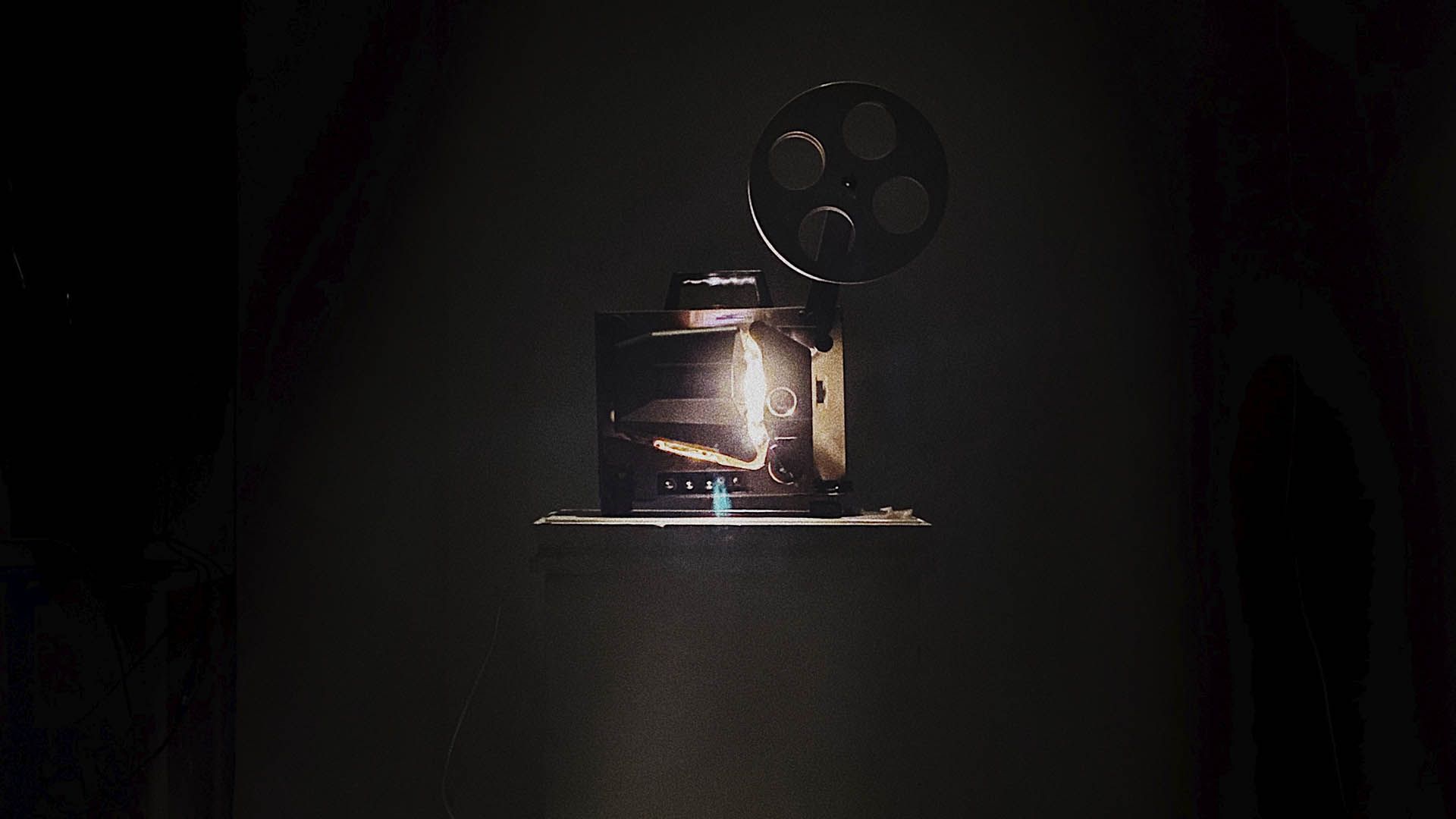 SIGHT
Claudio Sodi | Spain | 2022 | 16mm | 10 min.
A strong, prolonged inhalation followed by a deep exhalation and sometimes accompanied by a soft moan, Sight is projected and exists only as long as the light from the projector is captured by the strip of film; within the black space, one's eye adapts to see the light trapped by the medium. It is a brief pause that invites us to reflect on the illusion of time and memory in cinema. (Claudio Sodi)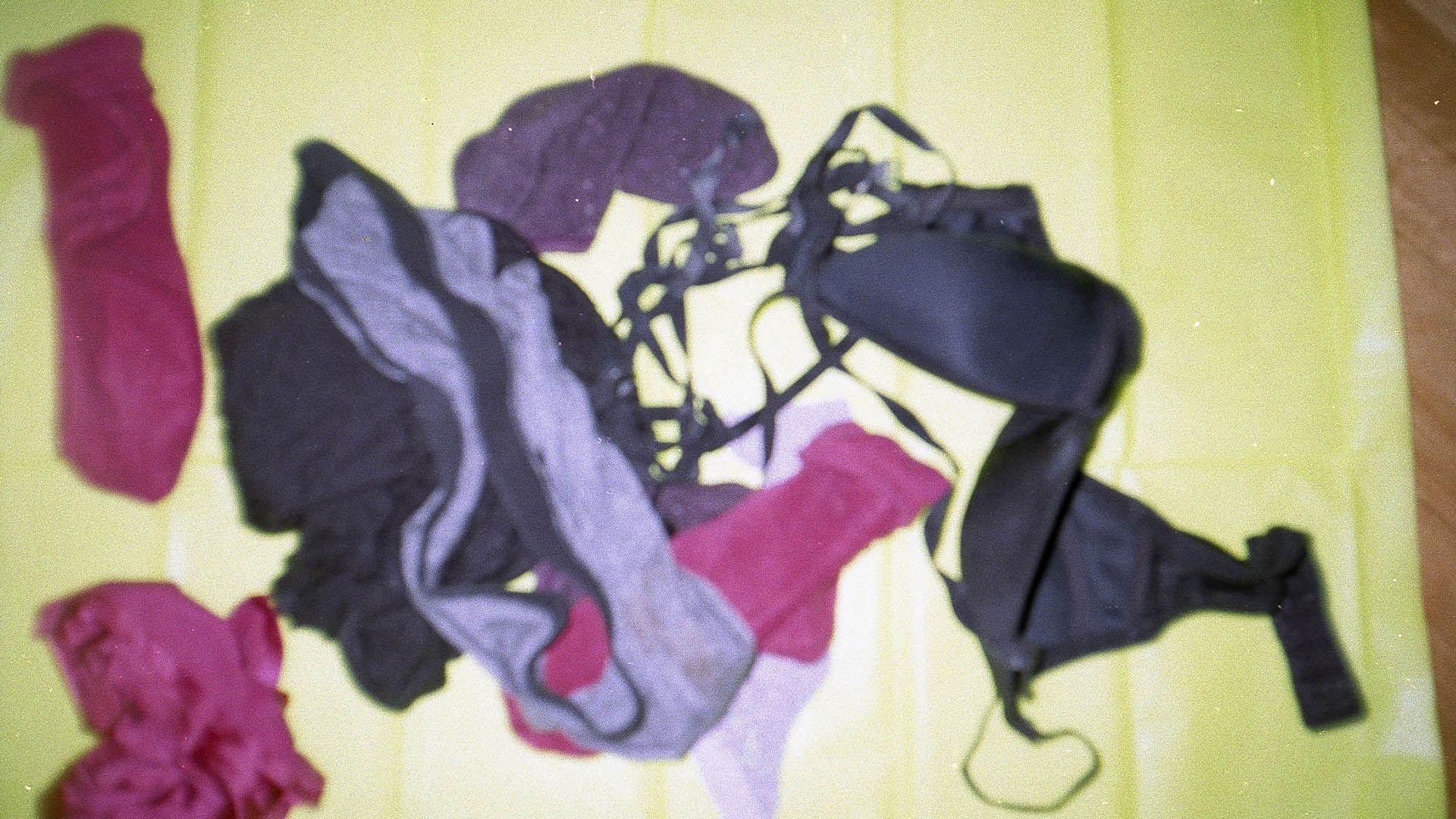 NOTES ON VIOLENCE (WORK IN PROGRESS)
Marta Valverde | Galician | 2022 | Video | 10 min.
What does it mean to subsist? Where is the border between work and leisure? What are the kinds of violence that course through our bodies? How is eroticism constructed? How does one construct a work of art? What do an artist and a prostitute have in common? Is it possible to construct ourselves outside of what men think? What does it mean to be an artist? What relationship do pain and pleasure have? How do we deal with guilt? (Marta Valverde)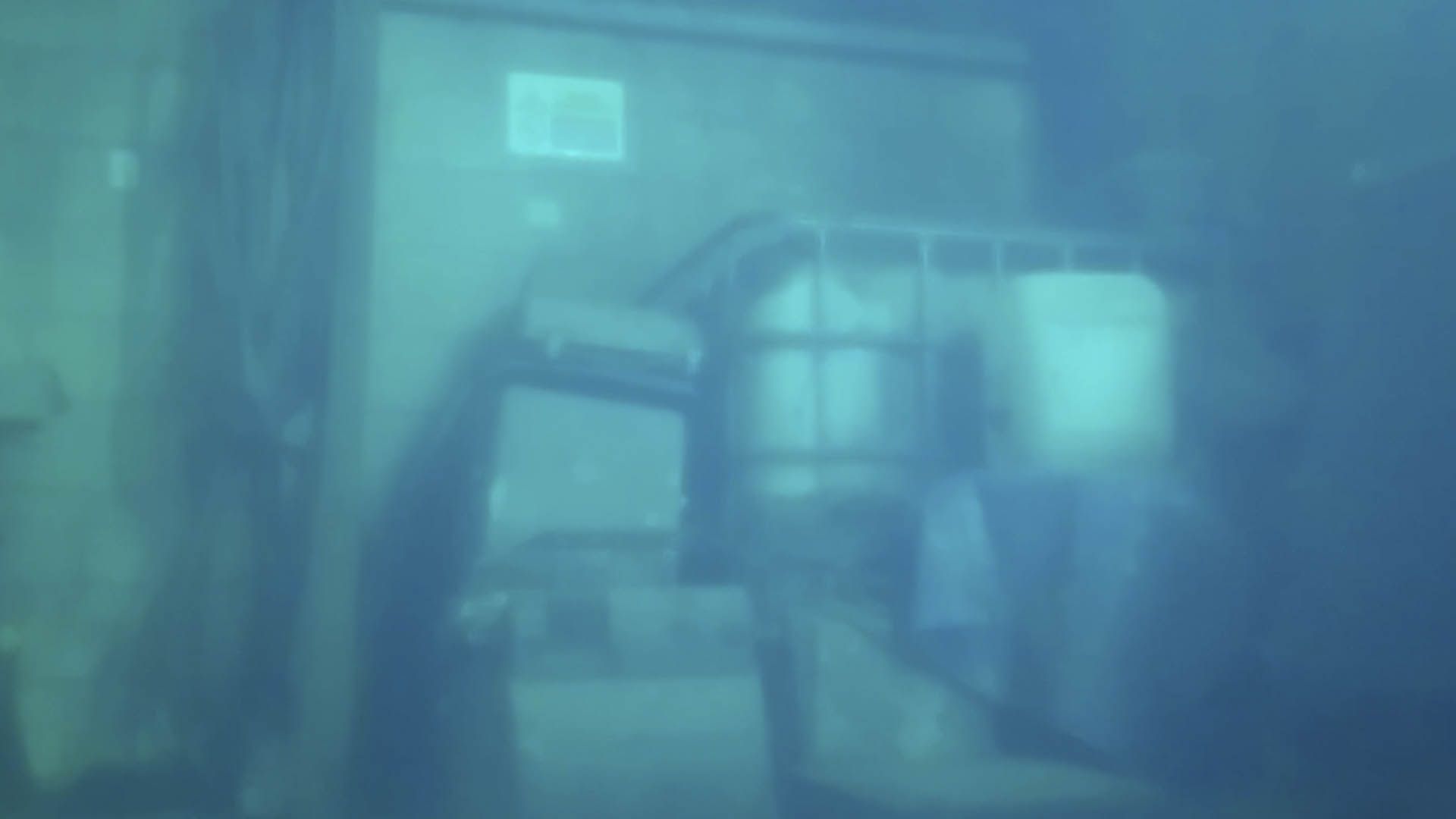 PROXECTO X
Sol Mussa | Galicia | 2022 | Video | 5 min.
Crap disappears so invisibly and odourlessly into Santiago's innards that it seems as if it had never existed. Now it demands to be freed from its dark sewer and to come out into the light. (Sol Mussa)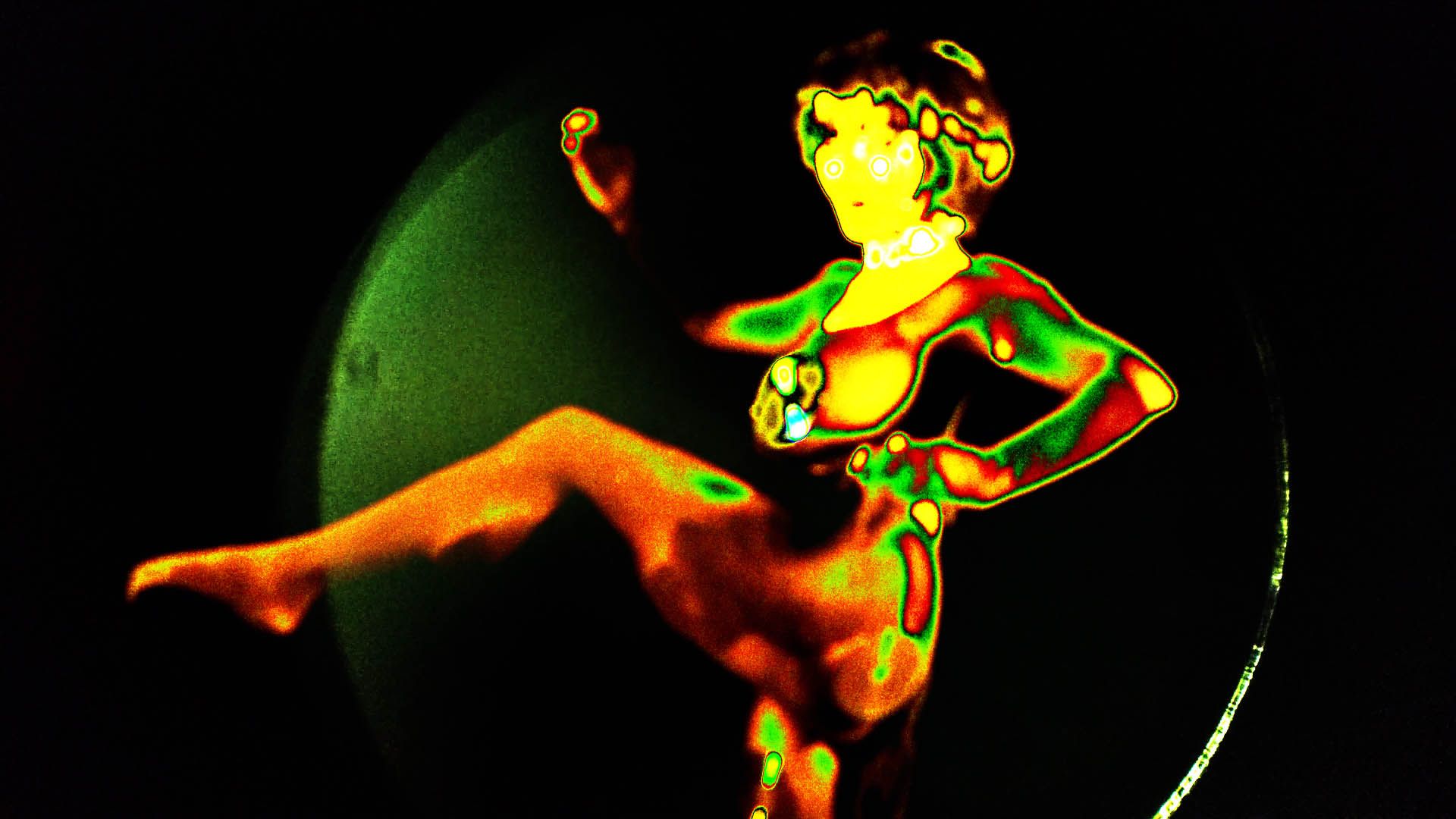 LOS APELLIDOS
Tamara Goberna García | Galicia | 2021 | Video | 6 min.
This is a reflection and analysis on the subjective experience in the first person of the concept of depersonalisation, showing the temporary, looping sensation of losing and finding oneself, of "being at times in a dream". With the use of different masks and alterations of image and sound and without using words explicitly, the subject is dissolved within the space of the screen and in the reality surrounding it. It is, in essence, a journey through different mental states and an existential questioning of the truth. (Tamara Goberna García)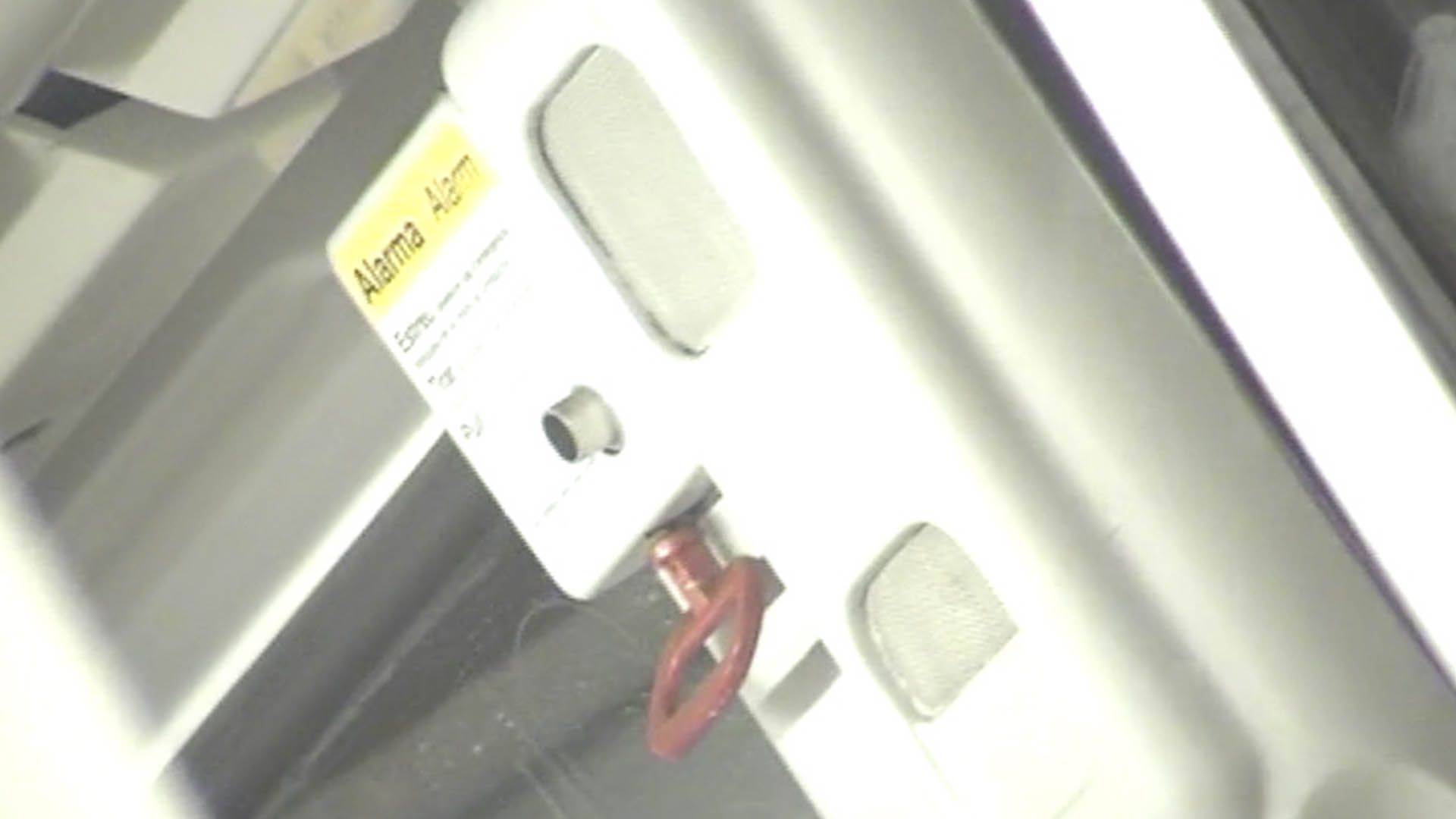 METRO
Maria Pipla | Spain | 2021 | Vídeo | 17 min.
Metro is based on the footage I found in an old family camera from the early 2000s. Someone in my family accidentally recorded this trip on the Metro train, and later we continued filming on the videotape. By chance, the images of the journey coexist with our celebrations and everyday moments, and I am surprised that we have not erased them, welcoming them as a family memory. Work in collaboration with Martí Albert Blanco. (Maria Pipla)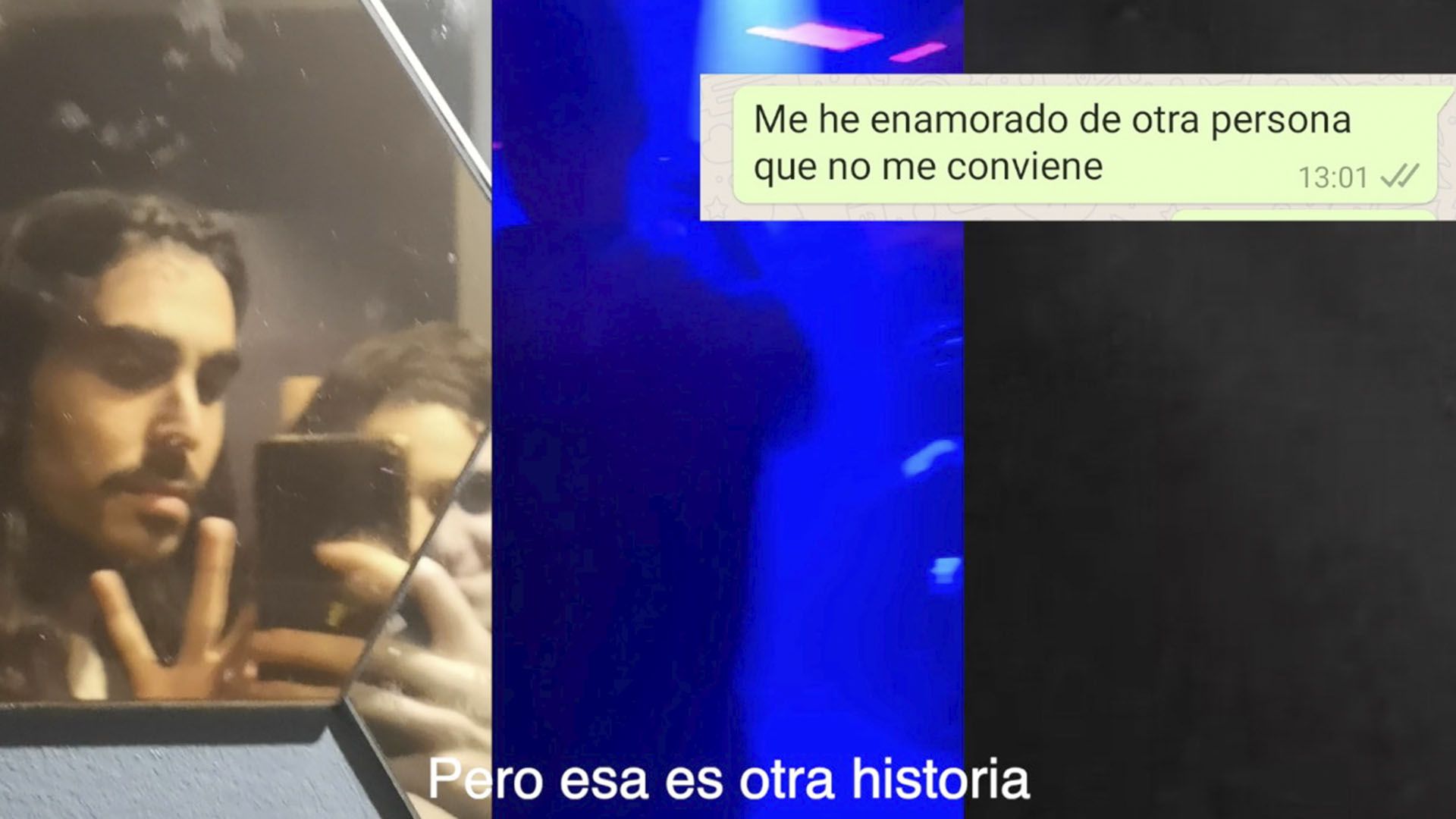 EL OTRO DÍA SOÑÉ QUE SE ME CAÍAN LOS DIENTES (THE OTHER DAY I DREAMED MY TEETH WERE FALLING OUT)
Claudia Negro | Spain | 2020 | Video | 15 min.
Nazaré said that as of 12 January 2020, a great change was going to occur on a global scale preceded by crisis, due to the conjunction between Saturn and Pluto falling in Capricorn. I wonder whether I am having dreams as an omen or if perhaps the changes are not constant. But as for me, I go out and party, which is what I've learned. (Claudia Negro)
SINAIS
EXPERIMENTING WITH THE EXPERIMENTAL
The visual art of the present and the future being created by new filmmakers from new generations no longer works with the parameters of the original avant-garde or experimental cinema, but rather questions and breaks them. We are living in the era of over-excitement, of the moment, of fusion. New cinema crosses borders in seconds; it is in a state of constant change and exchange. 
That is why in (S8) we understand that our section SINAIS had to address this reality. This section, formerly dedicated to Galician filmmakers, is opening up for the first time this year to the national sphere, thus seeking a dialogue between the newest, most interesting pieces made in Spain. In doing so, we can see how these artists coexist, communicate with and complement each other, naturally creating a discourse and a way of working characteristic for its speed and its constant renewal and research. 
The last block of Sinais is the most up-to-date, groundbreaking one. It is a selection of works of great generational significance in which the use of video blazes a trail. We begin with a piece that shines—literally. The Mexican filmmaker Claudio Sodi presents Sight, a kind of vision, of a cry, of a reflective sight in 16mm. Notes sobre a violencia comes to us by the hand of Marta Valverde: a work-in-progress on the current relationship between pain and pleasure, on handling guilt. Sol Mussa returns to (S8) accompanied by Projecto X, a work in which the Galician takes a step further in her career, this time presenting us with the waste management of Santiago de Compostela. Pixels, green light and a lot of hidden crap to process. Los apellidos (The surnames) presents itself as a search, a loop, a dream. Tamara Governa deals with the concept of de-personalisation in this tremendously performative, self-referential piece packed with flashes and questions. Maria Pipla works with her family's cameras. One day, in one of them, she found an underground train trip recorded by mistake, which they later filmed over. That is how Metro came to be, an exceptional coincidence that shows everyday scenes with magic and tenderness. The artist Claudia Negro delights and wounds with her work El otro día soñé que se me caían los dientes (The other day I dreamt my teeth were falling out). This is a totally up-front, generational portrait that addresses life as anguish, enjoyment and a challenge. It is a journey through the most millennial of cinema: of computers, of anxiety and of truth. (Aldara Pagán)