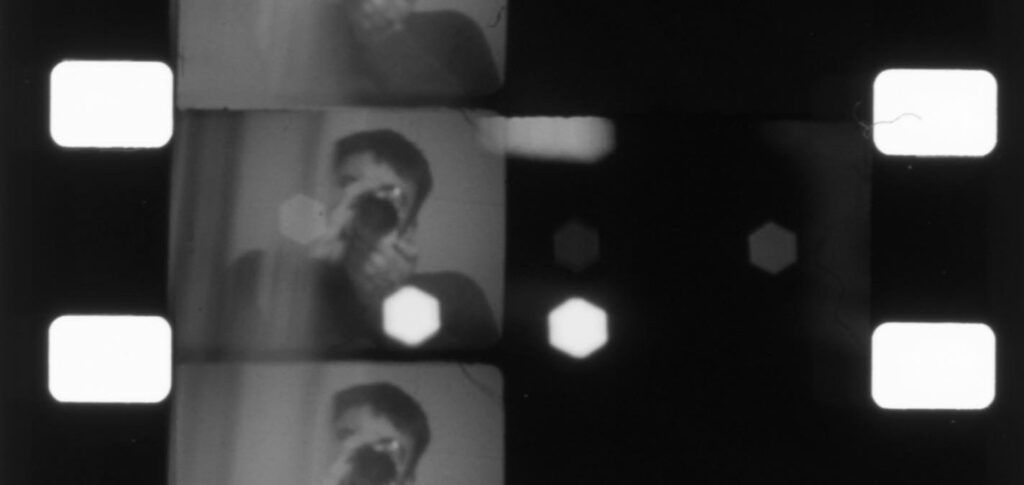 Álvaro Feldman is the author of TORONTONTERO, the winning project of this sixth edition of BAICC – International Artistic Residencies for Film Creation 2022. The evaluation committee, composed of each of the three organizations responsible for the call, AC/E – Acción Cultural Española, (S8) Mostra Internacional de Cinema Periférico of A Coruña and Liaison of Independent Filmmakers of Toronto – LIFT, selected this proposal to be developed for six weeks between September and October 2022 in Toronto (Canada).
Feldman proposes to build a mechanism that makes it possible to project in both directions, as well as to explore the possibilities of optical print, and different techniques of manual development to achieve a diversity of structures with which to build the film, shot in Toronto. A film as reversible as possible, that could be seen in both directions simultaneously, forwards and backwards, and the experience of seeing it in opposite directions would give rise to a map of images that repeats itself infinitely but never in the same way.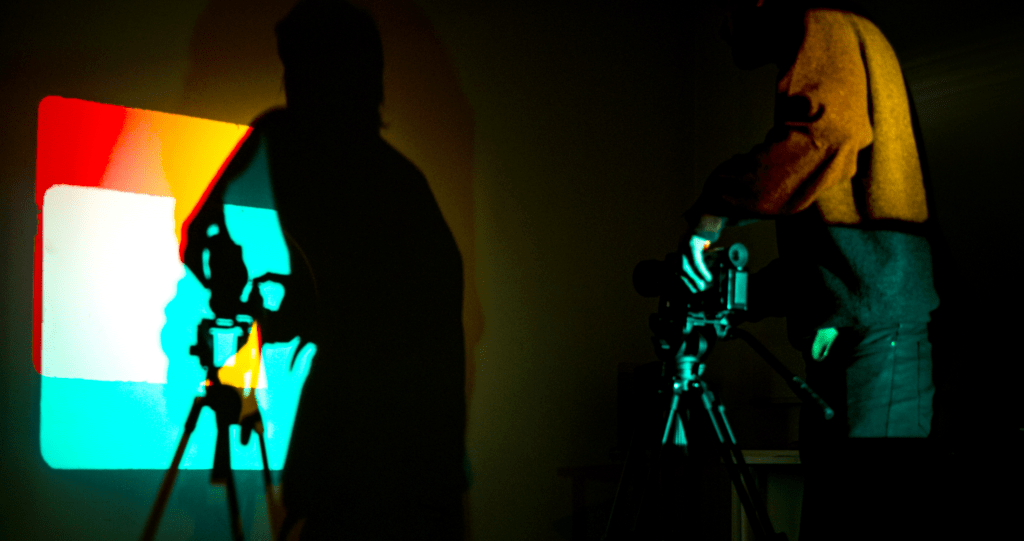 In the resulting film performance, which will have its premiere in A Coruña at the next edition of (S8) 2023, Feldman will continue to fragment and expand the images, seeking to decentre the gaze so that it can move freely between multiple frames to reconstruct the film at each moment, without beginning or end.
The Evaluation Committee considers TORONTONTONTERO by Álvaro Feldman to be the most complete project as it is the one that best combines the poetic and artistic part with the technical part. The Committee has taken into account Feldman's experience and extensive technical knowledge as well as his artistic trajectory, which reflects a great sensitivity. His project seeks the development of a device (installation and performance), not only of a film, but of a work with many ways of being that breaks with the temporal linearity (physical and conceptual) of cinema.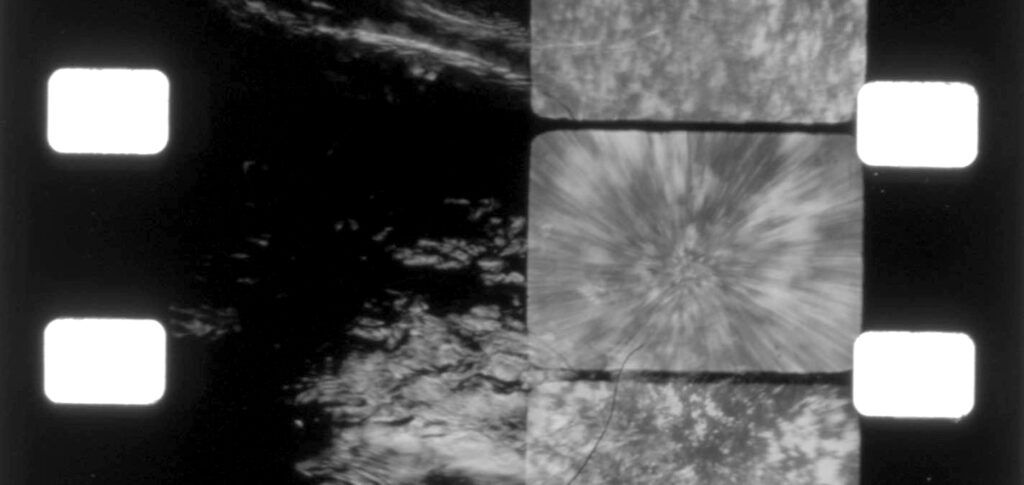 Álvaro Feldman (1996) studied Cinematography at the Escola Superior de Cinema de Cataluyna ESCAC, where he began his interest in analog film and its forms. He works in Seville, Barcelona and Madrid. In 2021 he develops and coordinates the Out of Field Lab, and participates in various audiovisual projects as a technician and creative. He starts working in super8 making La Tarara, a diary/portrait film that continues to grow with each stay in Seville. That same year he studied at Master LAV, which allowed him to continue delving into analog processes. He made Diorama, Untitled Sketch#01 and #02 where he delves into more formal-processes. He currently coordinates MASTER LAV's darkroom where he explores film as a craft, the possibilities and materiality of the analog image.
His work has been programmed in (S8) Mostra de Cinema Periférico A Coruña (2022), ESPACIO ASIMÉTRICO (Madrid, 2022), Festival Curta Cinema Rio de Janeiro (2021), Scotland Catalan Film Festival (2021), Festival Cortogenia (2021) and 65 Festival Internacional de Cine de Valladolid SEMINCI (2020).