SINAIS
PROGRAMME 1
Sala (S8) Palexco | Thursday June 1st | 1:00 p.m. | Free entry to all venues until full capacity. It will not be possible to enter the venues after the screening has started.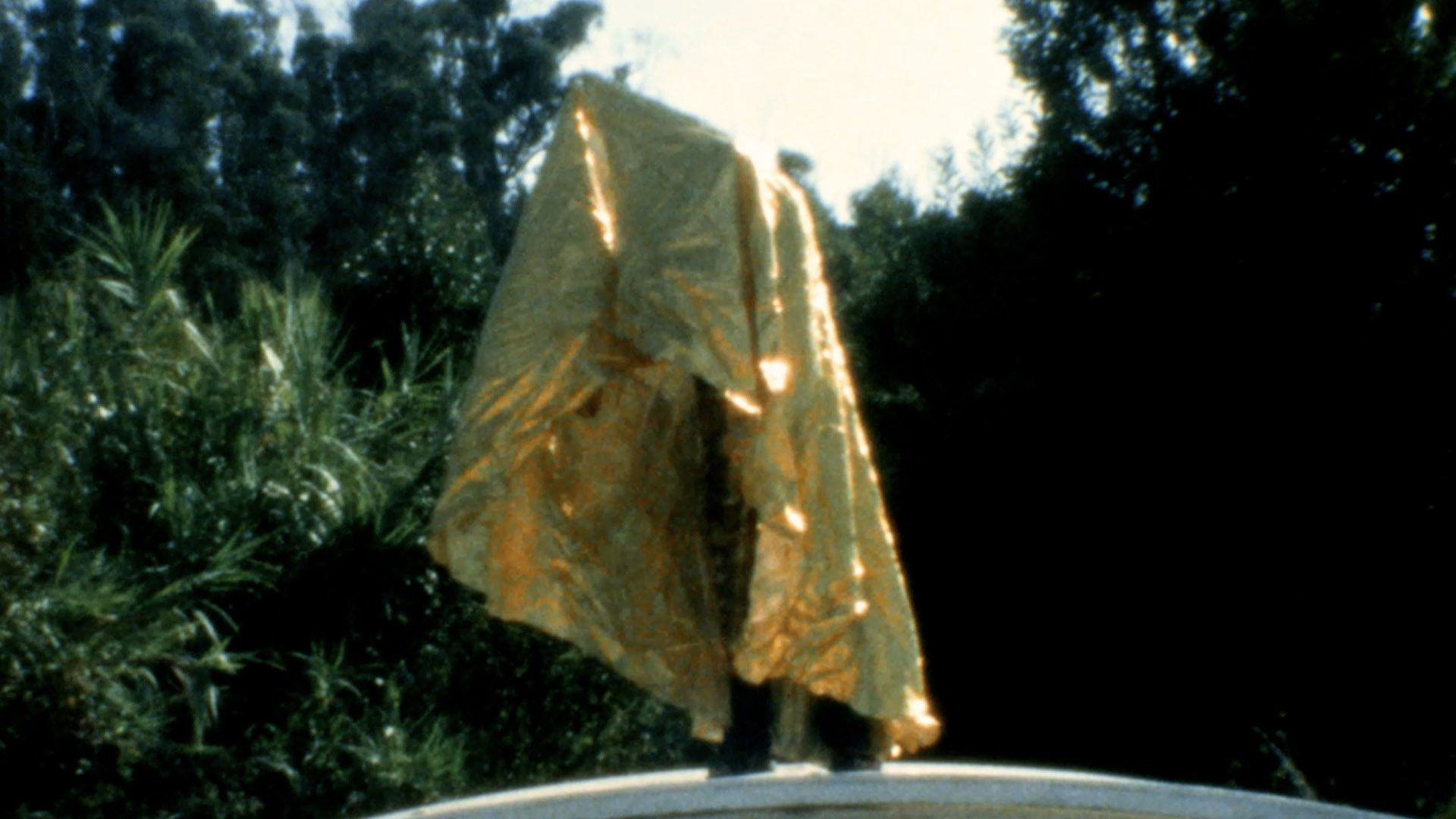 2023
Olmo Cuña, Rodolfo Cuña | Galicia | 2022 | Super 8 to video | 4 min
It is the turn of the year: portals open, and another journey round the sun has ended. To celebrate it, there is a colourful ritual officiated by an anachronistic character.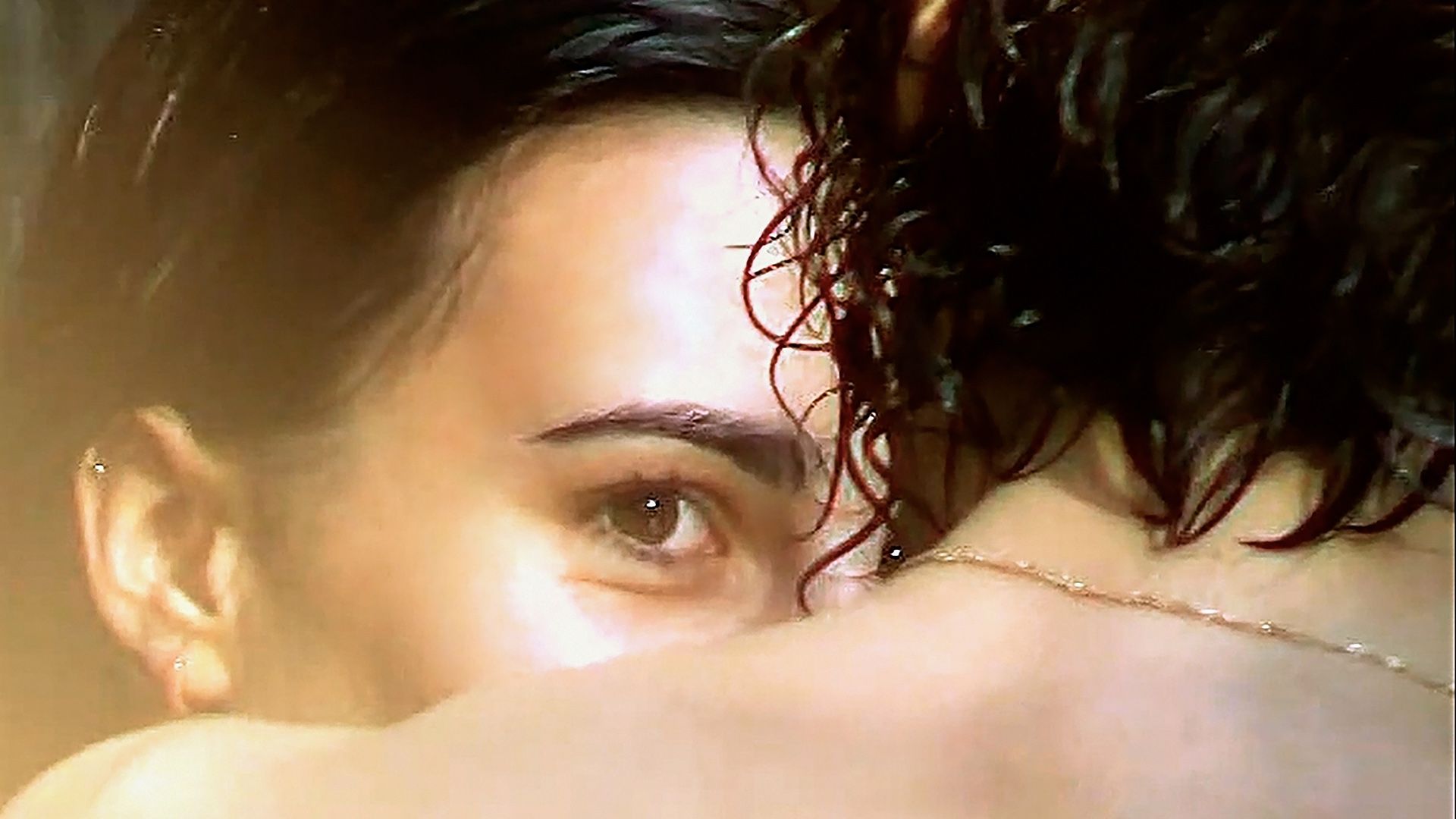 O AMOR É ÁGUA QUE CORRE
Claudia Pineda | Galicia | 2022 | Video | 7 min
This short film presents the Gallaecian-Lusitanian indigenous goddess Navia as the guiding thread that leads me to reflect on our emotions as well as on the redemption and death of love. It is Navia as "the Boatwoman", messenger of Death and psychopomp; Navia as goddess of human, animal and plant love. Through this inter-cultural myth, a sensory journey is set forth to recover the archetypal wild woman, seeking to rediscover ourselves through our natural intuition. It is a short film created for the Chanfaina Lab in San Sadurniño, where I enter the Narahío waterfall while understanding that it is Navia who guides me through the cold waters like a force that I must listen to in order to understand my cycles; thus, the short film mutates as my own perception of love varies.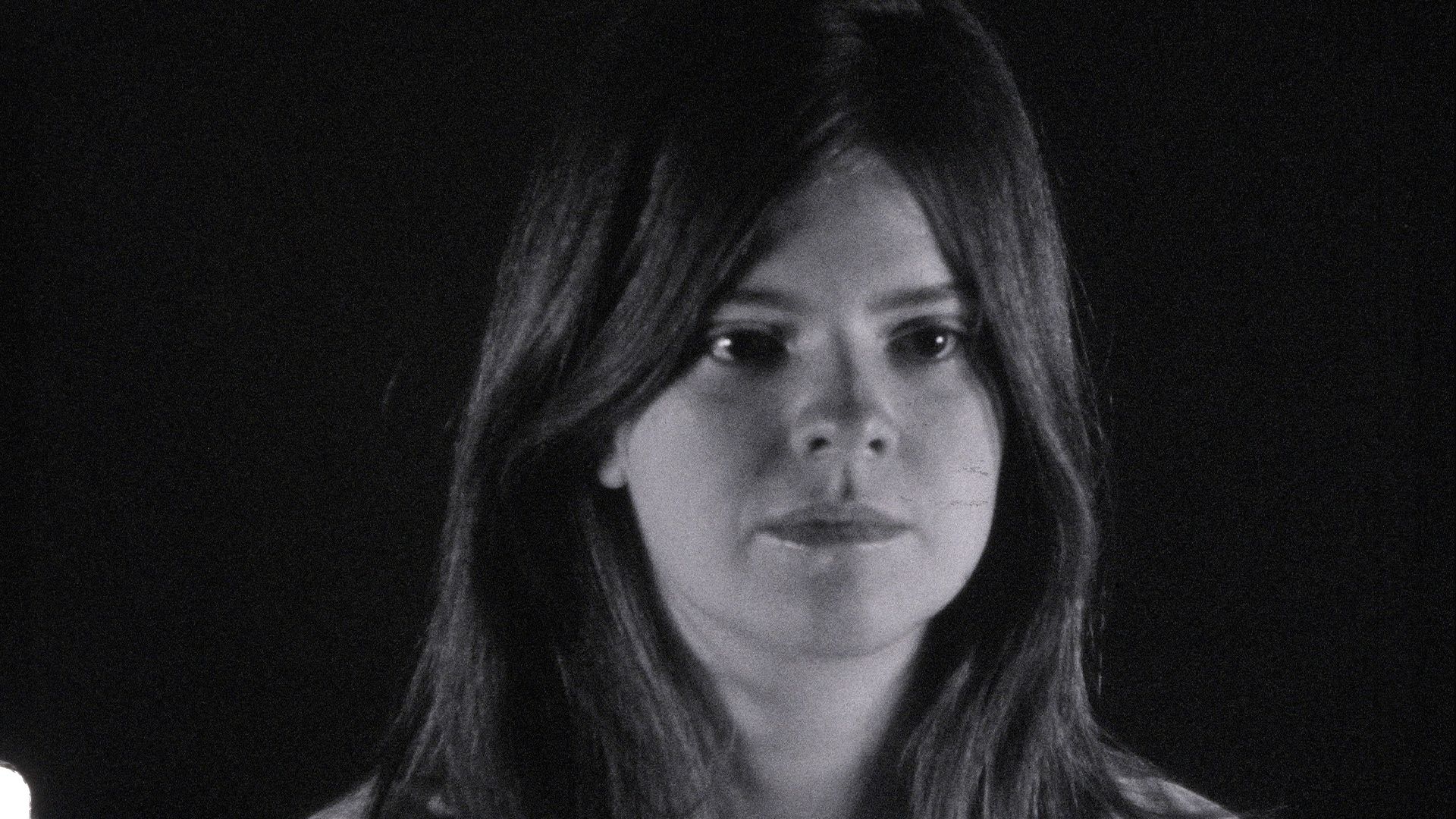 LX VISAGES 
Céline Latil | Spain | 2022 | 16mm | 4 min
Lx Visages is an encounter translated into a film; one made through—and for—affection. The portrait is of thirteen faces that blend through a fragile, imperfect light. It is a reminiscence, a gift, an excuse to continue sharing.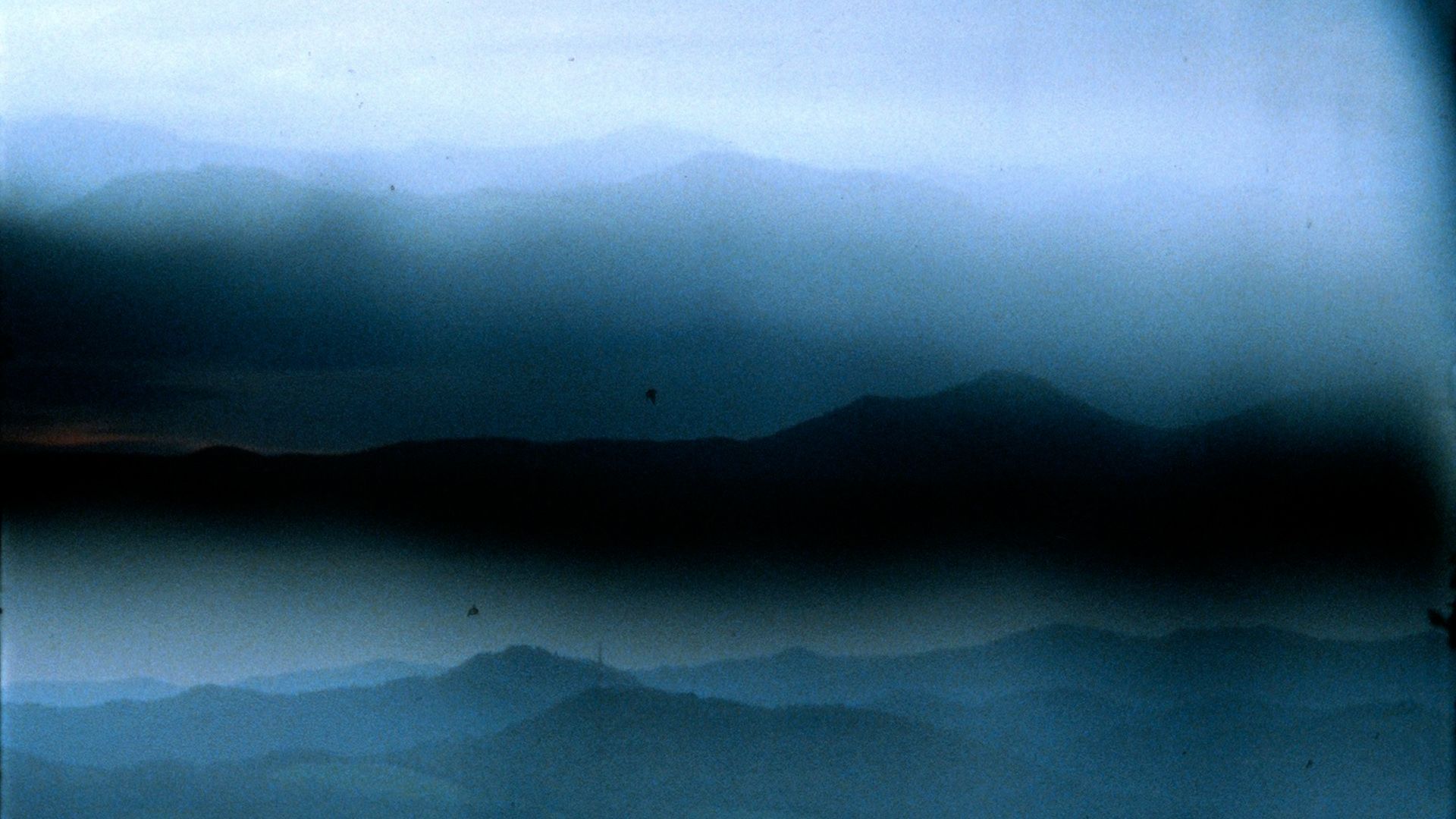 ULÍA
Laura Moreno | Spain | 2023 | 16mm | 3 min
The borders to the landscape are always the same. Ulía is a scenic collage. Based on the frame, spaces from different geographies are brought together to recreate their own scenery starting from the borders of a mountainous landscape.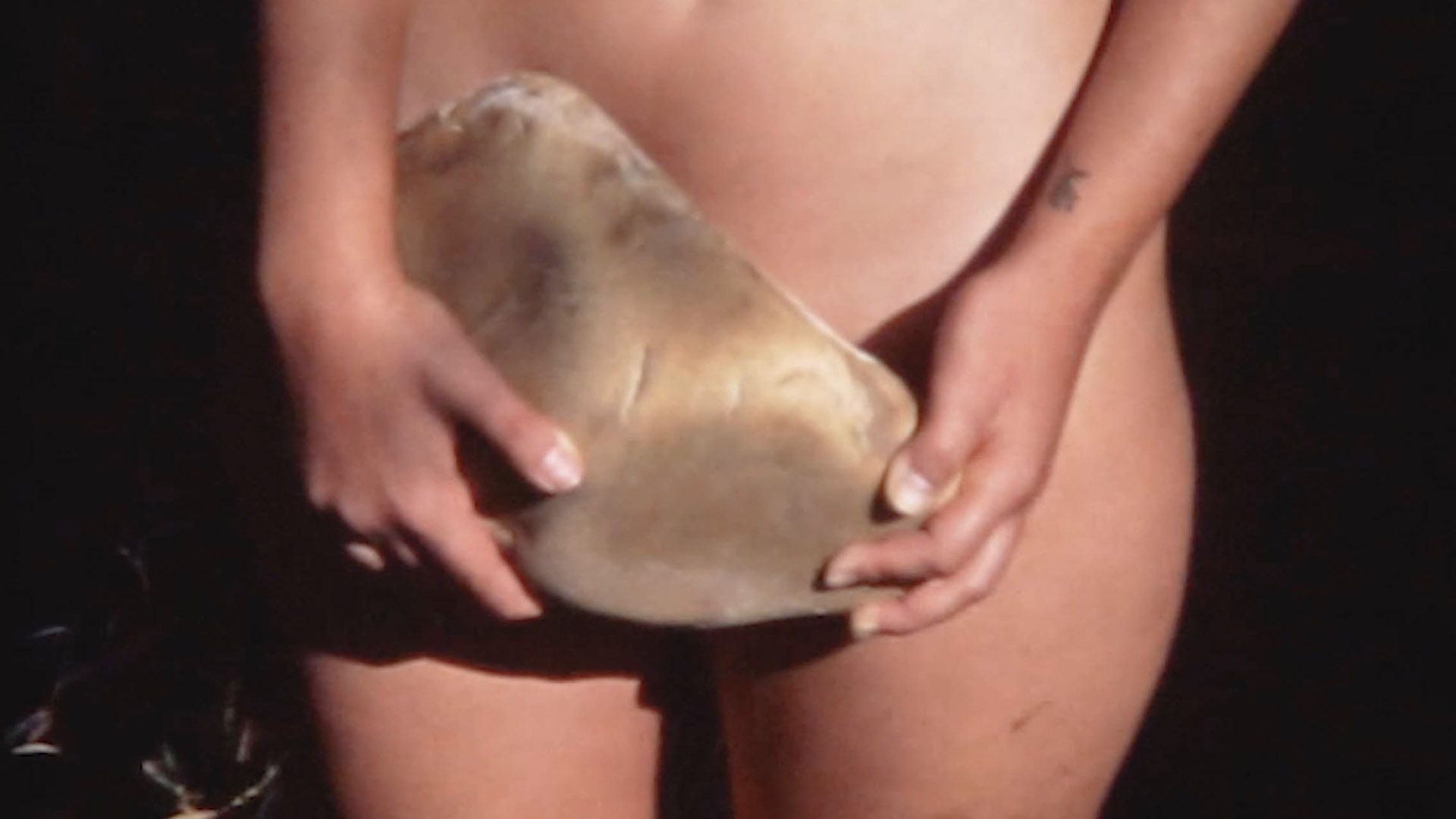 ENTRE L'ESPILL I EL RIU
Natalia Rabaneda Vergara | Spain | 2022 | 16mm | 3 min 
I reflect myself the other way around and I recall myself distorted. The volumetric perception of me is arranged through and in spite of space. The mirror does not look at me and the river returns my image, cold and wavering.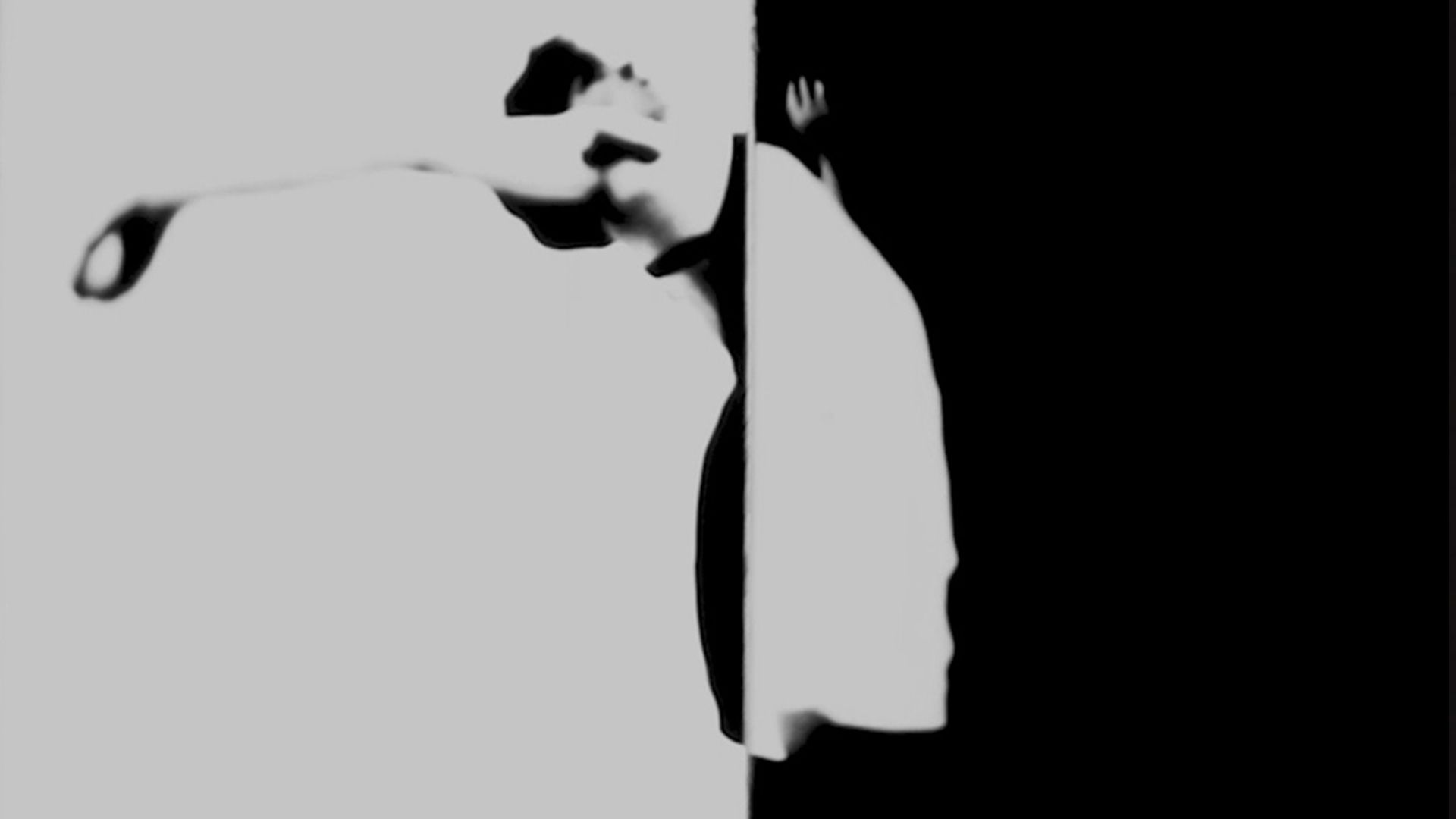 FRACTURA
Biviana Chauchi | Spain | 2023 | 16mm | 3 min
The breakage of something solid, especially a bone of one's body or a material.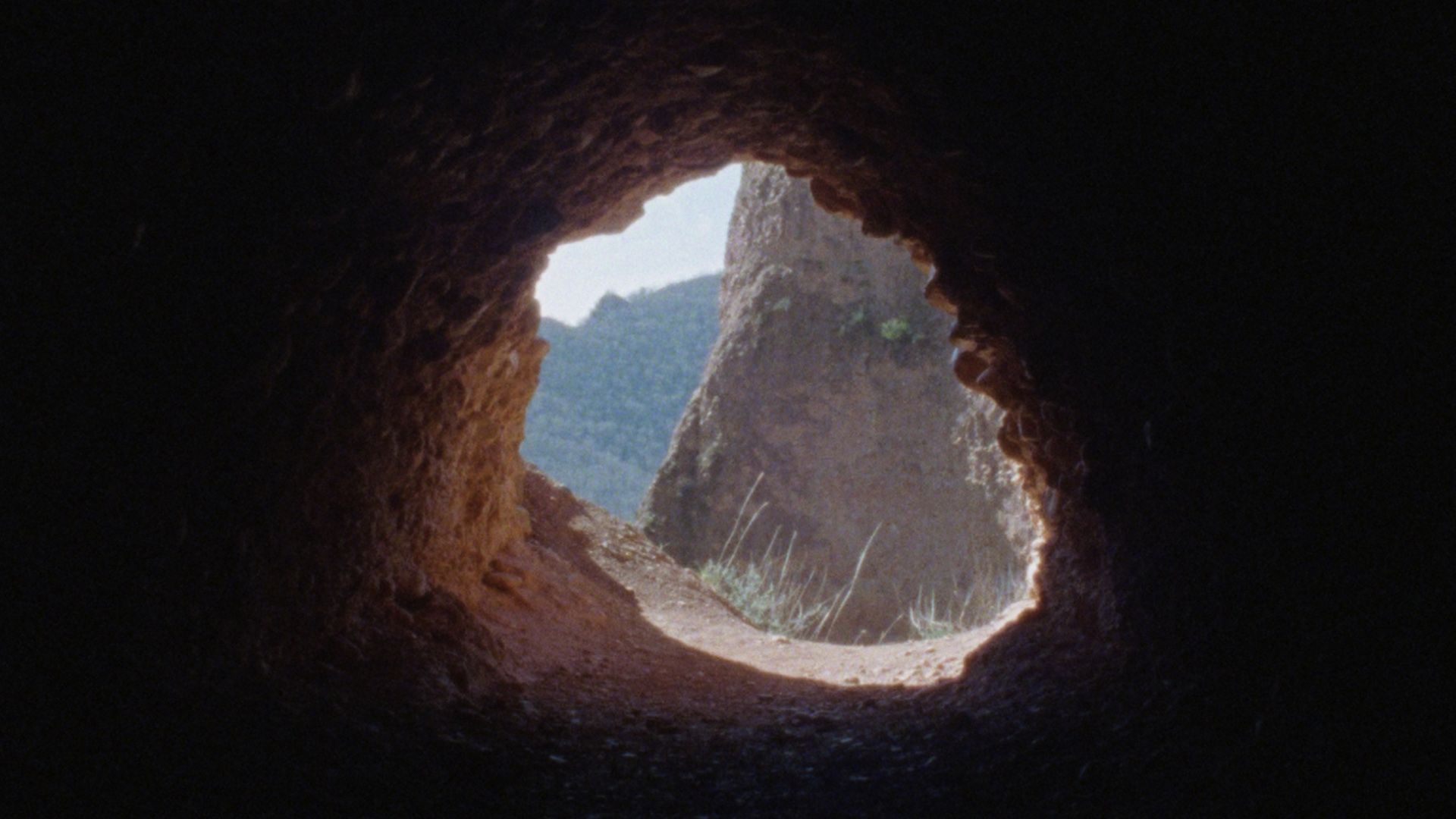 HÁ OURO EM TODO O LADO 
Rita Morais | Galicia | 2023 | 16mm to video | 12 min
Há ouro em todo o lado takes us into the underground reminiscences of a Roman gold mine so as to discover the multiplicity of subjectivities that re-inhabit the territory of the old mine.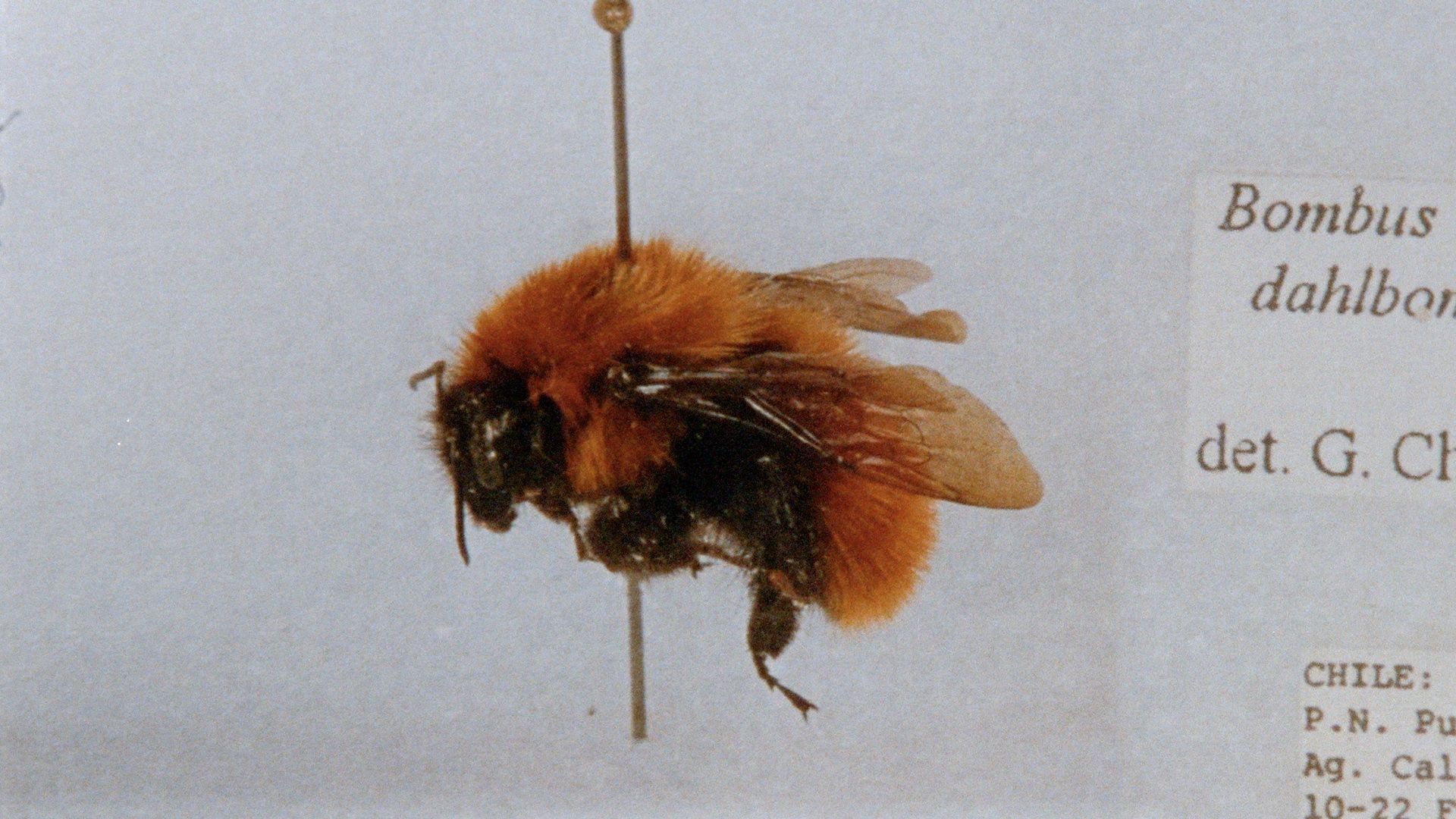 MUESTRARIO (WIP)
Sofía Hansen | Spain | 2023 | 16mm to video | 26 min
In these decimated lands, the only thing left  is a world that speaks back. 
Un-archiving a territory. On the verge of disappearing due to industrial extractivism, we begin to glimpse what still exists in the Hornopirén forest, in southern Chile. Not only do we observe it, but it also looks back at us. 
SINAIS
JOURNEY TO A WORLD OF ONE'S OWN
Sometimes it is necessary to look through the elements to find the answers we seek. We must filter our view through the earth, wind, fire and water, to thus form an almost dreamlike image, but one which is true to our most artistic and sincere interests. It is hard to find the magic that fills cinema and blurs the light until it becomes lost in our eyes. But once again, we have found it for our SINAIS section. This is a selection of films presented as a space for searching and abstraction by filmmakers who create by using small things but focusing on big human matters. SINAIS is a journey to a world of one's own, like the one that Urbano Lugrís (the Galician painter heading this year's festival) devised and journeyed through during his lifetime. And it is where we shall find many aspects in common with the painter's work.
SINAIS
PROGRAMME 1
Flowing water, literally or metaphorically, is the common thread in this first block of SINAIS. This was the main entity in all of Lugrís' artistic expression, and it is now being presented in these works as a unifying aspect representing calm and the utmost expression of life. The earth and corporeality appear intimately linked to that element. These films show travel, flow and confluence as basic principles. 
Olmo and Rodolfo Cuna, son and father, are opening the section with 2023, a ritual film dedicated to the beginning of the year. It is a film of celebration and gratitude. O AMOR É ÁGUA QUE CORRE (LOVE IS THE WATER THAT FLOWS) is the latest work by Claudia Pineda, filmed during the Chanfaina Lab in San Sadurniño. It is a reflection on love with the goddess Navia as a guide. Céline Latil continues to give thanks for life and for the encounter with her first work, LX VISAGES. The faces of her friends merge through the light. We will then continue with ULIA, by Laura Moreno, a beautiful scenic collage in which the landscape's borders take on prominence. Natalia Rabaneda regales us with ENTRE L'ESPILL I EL RIU (BETWEEN THE MIRROR AND THE RIVER), a film in which her body becomes diluted between the water, the landscape and the mirror. It is a large-scale visual poem. The programme goes on with FRACTURE, by Biviana Chauchi, a film that flows like a river despite the aggressiveness of its continual breakage and recomposure. Rita Morais will be at this year's (S8) with HÁ OURO EM TODO O LADO (THERE'S GOLD EVERYWHERE), a film that works with the elements, introduces the body, and re-inhabits the terrain. We end this first programme in the SINAIS section with the work-in-progress of MUESTRARIO (SAMPLE) by Sofía Hansen, a film that attempts to un-archive territory in a world that is trying to talk back. 
Aldara Pagán