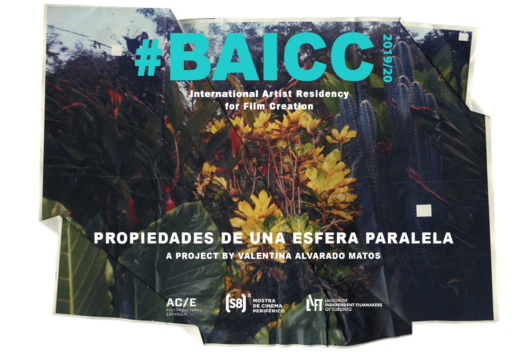 Valentina Alvarado Matos is the author of PROPERTIES OF A PARALLEL SPHERE, winner project of this third edition of Residencias Artísticas Internacionales de Creación Cinematográfica 2019. The valuation commission composed of a representative of each of the three entities responsible for the call, Liaison of Independent Filmmakers of Toronto – LIFT, (S8) Mostra Internacional de Cinema Periférico de A Coruña and Acción Cultural Española – AC/E, has selected this project to be developed during four weeks in Toronto.
The project to be developed with this scholarship is a branch of this research and is entitled PROPERTIES OF A PARALLEL SPHERE. The piece consists of a 16mm filming where landscape reconstructions are drawn -or ideas of new places- from postal type filming of the nearby environment (in this case in Toronto) where through a glass that will be arranged in front of the lens and plastic interventions occur in front of the landscape, tropicalizing the Canadian winter environment.
The piece plays with the idea of constructing other new possible landscapes from a climatic, geographical, emotional distance. The film will be accompanied by a sound piece made with field recordings in Canada and Venezuela and is designed to be screened in single-channel in 16mm.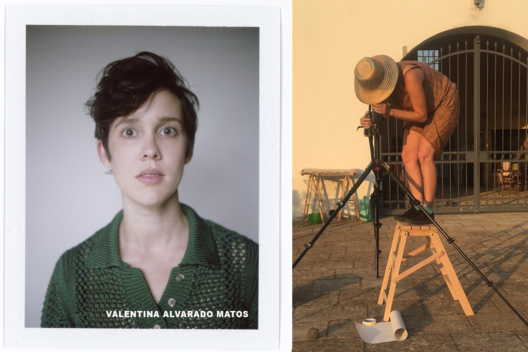 The Valuation Commission considers that PROPERTIES OF A PARALLEL SPHERE by Valentina Alvarado is the most complete project in terms of both formal thought and personal connection; a project with soul, bright, with a great visual and emotional resonance. They especially highlights her proposal to shooting visual interventions into the cold snowy landscape, as well as the viability of it and the adaptation to the times and space offered by the residence.
PROPERTIES OF A PARALLEL SPHERE will be released worldwide in the 11th edition of (S8) Mostra Internacional de Cinema Periférico, which will take place in A Coruña from May 29 to June 7, June 2020.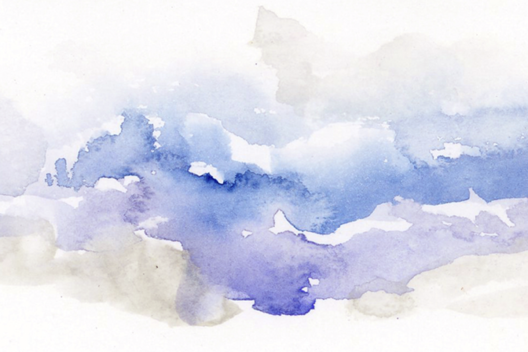 Through a multidisciplinary artistic practice, Valentina Alvarado Matos (Maracaibo, Venezuela 1986) explores the hybridization of the various artistic languages ​​she uses -collage, ceramics, photography and analogical film- to elaborate discourses linked to memory and identity unfolded in unfinished geographies. Her work establishes a constant dialogue between the digital and analogical where the poetic and the political are an important part of her artistic proposal. She graduated in Graphic Design from the University of Zulia, where she was also a professor in the Faculty of Experimental Arts. She moved to Barcelona in 2014 where she completed a Master in Contemporary Artistic Creation at the University of Barcelona (UB). She has participated in several collective exhibitions between Maracaibo, Caracas, Barcelona, ​​Berlin, Miami, and London. Historial de navegación was her first individual exposition (Backroom Caracas, 2014). In 2016 she participated in the exhibition El pueblo – Searching for Contemporary Latin America at the Oberhausen Festival (Germany). Her film pieces have been presented at festivals such as Antimatter Film Festival, International Film Festival Rotterdam, Punto de Vista Festival, among others. In 2017 she was granted the Guasch Coranty Foundation scholarship. Valentina is currently pursuing a Ph.D. in Advanced Studies in Artistic Productions at the UB. She continues to live and work in Barcelona, Spain, where is residence artist in La Escocesa – Open factory for analogical creation.