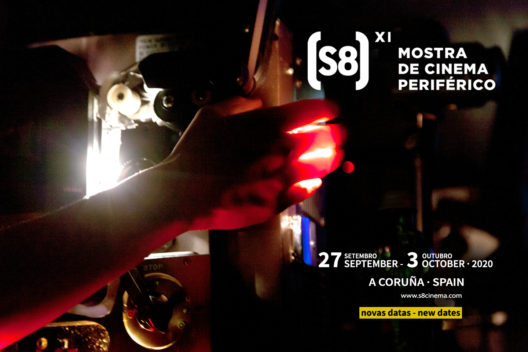 (S8) Mostra de Cinema Periférico organization has decided to postpone its 11th edition, formerly scheduled the first week of June. The festival will be held instead from September 27th to October 3rd, 2020, regarding the extraordinary situation the world is facing due to COVID-19. The organization has taken this decision considering the evolution of the virus and keeping in mind the recommendations and duties imposed by the sanitary authorities and the local, autonomic, provincial and state government.
For the (S8) staff, the security and wellbeing of the audience and the artists is crucial, as well as it is the right development of the event. Though the festival will be happening later than formerly expected, the staff will continue working so we can have an edition as we are used to in September, keeping the excitement of sharing with our audience and guests a quality program that we have been preparing the last 9 months with care and dedication.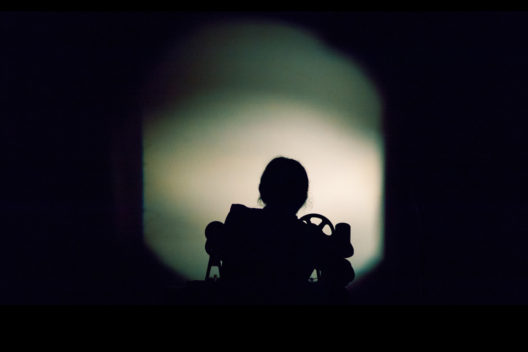 In this period of world sanitary crisis, the organization wants to keep in mind all the victims of the COVID-19, and to express its solidarity with all the people fighting against the disease unleashed by the virus. The (S8) wants to join all the voices asking the world citizens to stay home and to prove their civil sense and empathy in these difficult times we are facing as a society.
Likewise, the direction of the festival wants to highlight that "we are sure that the (S8) 2020 will be a happy future reality and we hope we can share it with you all. See you from September 27th to October 3rd in A Coruña!"