PROFESSIONAL MEETINGS
INPUT
For another year, (S8) renews its engagement with INPUT, a platform that offers monitoring and tutoring to a selection of film-related works in progress. INPUT, a collaborative initiative by Fundación Luis Seoane and (S8) Mostra Internacional de Cinema Periférico, has promoted a number of film projects that have been featured at prestigious film festivals around the world. In this edition and as per usual, 3 filmmakers will be selected to participate in the INPUT program to be tutored by 3 world-renowned professionals of the fields of art and cinema. Under their tutoring, the participants will be able to discuss their projects at all stages, from the writing and development to the distribution of the final film.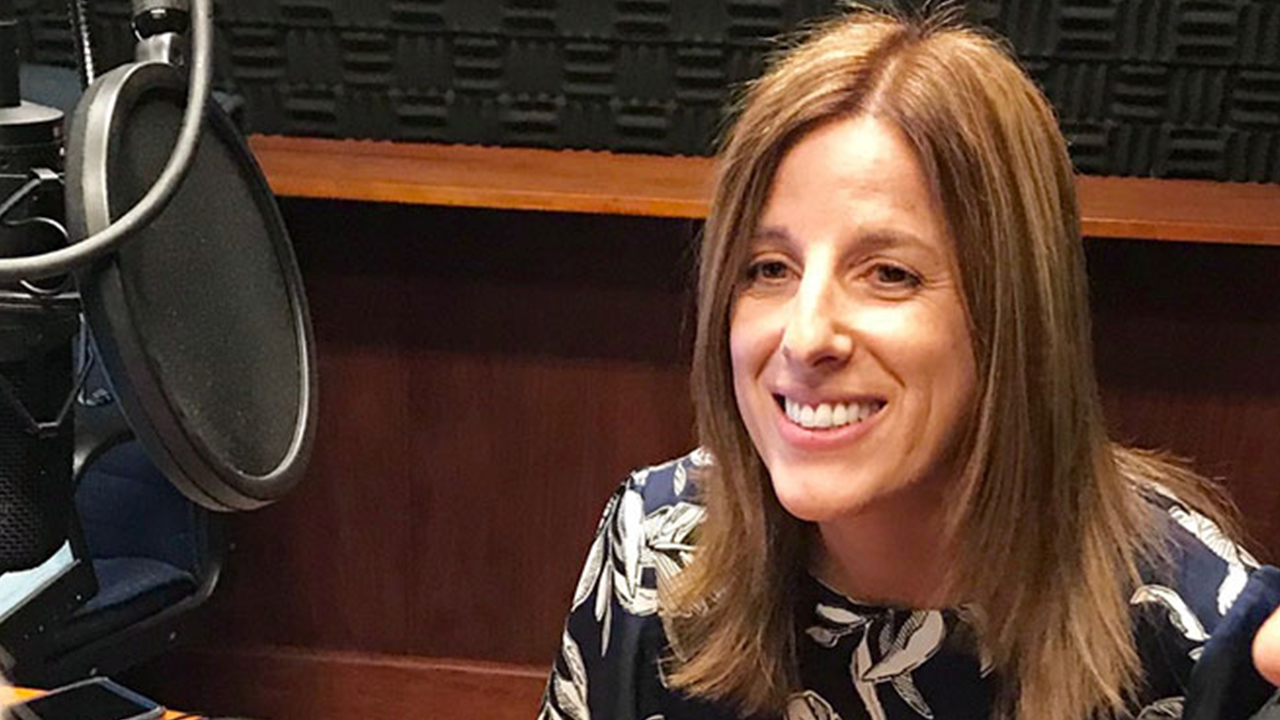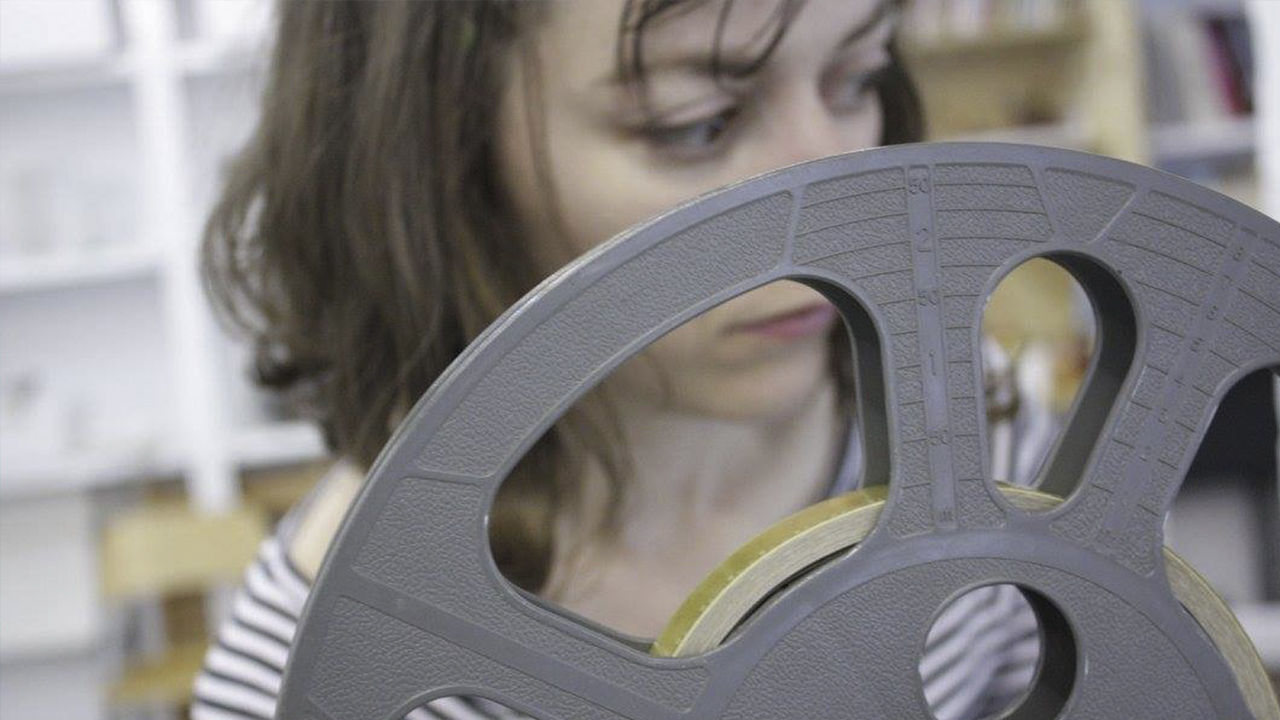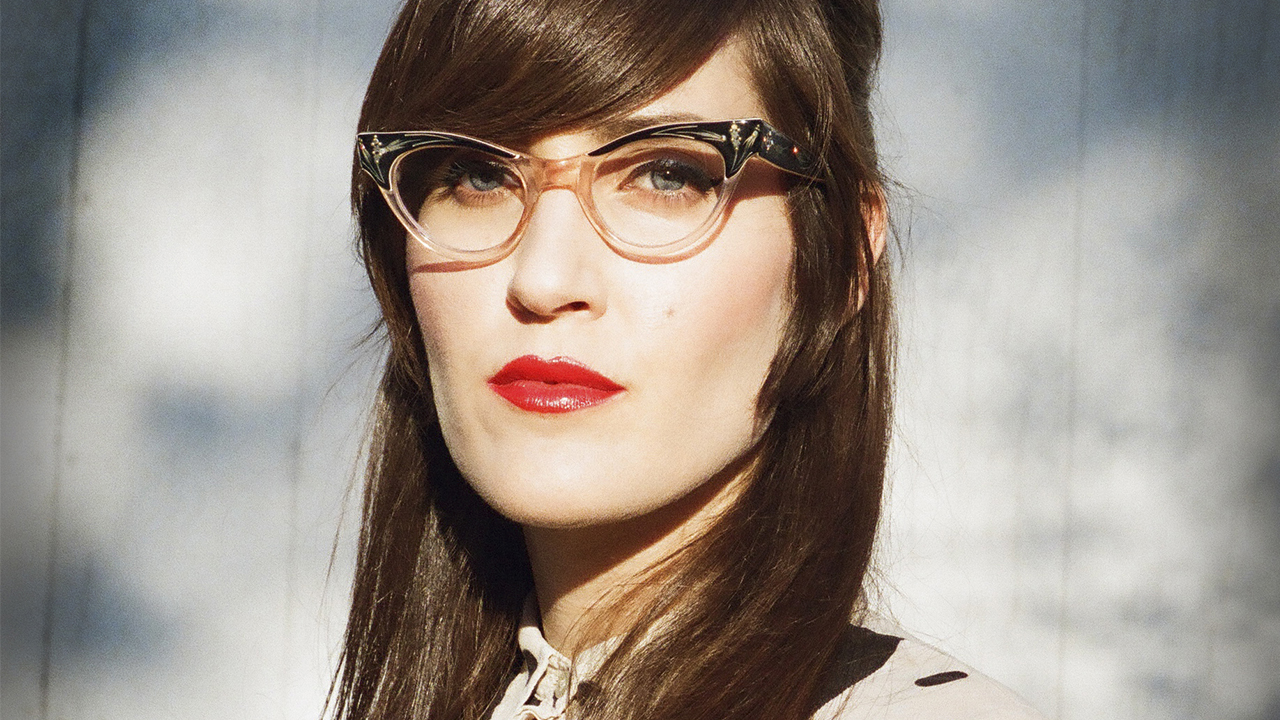 Alejandra Trelles
Alejandra Telles is a teacher, cultural journalist, and the current Artistic Director of Cinemateca Uruguaya, the biggest film archive of Uruguay and one of the most important archives in Latin America. Since 2009, she has directed the Festival Cinematográfico de Uruguay, organized by Cinemateca Uruguaya, already in its 38 th edition. Trelles has been part of the jury at festivals such as Berlinale, Karlovy Vary, Bafici, Novos Cinemas, Viennale, Zinebi, Málaga, and Mar del Plata, and is a programmer for relevant film festivals such as Cineuropa in Santiago de Compostela. Besides that, she collaborates as film critic for the Uruguayan newspaper La Diaria and the weekly magazine Brecha.

Rocio Mesa
Rocío Mesa is one of the main promoters of contemporary Spanish cinema in the US, where she directs L.A. OLA Spanish Contemporary Cinema Showcase, held in L.A., New York, and Mexico City. Over the last years Mesa has been in charge of the video department of the International Documentary Association, and has worked in the post-production department of the New York Film Academy in Los Angeles. She is the founder of the audio-visual production company MY DEER Films, which carries out film projects in the US and Spain.
Esperanza Collado
Esperanza Collado is an artist-researcher and author of the book Paracinema. The Dematerialisation of Film in Art Practices, winner of 7 th Escritos sobre arte (Writings on Art) Prize of the Fundación Arte y Derecho (Madrid) in 2011. She co-founded the editorial projec LEVE, and between 2011-2017 was part of the team of programmers for DocuMusac of the Museum of Contemporary Art of Castilla y León. In 2008 Collado co-founded the Experimental Film Club in Dublin, and has taken part in film artistic residencies at the Anthology Film Archives (New York, 2009-2010) and at the Taipei National University of the Arts / Taipei Digital Art Center (2020). She currently works as a teacher at the Faculty of Fine Arts of Cuenca (Spain), MasterLAV, and the Elías Quejereta Zine Eskola cinema school (San Sebastián, Spain).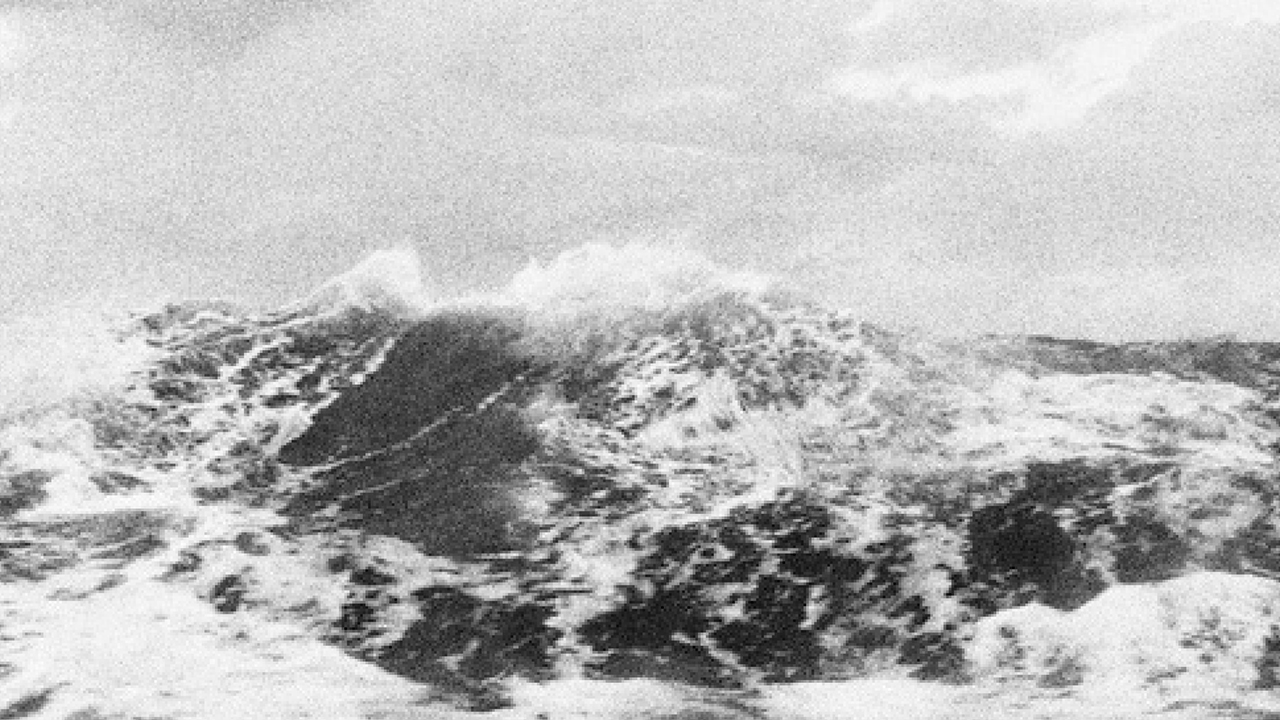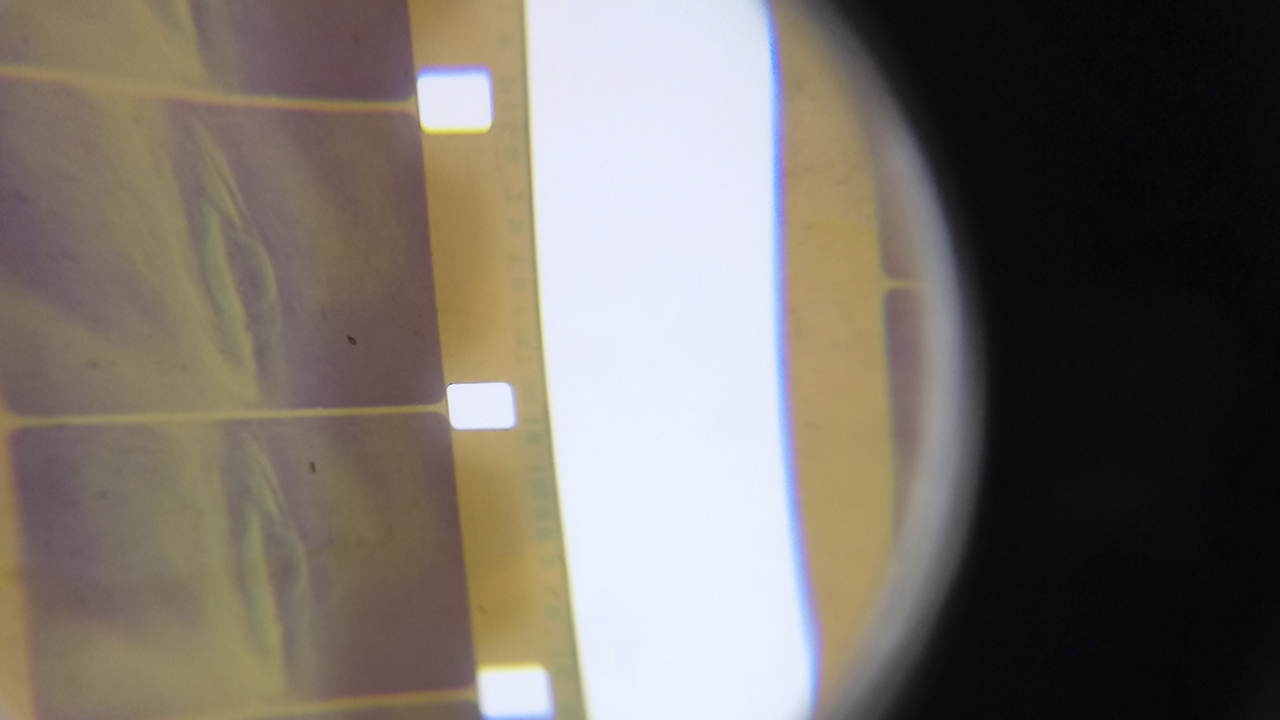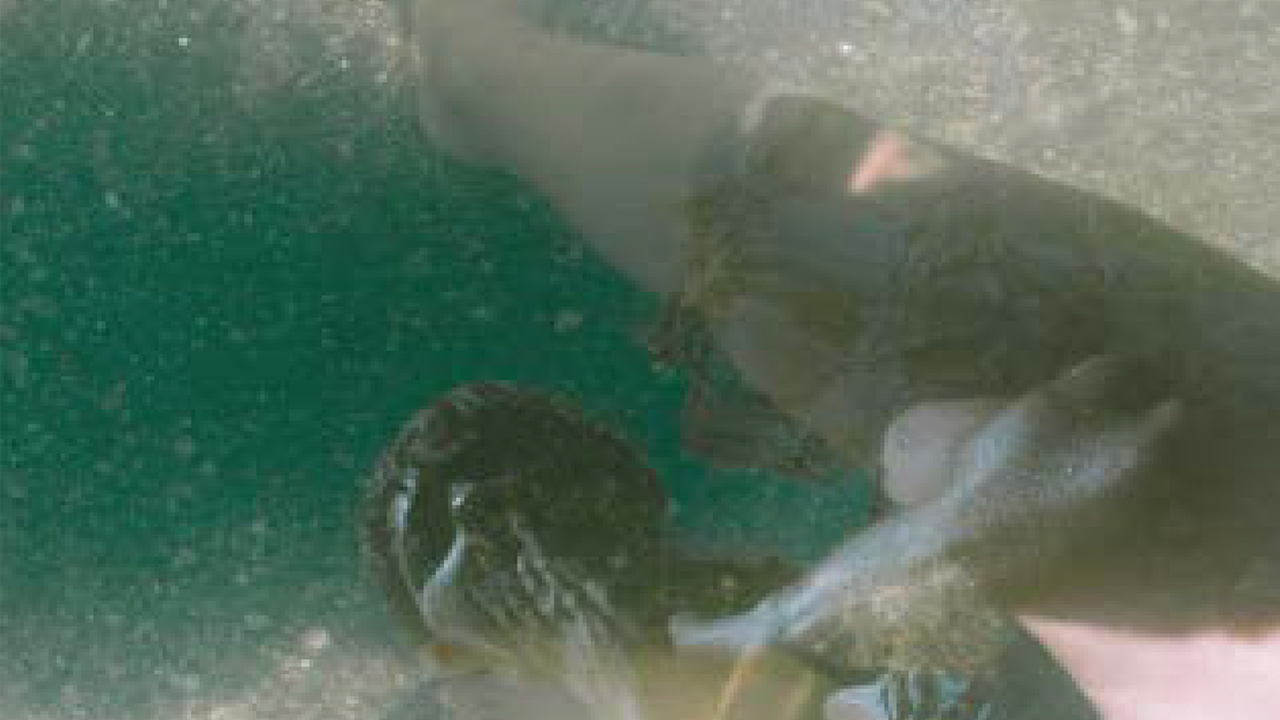 O MAR, SABES!?, by Adrián Canoura
A selection of video tapes recorded over several decades by Raúl Canoura, a Galician fishing boat captain and father of the director, are the point of departure for this project that delves into life at sea: "a navigation through a distressing and disturbing ethnographic reality with a vital intent".
Adrián Canoura
Adrián Canoura (Burela, 1991) is a filmmaker that has experimented with multiple media and genres, from the making of music videos to the creation of experimental film pieces. He has also engaged in music-related projects, having collaborated with local musicians such as the electronic music duo NISTRA and the band BAIUCA, where he is in charge of the visuals. His filmography includes pieces like Caerán lóstregos do ceo, Salitre nas veas, O porco e o seu espírito, and Da morte nace a vida, all of which have been featured at multipl international film festivals.
NESE MOMENTO O AMOR FOI ESCURO E SÓ PUIDEN CHORAR, by Aldara Pagán
A project that honors the spirit of Pagán's previous work -an exploration of one's own body and intimacy, inspired by an autobiographical event of Pagán's life: her experience with HPV, with which she was diagnosed when she was 21.. This piece, where the author combines celluloid and video, relates to the work of fundamental authors like Barbara Hammer and Derek Jarman.
Aldara Pagán
Aldara Pagán (Ourense,1997) graduated in audiovisual communication from Universidade de Santiago de Compostela, and holds a master's degree in film creation from Elías Querejeta Zine Eskola in San Sebastián. She is currently attending an advanced university course in cultural management at Universidade de Santiago de Compostela. As a filmmaker, she has created several pieces, like O que precede a caída é branco (2018), Alí sentíame eterna (2020), and Marcas (2020).
CANDO TOCO UN ANIMAL, by Ángel Filgueira
A project about love, attraction, youth, and sex where the author explores his own biography and personal experiences to build a non-fiction film.
Ángel Filgueira
Ángel Filgueira (Redondela, 1992) graduated in audiovisual communication from Universidade de Vigo and holds a master's degree in research in artistic and visual practices from Universidad de Castilla-La Mancha. He directed a documentary feature, Sevilla y Gomorra, and the short films Espazo and El cuadrado, and has developed a number of art installations and theater-related pieces.