FILM LITERACY
WORKSHOP WITH DIANNA BARRIE AND RICHARD TUOHY
On Demand From Sunday September 27 to Sunday October 4 | Click here
Conversations about the present and future of analog experimental cinema always include two names: Dianna Barrie and Richard Tuohy. These two artists (and activists) based in Melbourne have developed a bold, captivating career from the insubordinate side of cinema (that of photochemical processes) and have become relevant agents in the dissemination of cinema and the spread of film literacy. They founded Nanolab (an artist-run film lab), the Artist Film Workshop (an artist collective and screening center that is a referent for the Australian art community), and the Australian International Experimental Film Festival. This year, and until we're able to show their works in the only acceptable way (that is, with the warmth that only a 16mm projector can provide), we'll be offering a workshop in five sessions conducted by Barrie and Tuohy. In this workshop, addressed to anyone working –or interested in working – with super 8 and/or 16 mm, the artists will share their knowledge and creative devices for analog filmmaking.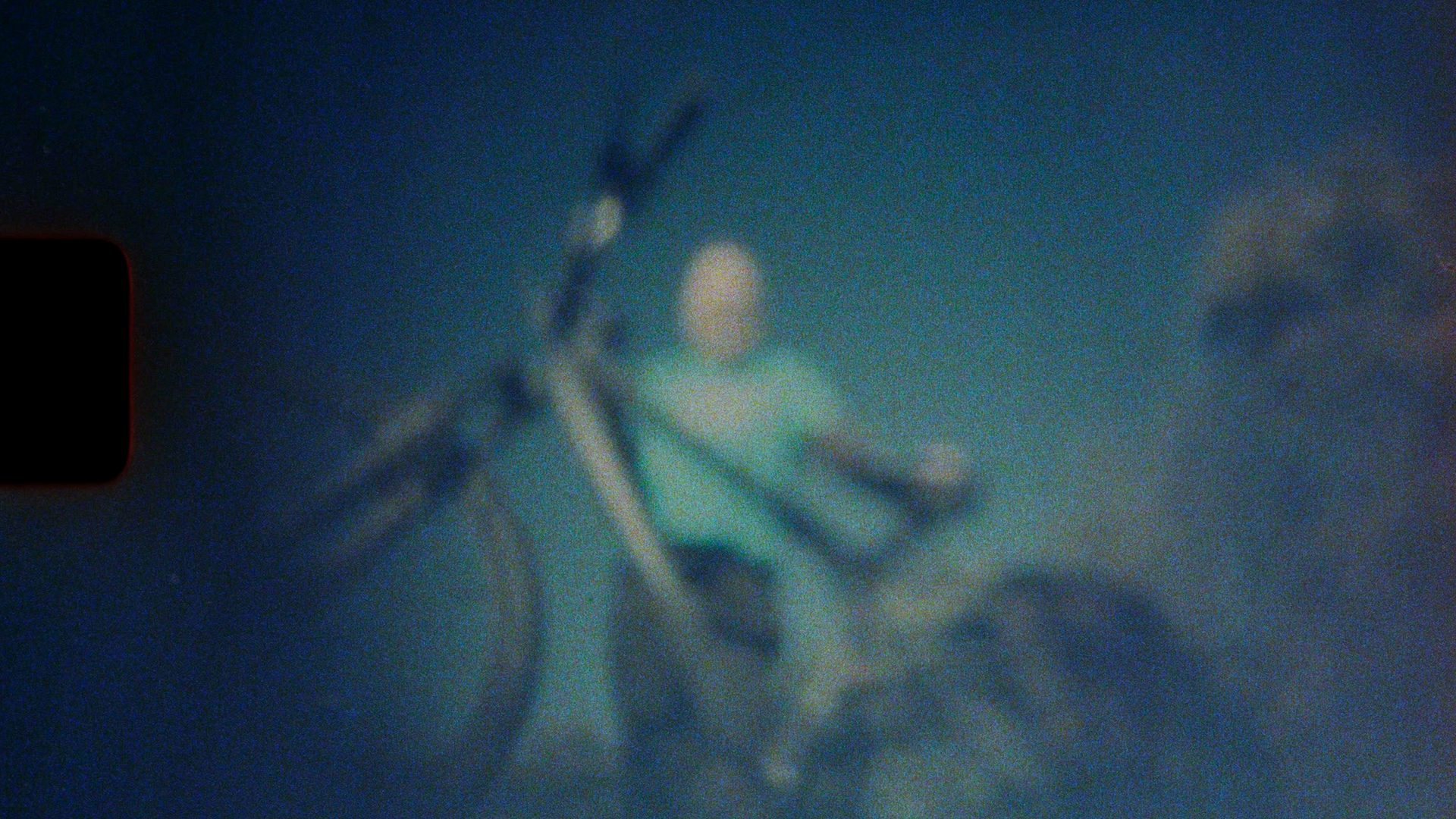 HOW TO MAKE A SUPER 8 PINHOLE CAMERA
Stenopeic cameras, best known as pinhole cameras, are simple cameras without a lens, usually cardboard boxes with a tiny aperture (the so-called pinhole) equipped with photosensitive material. They are, in short, shoebox cameras. In this workshop, Barrie and Tuohy will invite the participants to build a pinhole camera for shooting in super 8. Join them to become a MacGyver of photochemical cinema and build your own camera with a piece of tin, a pen, and a pair of scissors… and a super 8 cartridge, of course!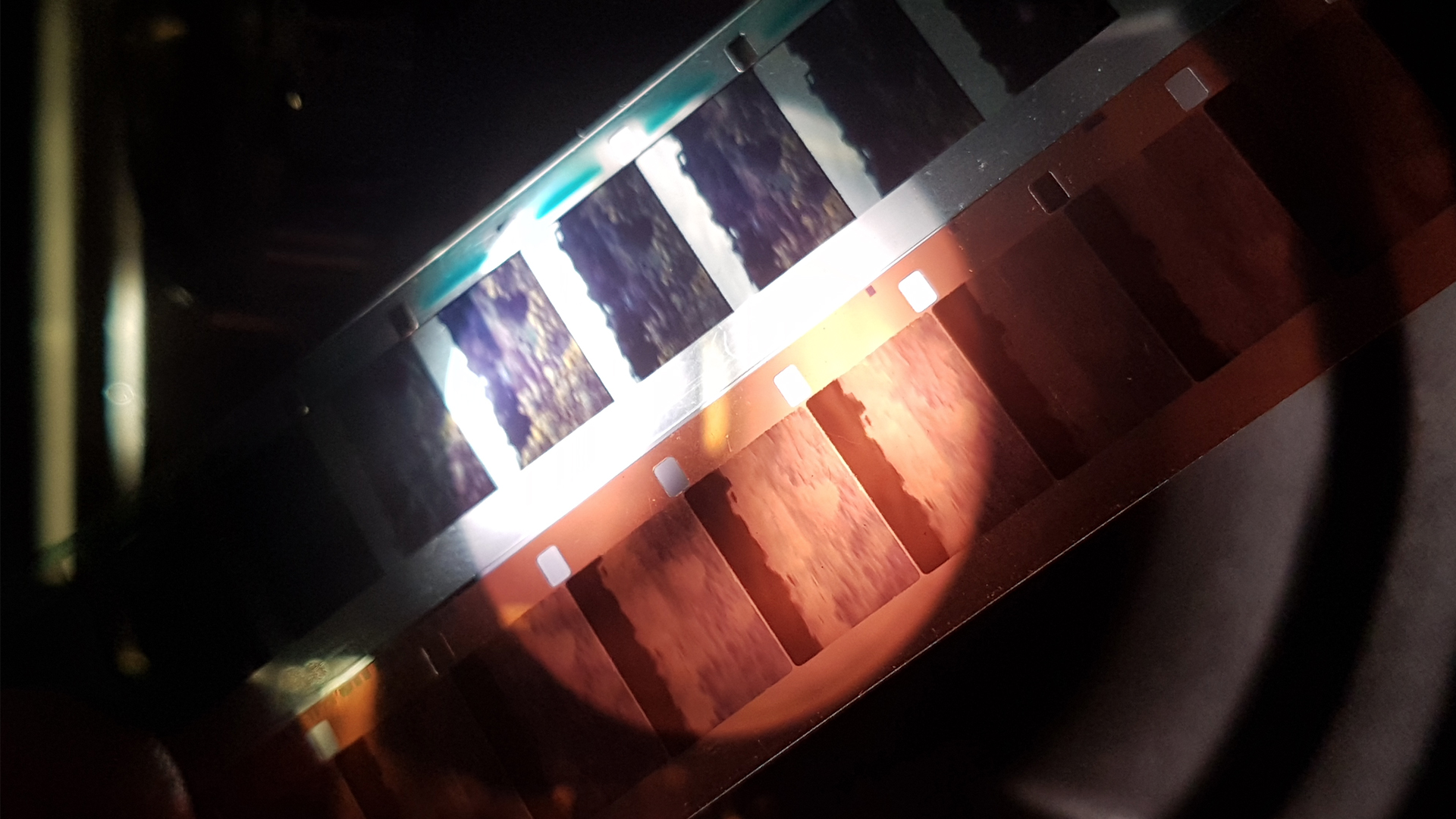 HOW TO MAKE A CONTACT PRINT WITH A 16mm PROJECTOR
The lack of technical equipment is not enough to stop an artist. There's no need to panic if you can't access a contact printer –a device for copying 16mm film that, with a touch of imagination, can become a powerful instrument for creation, too. In this workshop, Barrie and Tuohy will share with us a series of simple steps to transform a 16 mm projector into a contact printer.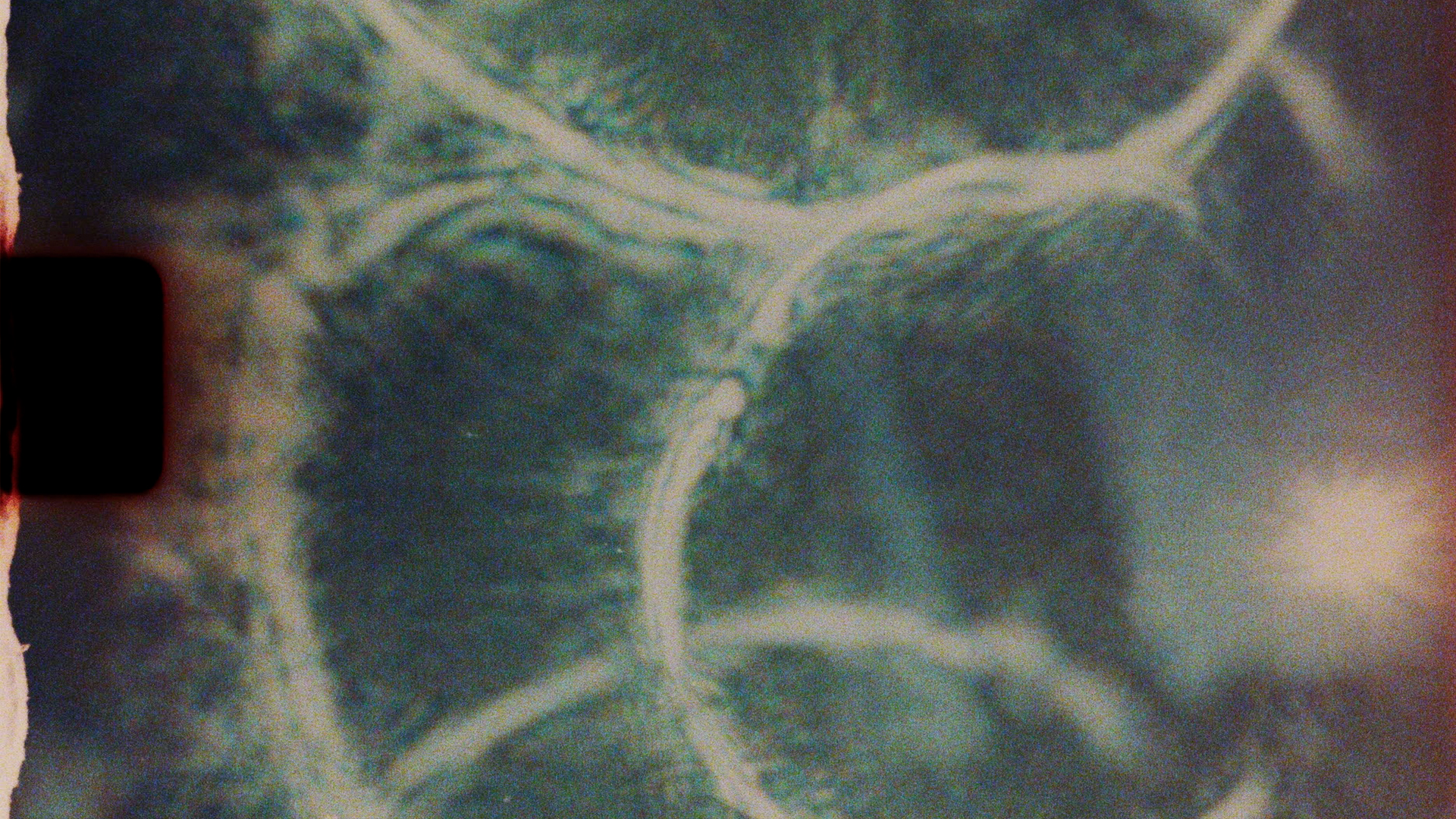 IN-CAMERA SUPER 8 MATTING
This workshop is addressed to filmmakers shooting in super 8 or in 16mm. The session, conducted by Barrie and Tuohy, will be focusing on instructing the participants in how to build a matte box for their cameras, that is, a device with which we'll be able to generate masks –a tool that will allow us to create photo-collages and play with different visual effects as we reintroduce the film reel in the camera after rewinding it. For super 8 users, this session will be complemented with a tutorial on how to rewind super 8 cartridges in a way that enables us to superimpose them. All to help you make the most of your brand new matte box.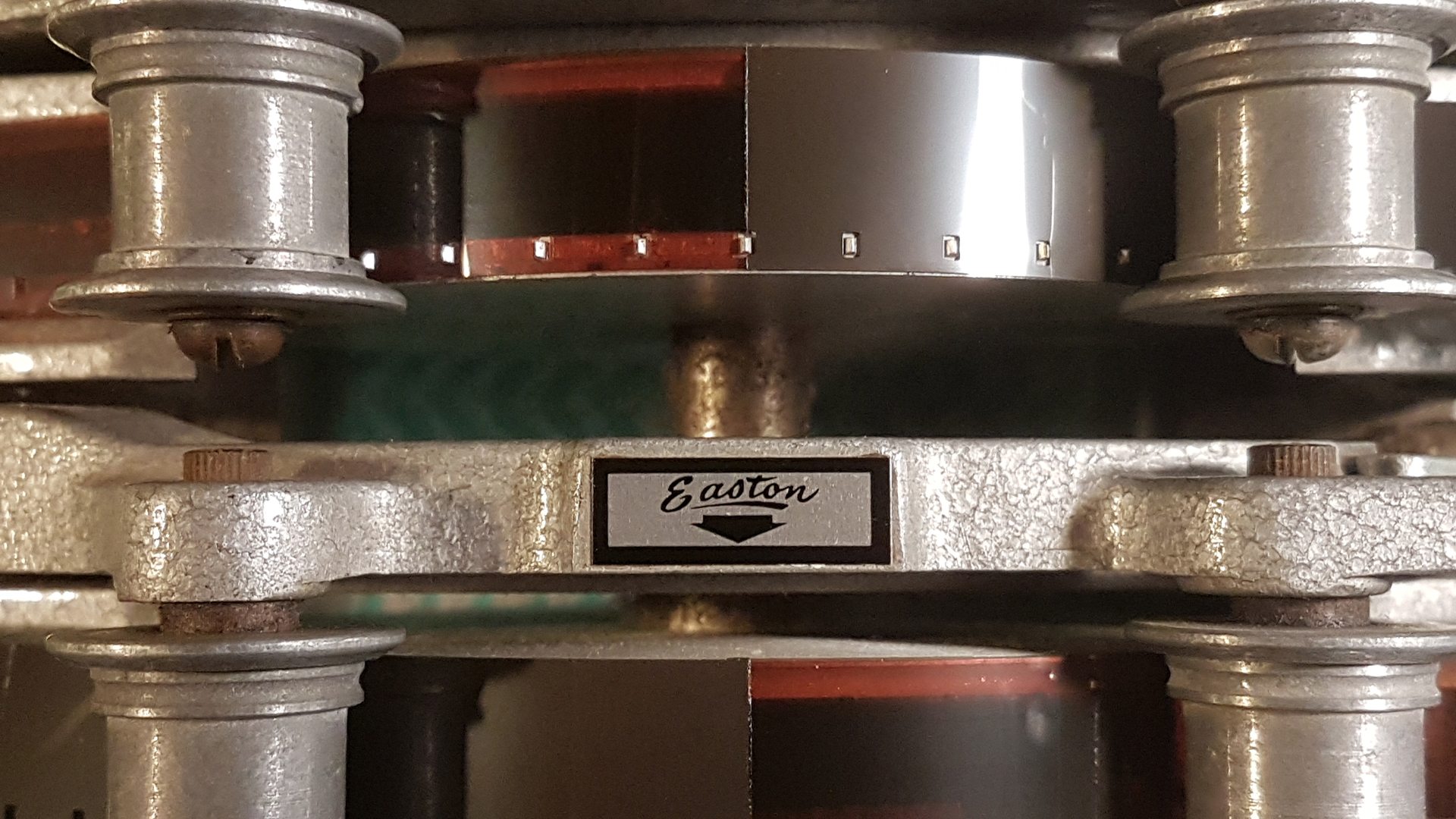 NEGATIVE CUTTING
A workshop devoted to the processes and specificities of analog editing, with special attention to negative cutting –a valuable skill that isn't easy to learn nowadays. This workshop is the perfect option for those interested in getting in-depth insight on how to edit and manipulate film for analog cinematographic creations.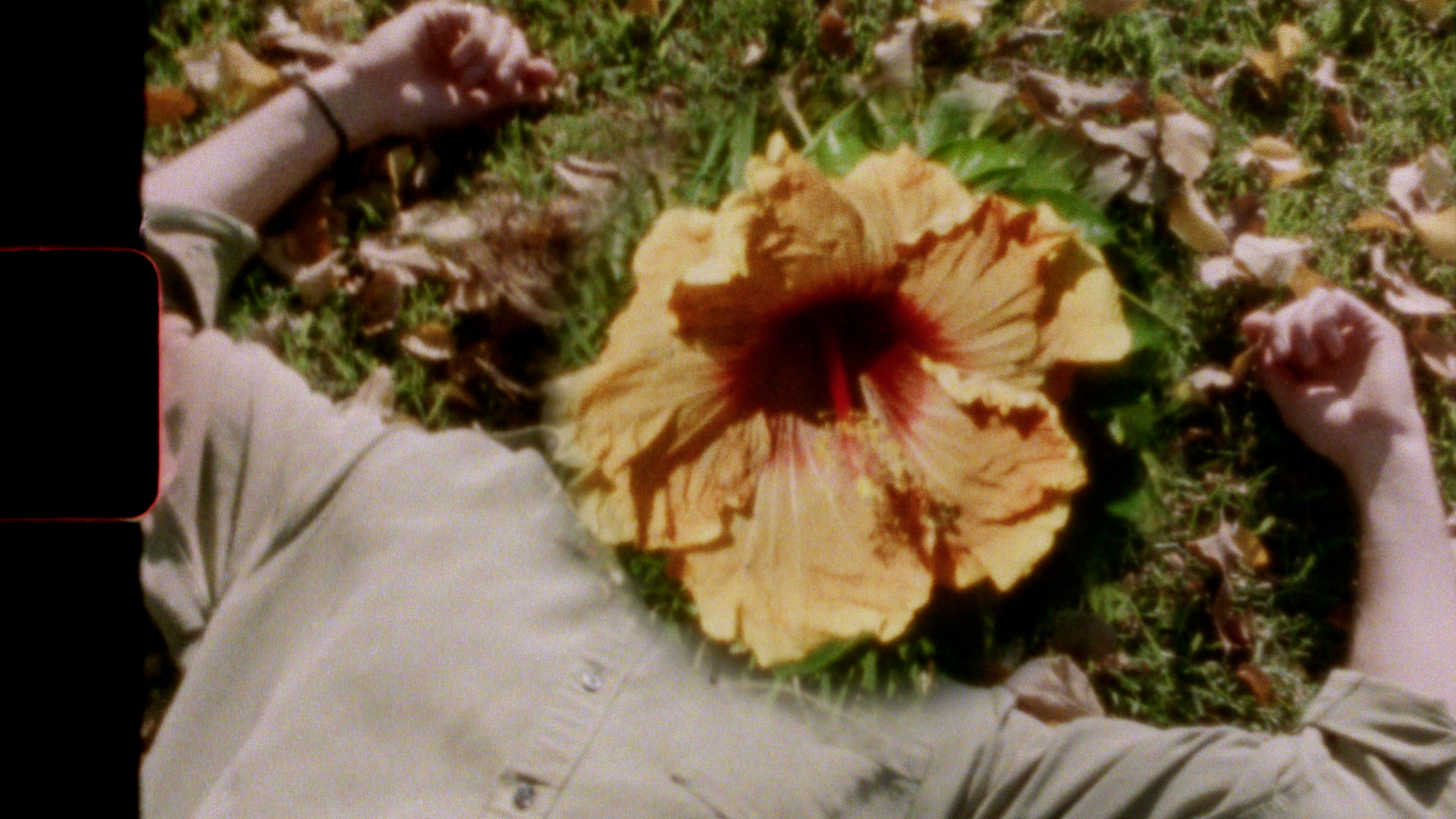 THE SUPER 8 CONCLAVE
In this final session, workshop participants will be invited to a Zoom meeting with Barrie and Tuohy –a Q&A session during which they'll be answering questions about super 8 cameras (features and controls, issues, etc.) and giving insight into any difficulties that might have arisen in the previous sessions.(features and controls, issues, etc.) and giving insight into any difficulties that might have arisen in the previous sessions.