Year after year, our section Sinais en curto offers a compilation of recent Galician creations that match the spirit of our festival. For this unique edition of (S8), the section will be split in two: we'll be holding our usual on-site screening followed by a Q&A session, but this time it will be complemented by a series of special online programs with solo episodes dedicated to each featured Galician author. These programs, designed to make you discover in detail both the artists' work and the creative impulses behind it, will include an extra selection of films by the guest authors.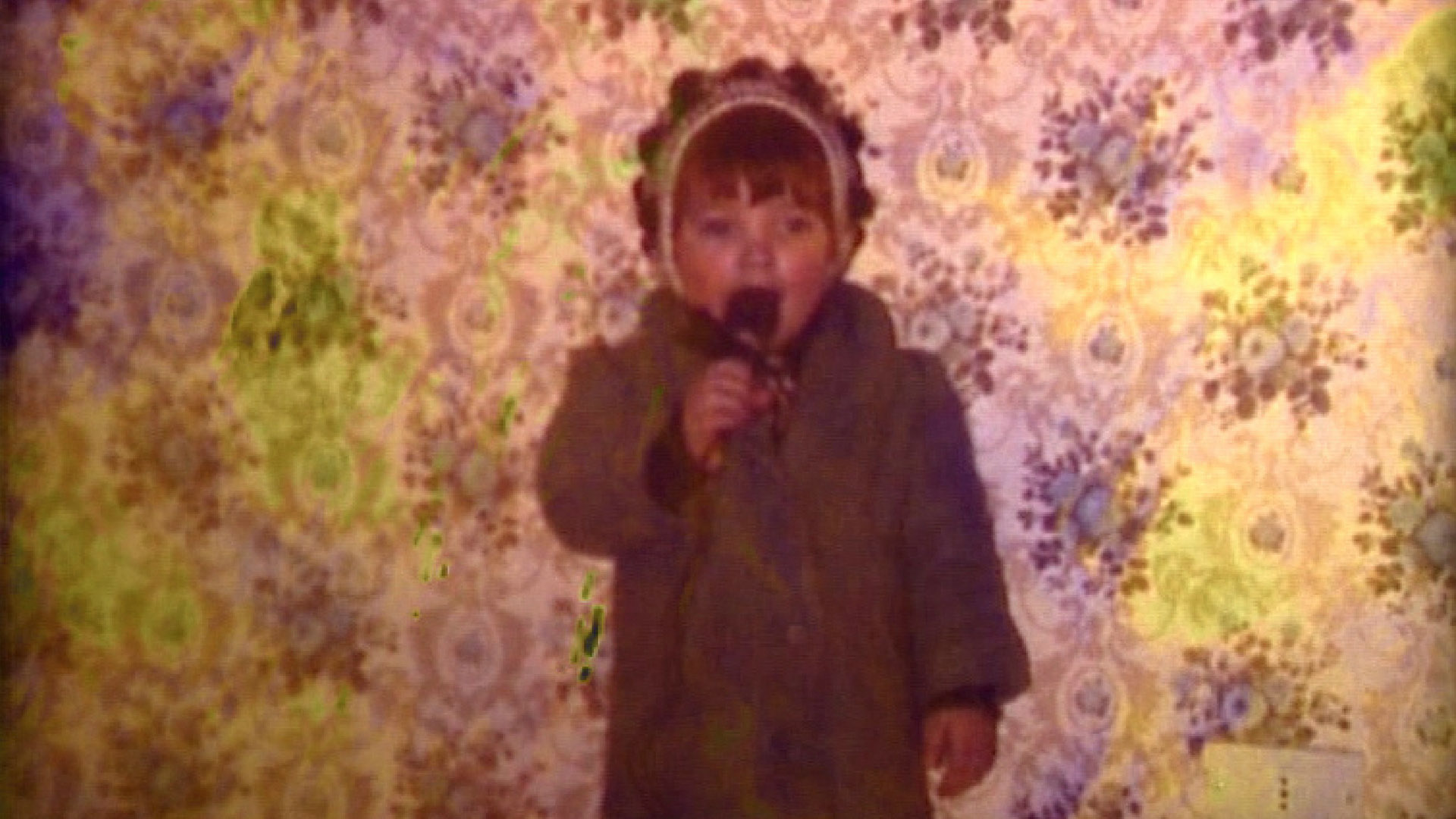 AREA ERINA
Area Erina's work, that includes a variety of formats from installation art to audiovisual creation, is an exploration of collage and visual experimentation with a special interest in analog and digital photography. This special session brings us an opportunity to discuss all this with her after the screening of her pieces Miña nai, The Fashion Religion, and You Killed our Future, which stand out for the unique way in which she appropriates and recycles images, casting a critical eye on the world around her.
Miña Nai (Cintaadhesiva) | 

Area Erina, 2016, video, 3 min.

The Fashion Religion | 

Area Erina, 2016, video, 2 min.

You killed our future | 

Area Erina, 2016, video, 2 min.