ESPECIAL SINAIS EN CURTO: ALBERTO GRACIA
All online contents will be freely available online on the festival's website (www.s8cinema.com) between May 28 and June 6 2021 (both dates inclusive).
Year after year, our section Sinais en curto offers a compilation of recent Galician creations that match the spirit of our festival. In this 12th edition, the section will be split in two: we'll be holding our usual on-site screening followed by a Q&A session, but this time it will be complemented by a series of special online programs with solo episodes dedicated to each featured Galician author. These programs, designed to make you discover in detail both the artists' work and the creative impulses behind it, will include an extra selection of films by the guest authors.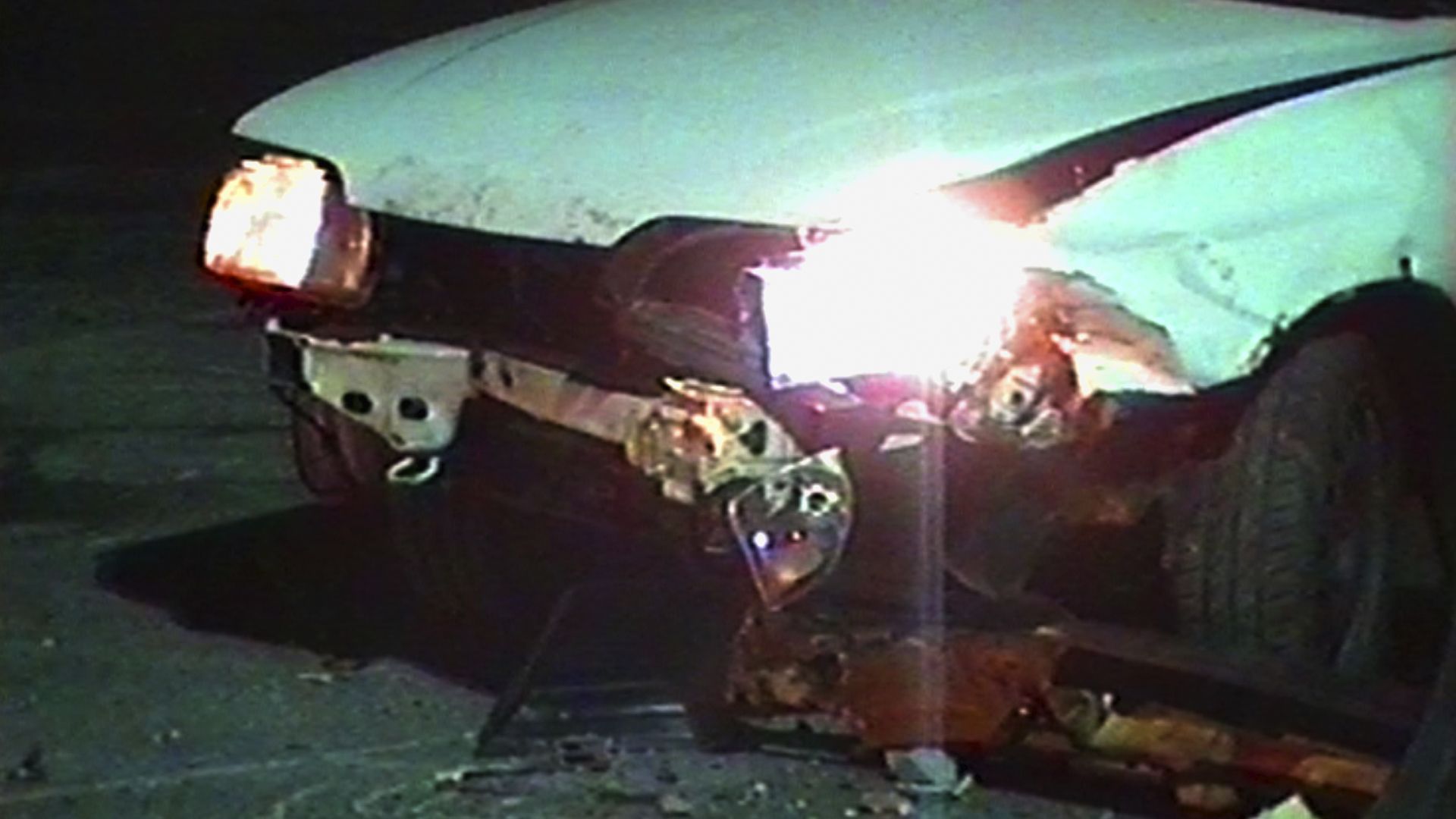 ALBERTO GRACIA
Inspired by some sort of postmodern bewilderment, Alberto Gracia has put together a filmography that could be described as a hallucinating amalgam made of the waste products and residues of a society saturated with images. His works are pervaded with a feeling of restlessness, a peculiar sense of humor, and an unredeemed radicality, from The Fifth Gospel of Kaspar Hauser –a 16 mm film that delves into the adventures (?) of the legendary character who grew up in total isolation– and La Estrella errante, a lysergic trip of an old punk glory with a  postindustrial background, to the recent piece we're presenting today, Tengan cuidado ahí fuera –a rendezvous between Hill Street Blues and homemade video; from war bunkers to car tuning and scrapyards. An unsettling dance of apocalypse and isolation.
Tengan cuidado ahí afuera | 

Alberto Gracia, España, 2021, vídeo HD, 24 min.