ESPECIAL SINAIS EN CURTO: XACIO BAÑO
This content will be available free online on the festival website (www.s8cinema.com) on June 6, 2021.
Year after year, our section Sinais en curto offers a compilation of recent Galician creations that match the spirit of our festival. In this 12th edition, the section will be split in two: we'll be holding our usual on-site screening followed by a Q&A session, but this time it will be complemented by a series of special online programs with solo episodes dedicated to each featured Galician author. These programs, designed to make you discover in detail both the artists' work and the creative impulses behind it, will include an extra selection of films by the guest authors.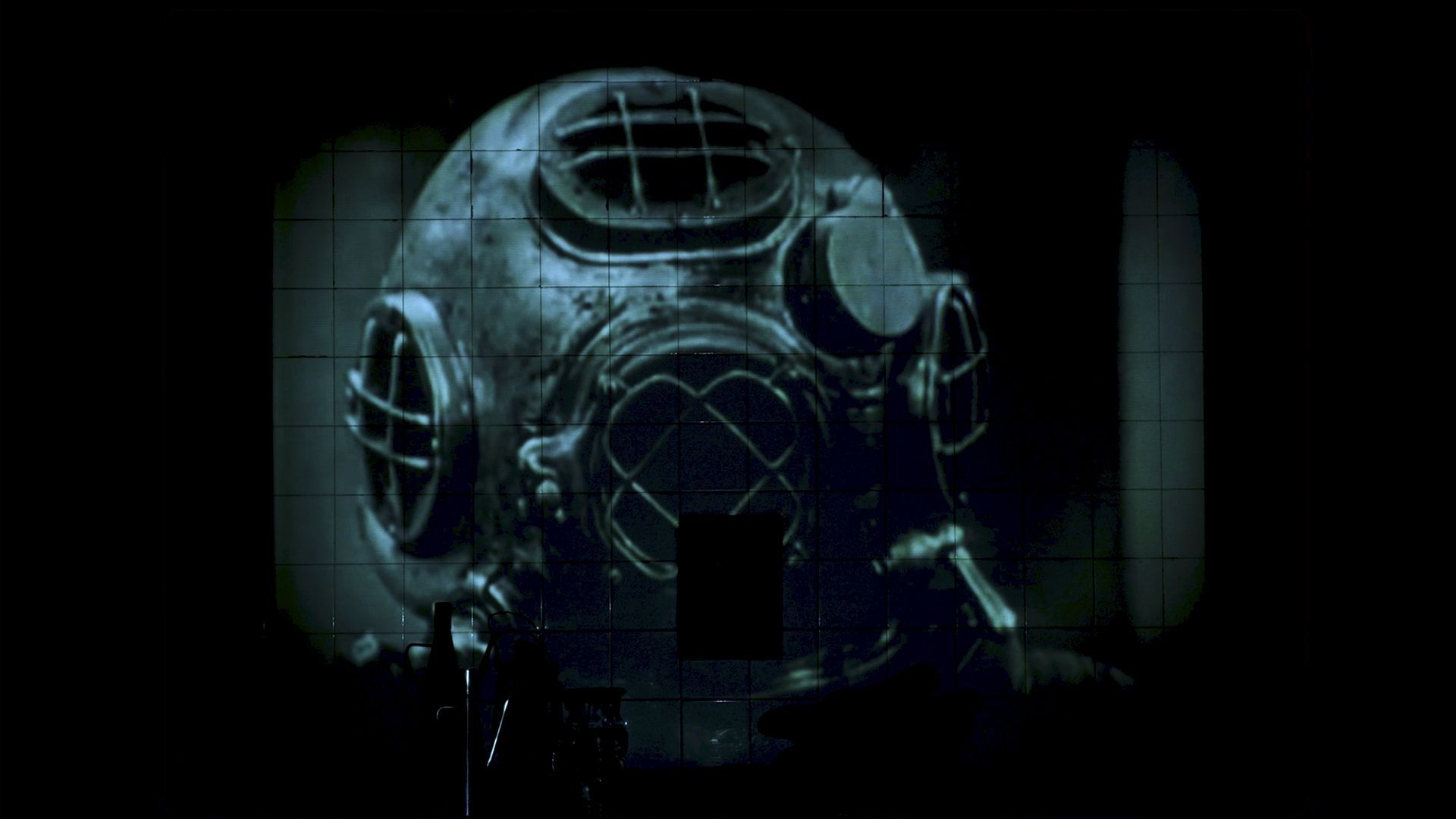 XACIO BAÑO
Xacio Baño sees cinema as a tractable material with unlimited potential. Since the beginning of his filmmaking career, he has moved freely among fiction, non-fiction, and experimental procedures. Using memory as his prime material, Baño approaches this subject in many ways, exploring both family memories and collective memories in films that are reflections upon themselves. In this special episode we'll be sharing two pieces that can be seen as a diptych: Ser e voltar –a portrait of the author's grandparents that turns, midway, into a bright fiction– and Augas abisais, a film in which an account by Baño's grandmother opens the door to an associative, heterodox exploration of historical memory. 
Augas abisais | 

Xacio Baño, España, 2020, HD video, 25 min.

Ser e voltar | 

Xacio Baño, España, 2014, HD video, 13 min.