(S8) renews its engagement with INPUT, a platform that offers monitoring and tutoring to a selection of film-related works in progress. INPUT, a collaborative initiative by Fundación Luis Seoane and (S8) Mostra Internacional de Cinema Periférico, has promoted a number of film projects that have been featured at prestigious film festivals around the world. In this edition and as per usual, three filmmakers will be selected to participate in the INPUT program to be tutored by three world-renowned professionals of the fields of art and cinema. Under their tutoring, the participants will be able to discuss their projects at all stages, from the writing and development to the distribution of the final film.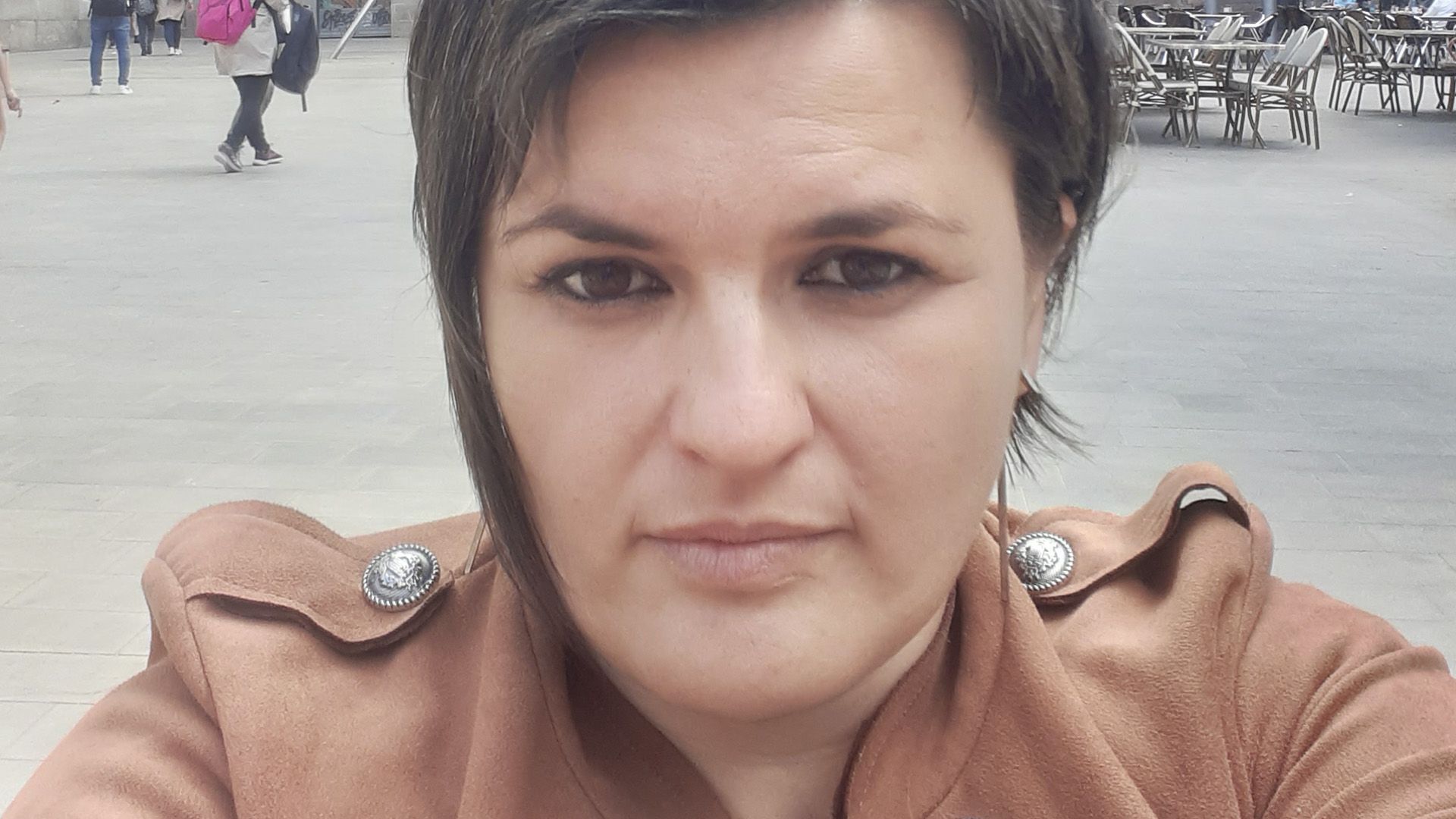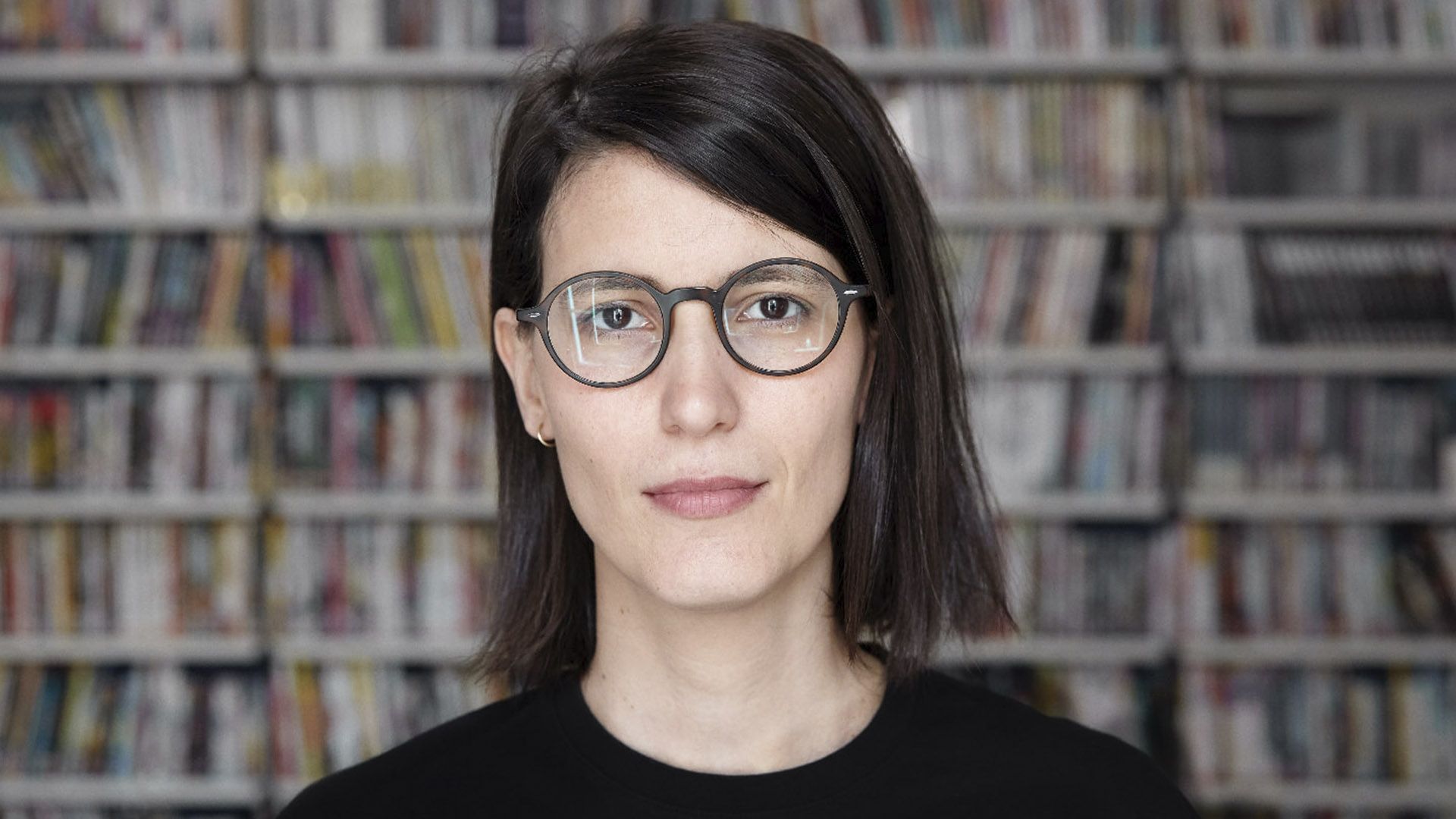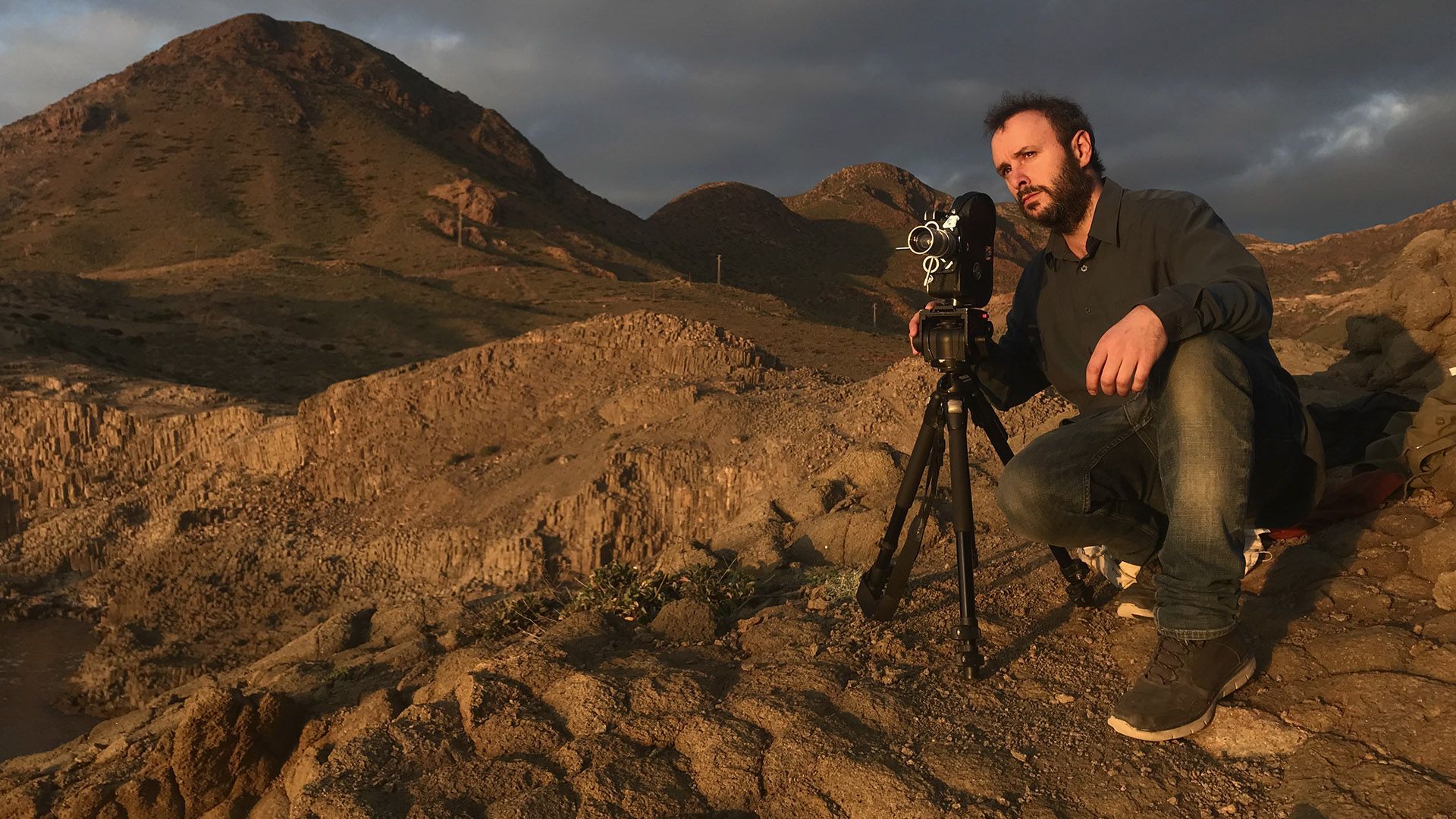 Mariana Hristova
Mariana Hristova is a Bulgarian film critic, cultural journalist, and programmer. She works for FIPRESCI and as a researcher at FIAF. Hristova has organized European cinema events in Eastern Europe and the Balkans, and also collaborates with film festivals such as IFFR, Eastern Neighbours (The Hague), and the itinerant festival Balkans Beyond Borders.  
Chiara Marañón
Chiara Marañón is the Director of Content for MUBI, spearheading the platform's global content acquisitions and programming. She also oversees MUBI GO, an innovative new scheme designed to encourage cinema attendance by applying MUBI's curatorial voice to the theatrical landscape. A regular commentator and panelist, she has served as jury member at various international film festivals like Mar del Plata or Sheffield Doc/Fest, and curated special programs for FICCI Cartagena and Tabakalera Centre for Contemporary Art in San Sebastián. As a filmmaker she has worked with Iranian master Abbas Kiarostami on The Girl in The Lemon Factory. 
Pablo Useros
Director and co-founder of Máster LAV, an audiovisual laboratory for the creation and practice of contemporary art, Pablo Useros is a visual artist. His video art projects have been featured at relevant art centers such as Museo Reina Sofía, La Casa Encendida (Madrid), Museo Bolit (Girona), International Directors Lounge (Berlin), Prism (Sheffield), Performance Intermedia (Varsovia), Filmadrid, and IBAFF. His filmography includes a series of digital reinterpretations of the flaneur, in films that focus on the observation of the rhythms and patterns of the cities and the unlimited diversity of the human landscape. More recently, he has engaged in an exploration of the relationship image/text via a project consisting in bringing novels (literally) to the cinema screen. Some of his films are part of the HAMACA collection.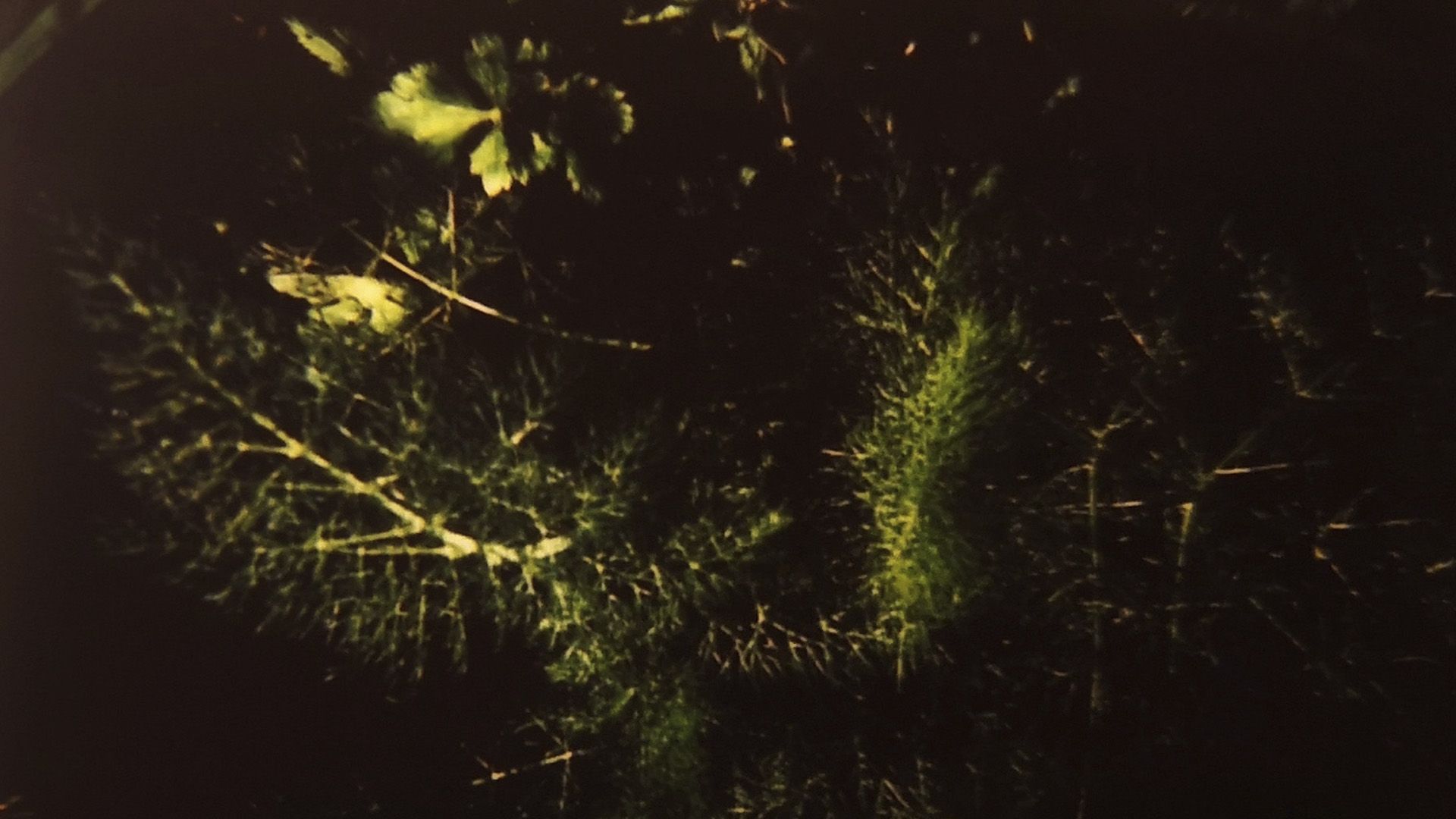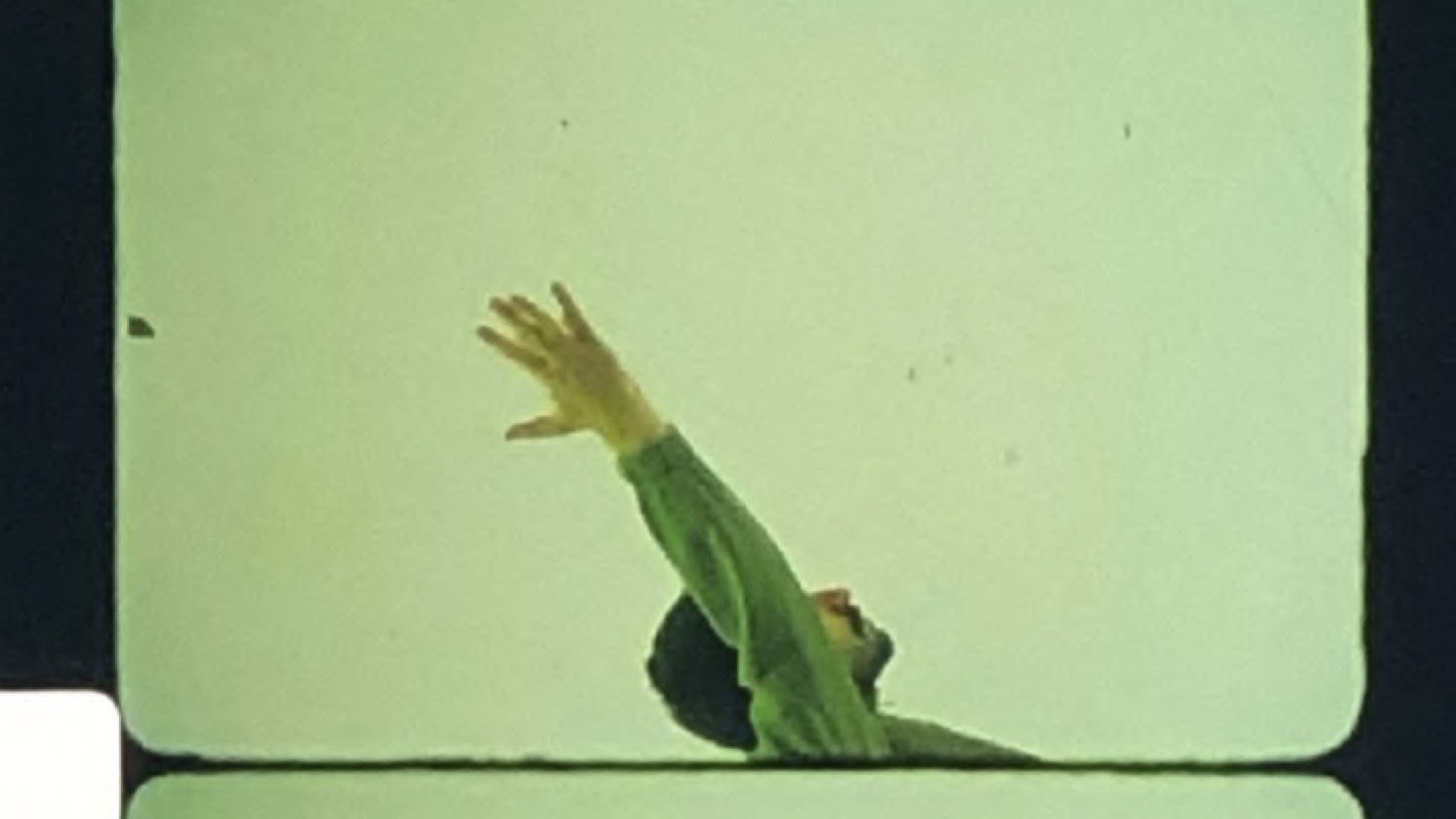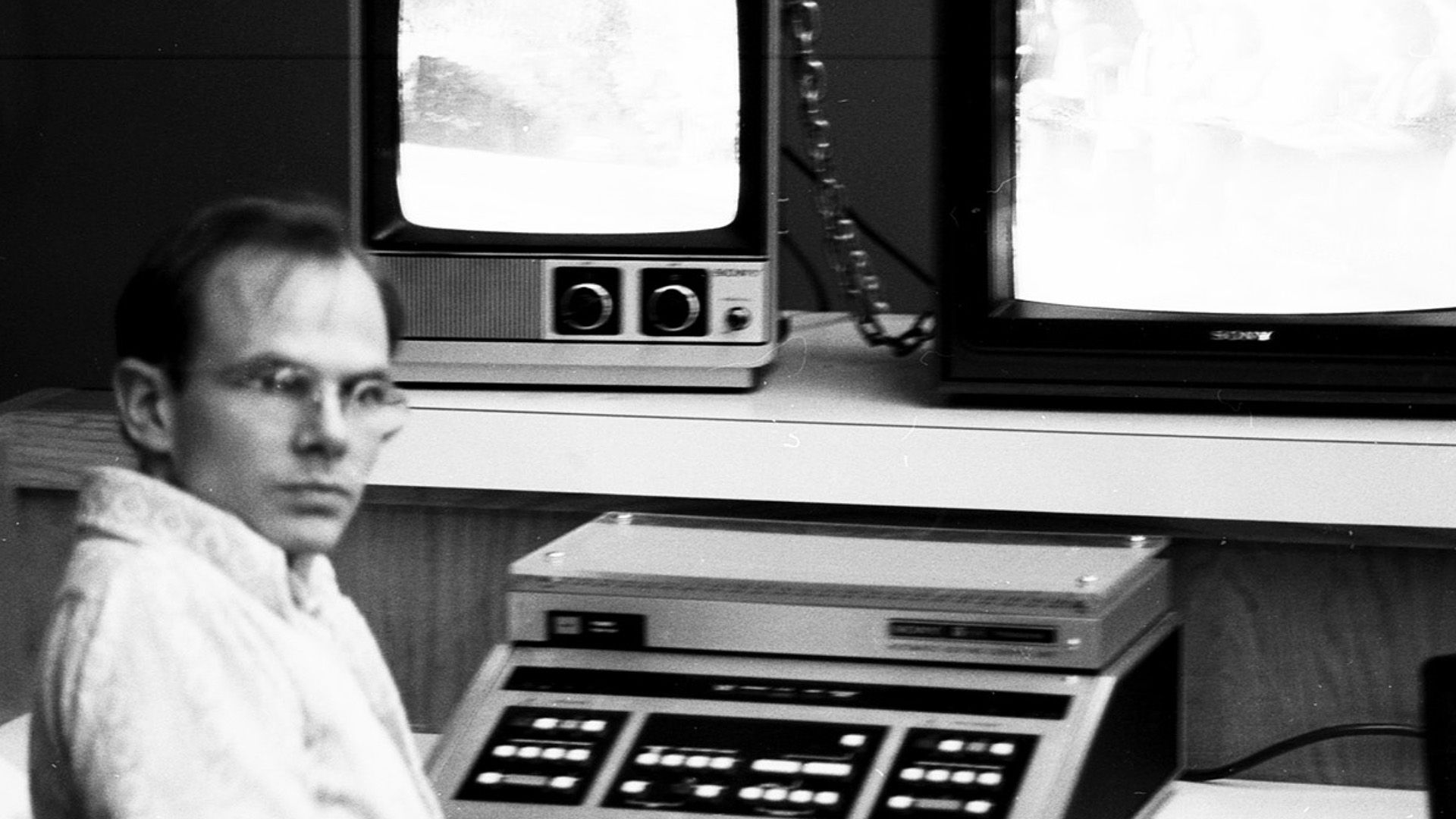 MALA HERBA (Lucía Vilela)
Noxious weed. Harmful weed. Injurious weed.
A super 8 film where the camera traverses a landscape as if harvesting, creating an (anti)inventory of invasive plants and their diversity. Green reigns, reinforcing the identity of the Galician landscape. Light, volume, shapes, patterns, colors… Perpetual, fragmented movement. Serenity. 
Lucía Vilela
Lucía Vilela holds a degree in information and documentation from Universidad Carlos III (Madrid). She worked as graphic documentalist for several film projects, exhibitions, and publications. Since 2014, she has collaborated with the Galician coordination board of Cinema en curso, organized by CGAI (the Galician center for the visual arts). As a filmmaker, Vilela co-directed the documentary short film Volontè (a 16mm film portrait of the eponymous Galician experimental freestyle band), Bionte, a super 8 piece filmed frame by frame, and Toxos e flores, a film that explores the area of San Sadurniño in Galicia. 
POSSIBLE FILM B (Luis Lechosa)
Divided into two parts that complement each other (Possible Film A – Post-humancia and Possible Film B Sūrya Namaskār), this project comprises several simultaneous phases of a theoretical and film research. On the one hand, Post-humancia explores the possibility of reflecting on the relationship of human beings and earth from the perspective of an artistic practice. On the other hand, Sūrya Namaskār proposes an analogy between the sun salutation poses and the established phases of the cinematographic process –shooting, processing, projection–, conditioned by the nature of each discipline (in the project, the dynamics of both of them are interwoven). The result? A projection of a film essay that calls into question the processes of visual perception through which the images-thoughts are produced.   
Luis Lechosa
Luis Lechosa has developed his career in different domains related with visual communication and audiovisual creation. His works have been on show at major national and international exhibition spaces such as Cineteca Matadero, La Casa Encendida, Círculo de Bellas Artes (Madrid), the Paris Festival for Different and Experimental Cinema, and Tabakalera (San Sebastián). In 2019, he presented his first solo exhibition fracción – presente in Centro Cultural La Estación (Burgos). His creations focus on the visual qualities of images, the elasticity of movements, and on exploring memory from a perspective that rejects the linear conception of time. 
HOMING INSTINCT. UN RETRATO DE TOM JOSLIN (Miguel Rodríguez Pérez)
Despite the success obtained by his feature film Silverlake Life, Tom Joslin (1946-1990) and his work are unknown to most contemporary audiences and film critics. This project intends to delve into the filmmaker's career (by putting his personal perspective in relation with the struggles of other artists affected by AIDS, such as Marlon Riggs and David Wojnarowicz) via video essays and texts. Homing Instinct proposes an in-depth exploration of the artist's life and visual language that contextualizes them within a wider historical framework, with an accent on LGBTIQ+ politics. 
Miguel Rodríguez Pérez
Miguel Rodríguez Pérez is a filmmaker, designer, and professor of contemporary cinema at LAV. As a filmmaker, he has explored the realms of non-fiction and found-footage films, approaching subjects such as the relationship between humor and experimental cinema, in a way that encourages innovative readings of preexisting images. He has directed two autobiographical features, Island (2017), and Big, Big, Big (made in collaboration with Carmen Haro), which have been on show at the Seville European Film Festival.