DEBORAH S. PHILLIPS & JAMES EDMONDS
BERLIN NIGHT
Friday June 4 | 11:00 pm | Fundación Luis Seoane | Get your free ticket here
Friday night, our section Desbordamientos is devoted to the work of two artists based and working in Berlin: James Edmonds and Deborah S. Phillips. The first sessions will bring to you Edmonds' multi-projection works –a selection of "expanded presentations", including double and triple projections in super 8, at different speeds. The rest of the soiree will be dedicated to enjoying several pieces by Deborah S. Phillips, who will accompany her creations with live sound performances.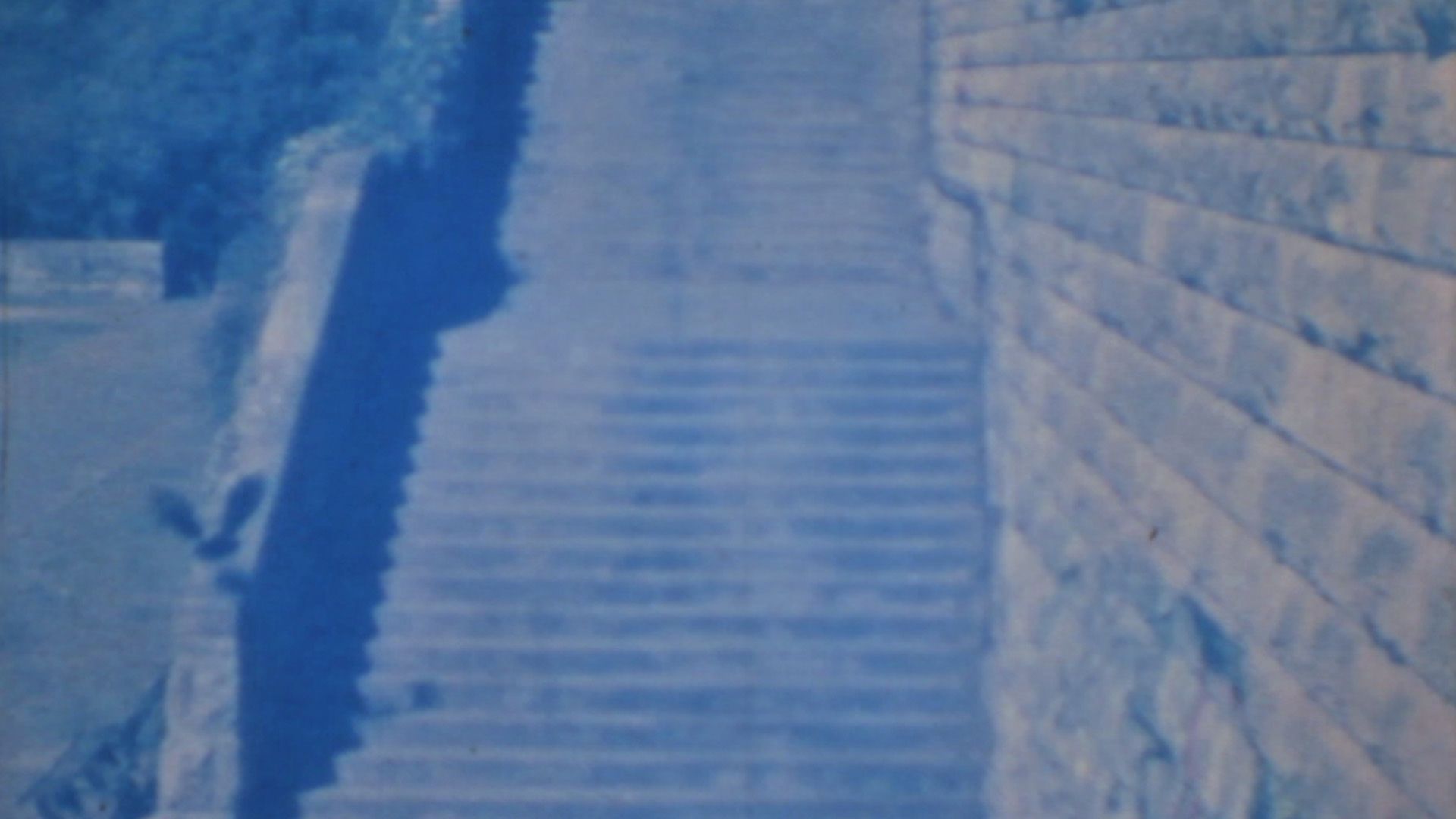 STERNWARTEN DER WELT | James Edmonds, Germany, 2011/2020, double projection, super 8, 14 min.

Various thoughts and reflections about life at its points of juncture. Symbols, delusions, loves and despondencies, arising in a wave of the unknown. A journey to find a half remembered man-made lake on the edge of a city. Shot on outdated reversal film, its images are awash with hues of translucent blue and green, white-outs and heavy indigo shadows. Appearances of a sundial, an observatory, and other attempts to document the sun and the stars appear as symbols in a personal journey, along with animals and nature, leading the way ahead, to continue to document the light.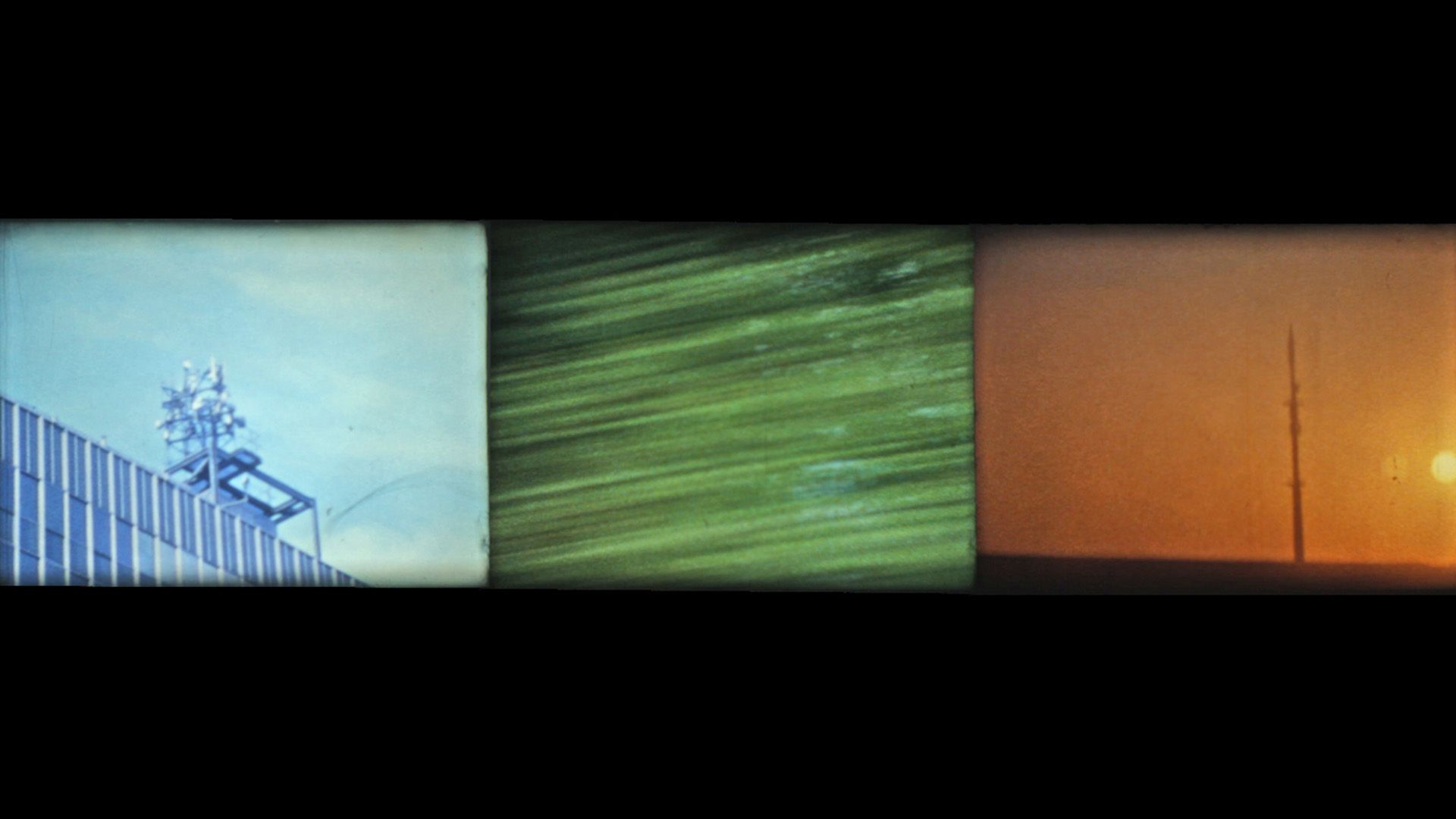 FLEETING LANDSCAPE | James Edmonds, Germany, 2007/2016, triple projection, super 8, 3 min.

An imaginary filmic landscape that uses fragments of the real world seen in flight, as the camera moves almost continuously and rapidly through various passages of transit. Certain structures recur as significant landmarks of this fiction -the repeating patterns of towers and masts seem to fade into one another like an unknown omnipresence.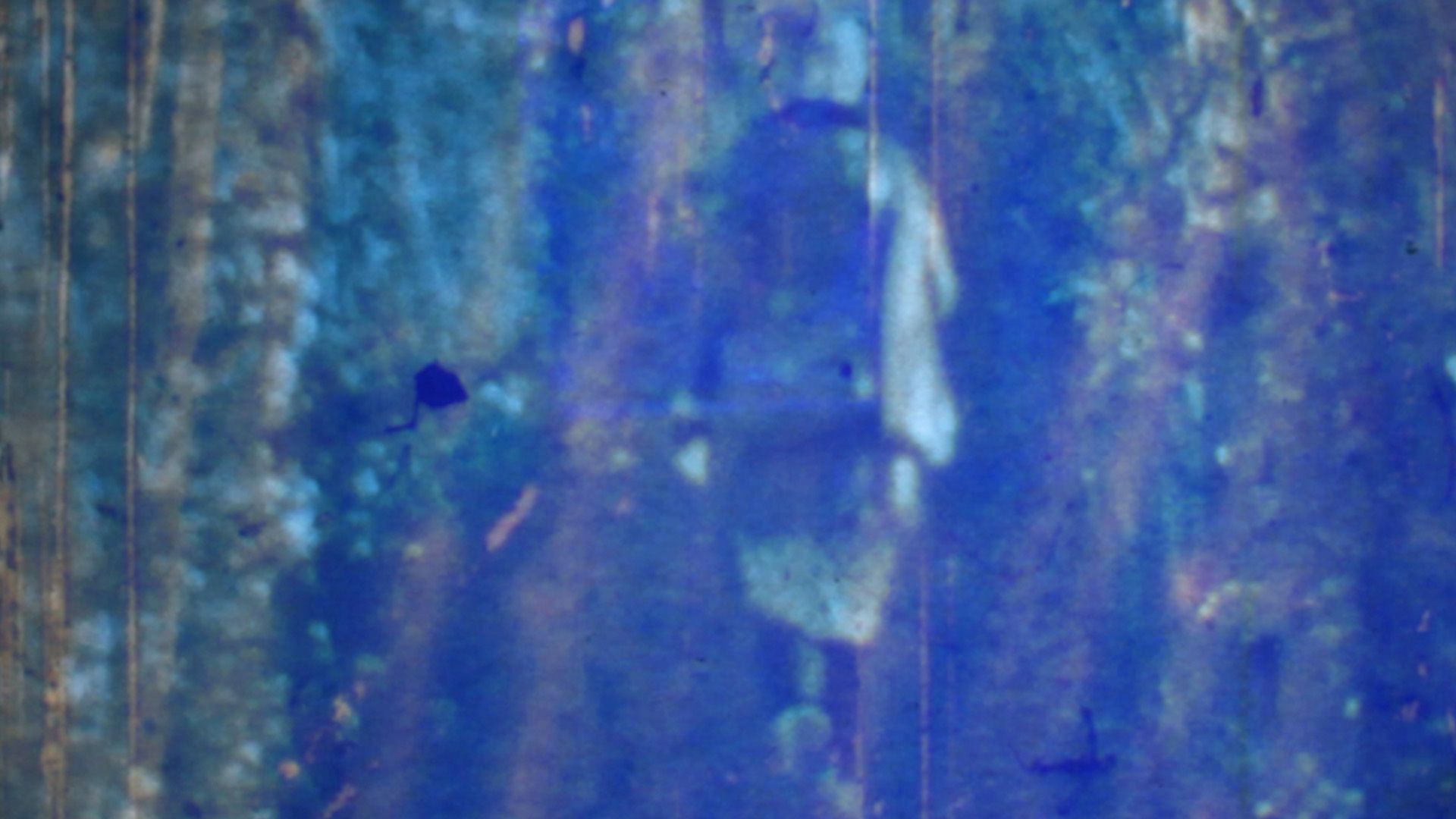 WE ALL LIVE IN THE BLUE IMAGE FOREVER | James Edmonds, Germany, 2007/2018, double projection, super 8, 6 min.
A collage of half forgotten sub-truths which is constantly added to over time, from unused fragments of super8 (mostly my own, sometimes others), complete with hand painted and scratched sections. The material impossibility of memory.
Named after a line in William Burroughs' The Soft Machine.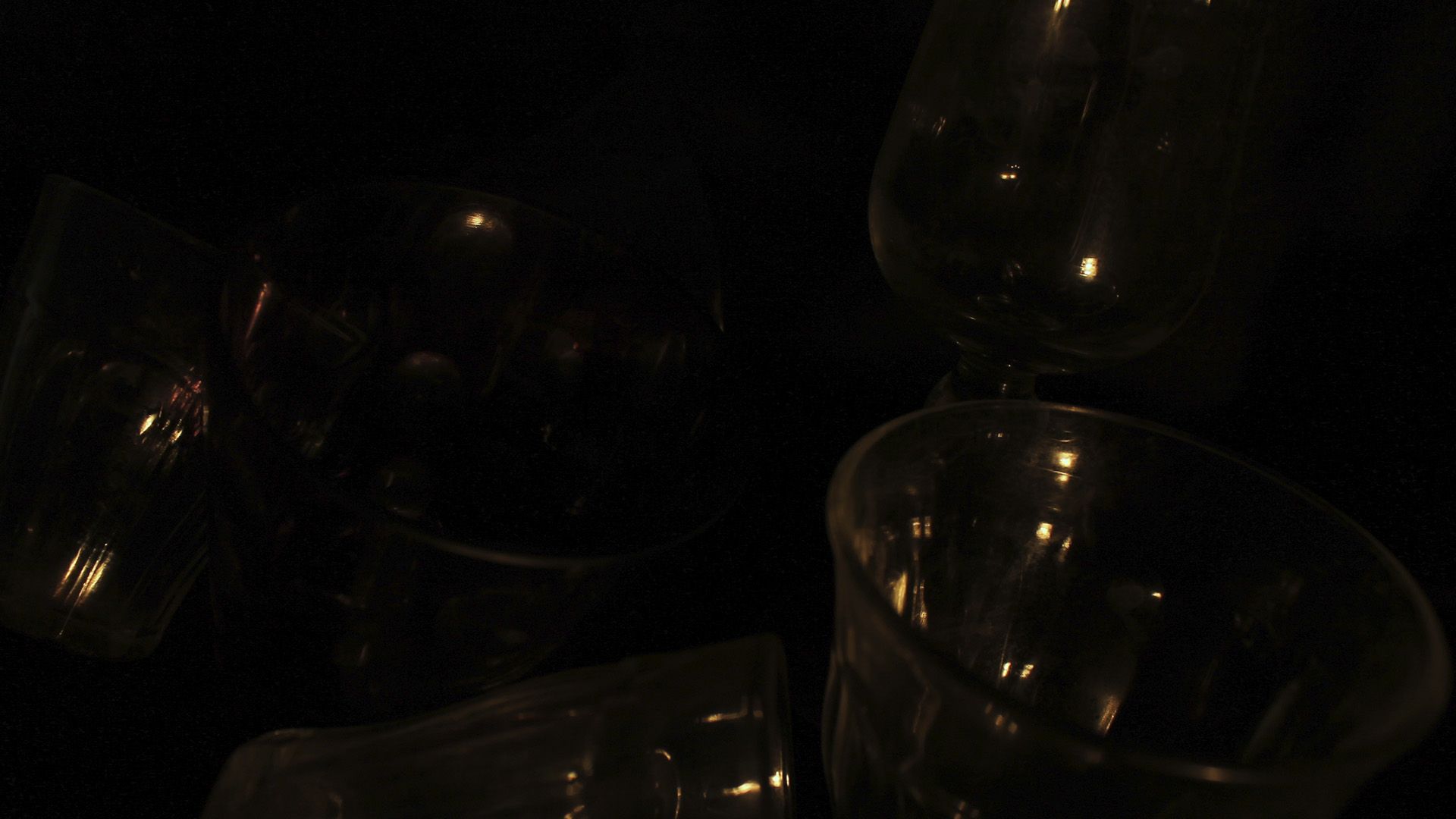 CHIN-CHIN | Deborah S. Phillips, Germany, 2013-2014, 16mm, 3 min.

Everywhere you go in this world, people like to raise their glasses & clink them. a tribute to the universality of this as well as a piece that cannot, because of the sort of image, be digitised.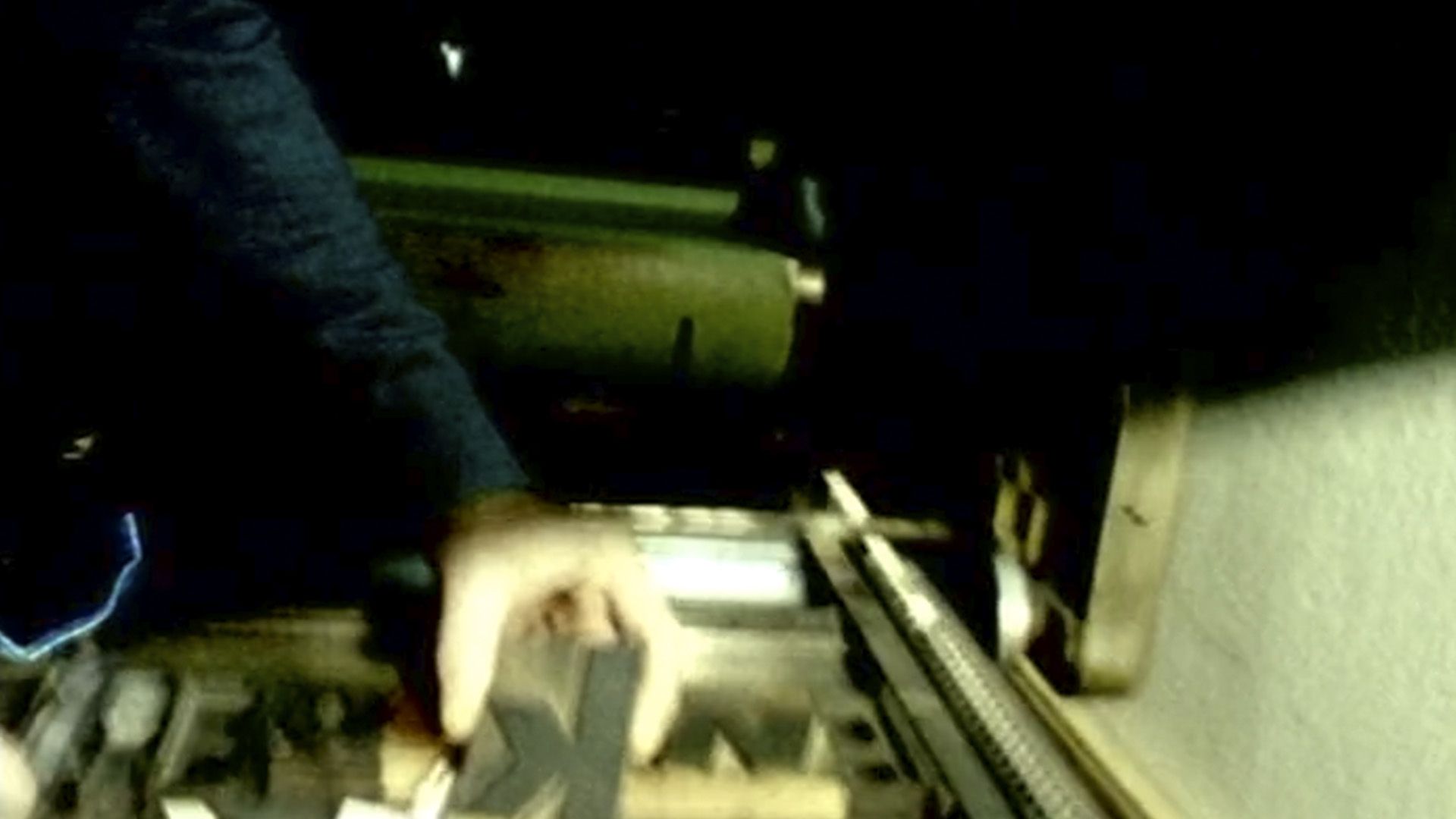 BETHANIEN TETRALOGY | Deborah S. Phillips, Germany, 2020, 16mm, 14 min.

Four films that portray, in Phillips' pictorial, collagistic style, the creative endeavors of the author and other fellow creators at the Bethanien art center in Berlin.
FONTANESTRASSE | Deborah S. Phillips, Germany, 2006, super 8, 3 min.

A film-portrait, made by the window, of the eponymous street in Berlin. Complemented with a live sound performance by the author.