José Val del Omar (Granada, 1904) is an essential, unmatched referent in the world of cinema, not only in the context of his own country, but also at an international level. A filmmaker with a unique poetic vision, he was also an inventor, a mystic, and a man with a visionary mind. The lucidity of his creative gaze has been the object of many studies, exhibitions, and retrospectives around the world, which intend to preserve and disseminate his work. To truly understand Val del Omar, we need to recognize the place he deserves within the international avant-garde; his work needs to be approached within the framework of a broader context: only then we'll be able to gauge the magnitude of his influence in the history of art. 
Val del Omar. A cinema of elements is a program structured around his major work Tríptico elemental de España. Our aim is to bring to light the connections between José Val del Omar's legacy and major works of the international scene of experimental cinema through a selection of early and contemporary pieces, and recent ones that look into the future. We believe in the importance of reframing Val del Omar's work within a wider context that accounts for his visionary, pioneer spirit. Val del Omar, who was a total artist, a poet of cinema, a visionary technician, and a mystic, is usually presented as a rare bird, a solitary sniper that managed to invent experimental cinema all by himself in his many laboratories all throughout the 20th century until his death in 1982. This program intends to put his legacy side by side to that of major artists that were his contemporaries, and who, as members of more cosmopolitan scenes who had access to relevant schools and artistic movements, reached the same conclusions as Val del Omar. His work can thus regain its place as a milestone in the global history of cinema and avant-gardist art. Some of the films that will be screened as part of this program were made by innovative contemporary creators, proving that Val del Omar's discoveries are still present, be it as a primary or secondary influence. With this, we wish to bring to light the atemporality of his findings, which continue to be relevant today.
The program, which mirrors the structure of Tríptico elemental de España, highlights the formal devices put in place by Val del Omar while offering a filmic itinerary that is an invitation to explore the three elements approached in the trilogy.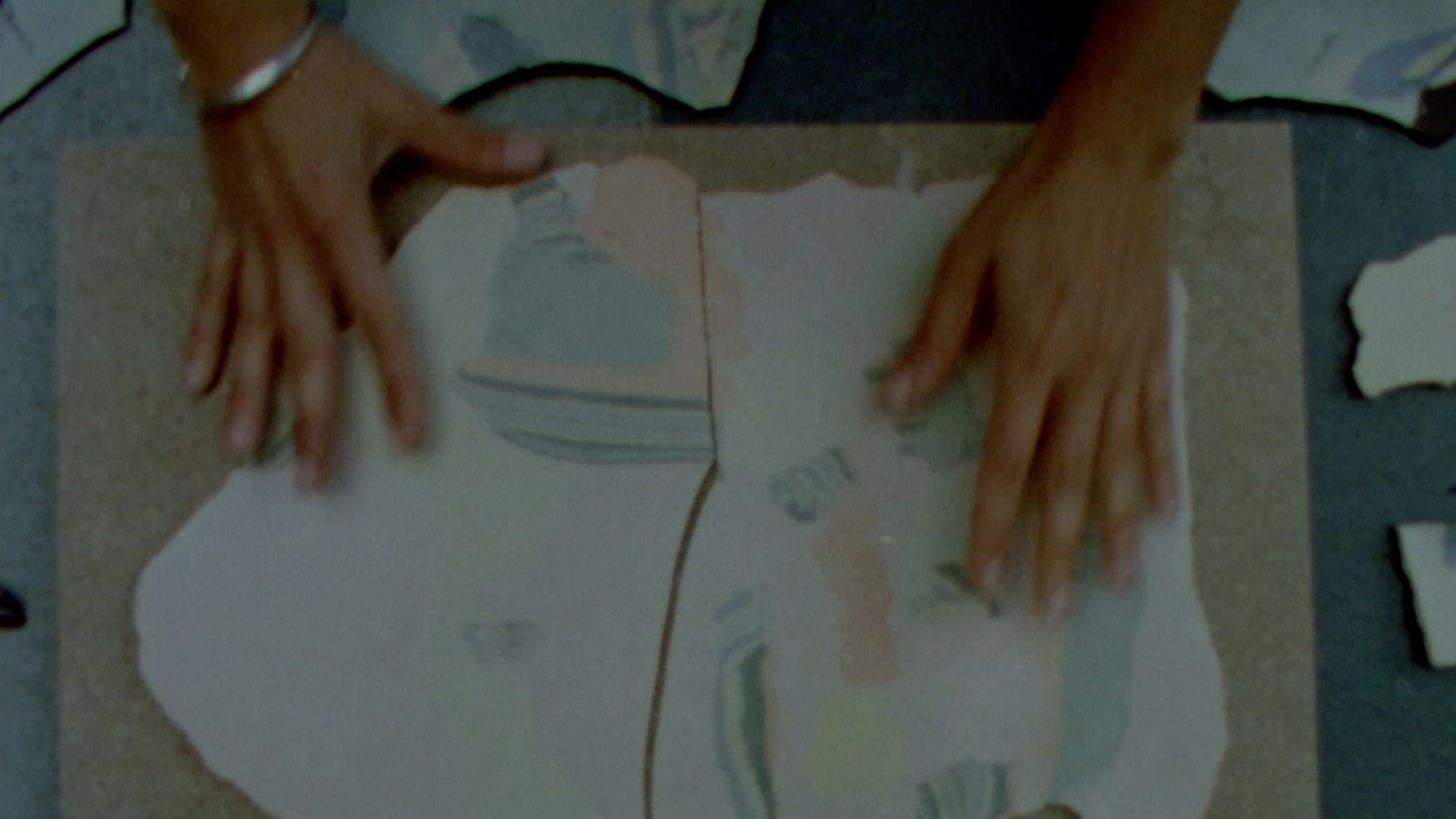 LEVANTAMIENTO DE UNA ISLA | Valentina Alvarado, Spain, 2017, super 8 to HD video, 5 min.

The earth of the Galician lands becomes transatlantic in this film, unfolding into visual textures through which Valentina Alvarado tells us a story about her search for solid ground.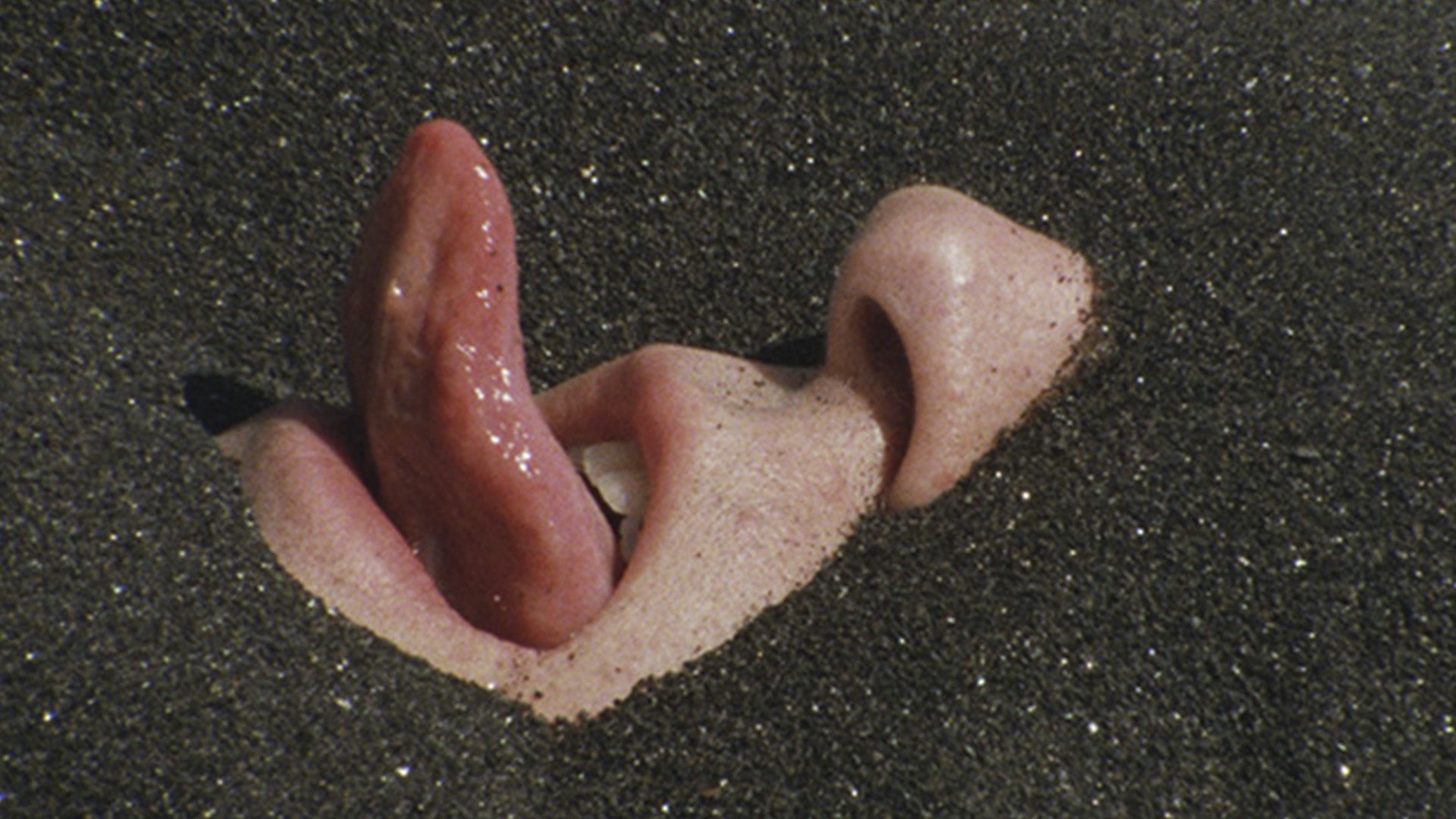 THE SEISMIC FORM | Antoinette Zwirchmayr, Austria, 2020, 16mm to HD video, 15 min.

This seismic form of Austrian filmmaker Antoinette Zwirchmayr resonates with the performative, oneiric qualities of Val del Omar's Acariño Galaico. A suggestive mise-en-scene sensually connects images of volcanic land and representations of the human body. Earth and its texture, interwoven with that of the film strip, are at the core of the film.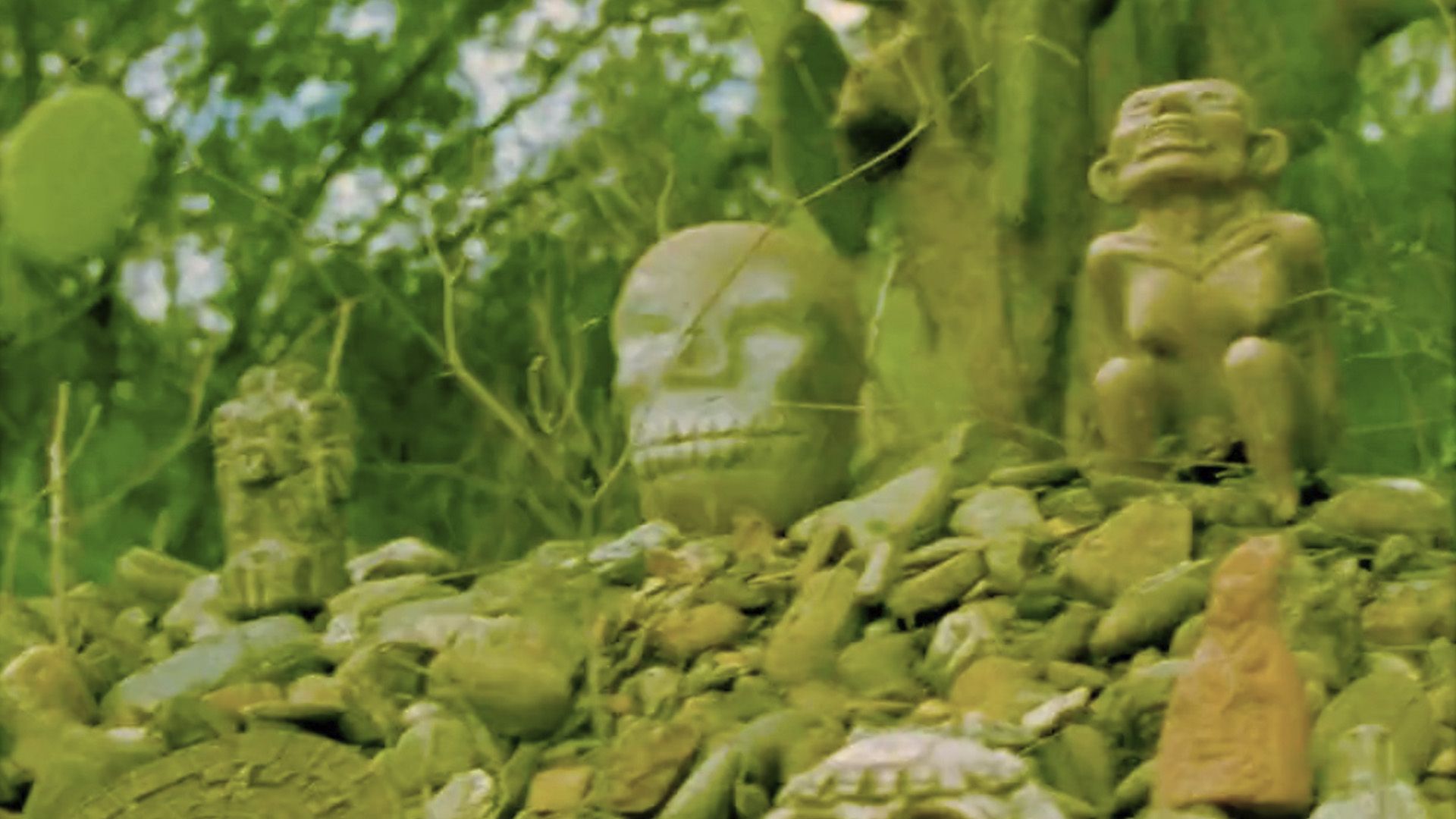 ALTARES | Colectivo Los Ingrávidos, Mexico, 2019, 16mm, 4 min.

The presence of earth is ubiquitous in Altares, a film that connects with primitive iconography and with the deep roots of the symbolic in the collective imaginary. A glimpse of death can be seen among the figures that the members of the artists collective Los Ingrávidos portray with a shaking hand in scenes that dialogue with the stone sculptures of Val del Omar's film.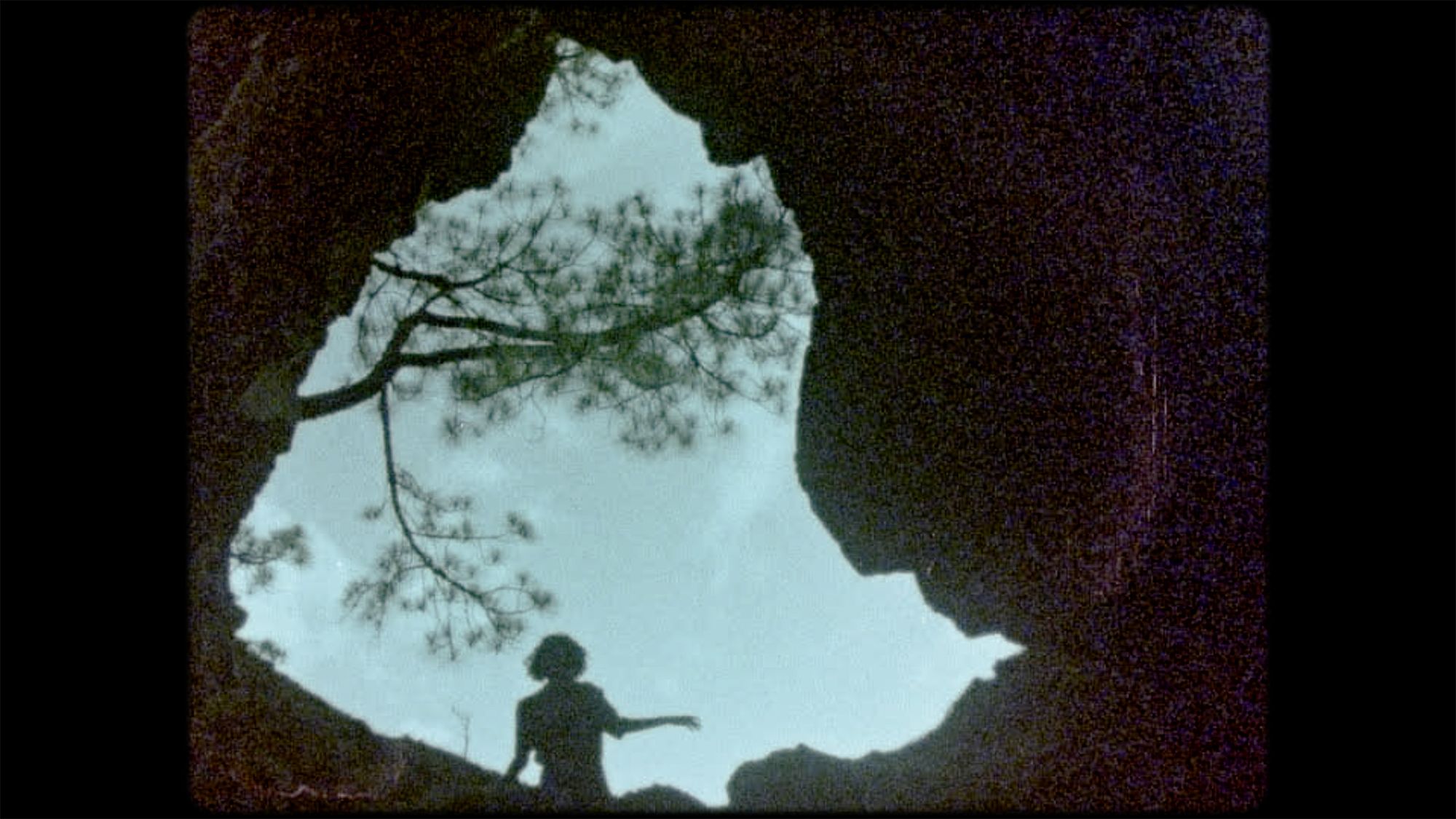 MONTAÑAS ARDIENTES QUE VOMITAN FUEGO | Helena Girón and Samuel Delgado, Spain, 2015, 16mm to HD video, 14 min.

The unfathomable mysteries that lie hidden beneath the earth –in which the mystical approach of Val del Omar is deeply rooted– are transformed into a sort of rebellious mysticism. A piece in which the darkest side of Fuego en Castilla manifests as burning lava that travels across time.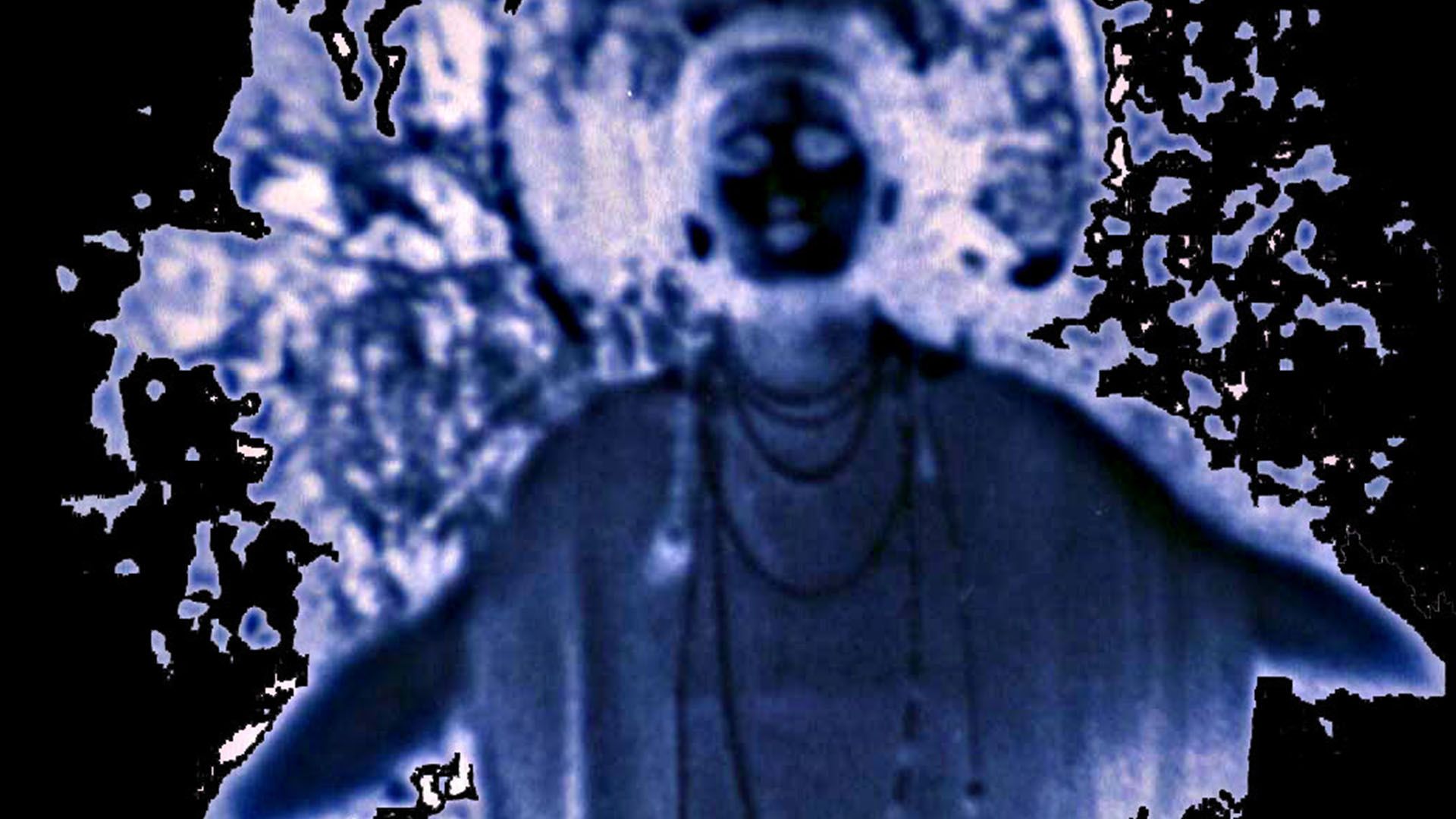 THE ADVENTURE PARADE | Kerry Laitala, USA, 2000, 16mm, 5 min.

Kerry Laitala's films and performances connect with Val del Omar technical discoveries. Laitala, whose techniques and devices go back to the dawn of cinema, manages to materialize the most extraordinary possibilities of celluloid. The techniques that she puts into practice in this piece resonate with the unusual (ghostly, optically fascinating) usage of religious iconography displayed in Val del Omar's Fuego en Castilla.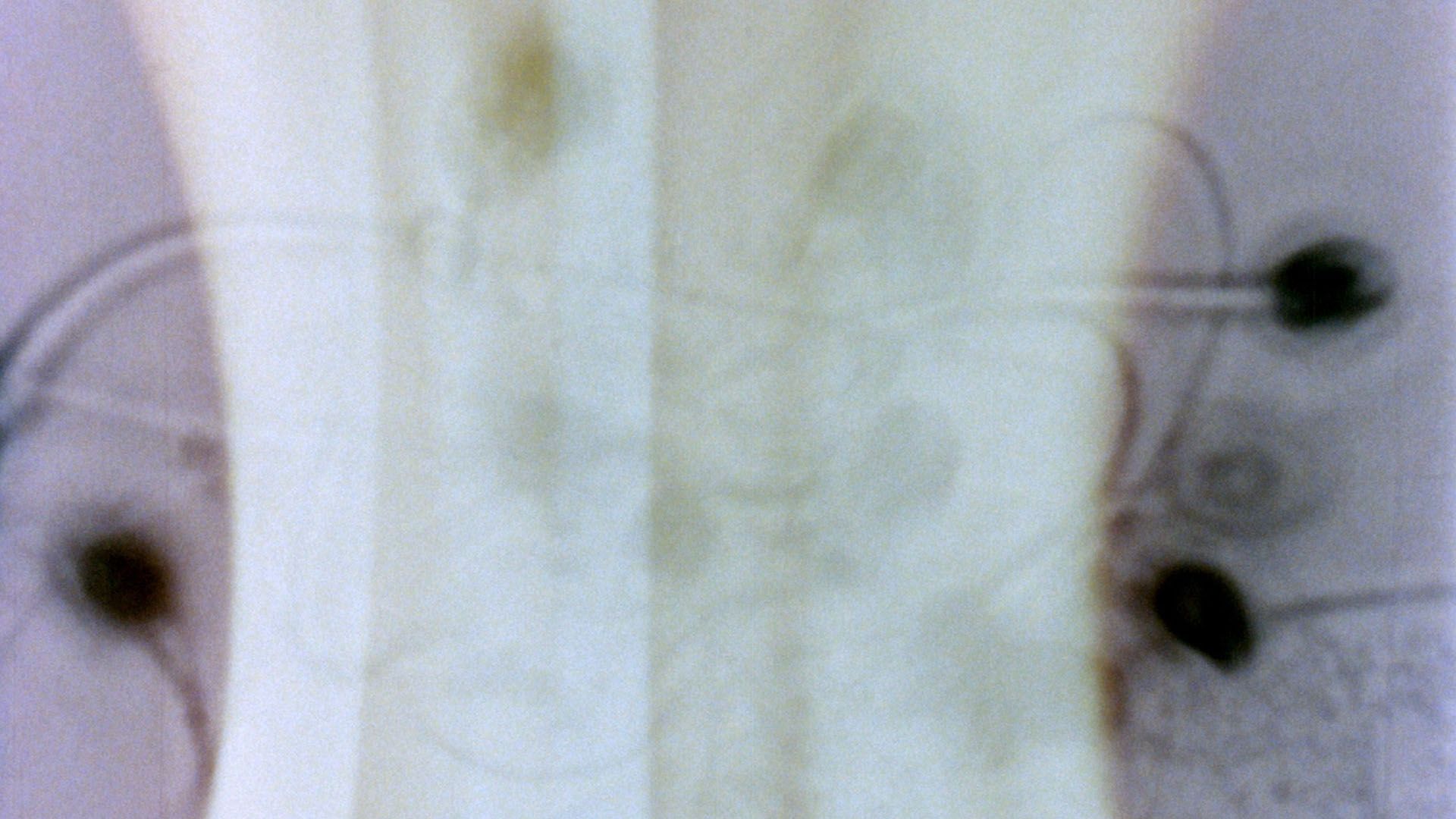 HURRY, HURRY! | Marie Menken, USA, 1957, 16mm, 5 min.

In this rare piece by Marie Menken –who also explored in her films the wonders of the Alhambra– made with found footage, we find a reflection of the all-consuming speed of modern life that Val del Omar approaches in his film. The use of sound and the methods employed to create it also echo the piece of the Andalusian genius.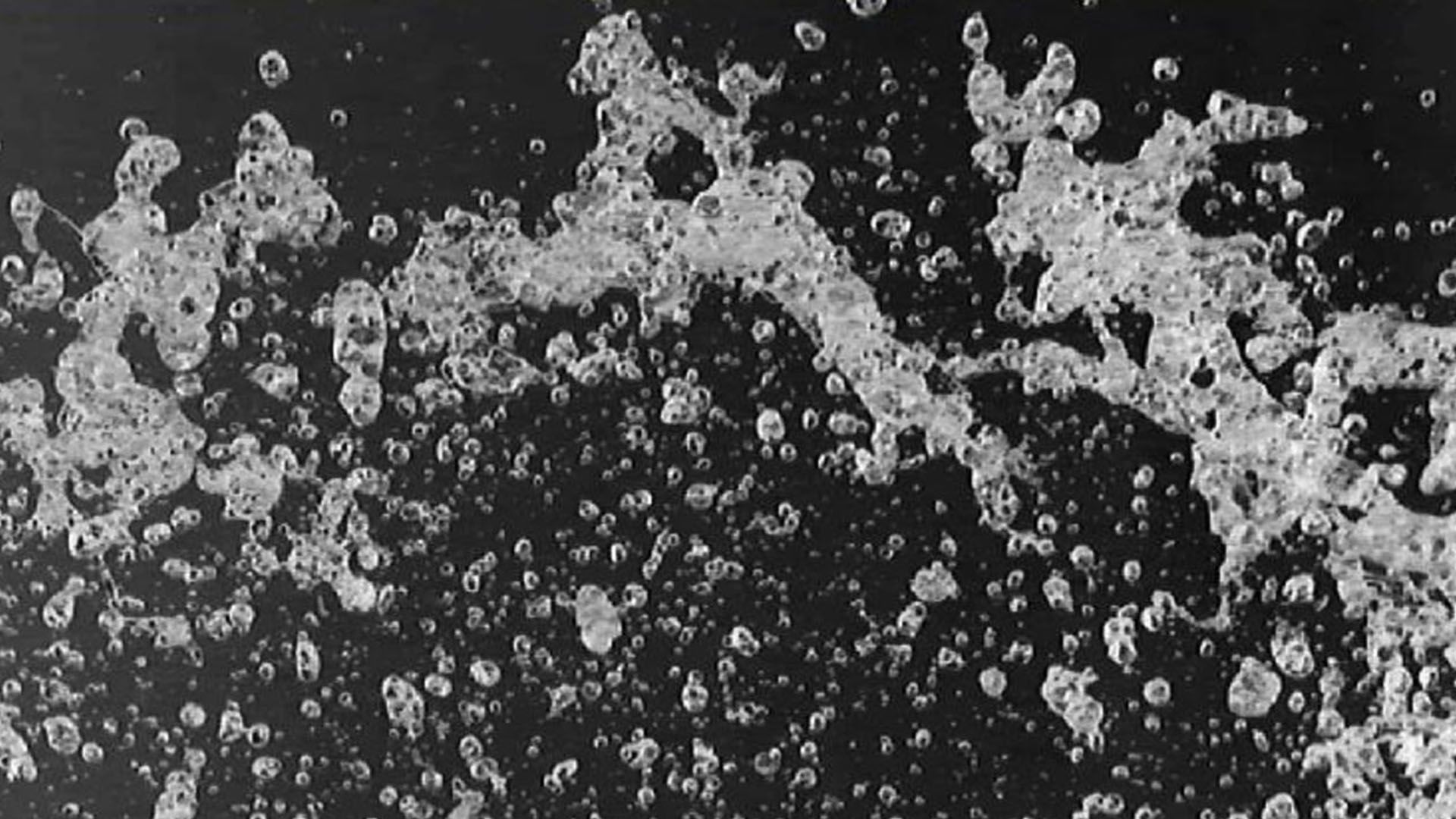 CYCLOPS OBSERVES THE CELESTIAL BODIES | Ken Jacobs, USA, 2015, 15 min.

In this session, the element of water is the keystone that brings together a collection of echoes of Val del Omar's TactilVisión, present in the experimental 3D works by the legendary avant-gardist filmmaker Ken Jacobs, which he designed to be seen in 3D without having to resort to any filters or glasses. Jacobs' 3D for cyclops consists in a rapid alternance of stereoscopic, negative, and positive images. In the film, these techniques are applied to explore a fountain jet that seems to dialogue with the fountains of Aguaespejo granadino.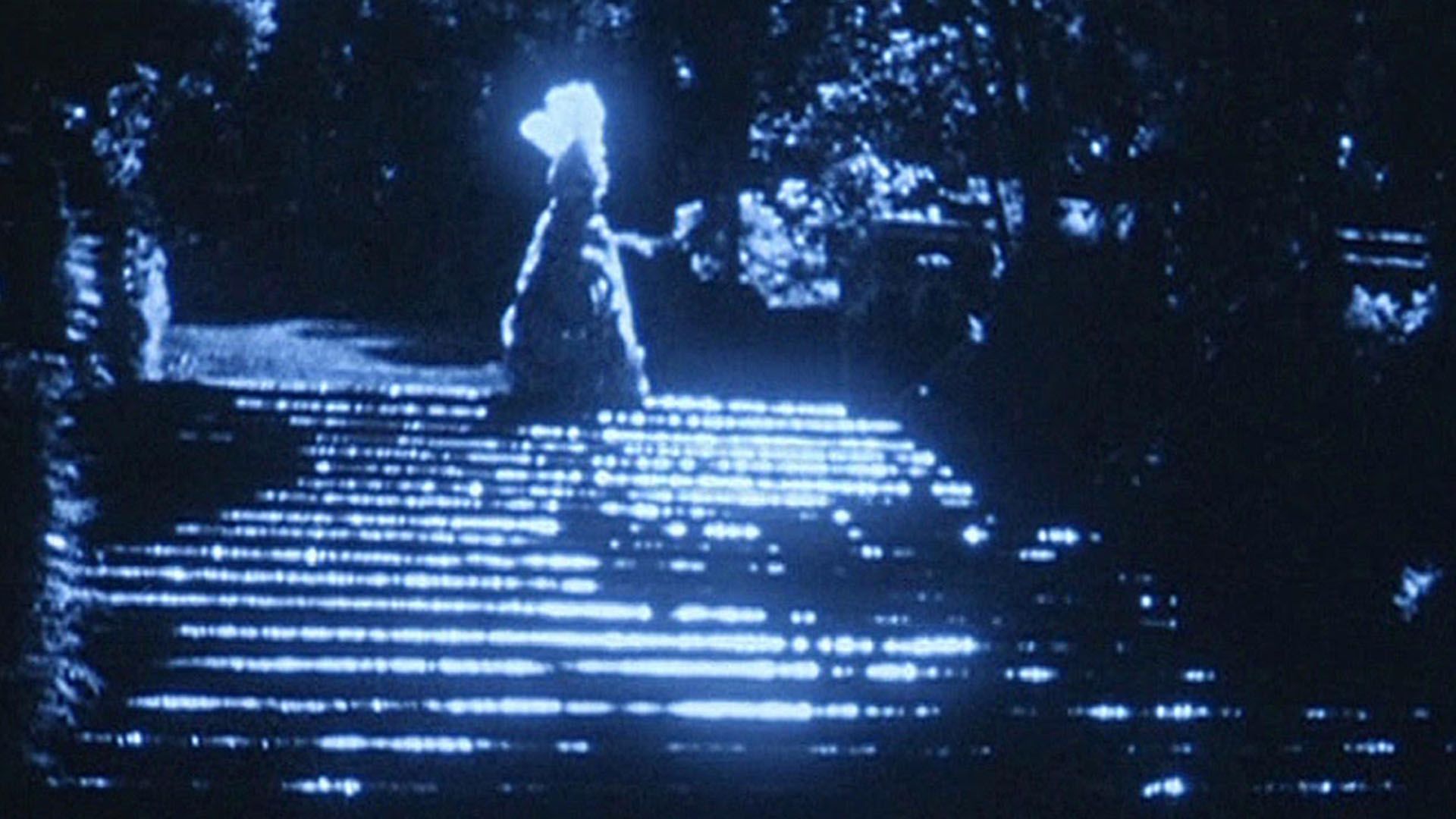 EAUX D'ARTIFICE | Kenneth Anger, USA, 1953, 16mm, 14 min.

Even though this Kenneth Anger's film conveys a different message, the sophisticated water play of the fountains in the gardens of Villa d'Este (Tivoli) that it portrays are very similar to those we see in Aguaespejo granadino. Little did they know, but there was a time when Anger and Val del Omar were using very similar artistic devices as they explored the aesthetic potential of water. Some of their shared techniques include the tinting of images that we associate with impressionist cinema and with the films of the first avant-gardist waves.
PUCHUNCAVÍ | Jeannette Muñoz, Chile, 2019, 16mm, 3 min.

Chilean filmmaker Jeannette Muñoz dives into water to explore her most poetic and transcendental side in this fragment of her "jigsaw" work Puchuncaví. The lyricism, the emotion, and the primal purity that Val del Omar portrays in his pieces find their counterpart in Muñoz's film, which brings delicate closure to this program.