Both artists will be presenting a session in A Coruña with their cinematographic works and the performance Contre Jour, in which Ranaldo provides the sound improvisations and Singer the projected images in a spectacular mise en scène.
The Australians Dianna Barrie and Richard Tuohy, two international points of reference in photochemical cinema, are also joining the Mostra de Cinema Periférico with a programme showcasing their works, a film performance and an exclusive workshop in which they will be sharing their knowledge about the practices of analogue cinema.
The Desbordamientos section, entirely devoted to film performance, boasts Gold film and Healing Ray, the latest works in this sphere by the artists Deneb Martos and Jorge Suárez-Quiñones Rivas, respectively.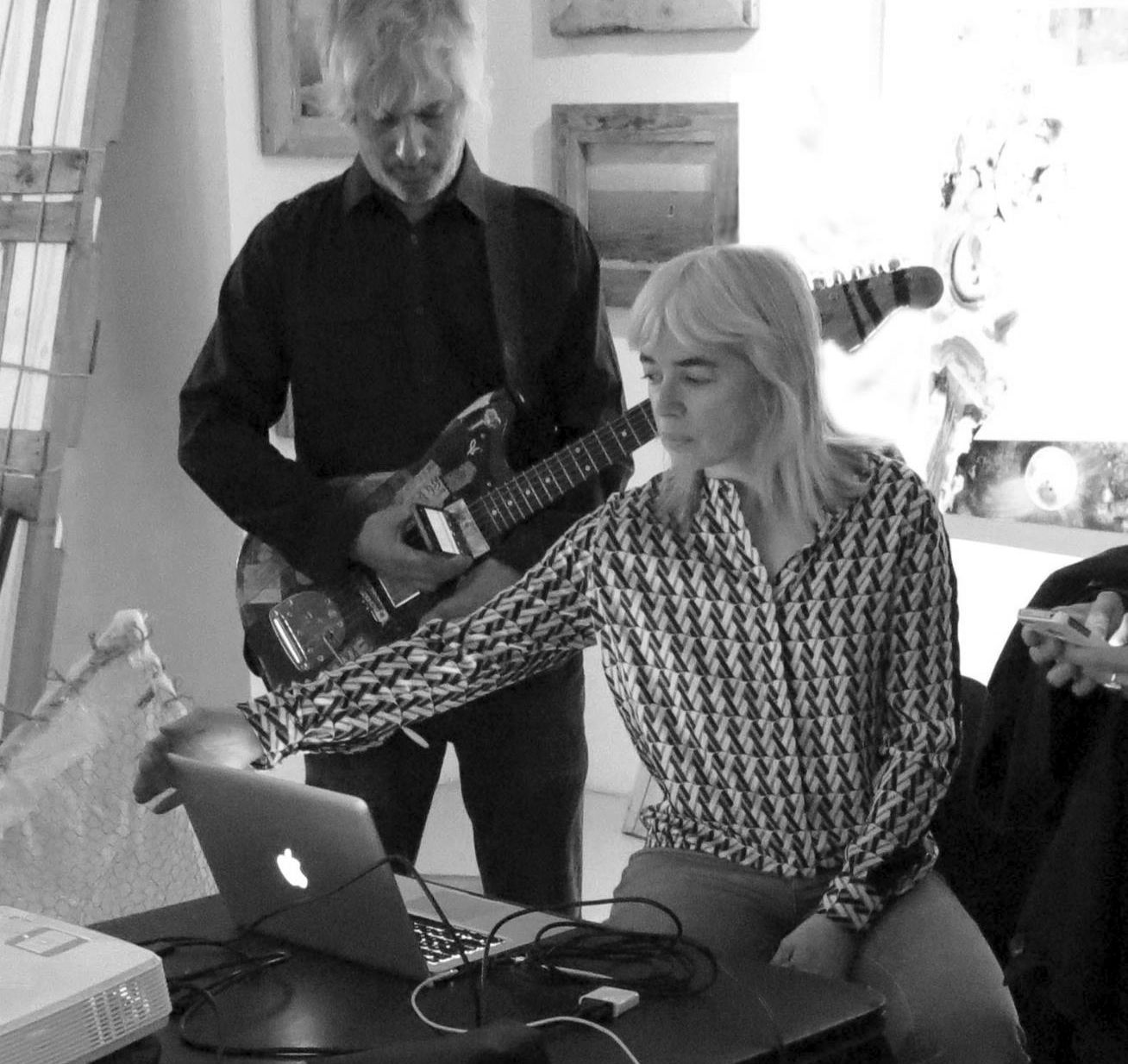 From 27th May to 5th June, the thirteenth (S8) Mostra Internacional de Cinema Periférico will be taking place, once again welcoming multiple international artists to the city of A Coruña. The in-person, collective experience that cinema itself provides will be playing a greater role than ever in this year's (S8), combining programmes, workshops and performances like the ones the organisers are presenting today and which will be given by Leah Singer and Lee Ranaldo; Dianna Barrie and Richard Tuohy; Deneb Martos and Jorge Suárez-Quiñones Rivas.
There will also be personalities like Lee Ranaldo, founder of the legendary New York noise music rock band Sonic Youth, along with his partner, the Canadian writer and visual artist Leah Singer, who will be presenting some of the work they have done together since 1991. The highlight of their visit will be the performance Contre Jour, with Ranaldo providing the sound improvisation and Singer the projected images in a spectacular mise en scène with sound content intimately linked to the cinematographic form. In Contre Jour, a piece that seeks strong emotional involvement from the public, there are moments when the guitar remains hanging in the air, swinging in the void. An environment filled with light and sound is created, open to randomness and experimentation, in which the performers and the audience engage in an immersive experience.
Furthermore, Ranaldo and Singer will also be presenting a session with their films imbued with the festival's avant-garde spirit, many of them made in analogue formats. According to Ranaldo, their cinematographic points of reference include Ken Jacobs (who visited the Mostra in 2015 and was his teacher), Jonas Mekas, Jack Smith, Andy Warhol and Maya Deren. He has also collaborated with filmmakers like Jim Jarmusch, Olivier Assayas and more, and has advised Martin Scorsese on his Vynil series.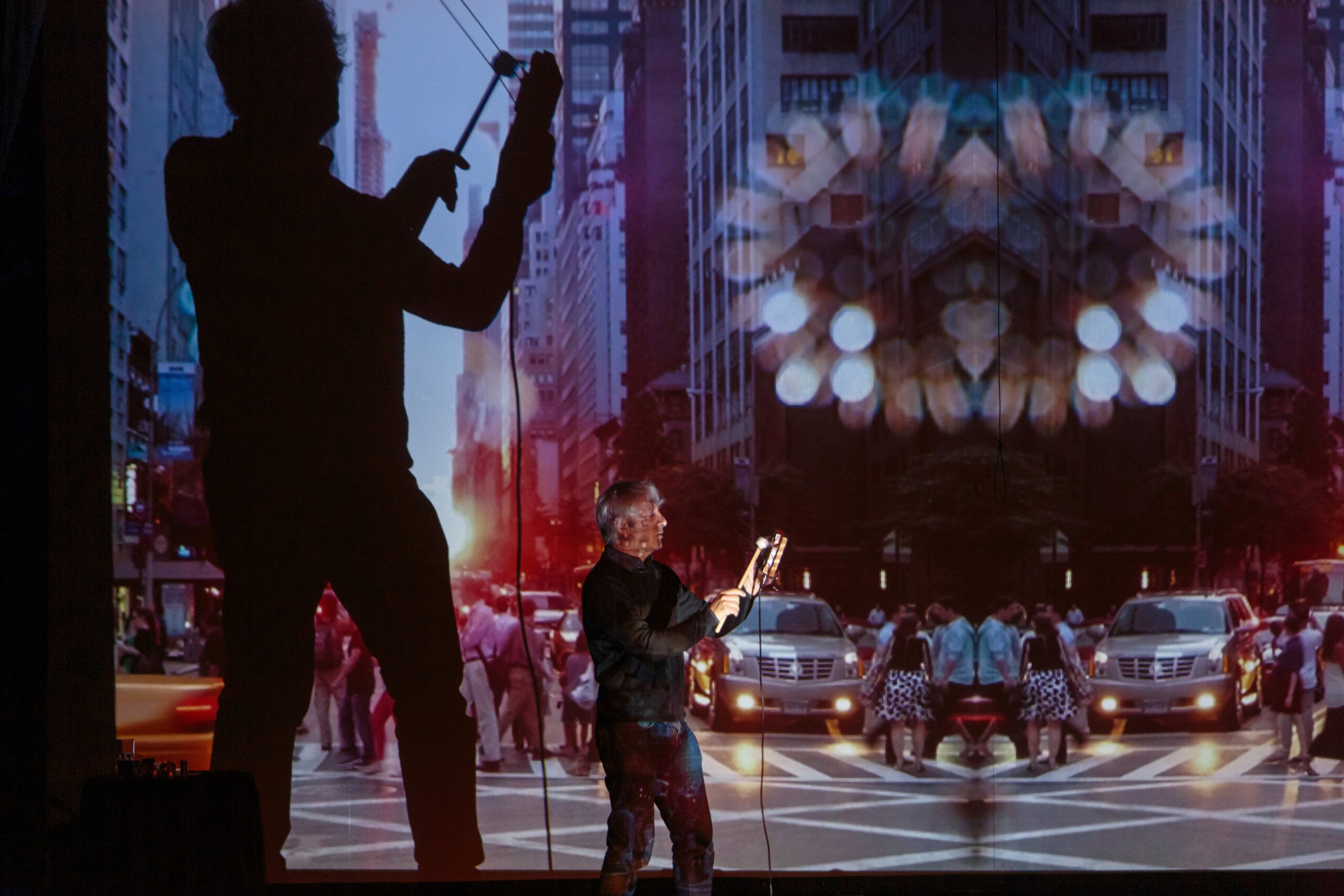 Dianna Barrie and Richard Tuohy: international maestros of photochemical film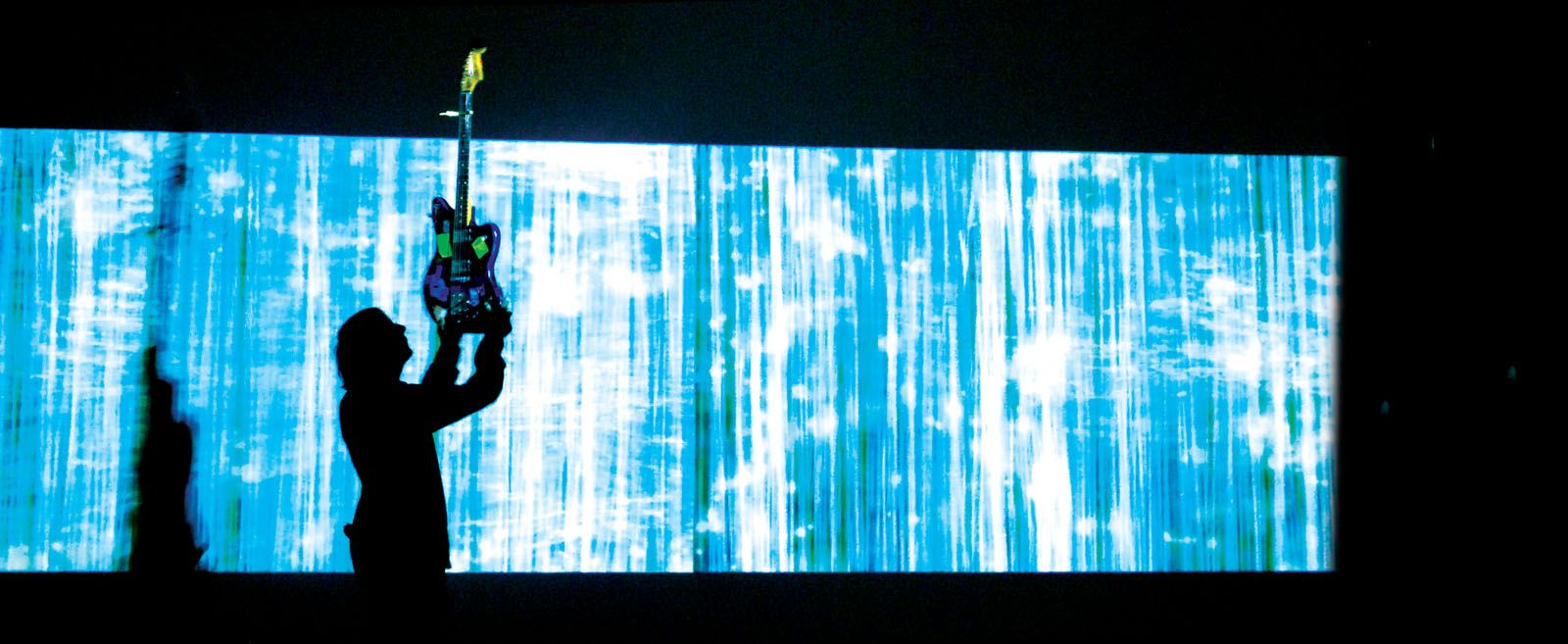 The Australian experimental filmmakers Dianna Barrie and Richard Tuohy are two of the greatest international exemplaries in photochemical filmmaking. They have literally travelled the world showing their films, while also sharing their know-how about analogue cinema practices with several generations of creators, along with the apparatus involved, the laboratory processes and all of the creative possibilities to be explored thanks to such craft work.
In this year's (S8) they will be holding an intensive, in-person workshop to teach attendees everything they need to make 16 mm films on their own, going through the basics of using an analogue camera, filming with black and white negatives, building a home laboratory to develop negatives, and using a projector as a contact printer. Those interested in attending can register from tomorrow, Friday 6th May here.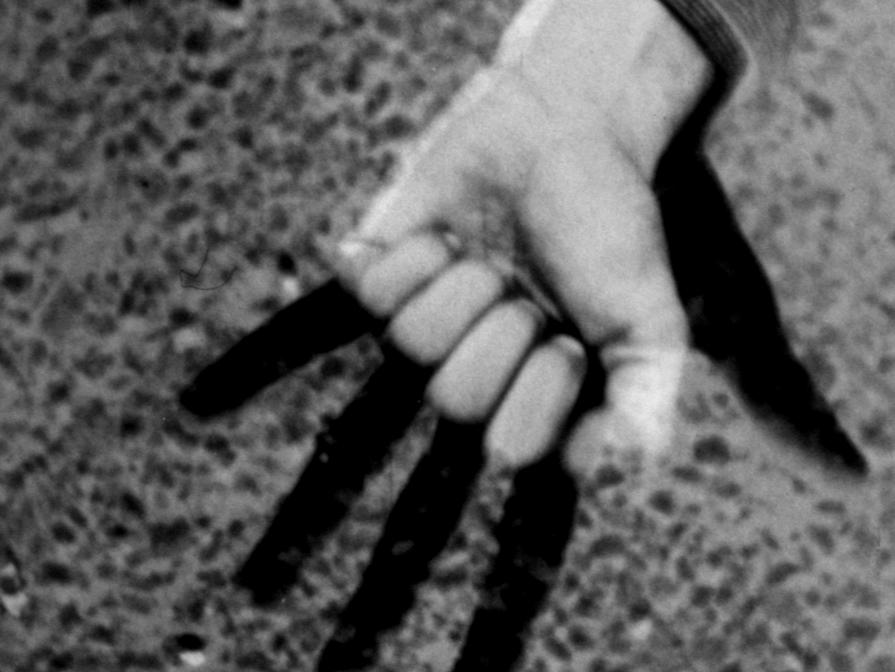 And there's more. The films selected by the festival for the calendar dedicated to Barrie and Tuohy will take us on a tour of their work, creating an experience whose rhythms and progressions bring about a hypnotic, meditative state.
This journey through their work will be rounded off by the initiative they will bring us in the Desbordamientos section: three film performances in which other factors come into play that also deal with how the cinematographic apparatus works, its visual and sound possibilities, and how to set up [GS2] the organic natur of a live performance. The trilogy of performances they will be presenting—Dot Matrix, Inside the Machine and Cyclone Tracery—make up a series of 16 mm "suites" to be performed by two or three projectors, in which simple geometric patterns on film are recombined in dense compositions of sound and visuals.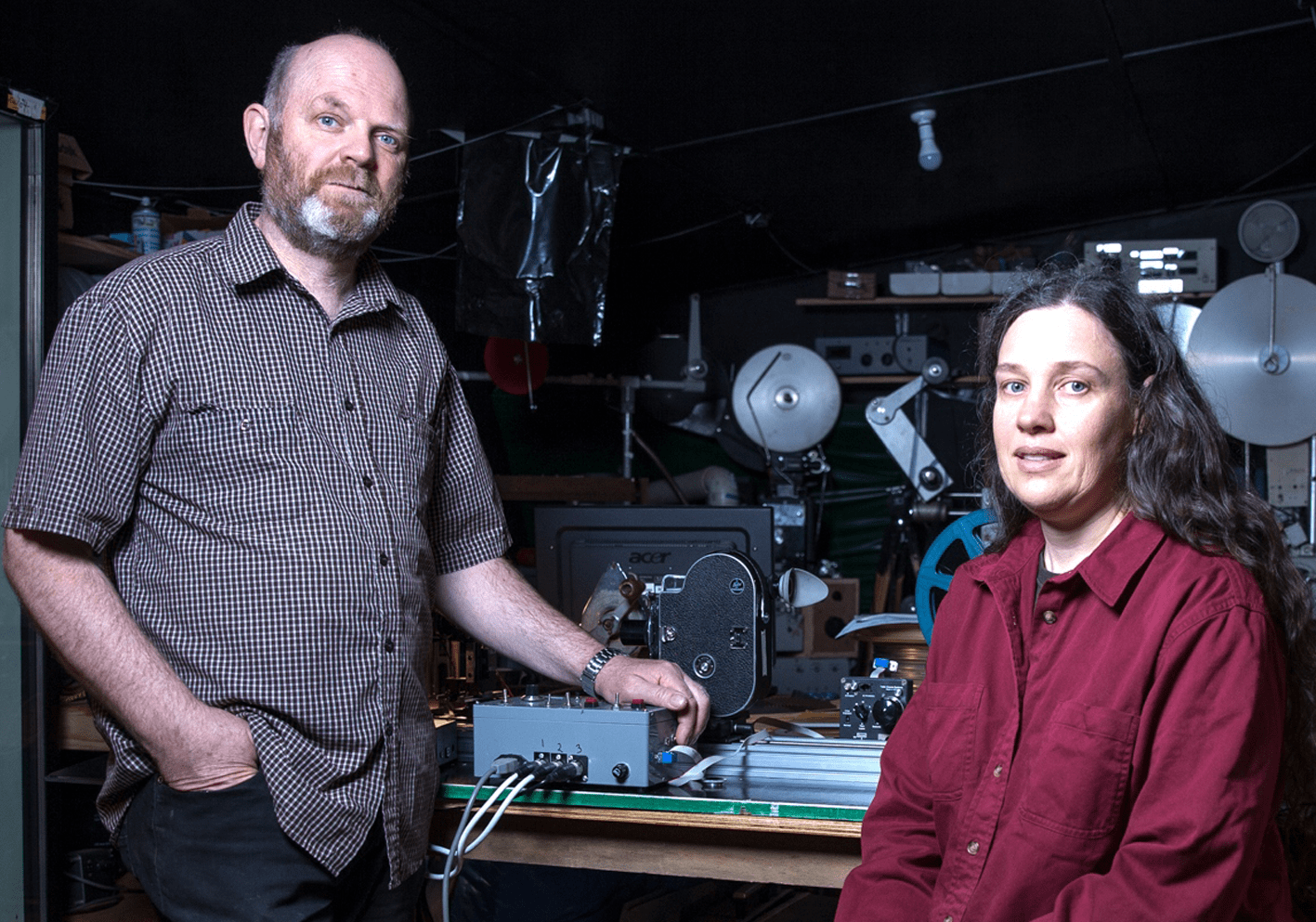 Desbordamientos: a film performance with Jorge Suárez-Quiñones Rivas and Deneb Martos
Continuing with the Desbordamientos section, which can count on collaboration from the Luis Seoane Foundation, the Mostra will familiarise the public with the latest works in the sphere of film performance by the artists Deneb Martos and Jorge Suarez-Quiñones Rivas.
Deneb Martos' artistic work concentrates on photography without a camera and on experimental cinema through different studies into chemigram and still techniques. In her work, the film material takes on a direct relationship with the traces and physical marks of the materials with which she works, such as human skin itself, wine and the organic compounds related to its ageing process, and gold, as she will show us with Gold Film. This film is an artwork that is at once a sculpture, an installation, a film and a performance, modelled on a film made by working directly on celluloid with fine sheets of gold. The artist is gifting us a spectacular mise-en-scène with improvisations from the prestigious experimental musician Wade Matthews, and in which Martos' body and actions also come into play, changing the work's relationship with the space where it is projected and with the public.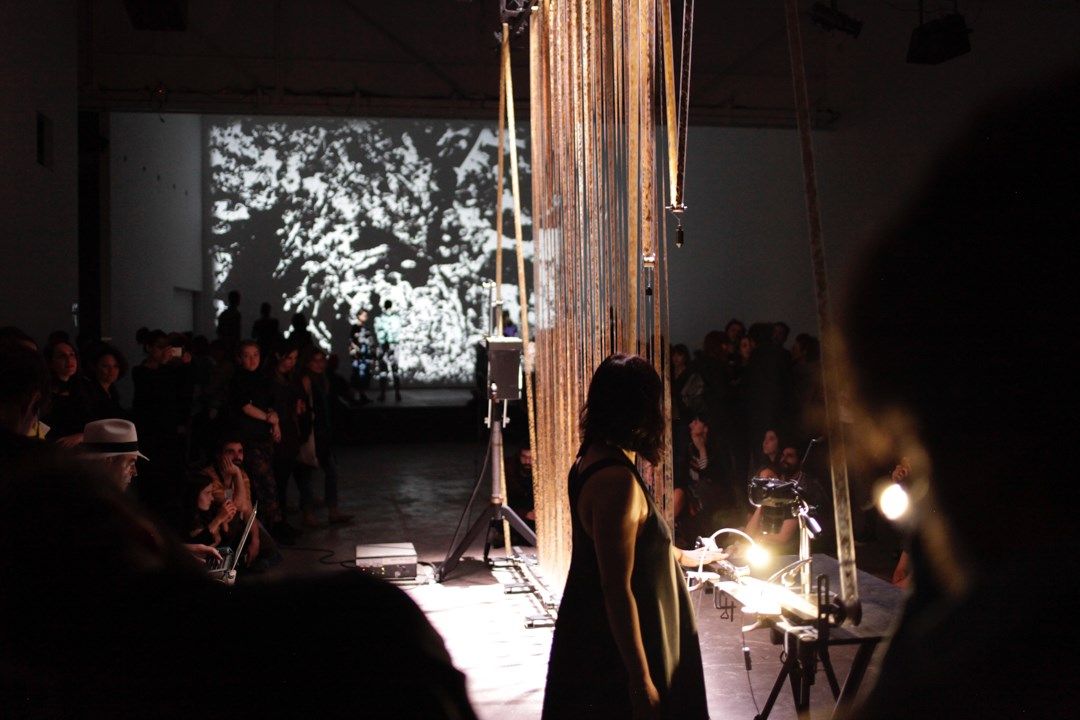 As for Suarez-Quiñones, the collective and global experiences throughout 2020 of the artist with a background in architecture led him to take up an interest in the suggestive power of 16 mm images, trying to find ways to create an experience of calm and healing among the audience. This research, produced by Cineteca Madrid's RAYO festival in its 2021 edition, acted as a point of connection with the musician and producer Ylia, in collaboration with researchers from CSIC (Spanish National Research Council), to study the properties of certain sounds capable of generating feelings of relaxation. As a result, both will be inviting us in Healing Ray to simultaneously and collectively bare ourselves to a healing ray of sounds and images.
In their commitment to discovering authentic creations, Cervezas Alhambra will again be collaborating with the festival. Indeed, the brewer will be making this Desbordamientos section a chance to pair its varieties with the best artistic and cultural proposals. For the third year in a row, the brand is backing (S8) as part of its commitment to promoting culture and fostering unique experiences.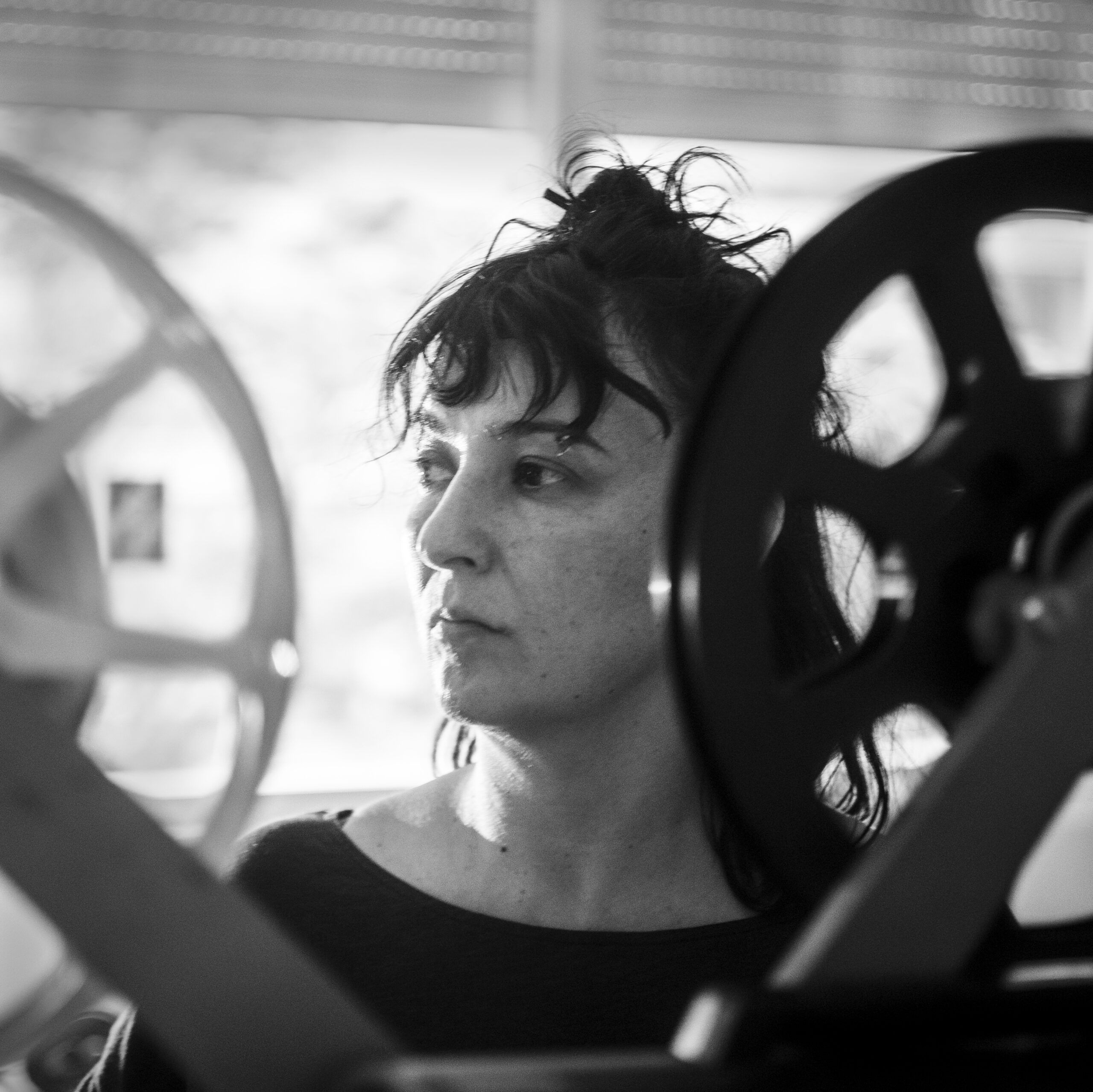 *Images of Leah Singer & Lee Ranaldo courtesy of Zeljko Vasovic; Daniele Antonopoulos; Lucas Faria; Mar del Plata Film Festival; Leah Singer.