PARAÍSO
AN ENCOUNTER WITH FINE ARTS STUDENTS
Sala (S8) Palexco | Sunday June 5th | 12 p.m. | Free entry to all venues until full capacity. It will not be possible to enter the venues after the screening has started.
If we understand cinema to be an art (and we believe so at the Mostra festival), then its seeds should be sown among future artists. What started out last year as an exhibition or meeting among Fine Arts students beginning to experiment with the possibilities of the moving image (guided by teachers with exceptional sensitivity) has become established this year as a section of (S8) under the name "Paraíso" ("Paradise"): an exuberant place for discovery in which to find oneself and recognise oneself. In the last (S8) we were able to count on collaboration from the Fine Arts faculties of Vigo and Cuenca, and this time we will have a new round of students from the faculties of Vigo, guided by the filmmaker Xisela Franco, and from the University of Salamanca, hand-in-hand with Laura Gómez Vaquero.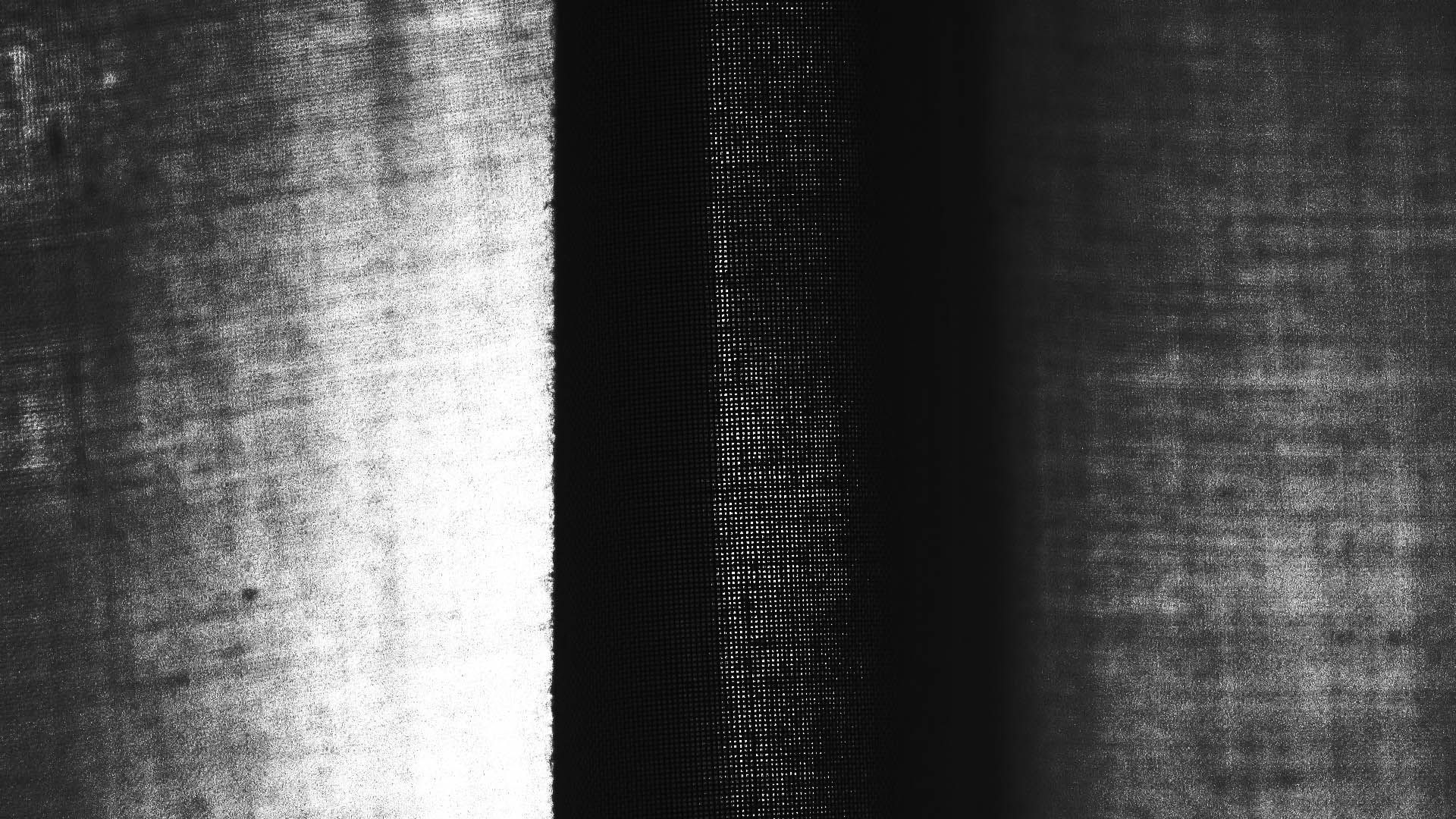 HERENCIA (INHERITANCE)
César Souto Rodríguez | Galicia | 2022 | Video | 5 min.
Imprecisely, almost unconsciously, this piece seeks to approach a dialogue with the idea of absence. It sets up a play of light, shape, corporality, traces left, breath, movement and stillness, which all speaks of the complexity of time and space in which as an individual, as an artist, I transit from a nature that remains between death and permanence. (César Souto Rodríguez)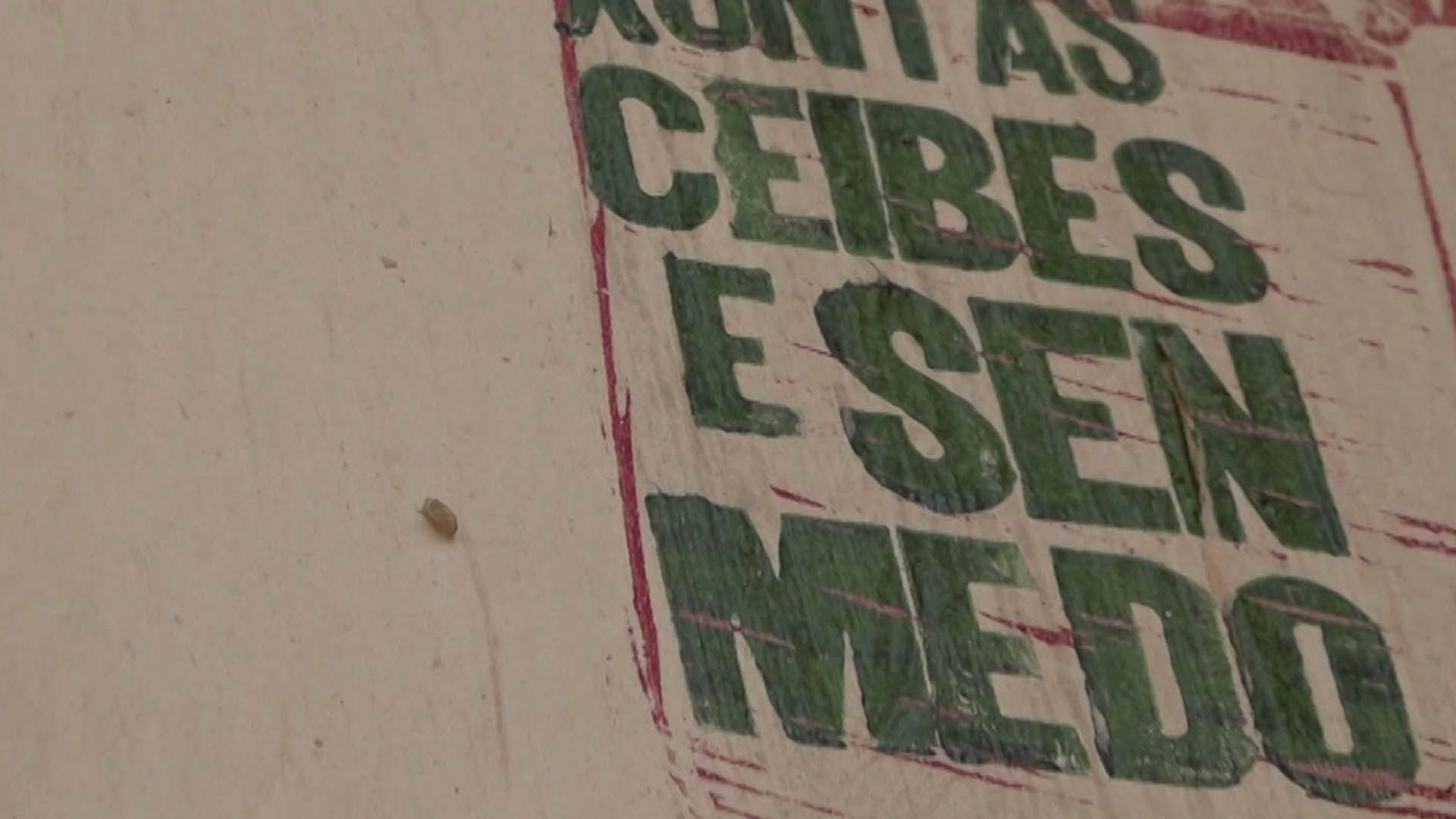 DOS SOLES PARA MÍ
Andrea Pidre | Galicia | 2022 | Video | 4 min.
This autobiographical piece is a response to all those bad words they said to me one day. It is an answer via a search for an identity of my own, where I decide who I am and who I don't want to be. (Andrea Pidre)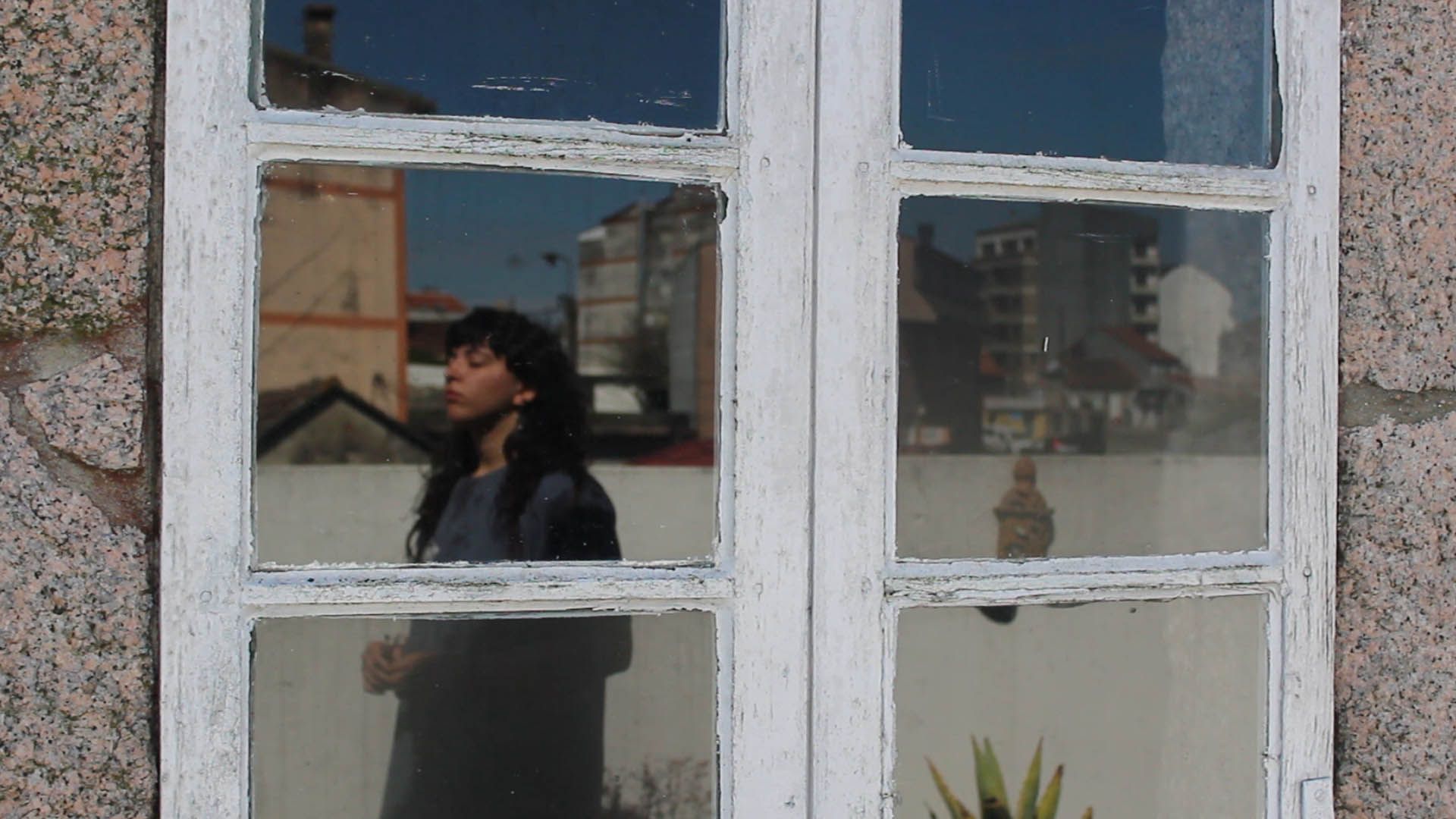 SUSURROS DO ENXEBRE (WHISPERS FROM GALICIAN TRADITION)
Candela Conde | Galicia | 2022 | Video | 5 min.
Opening the portal and entering. Teleporting oneself to a family memory of four generations. Catching the moment. Framing the space between the stillness and the movement. Portraying myself in a place, in a moment, playing, remembering, feeling. (Candela Conde)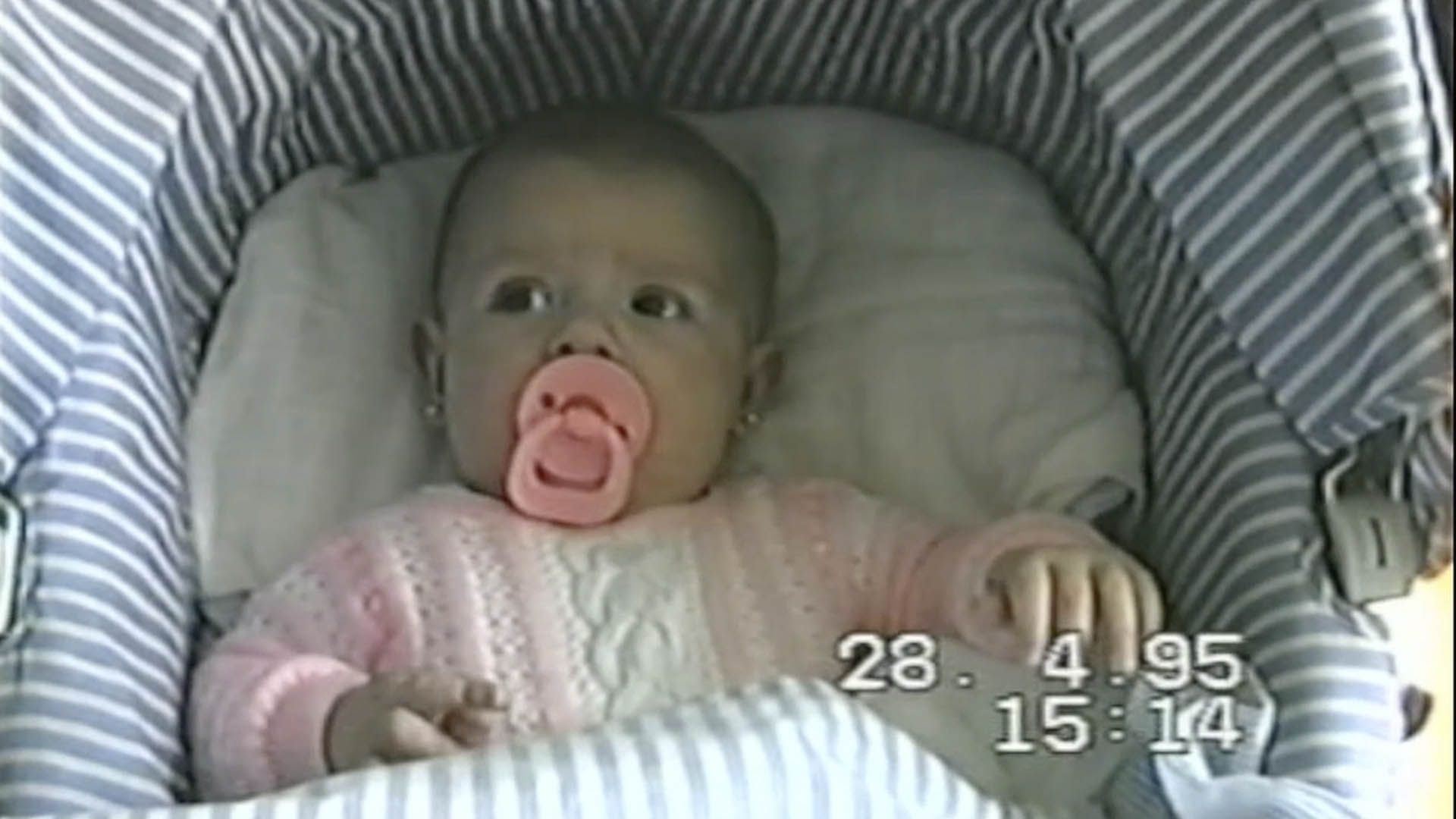 MI CASA, TU CASA
Maruxa Alonso Gago | Galician | 2022 | Video | 4 min.
This work is an attempt to reconstruct the family image through the figure of my sister. Using the family recordings taken in the living room at home, I create an essay about time and places. Memory is associated with a place where one expresses oneself and exists. Hence, space and memory are simultaneous constructions that coexist and they trace out the experiences that define a life. (Maruxa Alonso Gago)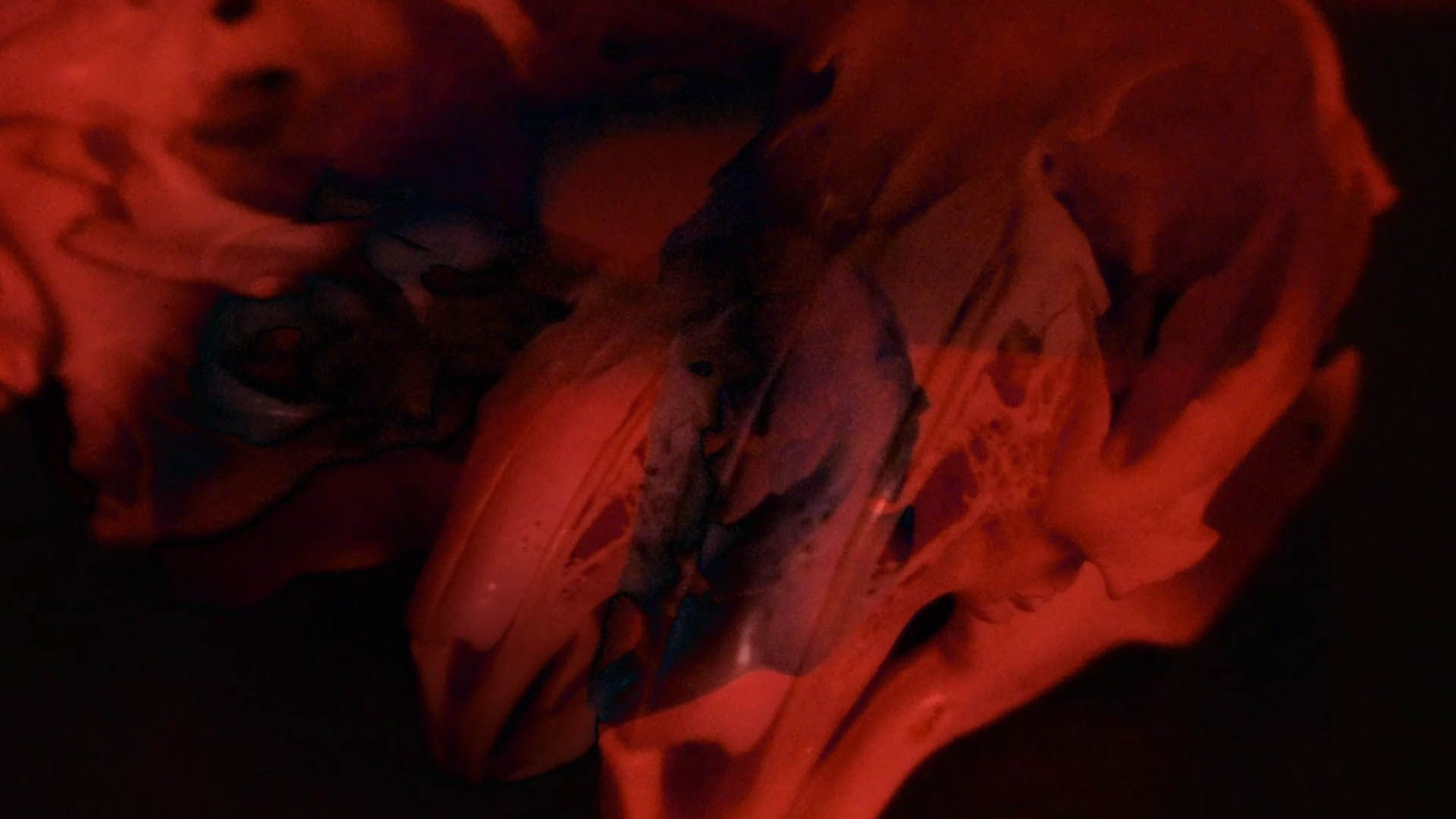 SOY ELIO (I AM ELIO)
Elio Salgueiro | Galicia | 2022 | Video | 4 min.
With this self-portrait, I intended to show a bad moment in my life, an emotional and physical downturn aggravated by illness and pain, but in spite of this, portraying myself with qualities that the illness was not able to take away from me, showing myself naked just as I am, or rather how I see myself, in a totally experimental, visceral way. This film began as an exercise for class, a self-portrait in the present tense with no script or rules. (Elio Salgueiro)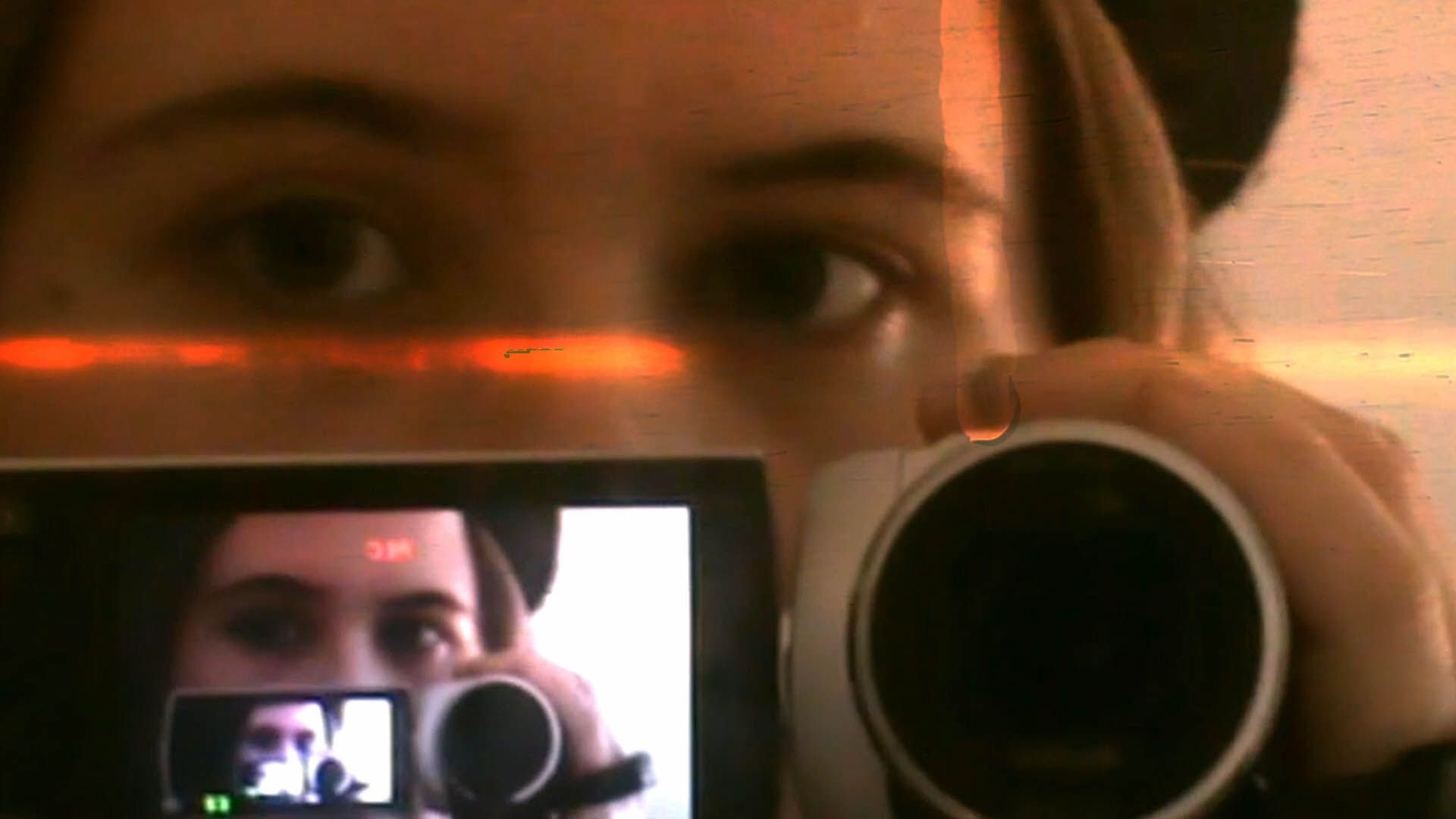 42º17'57.1"N 8º51'00.8"W 
Andrea San Miguel | Galicia | 2022 | Video | 6 min.
42º17'57.1"N 8º51'00.8"W are the coordinates of my childhood home, where I grew up with my family and thanks to them. It is a home that was destroyed by an unexpected fire; a house that holds a thousand memories turned into ashes. The piece captures the nostalgia and feelings that inundated me when I delved into the family archive videos, knowing that those times and that place are gone. (Andrea San Miguel)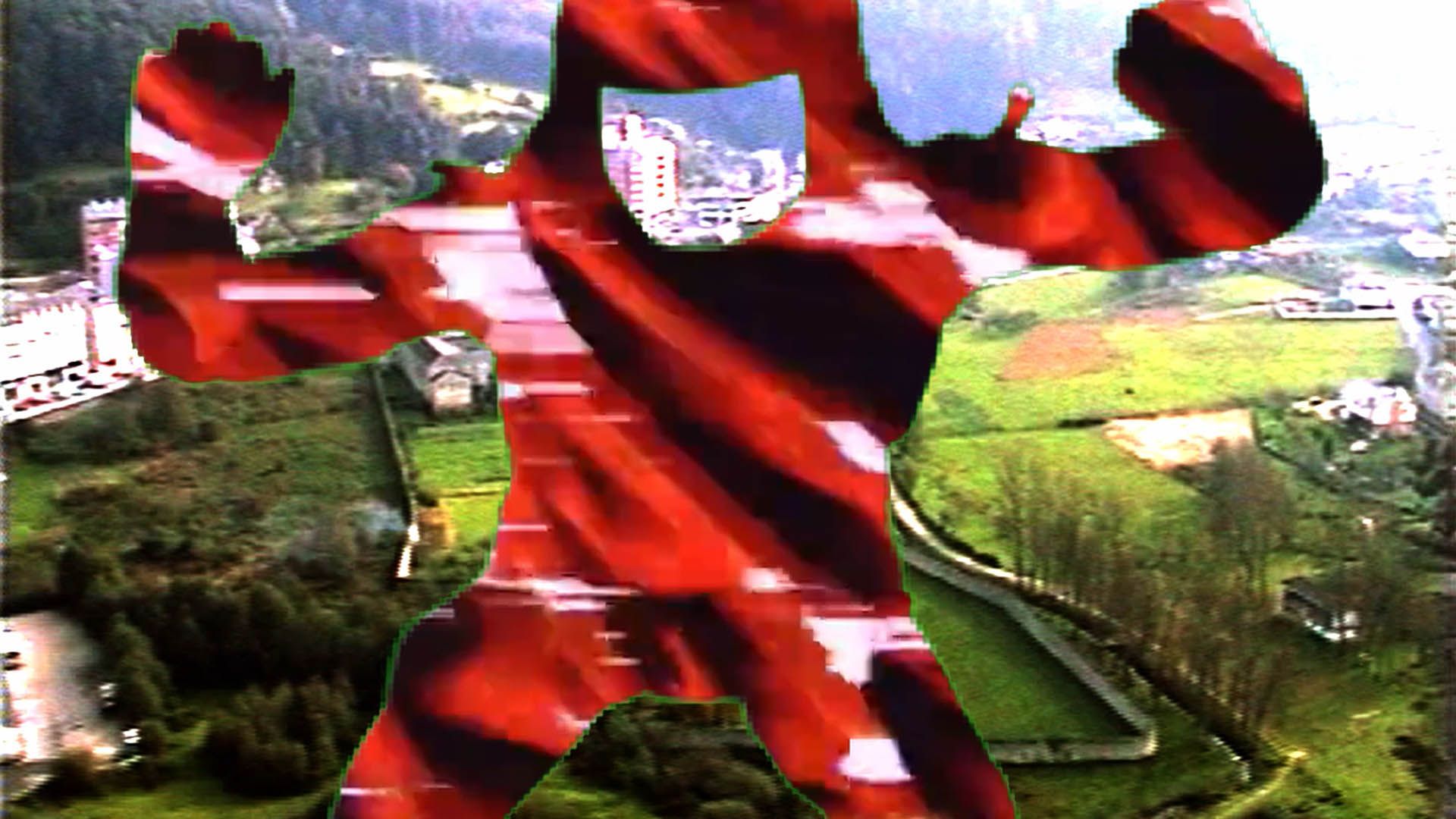 TOCOTOCO 
Clara Borrazás | Galicia | 2022 | Video | 9 min.
TocoToco is a psychedelic helicopter ride. Using my father's archive, I take these aerial images in different formats and rhythms, exploring the shape, colouring the images and sounds, intervening in the material and at times engaging in animation. (Clara Borrazás)
I LOOK AT MYSELF. FRAGMENTED MEMORIES
Fine Arts (University of Vigo)
After the valuable experience of the last (S8), this year the festival is establishing "Paraíso" as a space dedicated to teaching, putting forward a colourful, exuberant island as a metaphor for the rich multidisciplinary approach provided by Fine Arts. This alliance with the Faculty of Fine Arts from the University of Vigo, the only one in the northwest of Spain, is a magnificent chance to lend visibility to some suggestive works by the students every year.
For the students invited to the last (S8) (under the title "Who am I? Artists' film self-ethnographies"), those days together in A Coruña under the aegis of the festival provided a huge stimulus. They saw artistic films and performances, feeling like family, and were able to meet other avant-garde filmmakers, as well as seeing themselves included in such an international showcase of experimental cinema as the Mostra de Cinema Periférico (Peripheral Film Festival). Thanks in part to that first opportunity, one of those artists, Claudia Pineda, was subsequently selected for the Short Film Corner at the Cannes Film Festival with her film El Viaje, 1988 (The Journey, 1988), which she attended for a few days, as well as later being selected for L'Alternativa festival in Barcelona. They are very young, and these are their first forays into filmmaking. These experiences channel their artistic work, creating a place in which to get involved with self-confidence. Both Pineda and Tamara Goberna, another of last year's participants, have been selected this year for the Galician film programme the festival puts on every year. It is beautiful to watch this evolution.
The idea of linking the university to the vibrant Galician context gives more sense to their academic work. In 2021, in addition to the Fine Arts students from the University of Vigo, there were also students from the Fine Arts Faculty of Cuenca invited, giving an expanded film performance with their lecturer, the artist Esperanza Collado. This year, (S8) brings another group of student artists from the Faculty of Salamanca (with their lecturer Laura Gómez Vaquero), who will also show their films within the context of the same educational sphere, enabling a dialogue between the two faculties of Vigo and Salamanca. This is an exciting exchange and we know that it is a privilege for the students. 
Let us now look at the selection that concerns us. Seven artists make up Paraíso: César Souto Rodríguez, Andrea Pidre, Candela Conde, Maruxa Alonso Gago, Elio Salgueiro, Andrea San Miguel and Clara Borrazás. Under the title "I look at myself. Fragmented memories", we are including these seven artists that I have had the privilege of dealing with recently as students in the second or third year of their degree course, in the subjects Moving Image and Audiovisual Artistic Production. They are two subjects in which they work accompanied by a solid team of lecturers who use different perspectives to familiarise them with the knowledge of audiovisuals from artistic cinema or video art. 
Most of these works began life as class exercises when they were asked to make a self-portrait, and all fall within an autobiographical context. The last, TocoToco, by Clara Borrazás, uses a peculiar family archive of her father flying in a helicopter, and has a different tone that gives us the final hypnotic explosion. It was a film created in the workshop given by the filmmaker Adría Canoura at the Novos Cinemas festival, and it seemed appropriate to round off the programme in a mesmerising, hopeful way. 
The order in which I chose to show these films is important and completely determines one's experience of the programme. We start off from black, from an absence, which opens up to formal abstraction, a shift that the author César Souto Rodríguez describes as between movement and stillness, between death and permanence. He calls his work Herencia (Inheritance).
Andrea Pidre in Dos soles para mí turns the montage into a catharsis, empowering herself to confront the memories of unfair words that she received one day in the past. She uses her own recorded material, her experiences recorded by her, and her handwriting, just like Candela Conde in Susurros do enxebre, which explores a space (that of a house dating back four generations), working with her photographer's perspective. There is also Elio Salgueiro, who also records those images and then alters them in post-production. 
The others make films of found footage, editing and contributing their perspective on reviewing the family's past. Three pieces talk about the idea of the home, a family home, a living room, places of personal memory which the filmmakers observe between nostalgia and free play. Topics appear such as the family, a sister who comes home (Maruxa Alonso Gago's film Mi casa, tu casa), a house destroyed by fire (in 42º17'57.1"N 8º51'00.8"W by Andrea San Martín). 
Elio Salgueiro includes his own voice in a confessional interior monologue, and in Soy Elio he valiantly deals with sickness and suffering, which hurt but cannot curb his need to create. 
These young filmmakers know that artistic expression does not solve problems, but it fosters self-knowledge and independence of spirit, making magic possible. We are living through confusing times. Let us hope that cinema is the path that opens them up as a possible horizon for hope. And that this festival may act as an invocation. 
Xisela Franco – Filmmaker, cultural manager and lecturer at the Faculty of Fine Arts (University of Pontevedra)