SINAIS
PROGRAMME 1
Sala (S8) Porto | Thursday June 2nd | 4 p.m. | Free entry to all venues until full capacity. It will not be possible to enter the venues after the screening has started.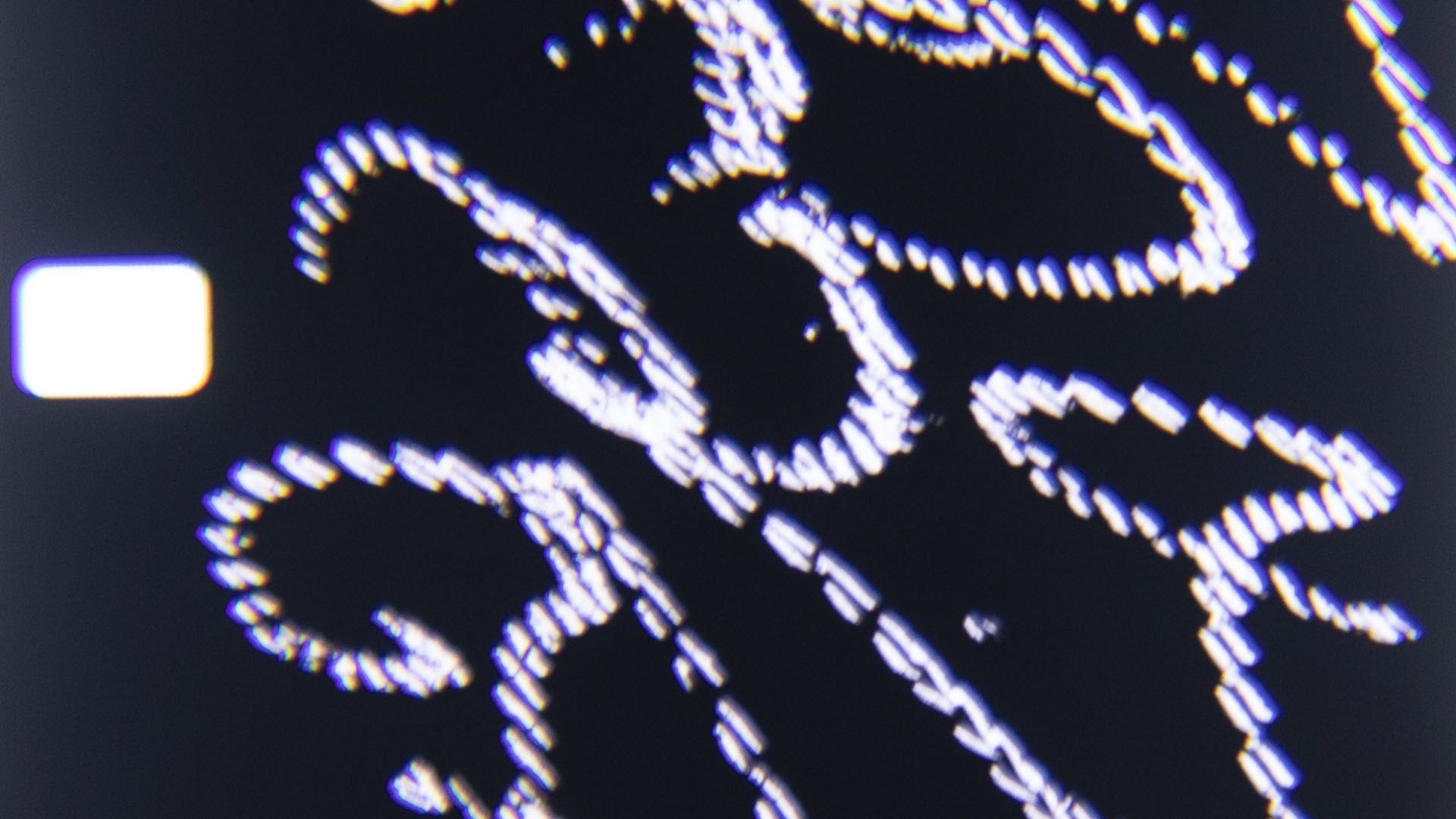 MURMULLO
Aura Vega | Spain | 2022 | 16mm | 4 min.
Sinuous shapes, abstract figures, graphics in motion…Murmullo involves an entire series of other people's conversations, transcripts turned into lines, into drawing. The disordered writing, together with the movement of the film, alludes to the accumulation of sounds coming from the set of voices. The word is no longer legible and the sound becomes visible. (Aura Vega)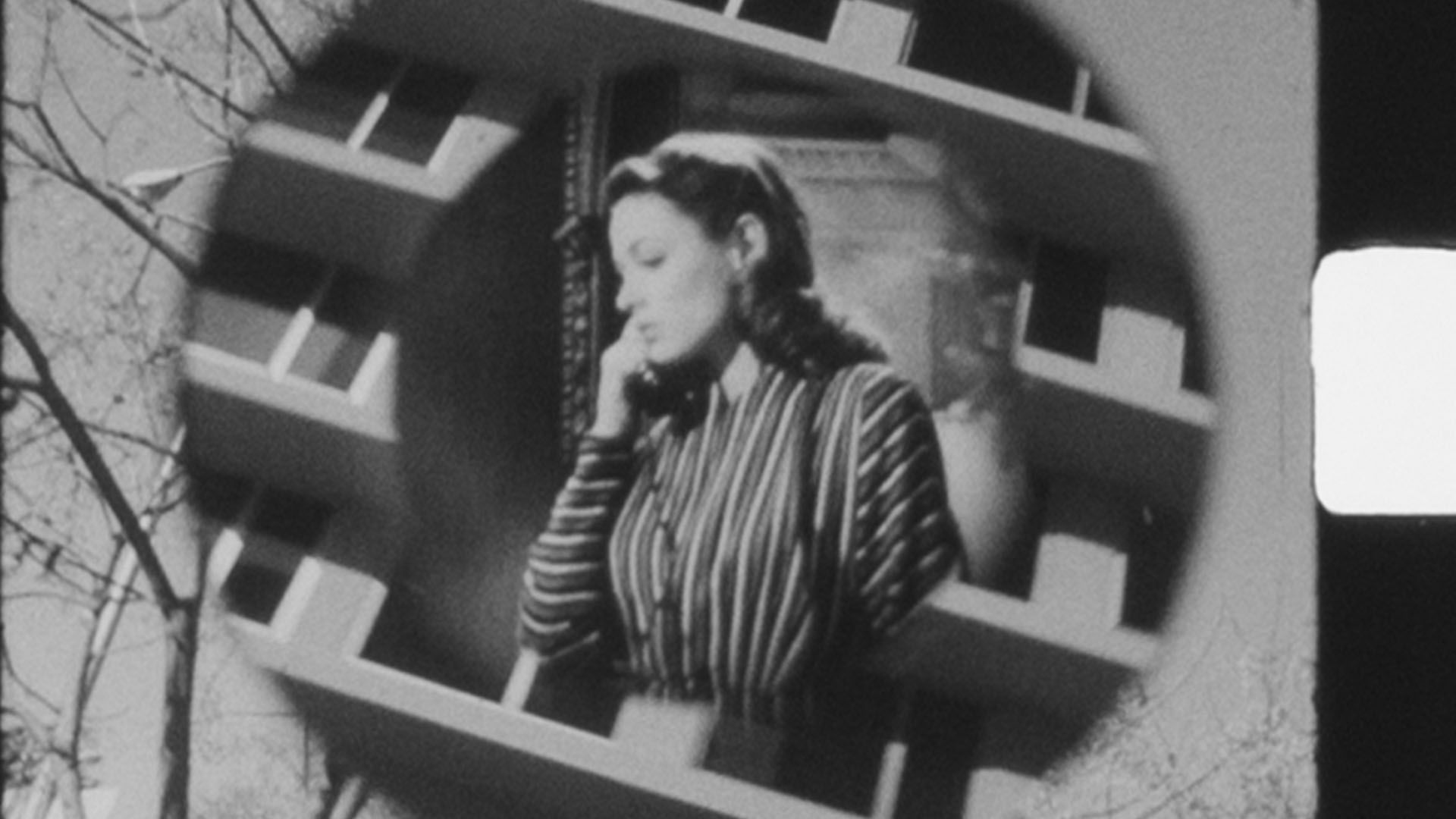 UNTITLED SKETCH #02
Álvaro Feldman | Spain | 2022 | Super 8 | 3 min.
A concentric collage. This piece belongs to a series of reels and sketches mounted on a camera that go through other films' processes. (Álvaro Feldman)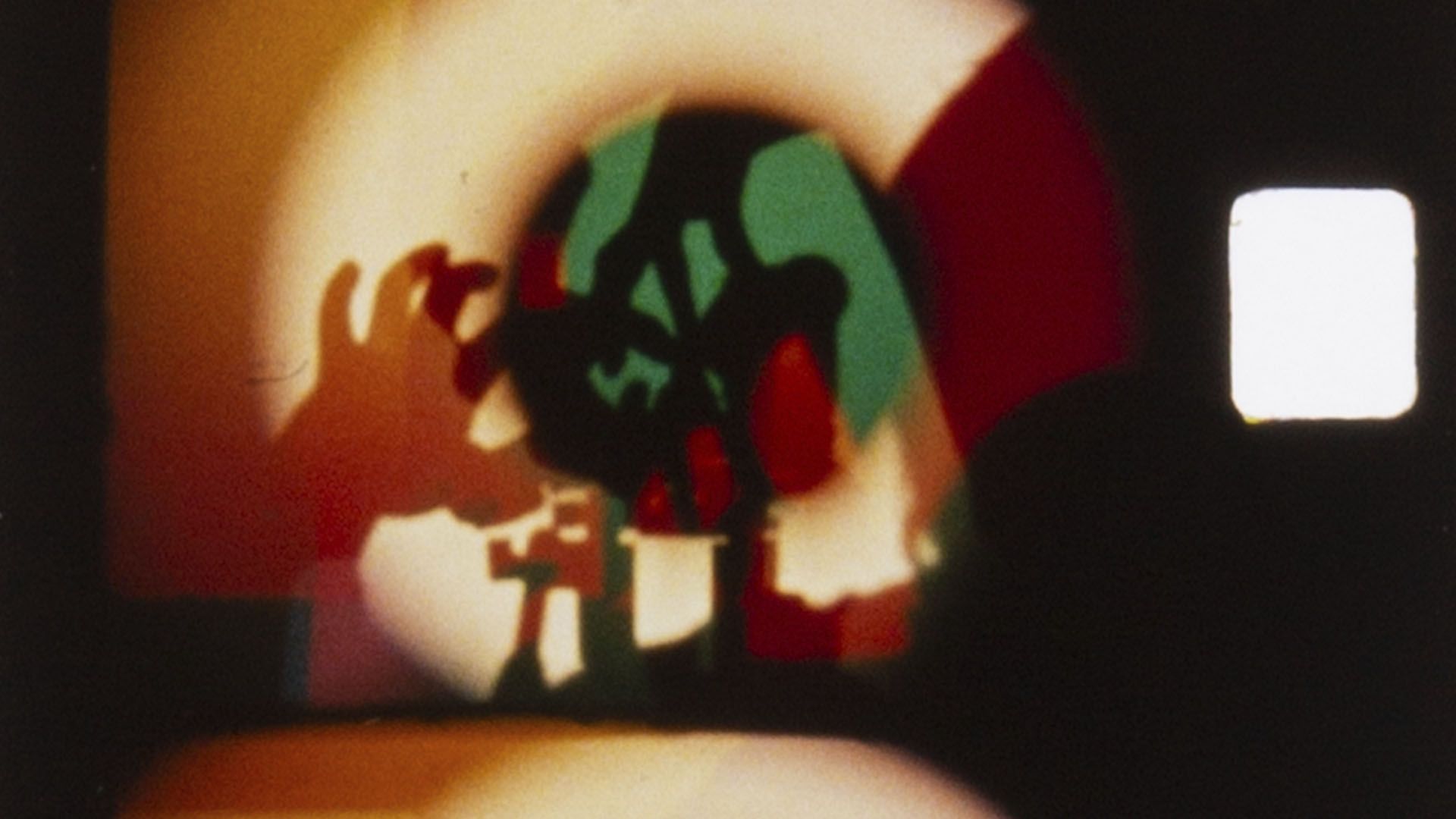 DIORAMA
Álvaro Feldman | Spain | 2022 | Super 8 | 3 min.
A self-portrait film shot on a single reel of Super 8. One camera films itself through the shadow cast by its projection on a screen; the gesture of pressing the shutter activates all the mechanisms. (Álvaro Feldman)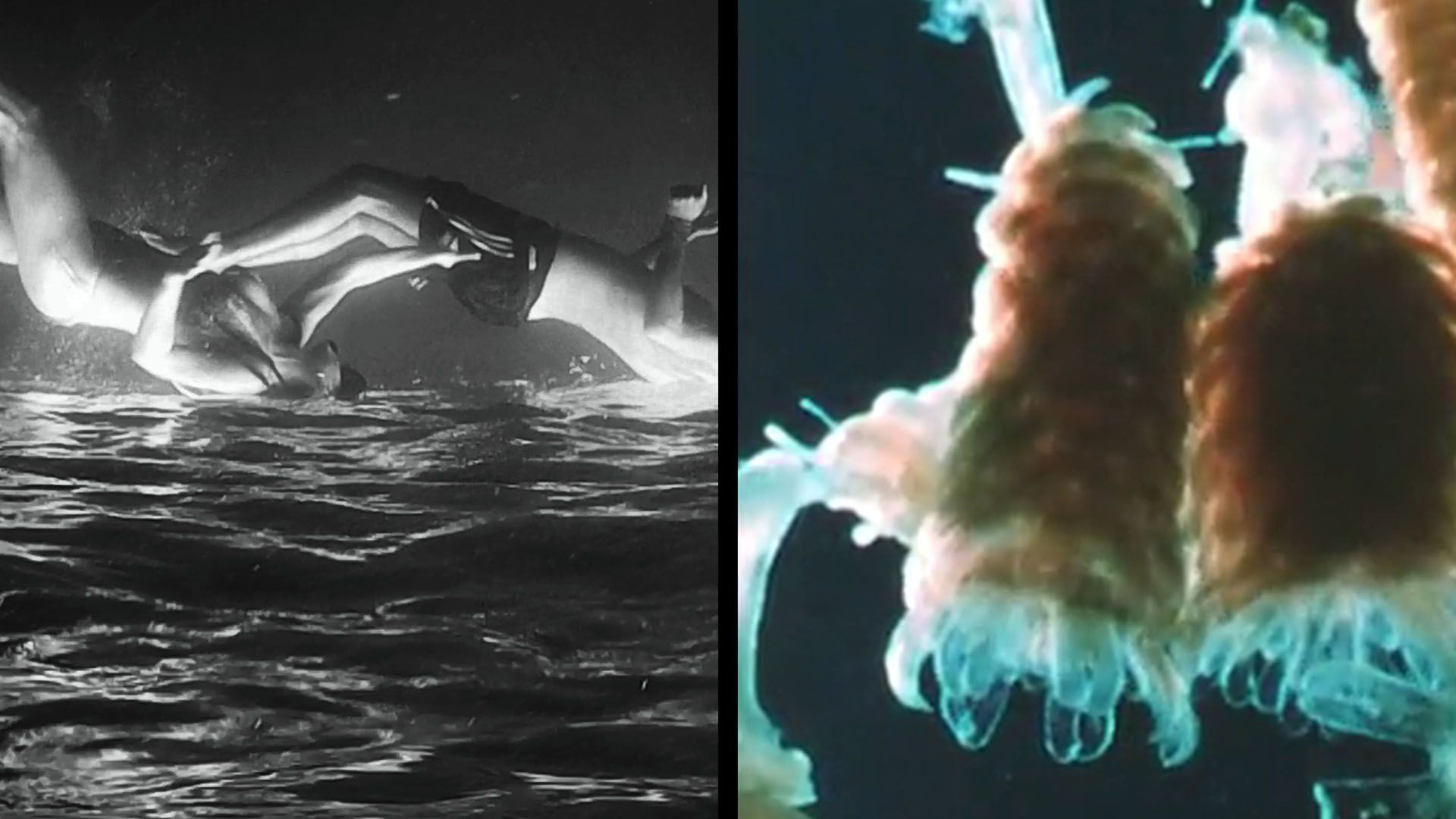 CORPO D'A AUGA
Claudia Pineda Mesquida | Galicia | 2021 | Vídeo | 7 min.
A short inspired by Russell's theory of the world of water, which says that we start out from microorganisms, from hydrothermal springs, from the ocean. With this as a springboard, I use my own underwater images recorded around the islands of Madeira and Mallorca at a shallow depth, highlighting the movements of the body under the sea (being pulled by currents, eddies and waves), together with footage I have come across—the documentary Marine Flowers (1975)—in which the structure, behaviour, and life cycles of coelenterates such as jellyfish, anemones and others are explored. I use the internal division of the screen to confront the possibility of that common origin and contemplate it, appreciating the importance of preserving the ocean, reconsidering the way in which the sea and life, nature and human beings, should coexist. (Claudia Pineda Mesquida)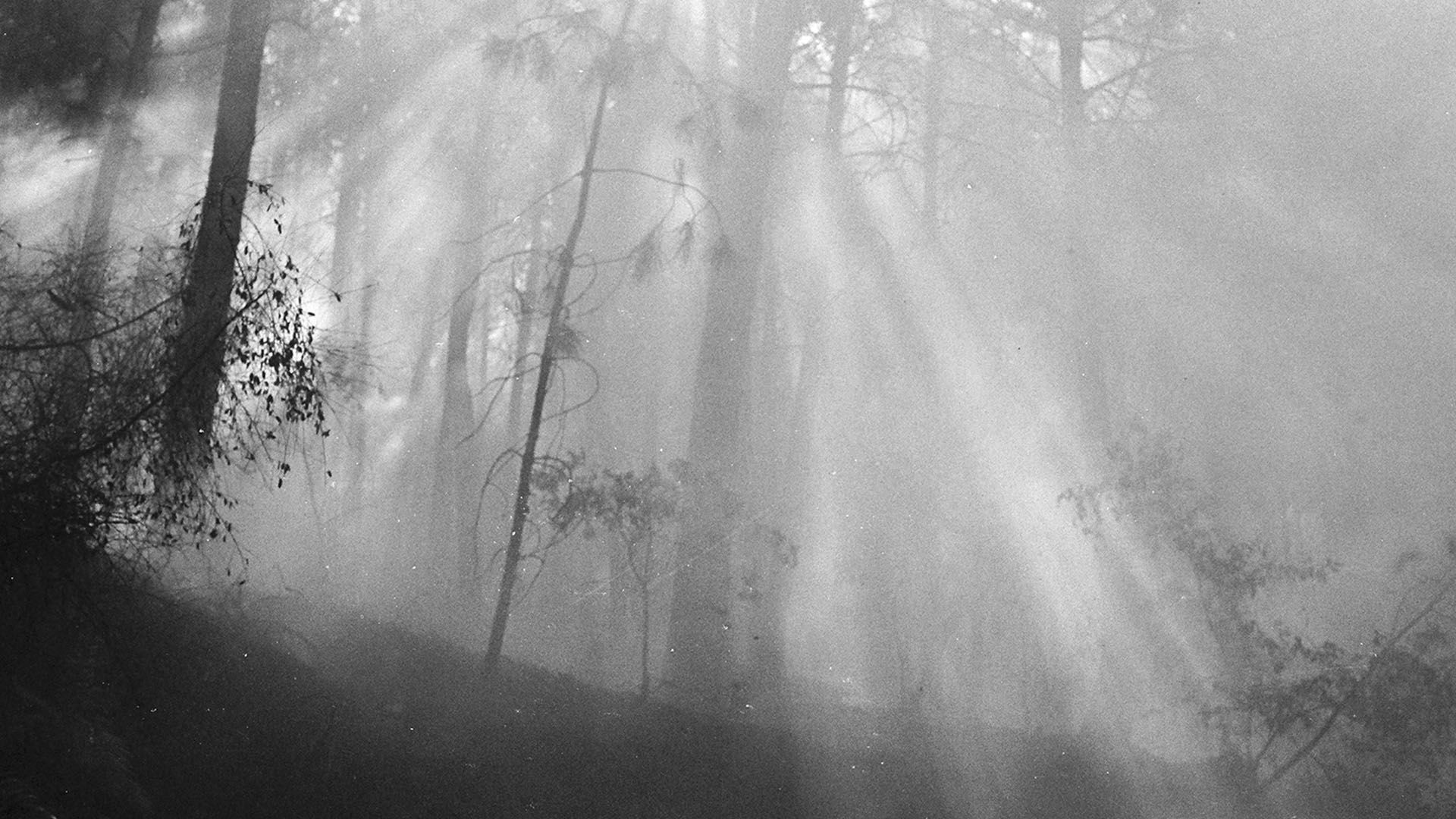 AMARILLO ATLÁNTICO
Carla Andrade | Galicia | 2021 | Super 8, 35mm and 120mm photography on video | 14 min.
"Atlantic Yellow" is the name of the unique variety of granite from the Serra da Groba range, found along the southernmost, straight coast of Galicia and a place of passage for paths of initiation since the Sumerian culture. Because of its wealth and the lack of knowledge about it, it is a great stone book hiding ancestral wisdom and powerful cosmo-telluric forces that have remained in the cultural process as residuals of what is rustic, resisting the divide between orthodoxy and idolatry. Moving and still images are combined, tinged with the film material itself, resignifying such notions related to love due to the unfathomable nature of the wild, but structurally assimilated as excitement and ignorance. (Carla Andrade)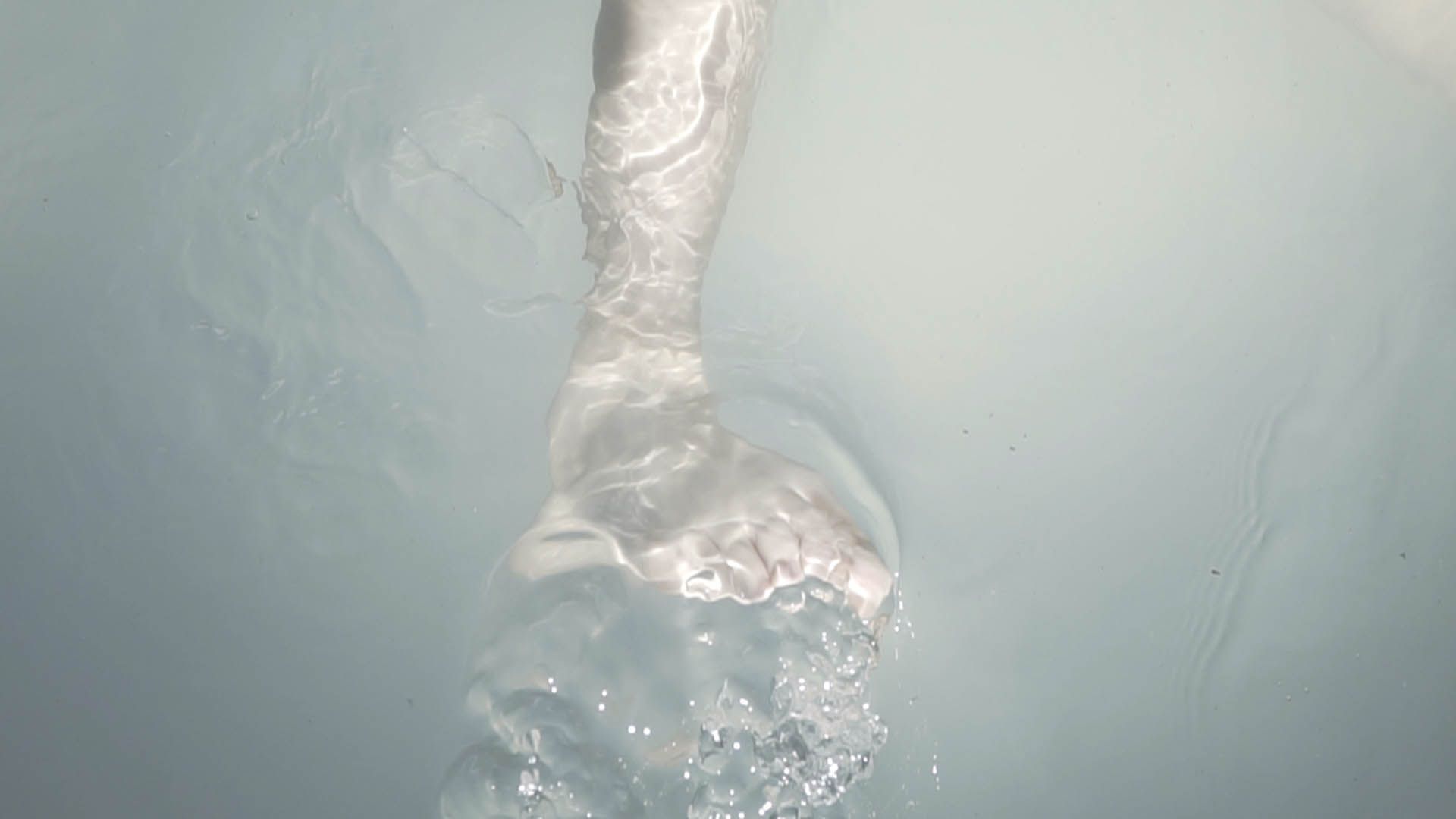 LA BOUCHE, PROMENER, NON, NON, NON
Acacia Ojea | Galicia | 2020 | Video | 12 min.
Embracing the poetics of the landscape, this film penetrates into a journey of experience in which the everyday proclaims its uniqueness and each gesture weaves a skeleton of tensions, reflections, movements and distorted images that go beyond their representation. As fragmented sensations, it shuns one-way narrative, stimulating the contemplation of space as a generator of meanings and events. (Sara Donoso)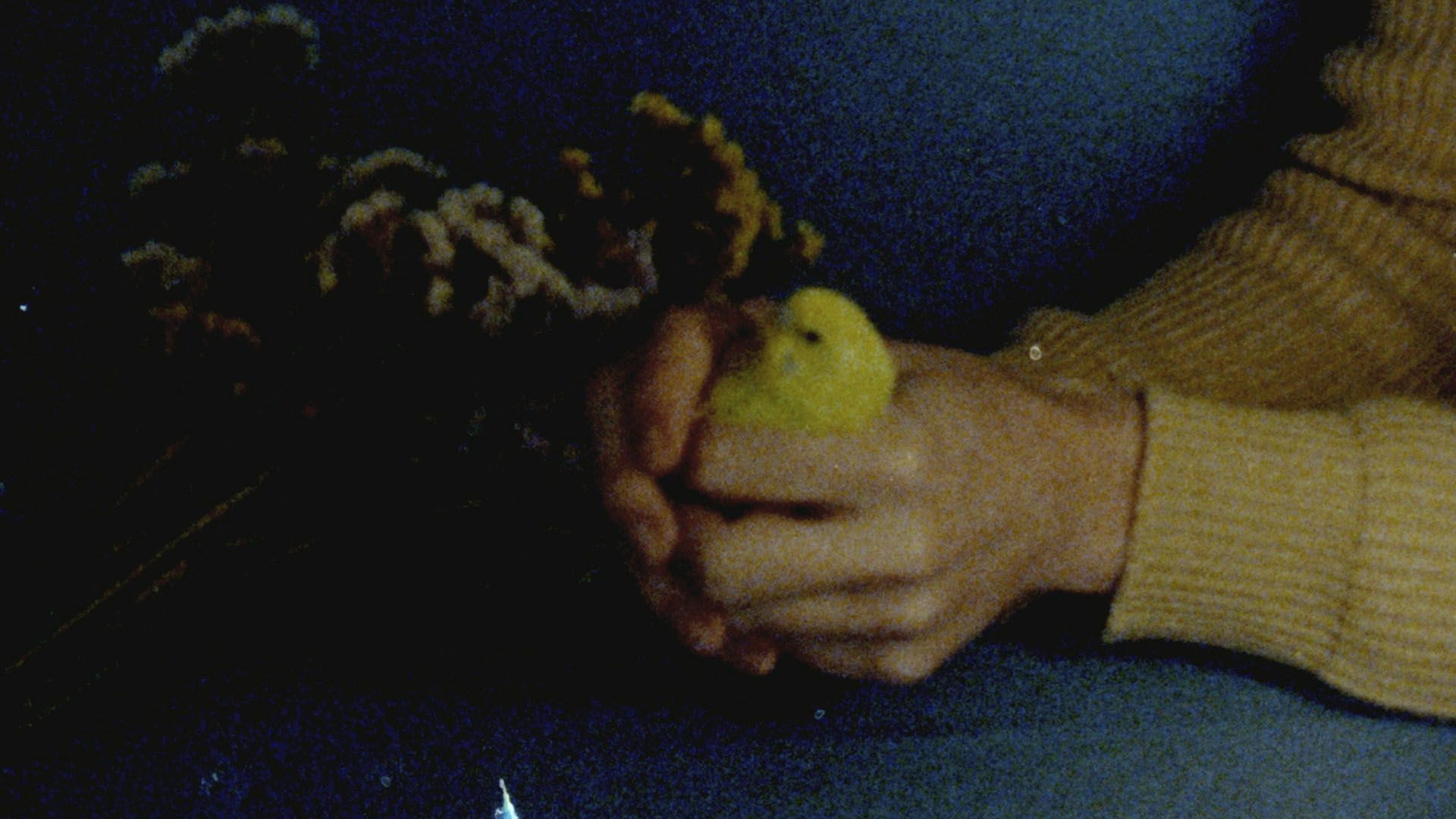 A CASA DO NORTE
Inês Lima | Spain | 2021 | Super 8 to video | 9 min.
Peach trees, chickens, stairs, kitchens,
rabbits, errands, friends, neighbours,
naughty kids, love on corners;
don't faint and fall back,
it's just crossing one's fingers.
Houses are made of brick and stones,
until they are made of tricks and stories. (Inês Lima)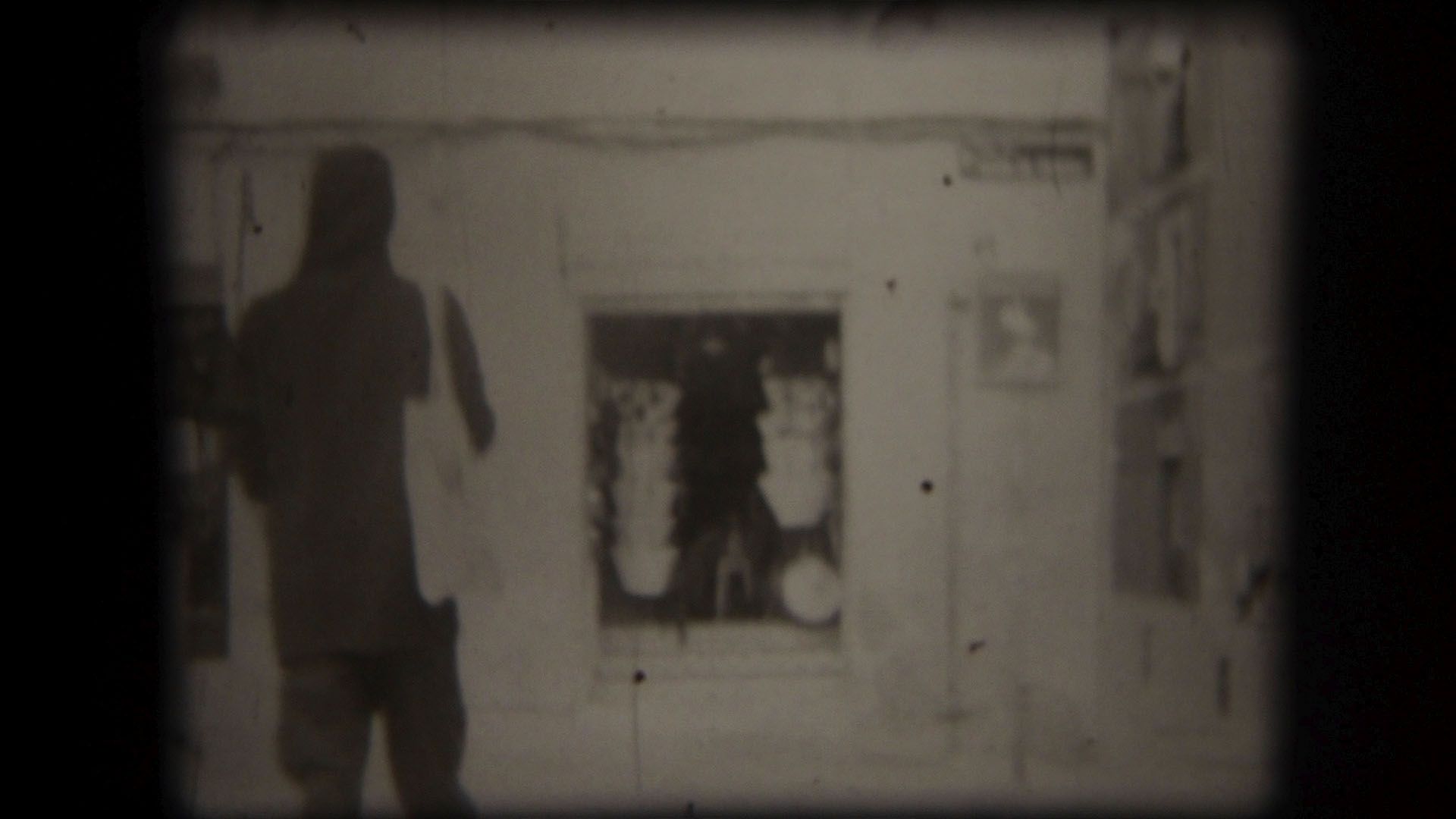 A UN FPM
Saru Miras | Spain | 2021 | Super 8 | 17 min.
How many metres of Super 8 do I need to go to (S8) at one frame per kilometre? A UN FPM This is a proposal for structural cinema that seeks to condense routes of different kinds, associating a metric value to travel. If we take into account that one second is 24 frames at normal speed, then one minute of filming will correspond to 1,440 kilometres. (Saru Miras)
SINAIS
EXPERIMENTING WITH THE EXPERIMENTAL
The visual art of the present and the future being created by new filmmakers from new generations no longer works with the parameters of the original avant-garde or experimental cinema, but rather questions and breaks them. We are living in the era of over-excitement, of the moment, of fusion. New cinema crosses borders in seconds; it is in a state of constant change and exchange. 
That is why in (S8) we understand that our section SINAIS had to address this reality. This section, formerly dedicated to Galician filmmakers, is opening up for the first time this year to the national sphere, thus seeking a dialogue between the newest, most interesting pieces made in Spain. In doing so, we can see how these artists coexist, communicate with and complement each other, naturally creating a discourse and a way of working characteristic for its speed and its constant renewal and research. 
We are dedicating this first block of Sinais to primitive forms, to the use of celluloid and to abstraction in the first person. It is a selection paying tribute to light, which takes the leading role in all the pieces. Cinema without a camera begins by opening this first block, in which the very latest artist Aura Vega, through her Murmullo, brings together a whole series of other people's conversations, of transcriptions on the 16 mm film itself, which are transformed into sinuous marks and abstract figures. Untitled Sketch #02 goes a step further in this game with shapes, generating a concentric collage in Super 8 by the hand of Álvaro Feldman. It is a piece that falls within a series of drafts and sketches in which Feldman investigates the limits of the image. For this first session of SINAIS, the man from Madrid also brings with him Diorama, a self-portrait in the same format, playing with the filming device itself and its projection. It is a world of colour, light and shade reminiscent of Malcolm Le Grice. Corpo d'auga (Body of water), by Claudia Pineda, brings us water as the main element, as a point of union and coexistence. Thus begins the inclusion of real landscape images in this section, creating a double-screen underwater universe. Continuing with the sphere of the landscape and an analysis of its elements, our old acquaintance Carla Andrade maps out Galician territory, giving a leading role to this peculiar variety of granite unique to the Serra da Groba range, which gives the piece its title: Amarillo atlántico (Atlantic yellow). This is a film of stone and memory; a film that smells of salt. Meanwhile, in La bouche, promèner, non, non, non, Acacia Ojea seeks and achieves a dream-like journey along the coast that seems to halt time and give a different weight to the images being contemplated. A Casa do Norte (The House of the North), by the Portuguese Inês Lima, could be thought of as a cinematographic gift in compositional terms. It is an anatomy of the home and its elements, with exquisite visual and sound poetry; a warm film in blue and yellow, full of tales told in a quiet voice. To round off this first block of Sinais, Saru Miras invites us to travel several thousands of kilometres with her work A un FPM (At one FPM). This is a piece in Super 8 with which she seeks to condense different kinds of journeys through her structural cinema approach. (Aldara Pagán)