LEAH SINGER & LEE RANALDO
CONTRE JOUR
Sala (S8) Porto | Sunday June 5th | 6.30 p.m. | Free entry to all venues until full capacity. It will not be possible to enter the venues after the screening has started.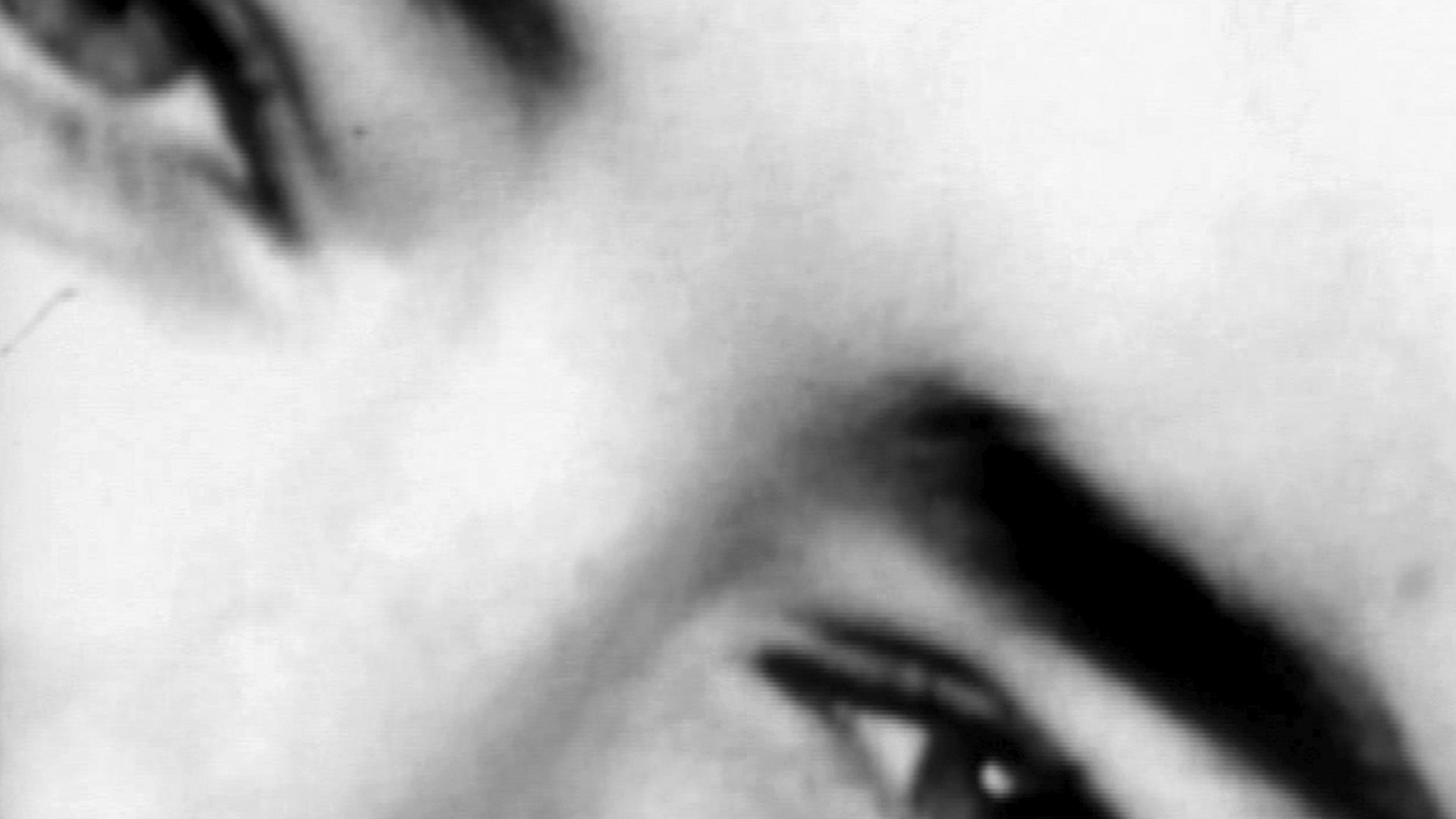 HERE
Leah Singer | USA | 1992 | super 8 and 16mm (shot in a 35mm still camera) to video | 6 min.
Here is a solo guitar work by founding Sonic Youth member, Lee Ranaldo. The images were shot in black and white in Southern California, Las Vegas, Death Valley and Asbury Park, New Jersey on super 8 and 16mm that was loaded into a still 35mm camera. The results produce a stop, start, moving, and stilled journey through some of the parched and forgotten landscapes of America.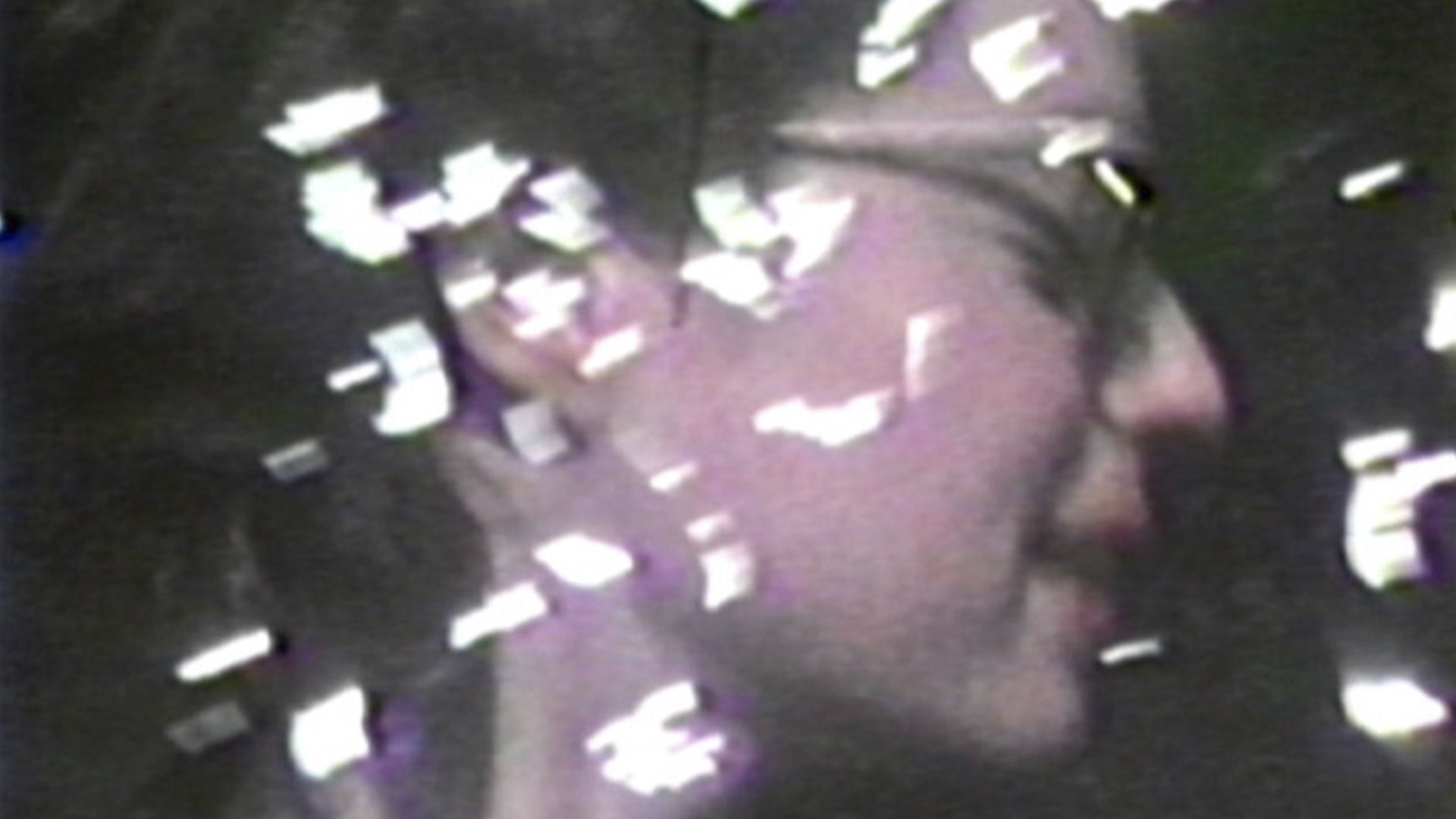 LS CENTRAL PARK
Lee Ranaldo | USA | 1993 | 8mm to video | 7 min.
A day in the park with Leah. Regular 8mm film shot in the initial days of our relationship. Leah as model and muse, day-tripping through New York City's Central Park. In-camera double-exposures heighten the impression – a magical afternoon of early budding love.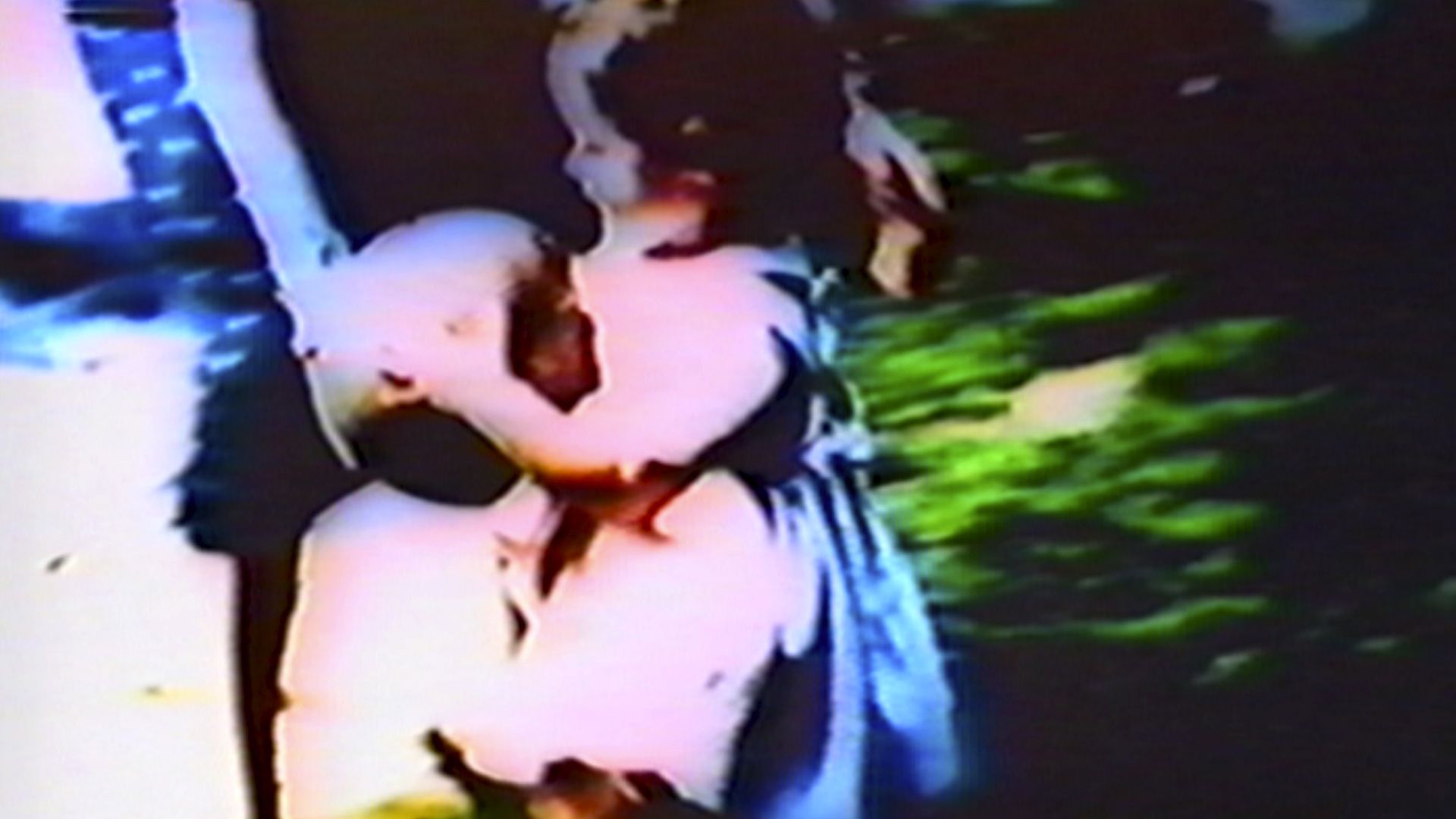 THE LAST TEMPTATION OF SUSAN
Leah Singer | USA | 1994 | super 8 and 16mm (shot in a 35mm still camera) to video | 3 min.
The Band of Susans commissioned this film for a video compilation of their work on Blast First records. The title comes from one of their song titles. I cut the video to the rhythm of the music, so as to create a visual that approximates the song even without the sound.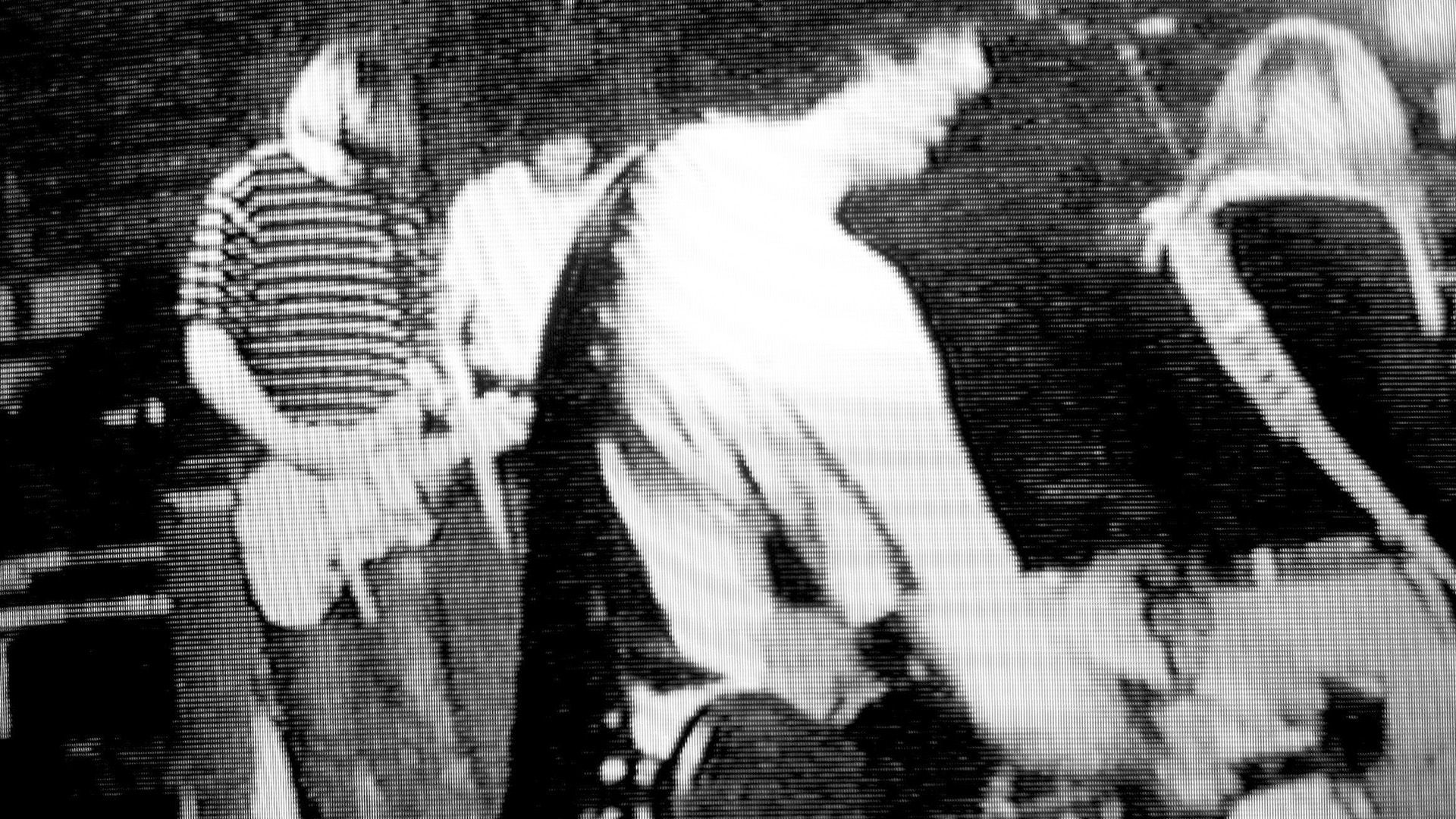 LIVE, MANIPULATED SUPER 8 FILM PROJECTION OF SONIC YOUTH/PAVEMENT PERFORMANCES
Leah Singer | USA | 1998 | super 8 to video | 9 min.
The black and white super 8 footage was shot in 1992 in Pisa and Cesena, Italy during a Sonic Youth and Pavement tour. The soundtrack originates from an audience recording of a Sonic Youth concert in Leeds, England in 1985. In the original performance of this material at the Thread Waxing Space in New York City in 1998, the film was manipulated live on a variable speed Eumig projector as the soundtrack played. It is presented here as a single channel release. The re-staging of these performances in a new presentation allows for a studied look at the wonder of live shows.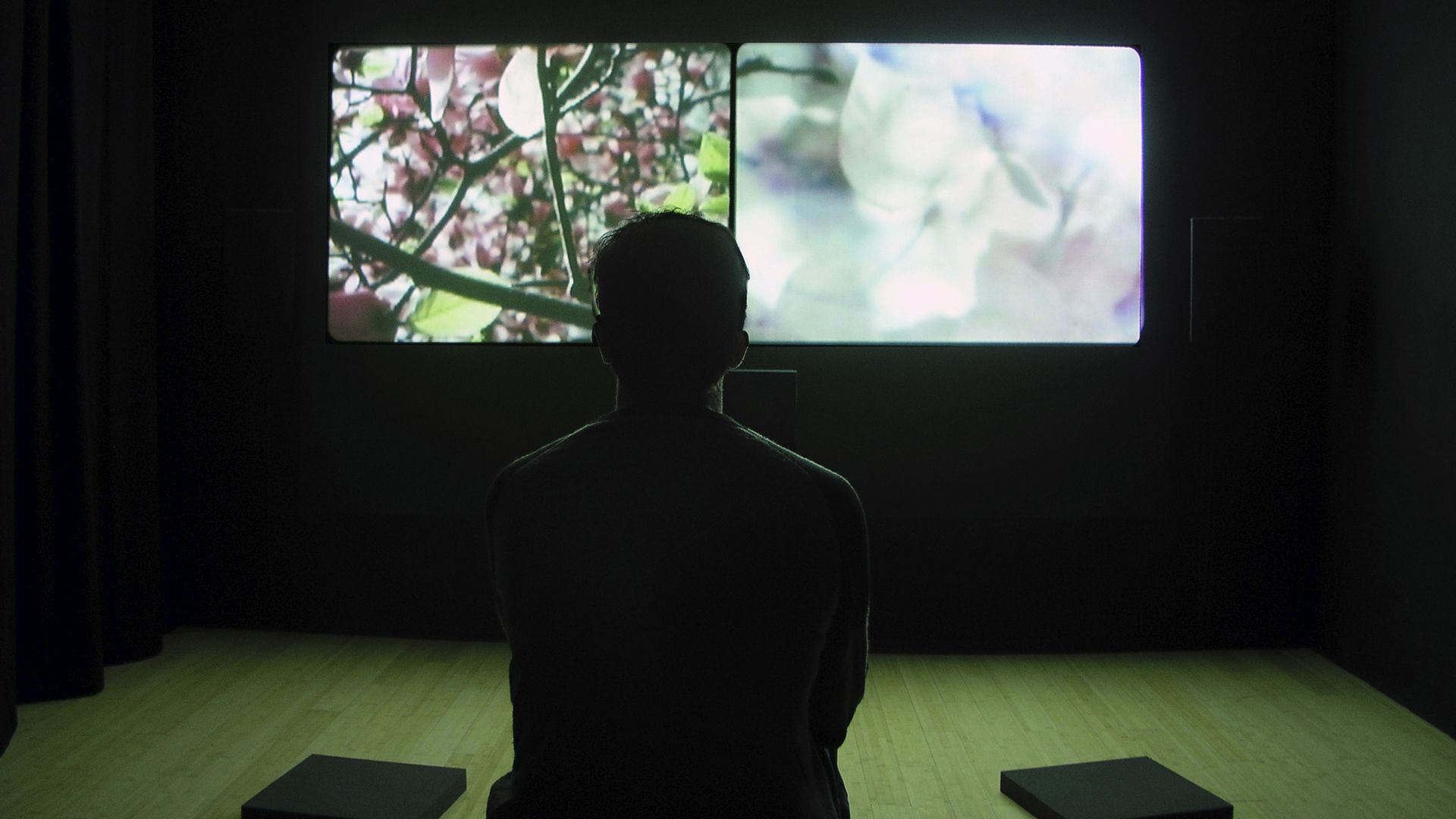 DRIFT (excerpt)
Leah Singer, Lee Ranaldo | USA | 2005 | 16mm (shot in a 35mm still camera) to video | 20 min.
"The experience of Drift is like being in a stream of image and sound; an accepting environment that embraces contemplation as well as sleep. It feels like a 'mental squinting' where the focus is somewhere between the images, the sound and the thoughts they evoke. A liberating experience! The contemporary poetic nature of the work echoes a history of experimental cinema." (Richard Julin, senior art curator, Magasin 3, Stockholm)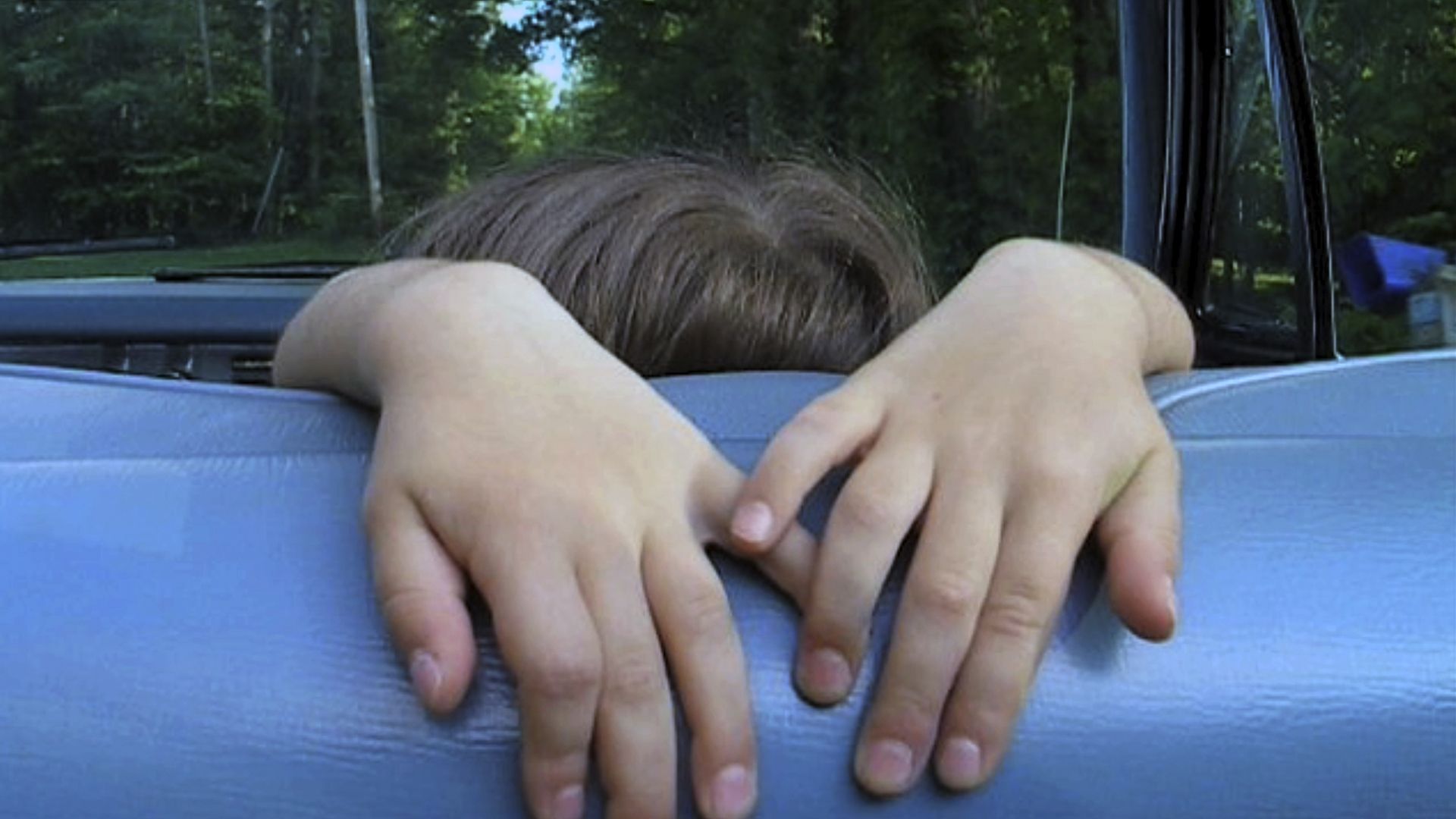 NAVEL MILK PRISON
Leah Singer | USA | 2009 | Video | 6 min.
A woman and child embark on a drive through the countryside. A bluesy soundtrack is heard on the radio but the conversation is mute.  A voice over recites words and phrases throughout as if thinking aloud about the stream of the day — the history of the world unfolding during a short journey. The name Navel Milk Prison comes from a poem by Lee Ranaldo that he wrote from culled online spam emails.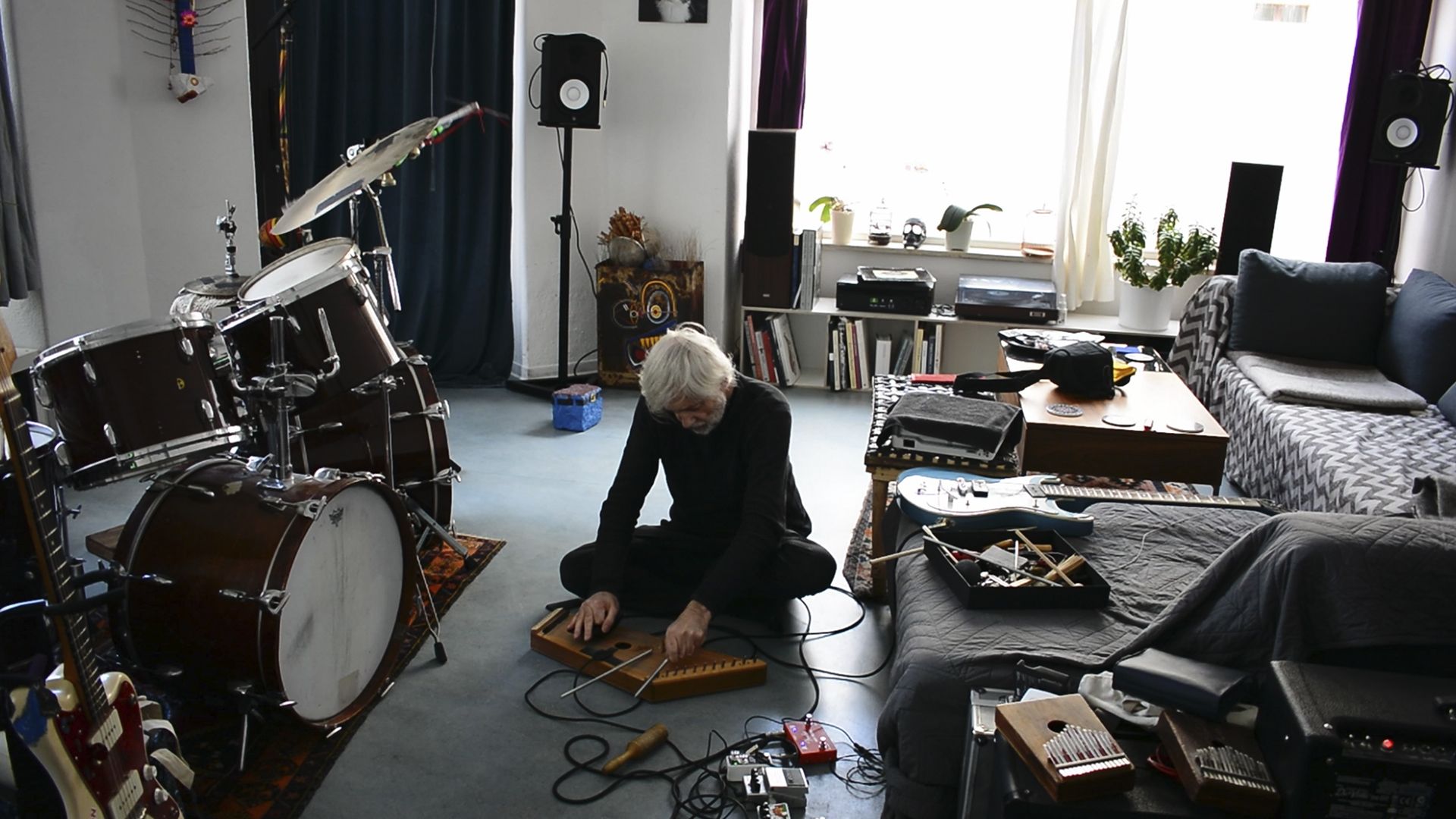 ISOLATION 2020
Lee Ranaldo | USA | Video | 2020 | 5 min
A cover of John Lennon's 'Isolation', recorded in 1991, and revived for Covid times. I sent a request to friends and friends-of-friends around the globe requesting brief personal video clips of the confinement as it looked where they lived –whatever subjective view on our current situation they wanted to send me. The same empty streets and isolated individuals alone in their homes came in again and again. I cut them all together as a sort of informal, intimate record of that moment, six months into the global pandemic.