THE FILMS OF TÂNIA DINIS
PROGRAMME
Domus | Sunday May 28th | 5:00 p.m. | Free entry to all venues until full capacity. It will not be possible to enter the venues after the screening has started.
The work of Tânia Dinis, a Portuguese artist who will be in charge of the Xpresa social inclusion workshop this year, draws from her own and others' family archives to construct her pieces. Sometimes in the form of a performance, and others in the form of films, Dinis breaks down intimate memory and the indissoluble roots it has with collective nature, and the idiosyncrasies of the people. In this session we will be able to see some of her works as an appetizer for the educational work we will be doing with her, hand-in-hand with the collaborating entities Xpresa, ADCOR and Asperga.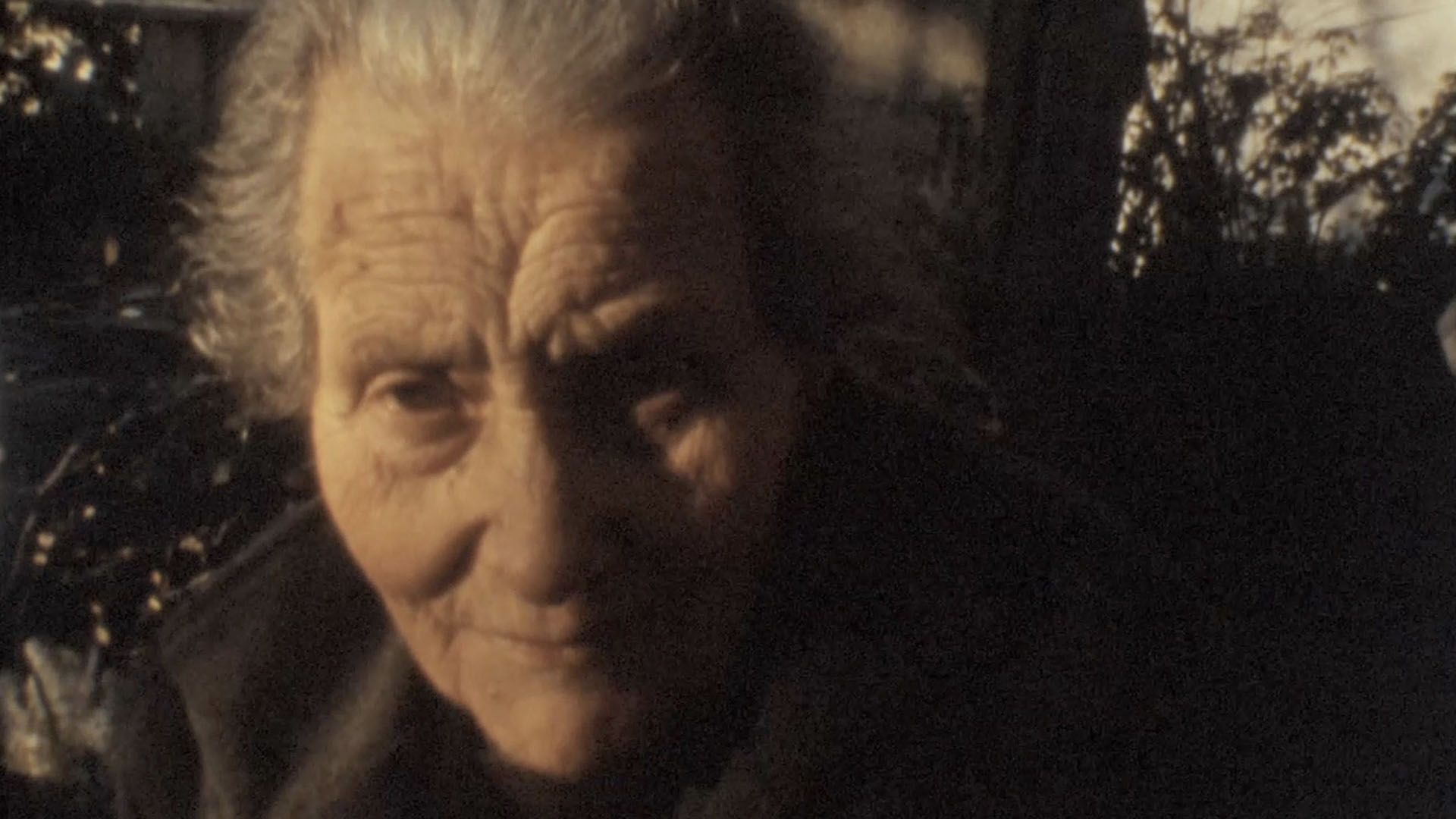 NÃO SÃO FAVAS, SÃO FEIJOCAS (THEY'RE NOT BROAD BEANS; THEY'RE RUNNER BEANS)
Tânia Dinis, 2013, super 8 to video, 10 min. 
"The generational conflict among people who live off the land, for the land. My grandmother and I. The confrontation between the image and those who are portrayed in it". (Tânia Dinis)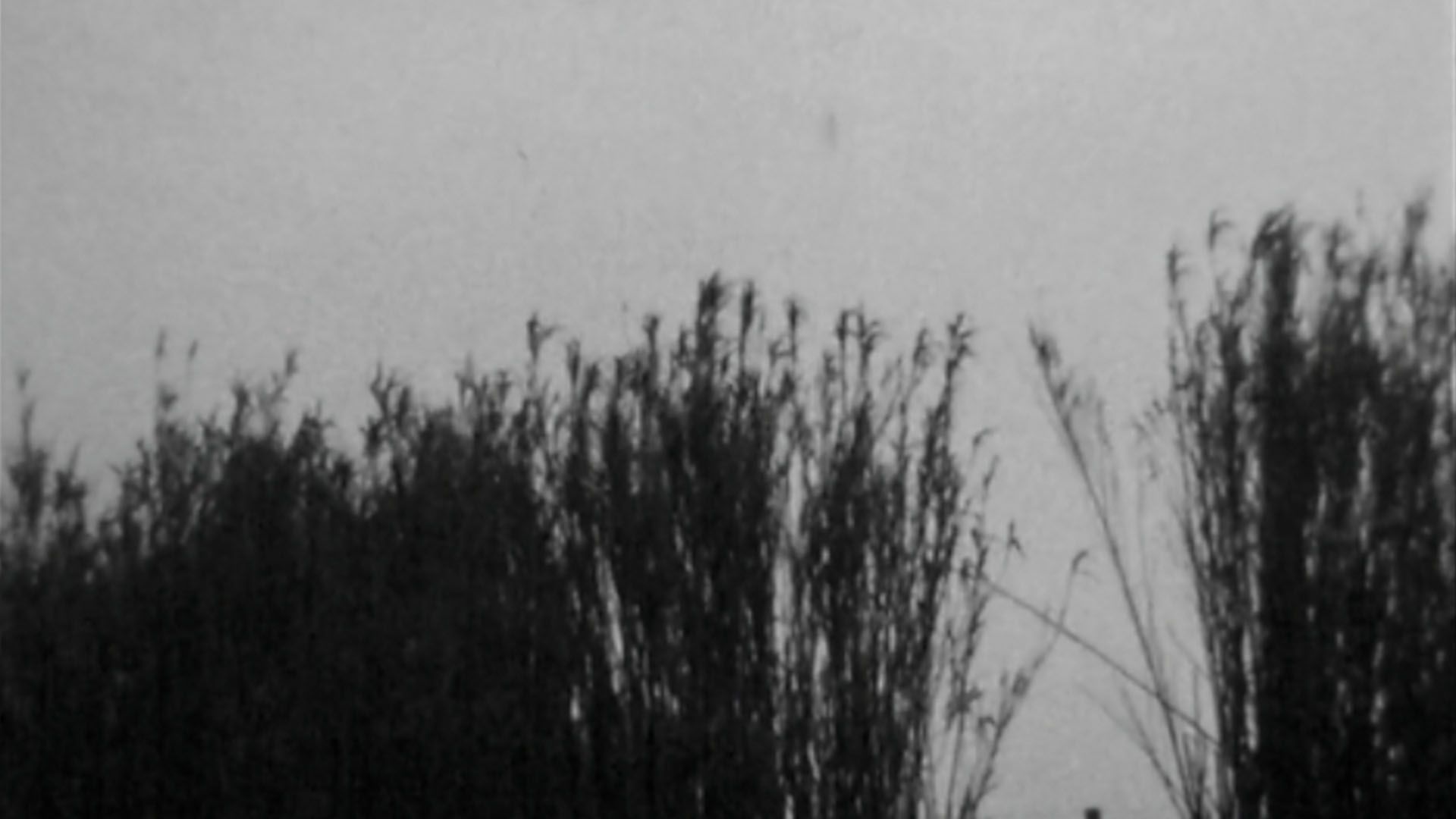 LINHA (LINE)
Tânia Dinis, 2015, super 8 to video, 3 min. 
Linha, an experience of time passing and time that does not pass within a memory that expands in space.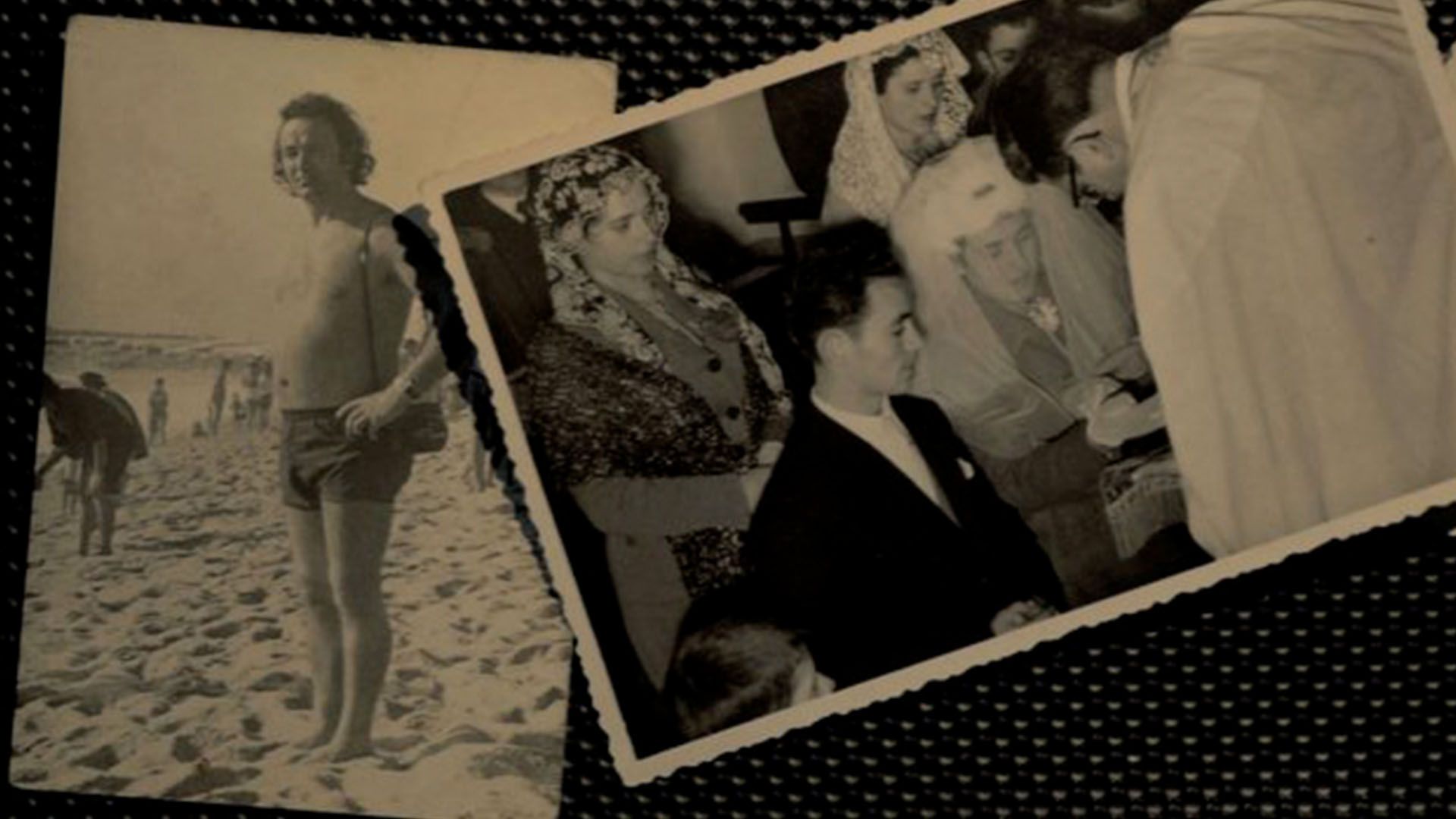 ARMINDO E A CÂMARA ESCURA (ARMINDO AND THE CAMERA OBSCURA)
Tânia Dinis, 2018, video, 20 min. 
Armindo Carvalho is my grandfather from Vila Nova de Famalicão. He dedicated his entire life to photography, and in 1969 he got his professional licence. He recorded his family and the families of others, touring various cities and villages in the regions of Braga, Famalicão, Guimarães and others to record events and various ceremonies. Armindo e a Câmara Escura is a work that revisits his family memories through images. (Tânia Dinis)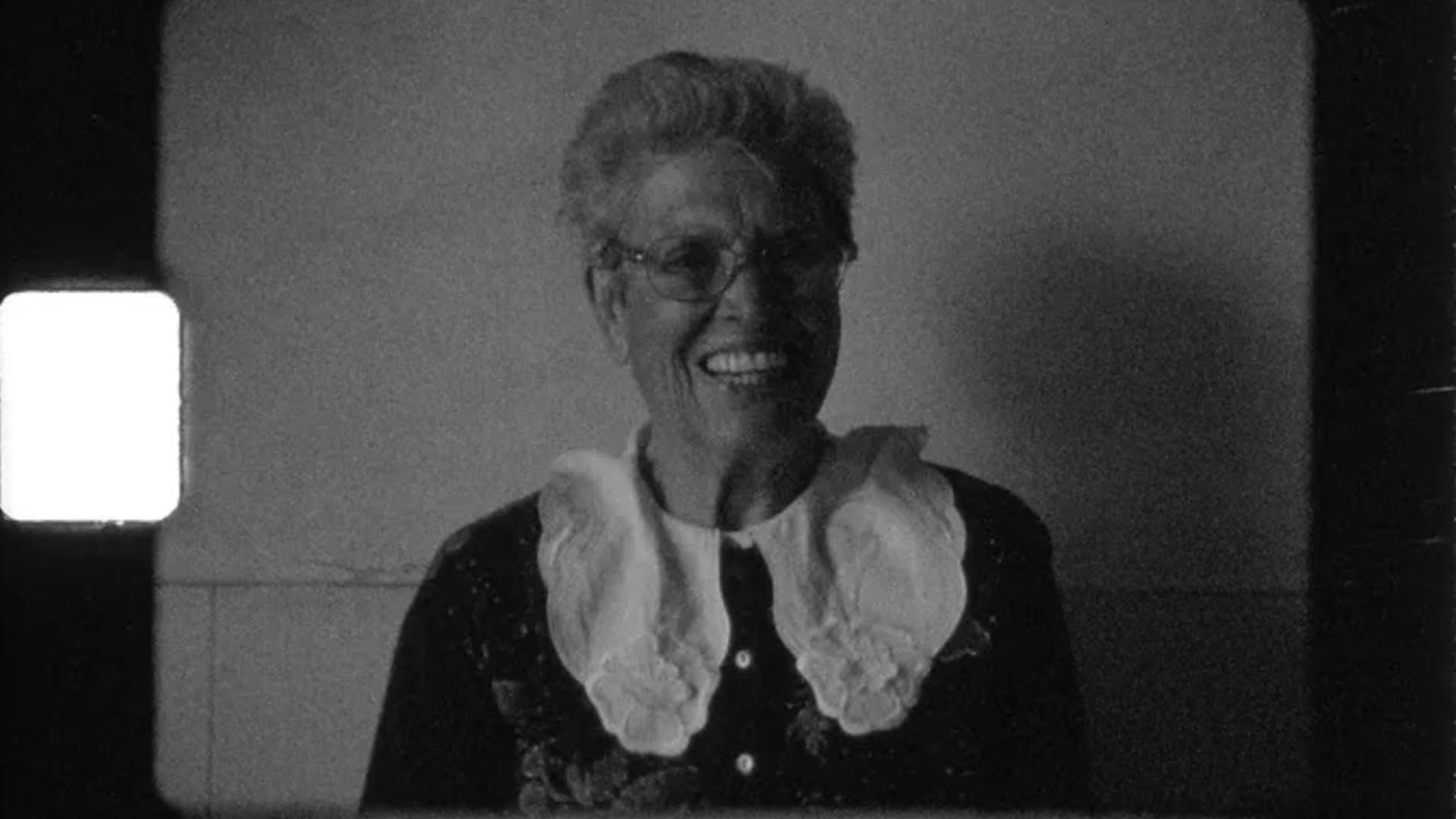 LURDES
Tânia Dinis, 2044, super 8 to video, 4 min. 
This is a film essay about what lies beyond memory that gets lost; a memory of the body, perhaps. I thought about it the day my grandfather left me alone with my grandmother and I realised that she no longer knew me.