BEARING WITNESS: HOW TO PUBLISH BOOKS ON EXPERIMENTAL FILM TODAY
OBSERVATORIO
Atalaya | Sunday June 4th | 12:00 p.m. | Free entry to all venues until full capacity. It will not be possible to enter the venues after the screening has started.
History is constructed through books. In the case of experimental cinema, whose distribution is often overshadowed by the mainstream media, it has been found that taking note of the existence of such films or attesting to them is fundamental for their survival over time. The rules we know are constructed hand in hand with writing; just think of cases such as P. Adams Sitney's Visionary Film, Gene Youngblood's Expanded Cinema, Peter Gidal's Materialist Film, Robin Blaetz's Women's Experimental Cinema, the books of interviews by Scott MacDonald, and more. That is why the work of writing and research embodied in books is so necessary within this fragile ecosystem, as is the contextualisation and analysis they provide. For this reason, this year we are dedicating our professional event to publishing books on experimental cinema, bringing together some active stakeholders from our environment, and covering fields ranging from artisan publishing to artists' books, from historiographical books to monographic books, and compilations of writings and interviews. We shall also be using this encounter to present these publishers' latest titles in a special session.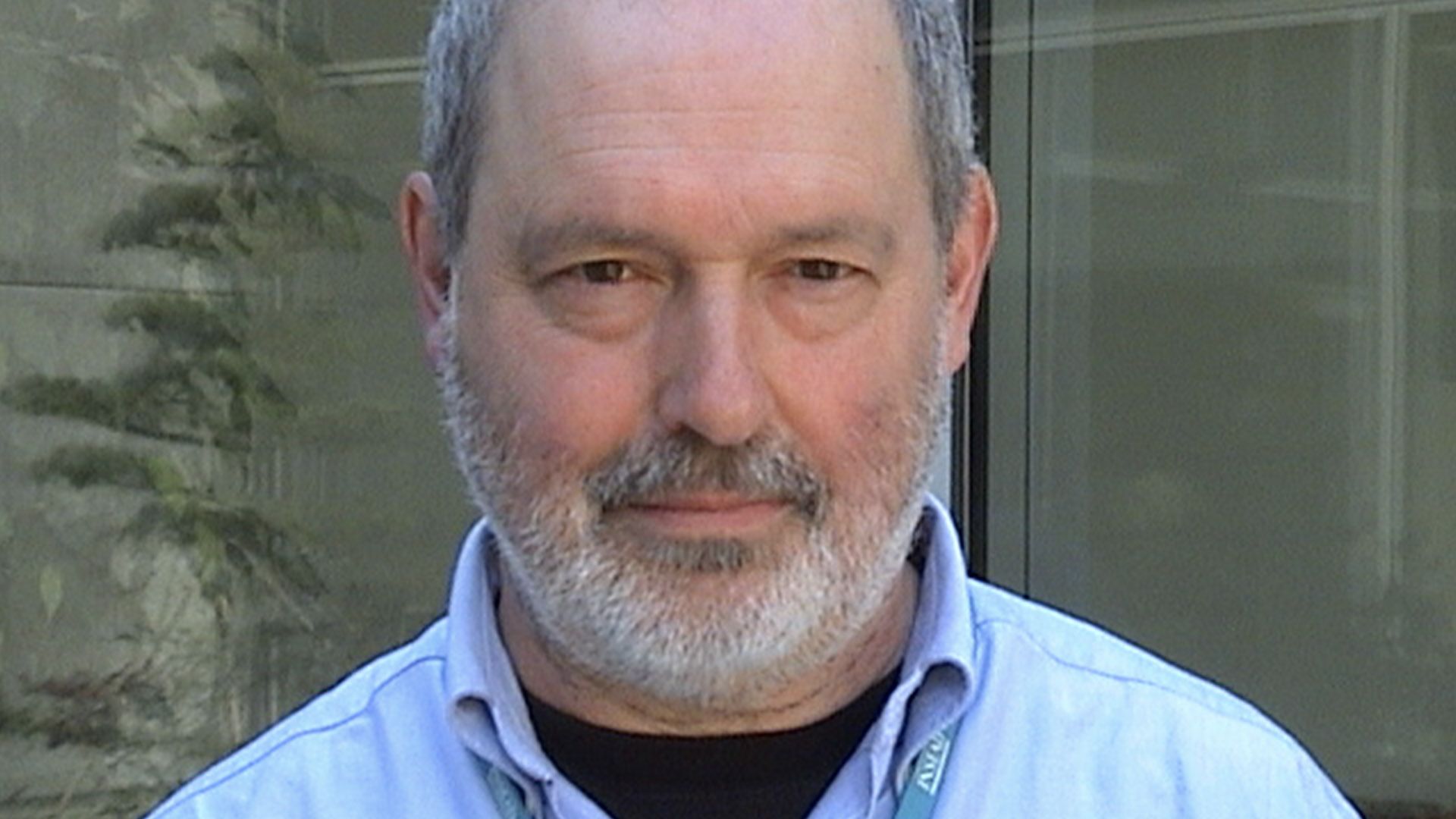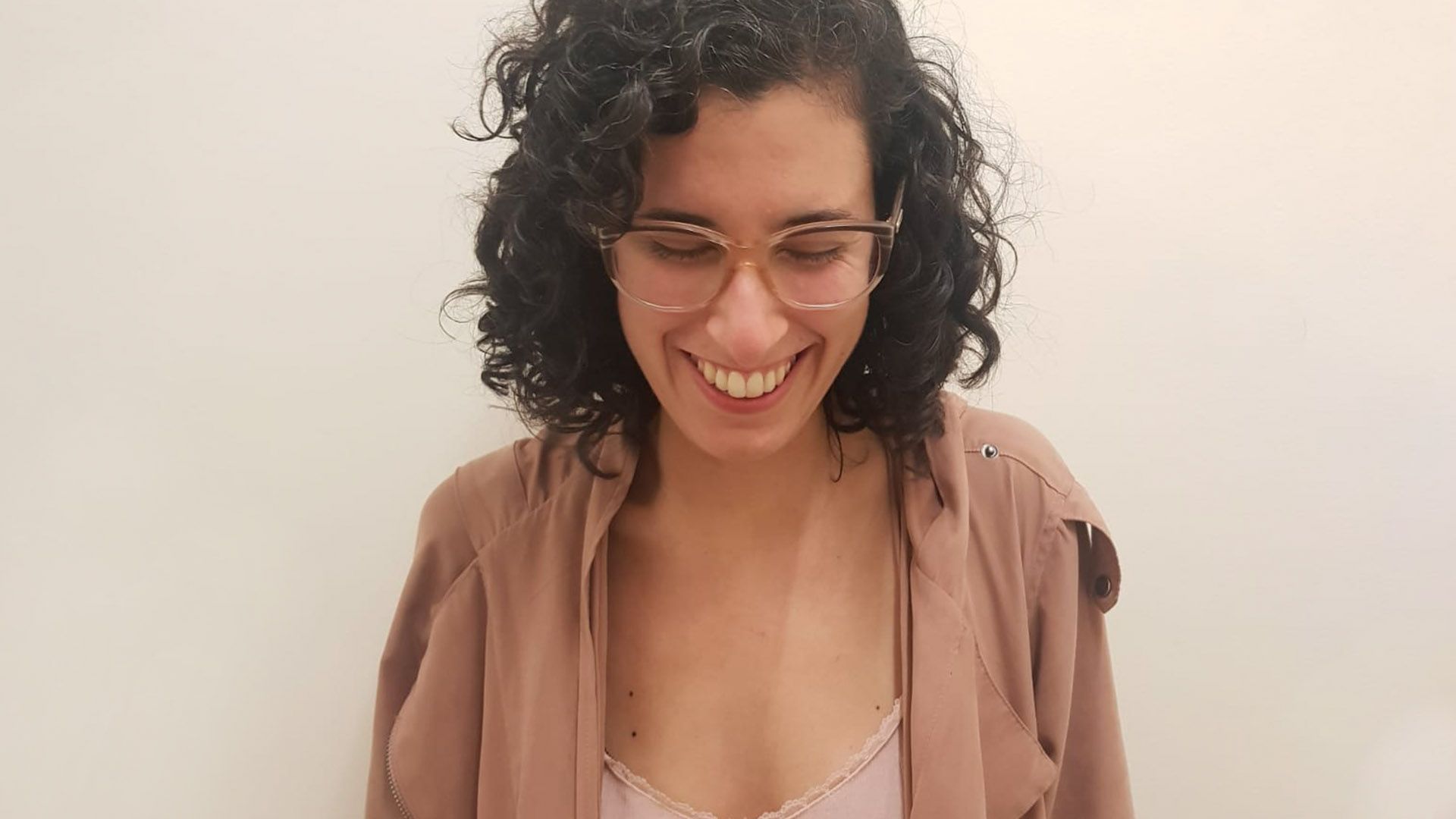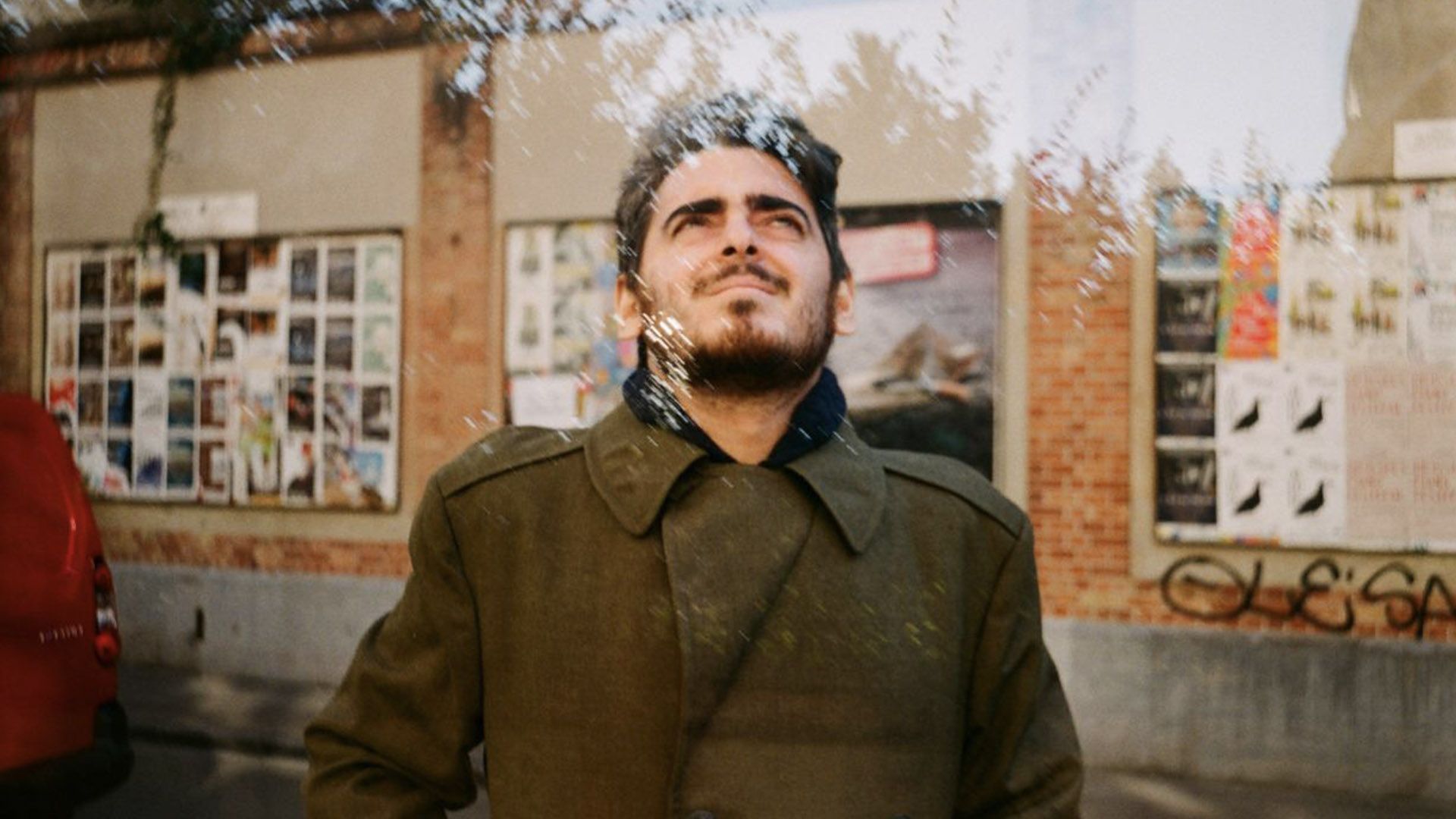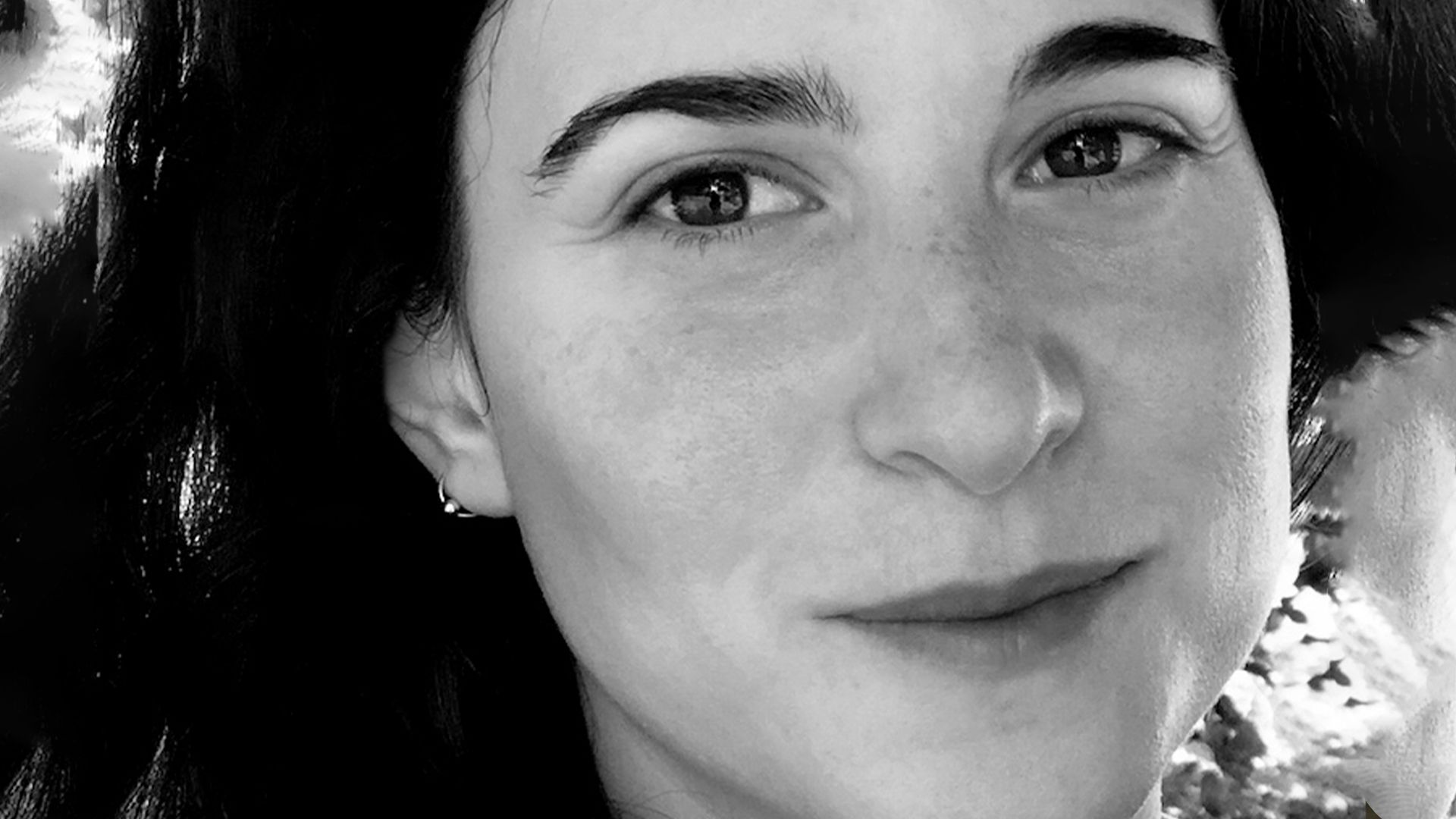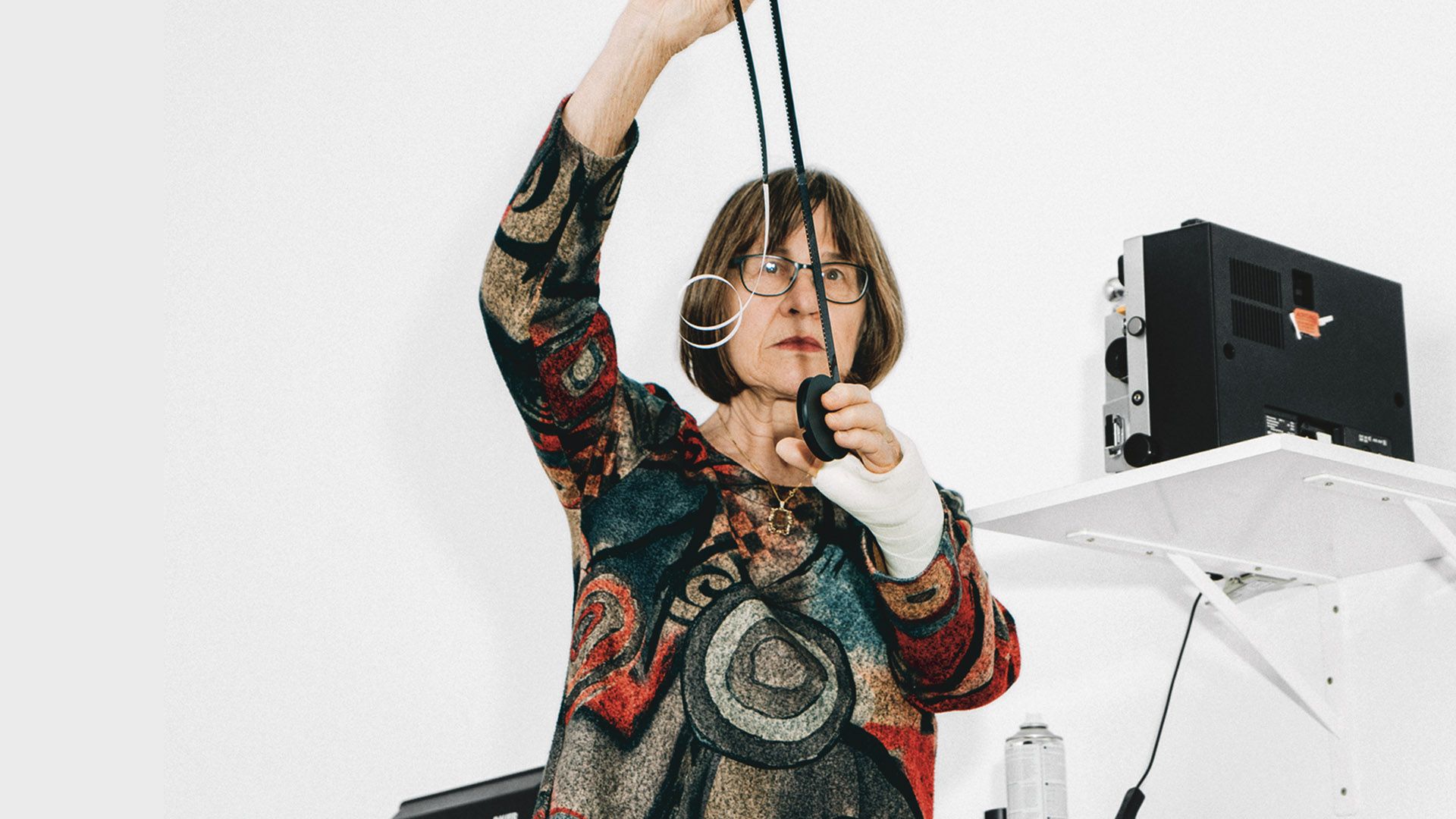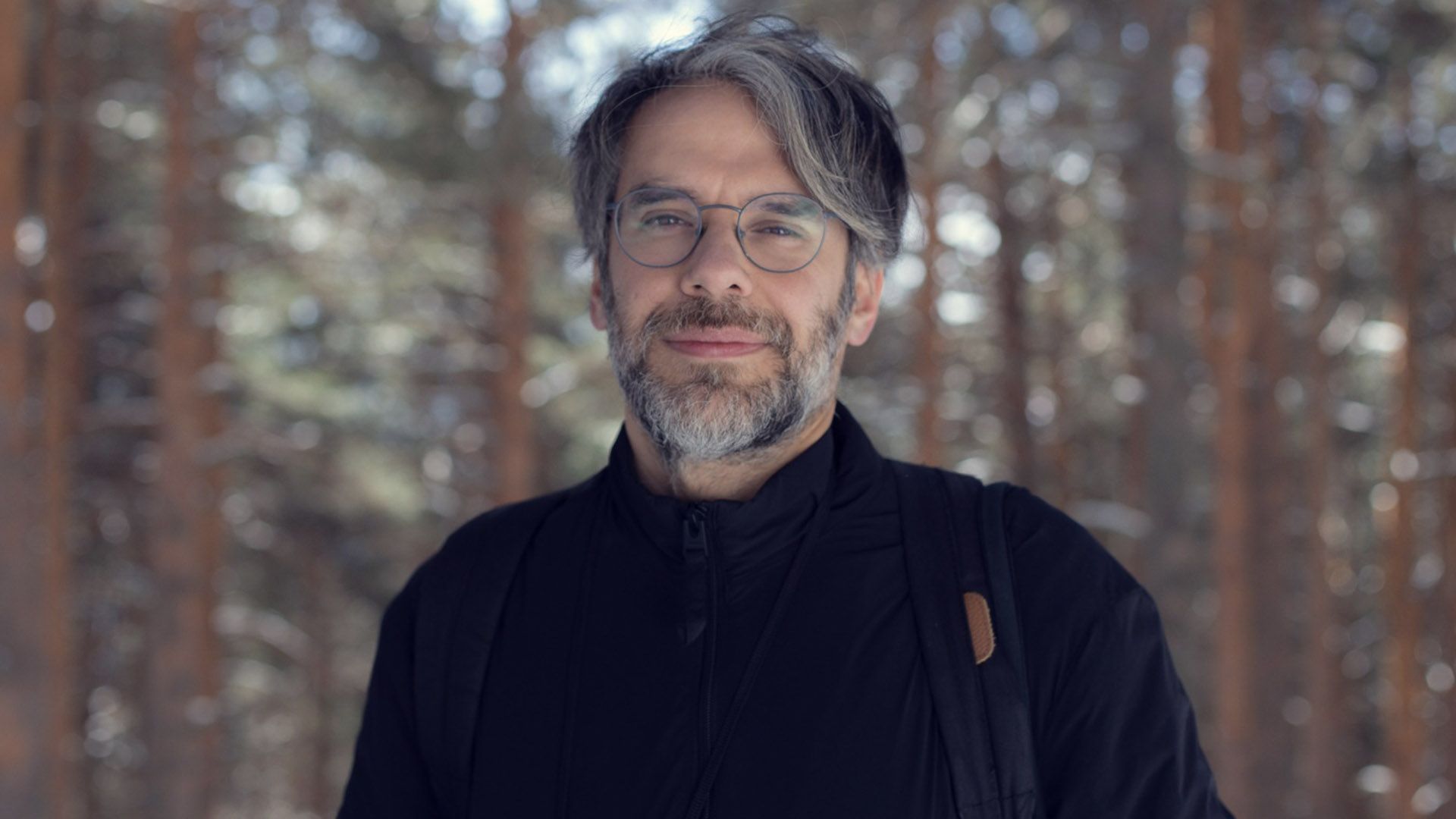 EYEWASH BOOKS – SCOTT HAMMEN
The Parisian publisher Eyewash Books (whose name itself is a tribute to the cinema of Robert Breer) is a publishing house headed by Scott Hammen focusing on the theory and history of experimental cinema, whose books often combine contemporary critical visions with texts by artists. To date, they have published books on/by Yann Beauvais, Germaine Dulac, Standish Lawder, Christian Lebrat, Jonas Mekas, Cecile Starr and Stan Brakhage. In 2023, Eyewash Books is presenting Rose Lowder Bouquets, a book coordinated by Hammen that contains texts by Lowder herself with contemporary contributions from experts on the subject.
LA VIDA ÚTIL – LUCÍA SALAS 
La Vida Útil was launched in 2017 as a way of thinking about the history of cinema (past, present and future) together (among friends) and at a distance (from inside and outside Argentina), through critical essays on cinema. It is a fusion of two film magazines, one from Córdoba on paper (Cinéfilo) and a digital one in Buenos Aires (Las Pistas). Over time (and with some of its members migrating), the magazine also began to be published and distributed in Spain. At the moment, issue 6 is being finished, dedicated to Argentine cinema up to 1959. In 2019 they decided to publish books (becoming a publishing house) so they could publish Una luz revelada. El cine experimental argentino (A light revealed. Argentine experimental cinema) by Pablo Marín, which will be the first of the collection. 
LUMIÈRE – FRANCISCO ALGARÍN NAVARRO 
LUMIÈRE began as an association and as a magazine for film criticism distributed in print and on the web, with its operations based in Seville, later extending its work to programming. Since it was founded, they have been doing important work in the research, translation and dissemination of texts by artists and experts, which can be perused on their website, and they have recently begun to work on publishing books, hand in hand with publications about Mani Kaul and Jean-Claude Rousseau. Their latest title is Horas iluminadas. Nathaniel Dorsky y Jerome Hiler, (Illuminated Hours. Nathaniel Dorsky and Jerome Hiler), a book prepared by Francisco Algarín Navarro and Carlos Saldaña.
STEREO EDITIONS – HELENA GOUVEIA MONTEIRO
Stereo Editions is a publishing collective that is home to artists, writers and filmmakers from various geographical backgrounds and intellectual spheres to produce and distribute limited editions, object-books, films and sounds. Working between France and Ireland, the collective was founded in Marseille in 2016 by Helena Gouveia Monteiro and Juliette Liautaud. Each project has its own distinctive form, being published in small artisanal print runs, with signed and numbered copies. The publisher also follows alternative and egalitarian means of production and distribution. Recently, they have published the book Emotional Materials / Personal Processes, made up of interviews by Alberte Pagan with filmmakers who have visited (S8) in recent years
HATJE CANTZ – HELGA FANDERL
Hatje Cantz is an international publisher of illustrated books on art, architecture, photography, design and visual culture, founded by Gerd Hatje in Stuttgart in 1945. We called on this publisher, specialising in artists' books, for the recent publication of the book Helga Fanderl – Konstellationen Super 8, prepared by the filmmaker herself with collaboration from multiple international experts and artists. 
CAJA NEGRA – PABLO MARÍN 
Founded in Argentina in 2005 by Diego Esteras and Ezequiel Fanego, Caja Negra is an independent publisher with offices in Buenos Aires and Madrid that distributes its books throughout Latin America and Spain. Their catalogue puts forward a criss-crossing journey through the areas of essays, literature, cinema, the visual arts and music, while fostering the coexistence of heterogeneous materials and helping multiply surreptitious connections between them. As regards experimental cinema, they have published books by/about Jonas Mekas, Derek Jarman, Hito Steyerl, Alexander Kluge, Joseph Cornell and more. In this case, we have called on Pablo Marín, translator and foreword writer for some of Mekas' books released by the publisher.