BOOKS ON FILMS; FILMS ON BOOKS
SPECIAL SESSION
Sala (S8) Palexco | Friday June 2nd | 5:00 p.m. | Free entry to all venues until full capacity. It will not be possible to enter the venues after the screening has started.
This programme complements our observatory this year, "Bearing witness: how to publish books on experimental cinema today" ("Dar fe: cómo editar libros sobre cine experimental hoy"), which is a professional encounter bringing together some of the publishers who in recent years have devoted effort to publishing books on experimental cinema. As a complicit nod towards their latest titles, in this session we will be able to see films about these books. Indeed, we will see the last series of Bouquets by Rose Lowder following on from the book Rose Lowder Bouquets, compiled by Scott Hammen through the Parisian publisher Eyewash in 2023, and we shall also enjoy a little-known film by Narcisa Hirsch about the book Una luz revelada. El cine experimental argentino (A light revealed. Argentine experimental cinema) by Pablo Marín, published by La vida útil. Jonas Mekas is also making his appearance in the programme, brought about by the Lithuanian's books published by the Argentine Caja Negra. Lumière's editorial work on the book Horas iluminadas. Nathaniel Dorsky y Jerome Hiler (Illuminated hours), by Francisco Algarín Navarro and Carlos Saldaña, will have a place in the programme with a film by Hiler. Stereo Editions, which recently published the book Emotional Materials / Personal Processes, made up of interviews by Alberte Pagan with filmmakers who have been at (S8) in recent years, will be echoed in the work by one of these filmmakers, the Canadian Phil Hoffman. Finally, we shall see a constellation of super 8 films by the German Helga Fanderl, whose work processes can be seen in her artist's book. Helga Fanderl – Konstellationen Super 8, published by Hatje Cantz Verlag.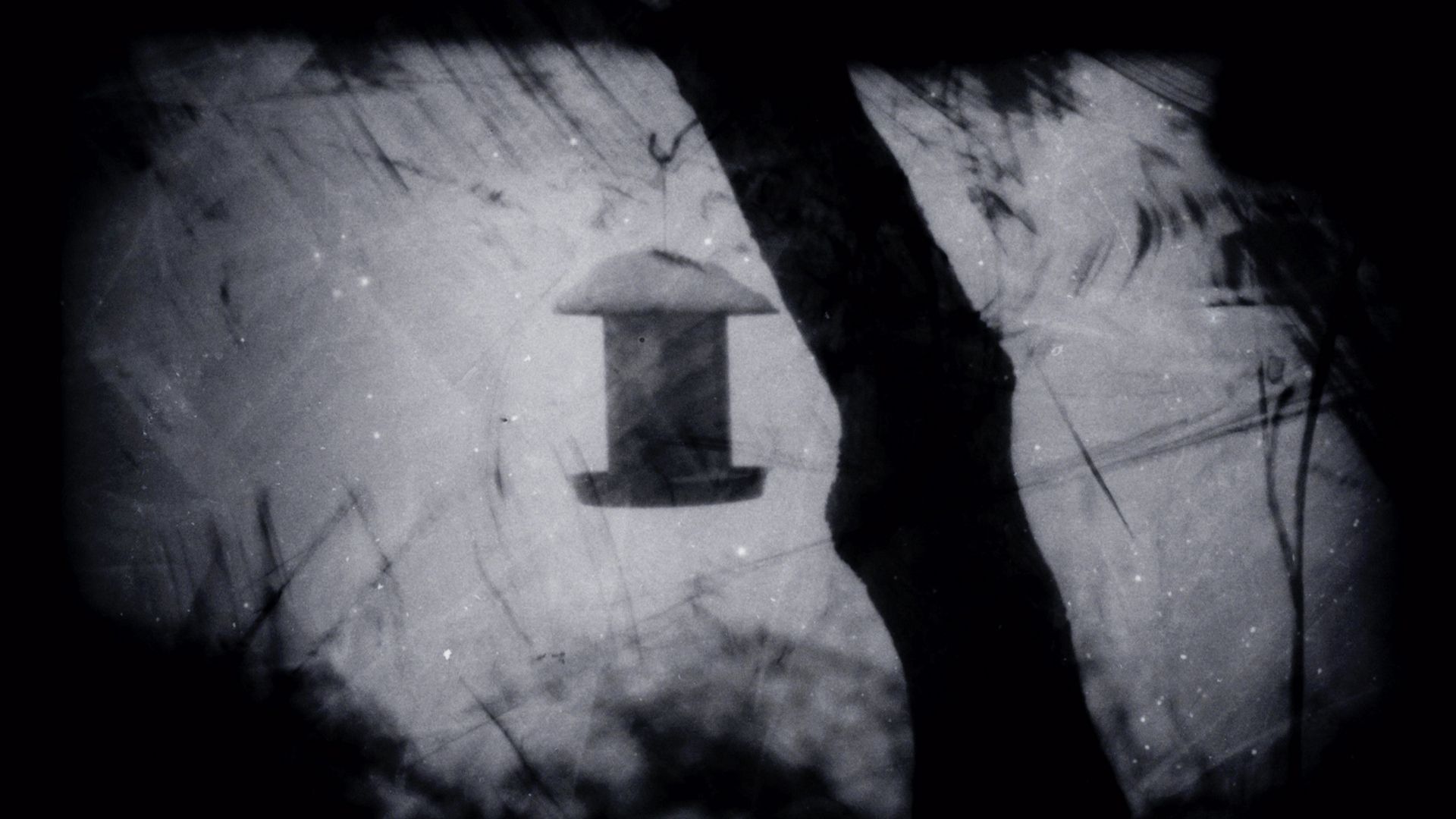 DEEP1
Phil Hoffman, Canada, 2023, 16mm to digital, 15 min. 
Filmed over 2 years (2020-2022), at home and away, Deep 1 is a diary-based meditation, developed with flowers and plants, and altered with hyacinth and lichen extracts. Winged and four-legged animals, both wild and domestic, move across the frame marked out by artisanal work. Shot in Mount Forest, Ontario and Dawson City, Yukon. (Phil Hoffman)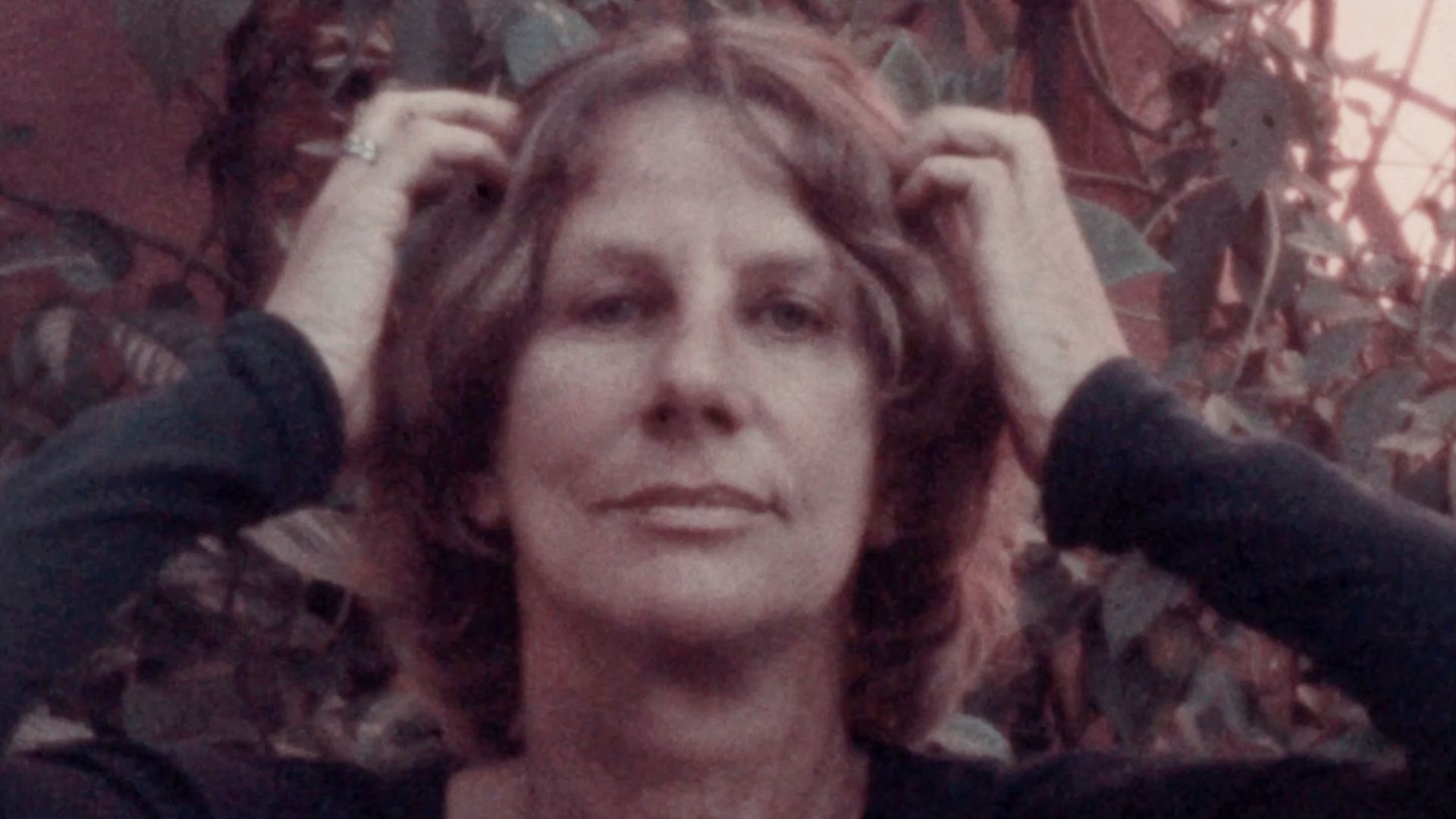 BACH SURELY SHUT HIS DOOR WHEN HE WANTED TO WORK (SEGURO QUE BACH CERRABA SU PUERTA CUANDO QUERÍA TRABAJAR)
Narcisa Hirsch, Argentina, 1979 super 8 to digital, 27 min. 
Narcisa made this film three times; in 1974, in 1979 and in 2005. This is the '79 version. She invites a series of women friends and films them facing the camera, close-up, with no sound. Some time later, she shows these women the super 8, and they have to talk to their own image.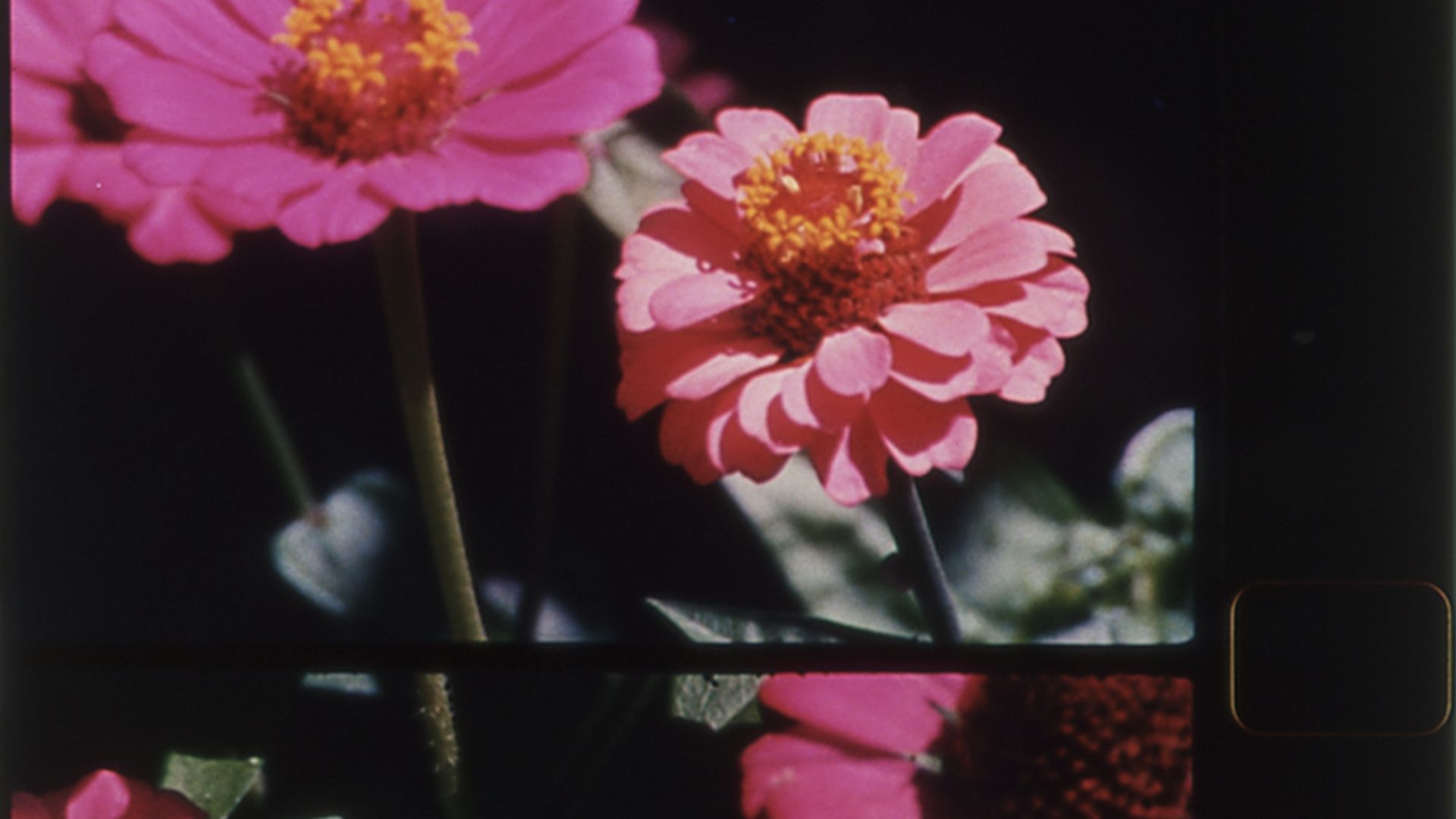 BOUQUETS 31-40
Rose Lowder, France, 2014-2022, 16mm, 11 min.
Bouquets 31-40, continues, like the previous Bouquets, to explore different places, which for various reasons, are ecological. For 31-40 they are in France, in Ardèche, Alpes-de-Haute-Provence, Tarn and Vaucluse and also in Piemont, Italy.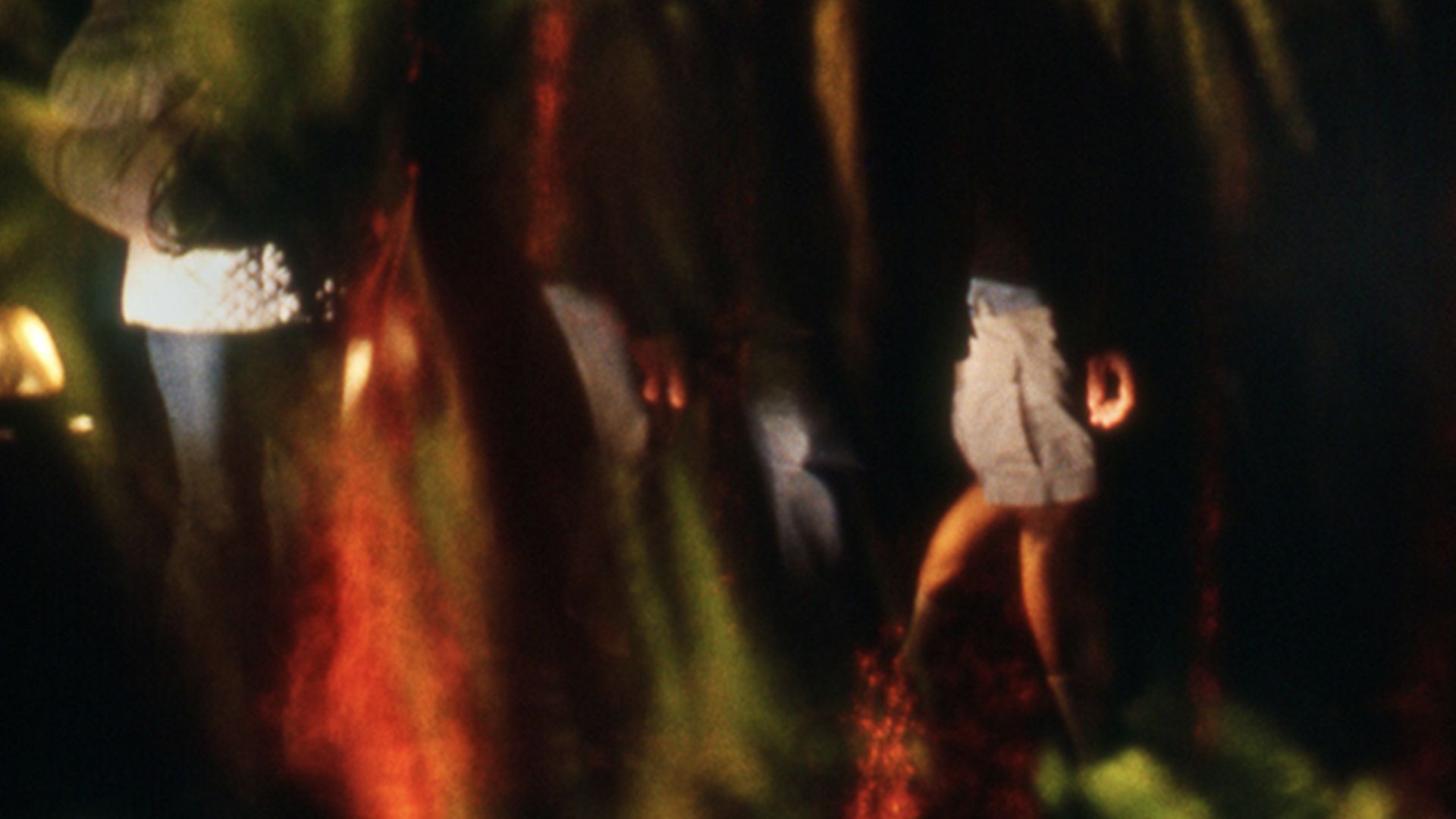 BAGATELLE II
Jerome Hiler, USA, 1964-2016, 16 mm, 16 min.
The film originated as a series of small "Bagatelles" that comprised fragments of film from my earliest years in New York and my home neighborhood in Queens, which was a railroad hub, through the years to the present. The divisions disappeared into a single flow. I retain the title and see it as a reflection of its use in classical music. So, the film is alternately a suite of moments as well as a lifetime in an instant. (Jerome Hiler)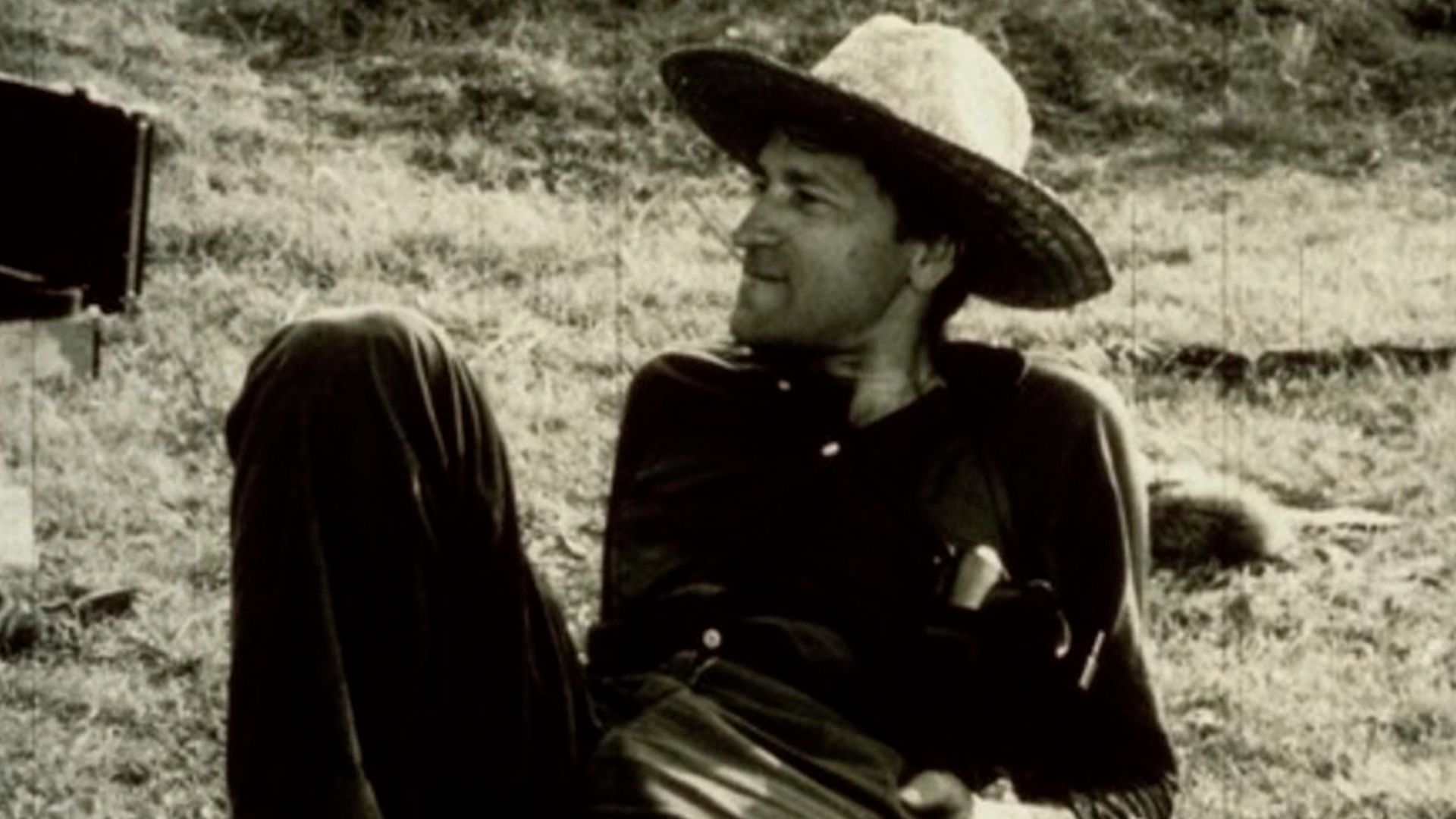 3 IMPERFECT THREE IMAGE FILMS
Jonas Mekas, USA, 1995, 16mm, 6 min.
A series "imperfect" three image films from my new film diaries. (Jonas Mekas)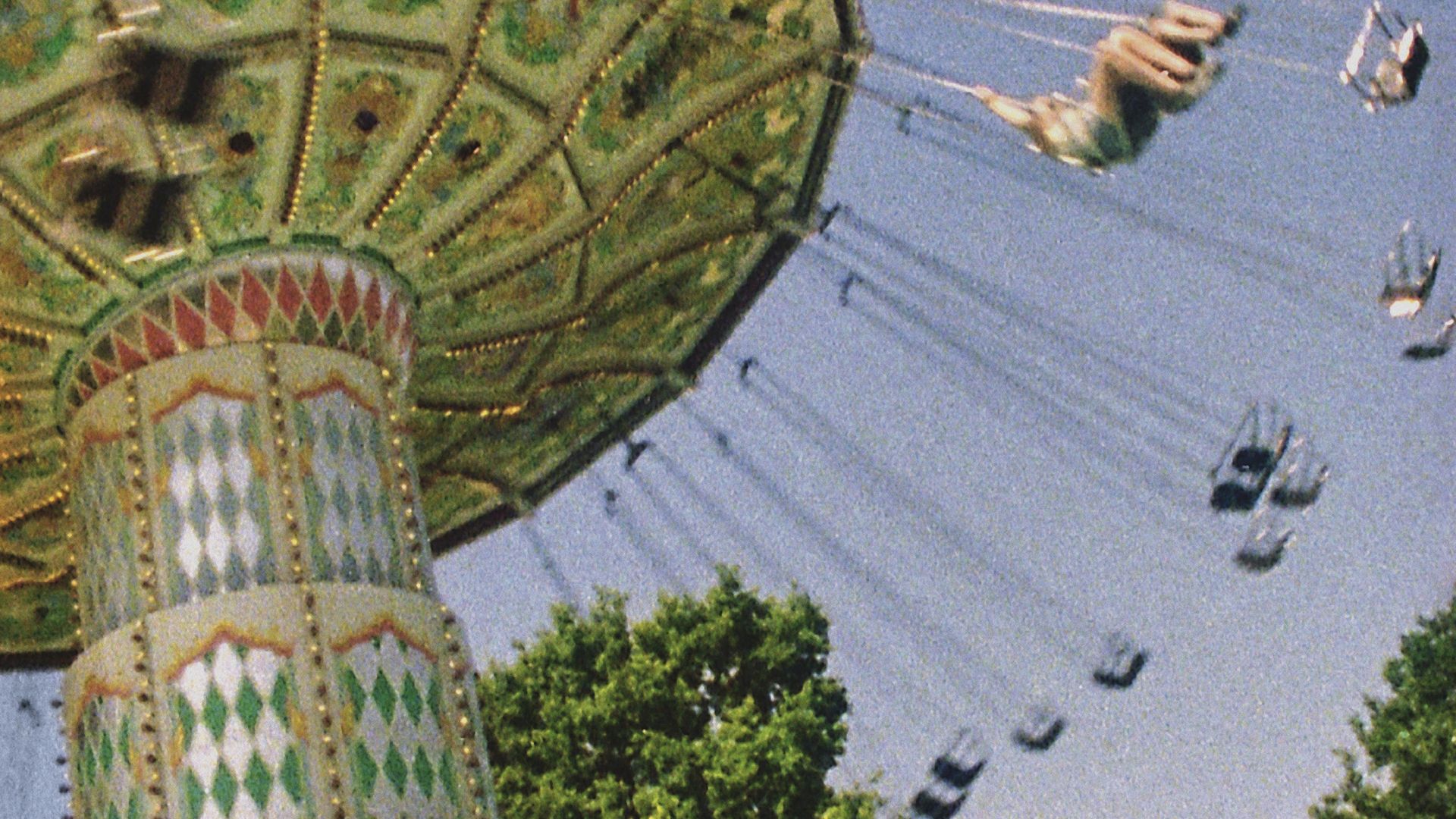 CONSTELLATION SUPER 8
Helga Fanderl, Germany, 2017-2021, super 8, 12 min.
The filmmaker Helga Fanderl has a particular way of showing her films: she herself puts together programmes from her reels, which can be seen as a single film with editing done on two levels: the in-camera editing of each one of those reels, and the other one that arises from the choice and the order that Fanderl gives them in these constellations in super 8. In this constellation, we shall see the following reels: 
Umlauftank 

Circulation Tank

, 2017

Zootiere und Architekturen  Zoo Animals and Architectures, 2019

Schaukeln  Swings, 2022

Gespiegelt  Mirrored, 2017

Blütenbaum  Flowering Tree, 2017

Imkerschule  Beekeeper School, 2017

Pleinair-Fotos  PleinAir Photos, 2017

Mimosen im Wind  Mimosas in the Wind, 2017

Spielende Hunde  playing dogs, 2021