SINAIS
PROGRAMME 2
Sala (S8) Palexco | Friday June 2nd | 1:00 p.m. | Free entry to all venues until full capacity. It will not be possible to enter the venues after the screening has started.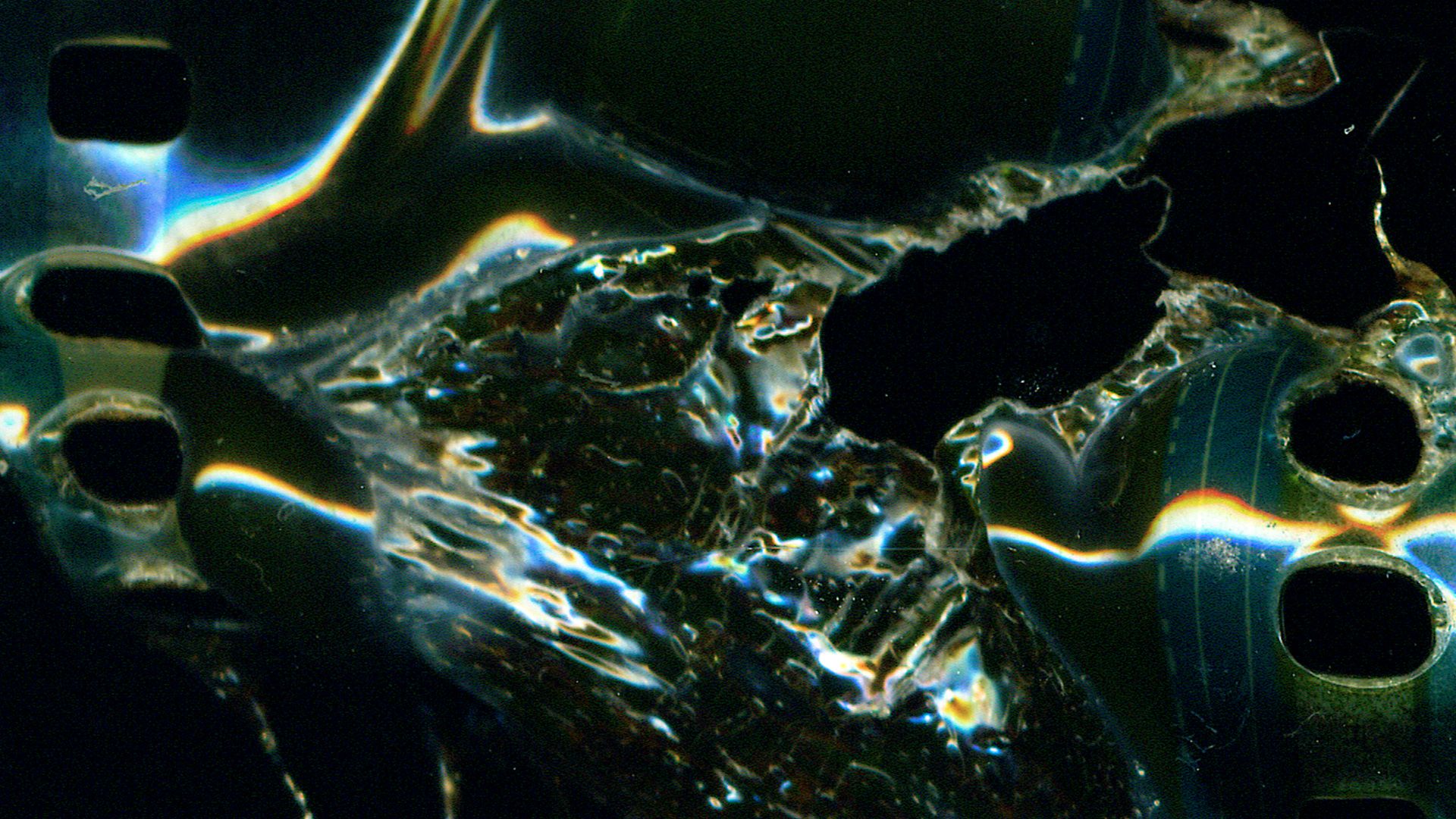 FIRE DON'T PLAY WITH FILM
Carlos Baixauli | Spain | 2023 | Vídeo | 2 min
The toxic relationship between a lighter and 40 metres of 35mm film.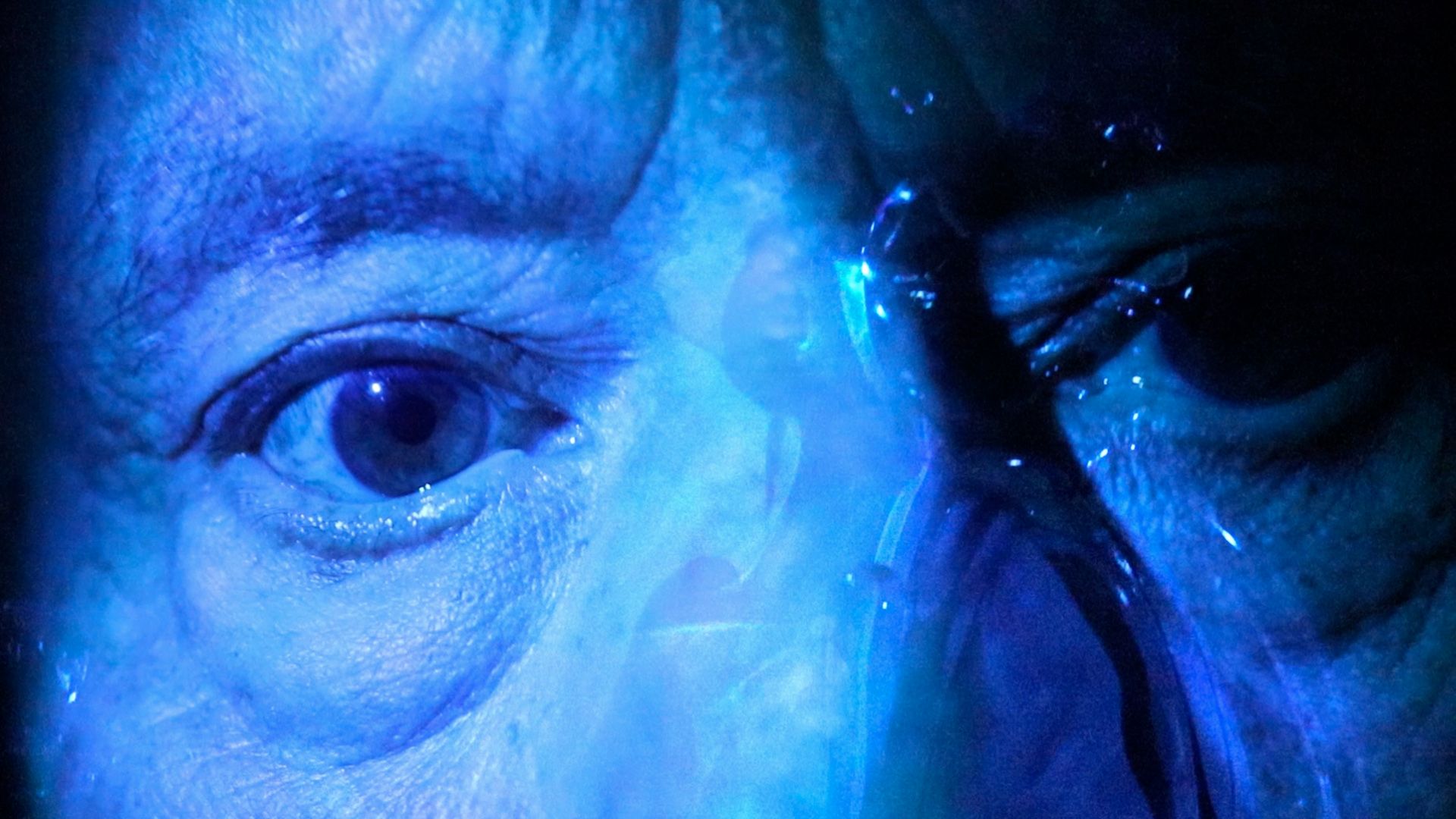 LIMINAL
Alba Pérez Álvarez | Galicia | 2022 | Vídeo | 7 min
The short film takes place in a liminal space that I attempted to recreate in what used to be my grandparents' attic. There, a character searches for their identity through light and shelter.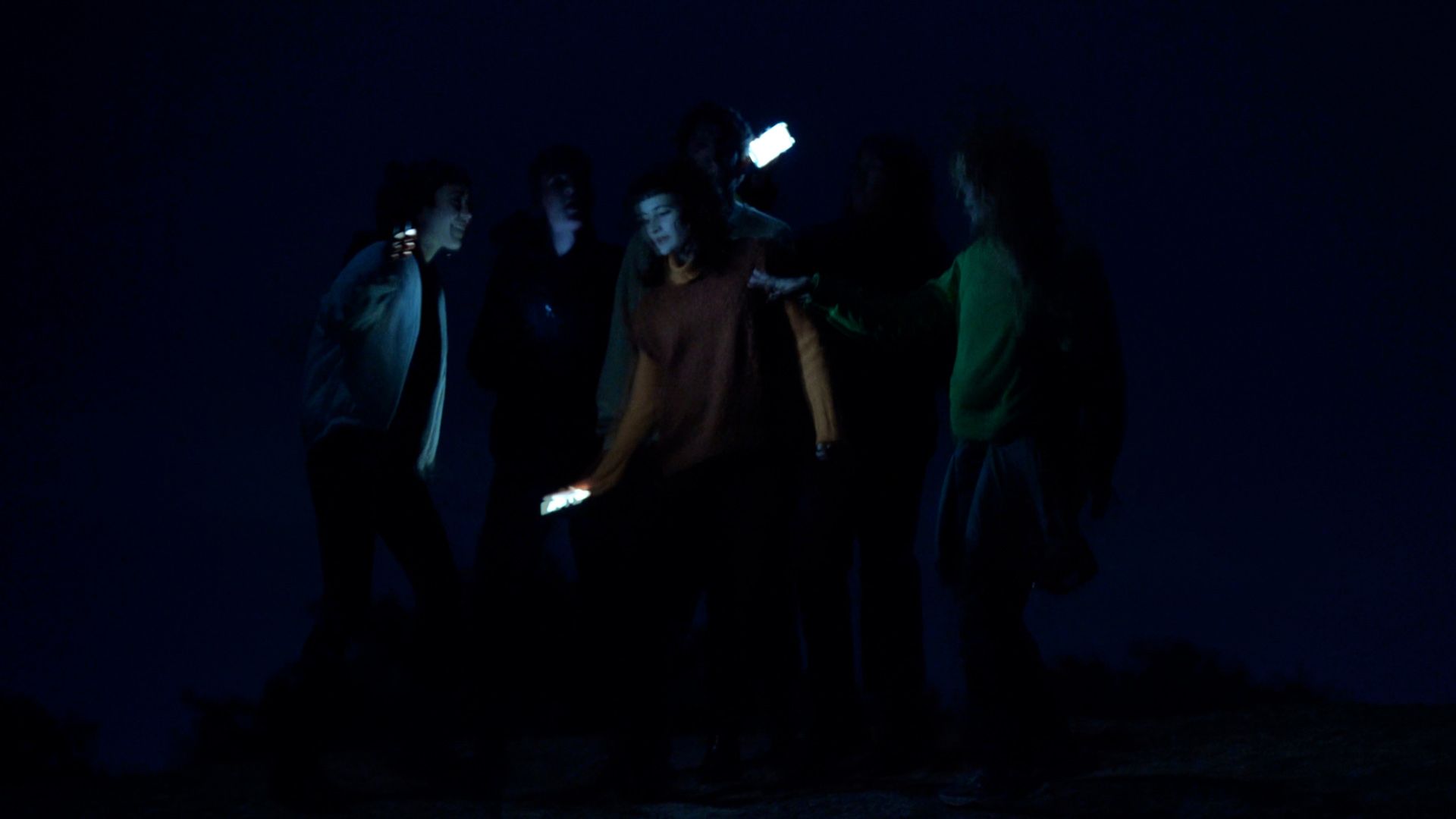 LAS ÓRDENES
Elisa Celda | Spain | 2023 | Vídeo | 11 min
"This eternal resistance older than imagination: better not to leave anything. Neither sheets nor furniture. Neither things nor children." After a period of isolation far from each other, a group of children carry out a kind of meditation in order to achieve absolute happiness through the vibration of their bodies with the Earth.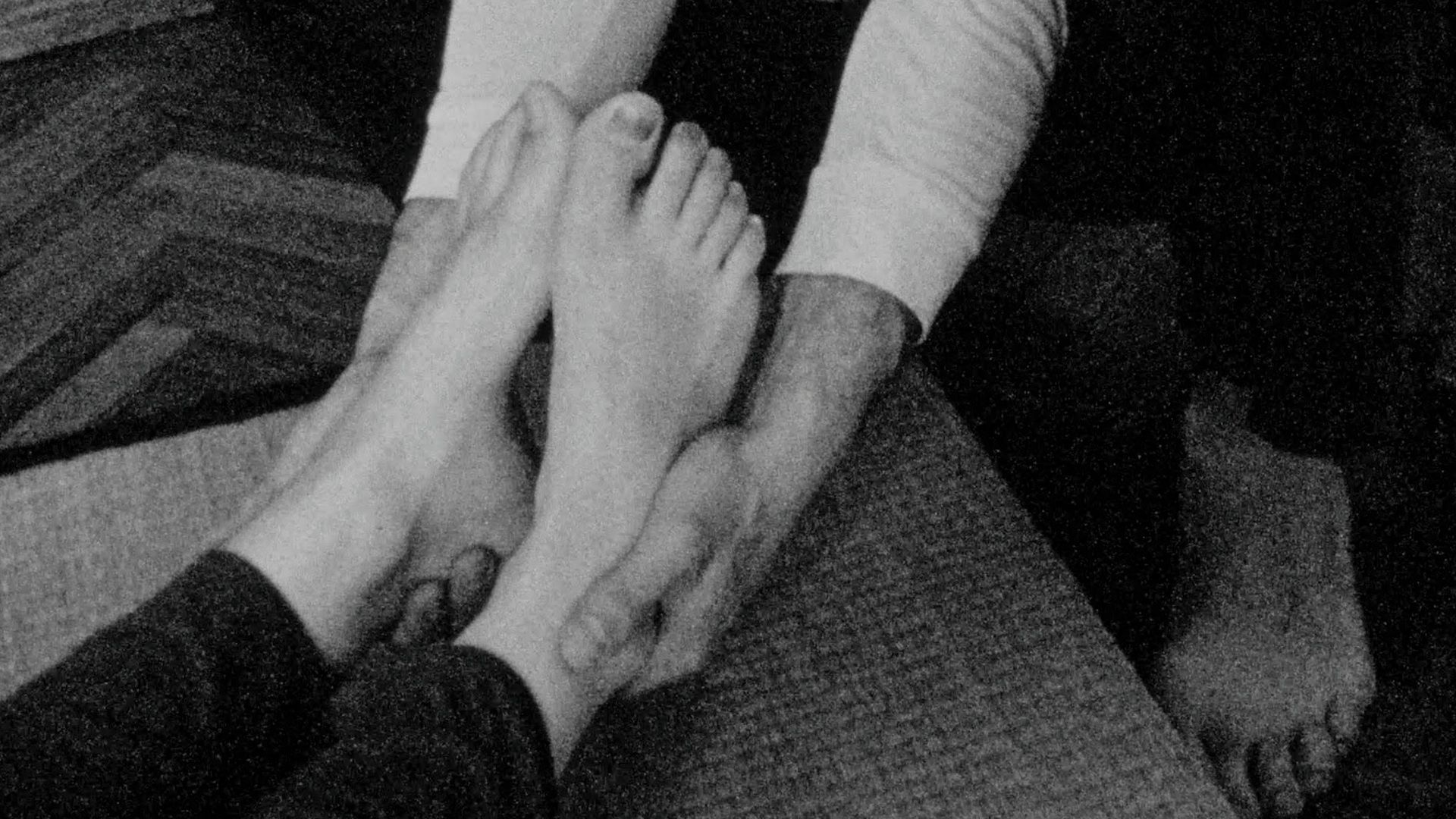 DEVOCIONES
Ángel Montero Vázquez, María Serna | Galicia | 2023 | Super 8 to video | 17 min 
A story of love and sickness that explores the acceptance of loss and the real possibility of death. This is a sensory journey through the mirror in search of healing landscapes so as to celebrate life.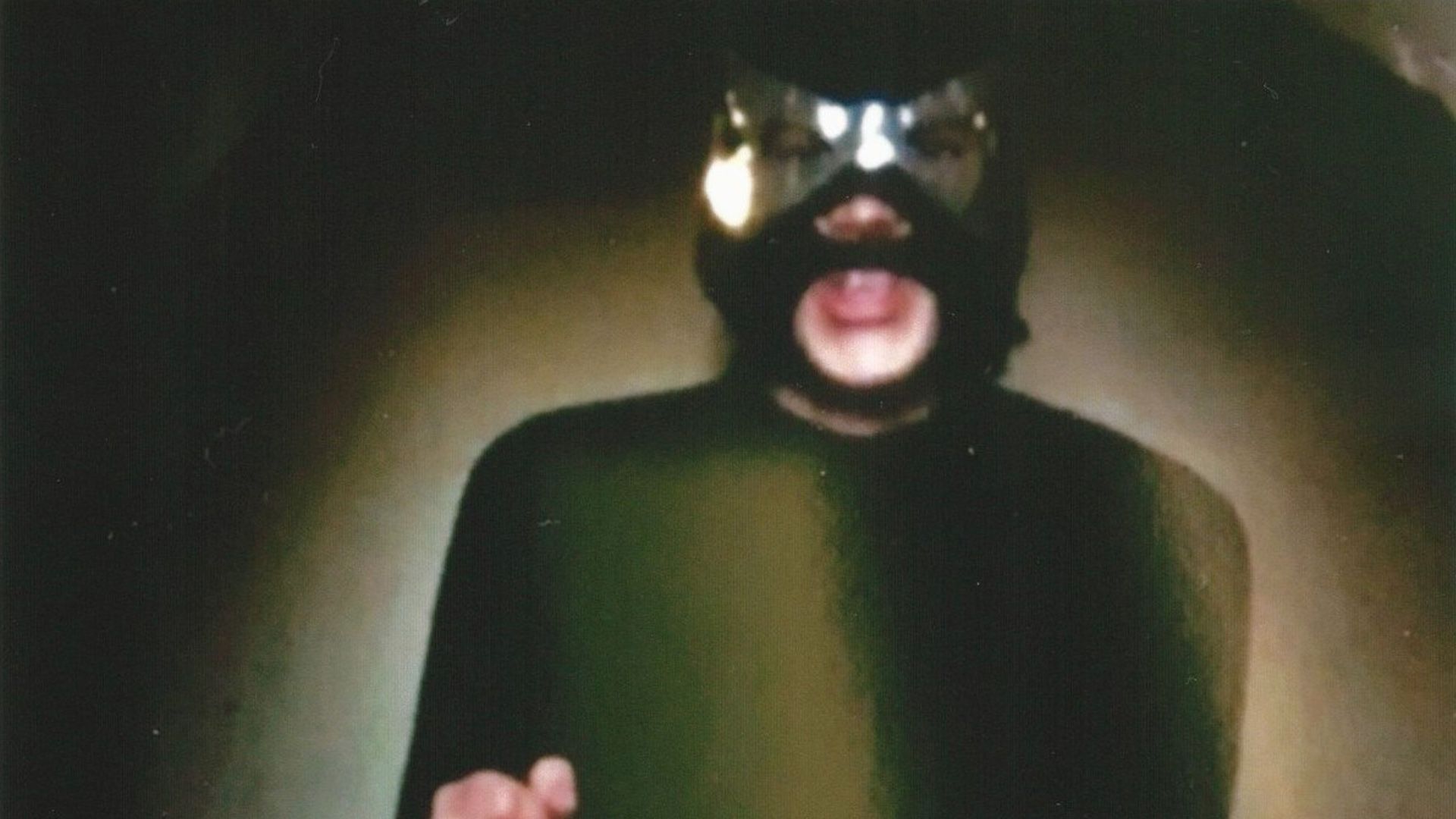 ¡BU! (CON ADMIRACIÓN)
Gadea Burgaz con Juan Loriente | Spain | 2023 | Super 8 | 16 min
A space is left, gathered up and emptied. This is about emptying a space, a farewell after twenty-six years living in an attic. He called it the attic ("buhardilla") of dreams. I called it bohardilla, with an O.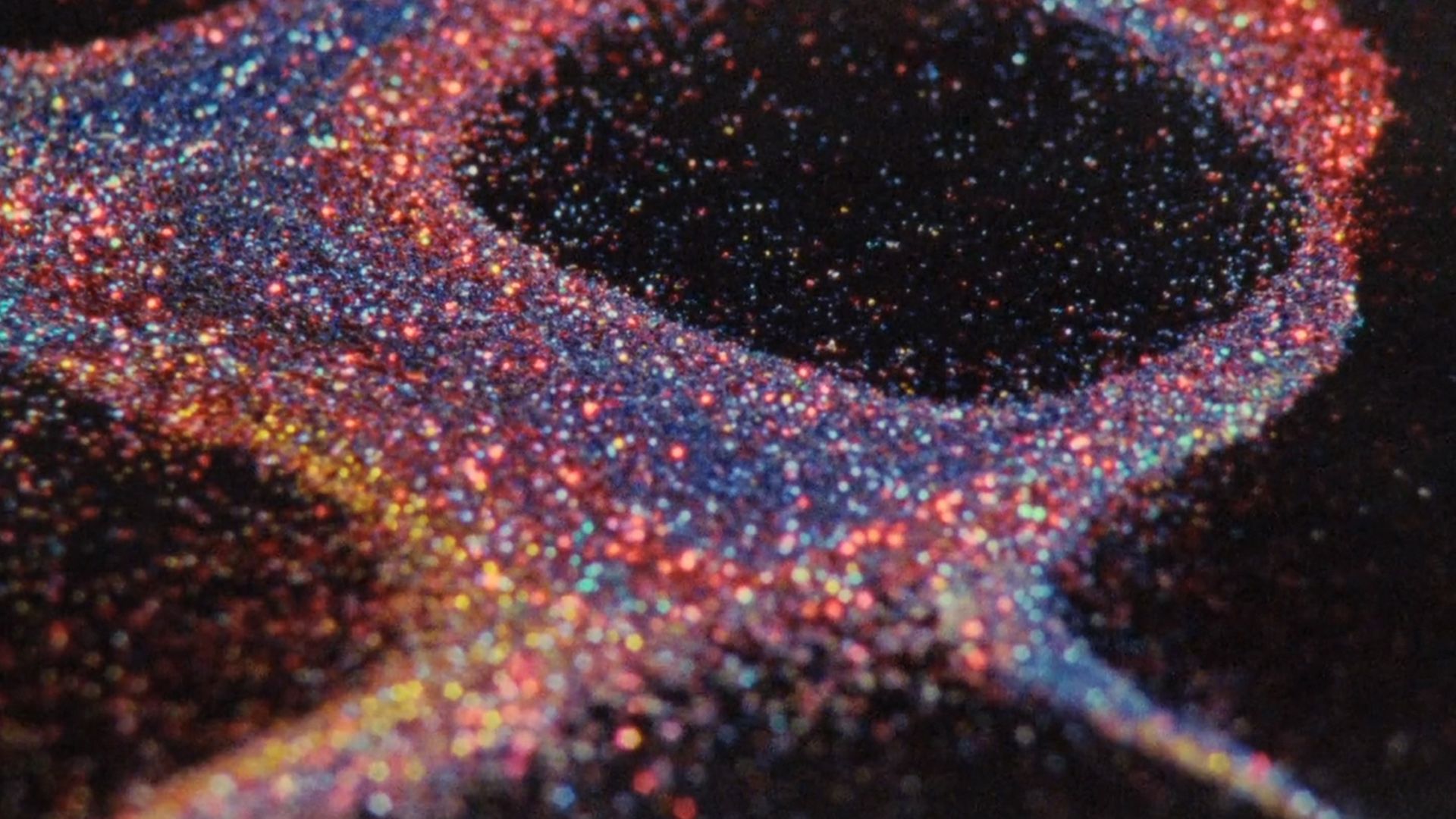 OÍR FORMAS
Leonor Serrano Rivas | Spain | 2021 | 16mm | 12 min
From zero to a hundred, we contemplate how a multiplicity of particles become agitated and animated, and which, when shaken on a black surface, like wave phenomena, group together and regroup, describing shapes and figures with each change in frequency. Indeed, when confronted with the large screen hanging up, we enter a reflection where the bodies are granulated into small particles, atomizing with an iridescent layer. 
SINAIS
JOURNEY TO A WORLD OF ONE'S OWN
Sometimes it is necessary to look through the elements to find the answers we seek. We must filter our view through the earth, wind, fire and water, to thus form an almost dreamlike image, but one which is true to our most artistic and sincere interests. It is hard to find the magic that fills cinema and blurs the light until it becomes lost in our eyes. But once again, we have found it for our SINAIS section. This is a selection of films presented as a space for searching and abstraction by filmmakers who create by using small things but focusing on big human matters. SINAIS is a journey to a world of one's own, like the one that Urbano Lugrís (the Galician painter heading this year's festival) devised and journeyed through during his lifetime. And it is where we shall find many aspects in common with the painter's work.
SINAIS
PROGRAMME 2
Our headlining painter's surrealism is also present in this second block of the SINAIS section. There is a continual abstraction and reflection defining these films, which start off through simplicity, through the concept, but go on to reach much more complex and even incomprehensible entities of expression. But does art really deal with questions and answers? Can it be explained or understood? The films will take over our subconscious for a short while. 
FIRE DON'T PLAY WITH FILM by Carlos Baixauli begins the second programme of SINAIS. It is a burnt, twisted, brilliant and enigmatic film. Alba Pérez Álvarez gives us LIMINAL, a work about the search for identity, transition and limits. We then continue with LAS ÓRDENES (THE ORDERS) by Elisa Celda, a film that formulates the search for happiness through abstraction, vibration and contact with the earth. Ángel Montero Vázquez and María Serna present DEVOTIONS, a sensory journey concerning love, sickness and death.  ¡BU! (CON ADMIRACIÓN), by Gadea Burgaz with Juan Loriente shows the process of emptying a space inhabited for many years. The second block of SINAIS ends with the work OÍR FORMAS (HEARING SHAPES) by Leonor Serrano Rivas, in which the particularities of matter and how it moves take centre stage. 
Aldara Pagán