DESBORDAMIENTOS
VALENTINA ALVARADO MATOS & CARLOS VÁSQUEZ MÉNDEZ
Friday October 2 | 9:00 pm | Fundación Luis Seoane | Get your free ticket here
In this edition of Desbordamientos we'll delve into the work of Valentina Alvarado Matos and Carlos Vásquez Méndez in a triple session where we'll be showing the films that each one of them directed plus a collaborative performance they created as a team.
PART 1: VALENTINA ALVARADO MATOS
A selection of films by Valentina Alvarado that includes the on-site world premiere of her work Propiedades de una esfera paralela, created during her BAICC artistic residency (a collaborative initiative of (S8), AC/E and LIFT) at the LIFT facilities in Toronto.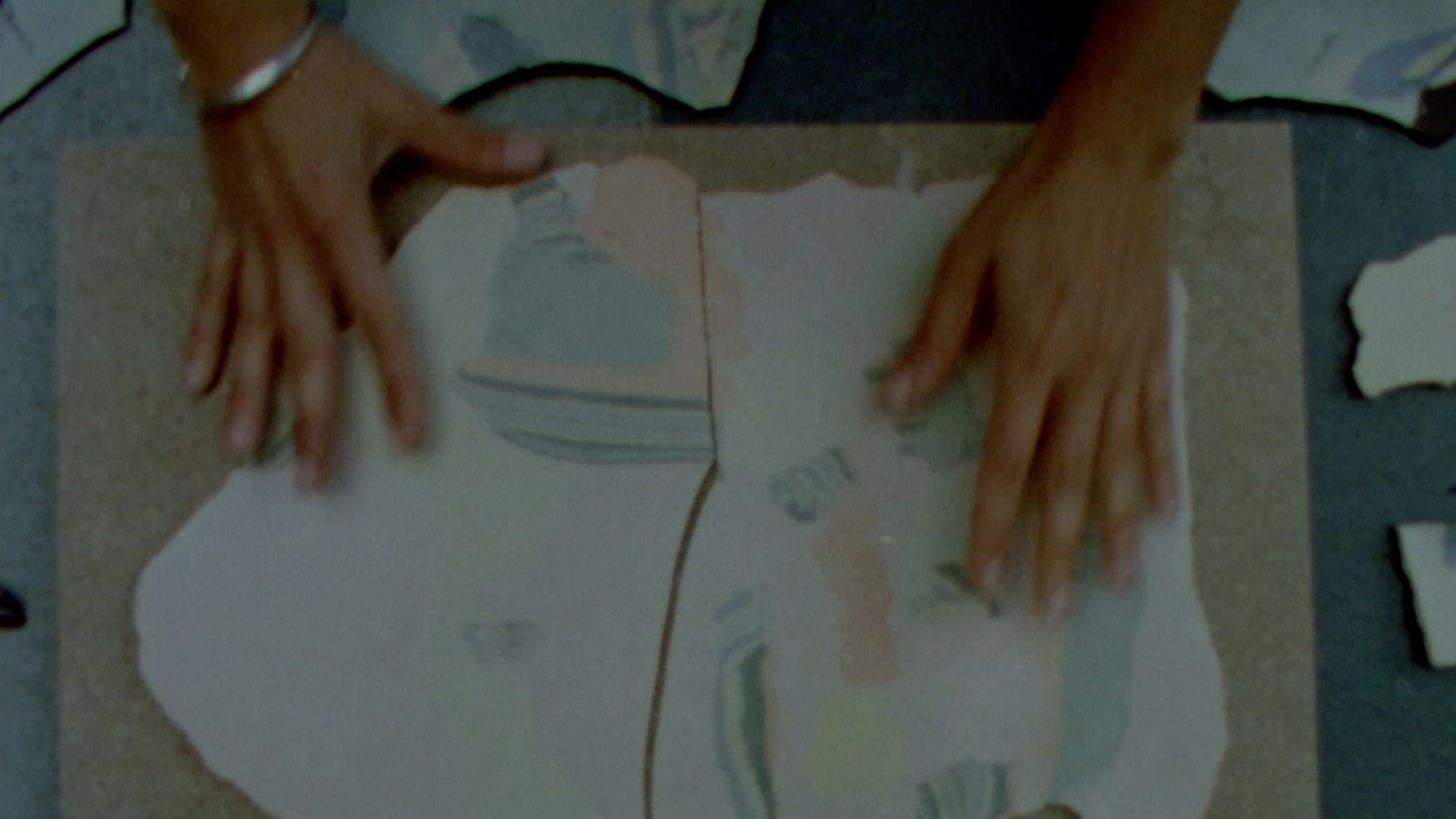 LEVANTAMIENTO DE UNA ISLA | Valentina Alvarado, 2017, super 8 to video, 6 min.
In this lm, Alvarado uses collage, paint, and ceramics as a means to build a possible territory to be inhabited from the diaspora and from a constant questioning of identity and roots.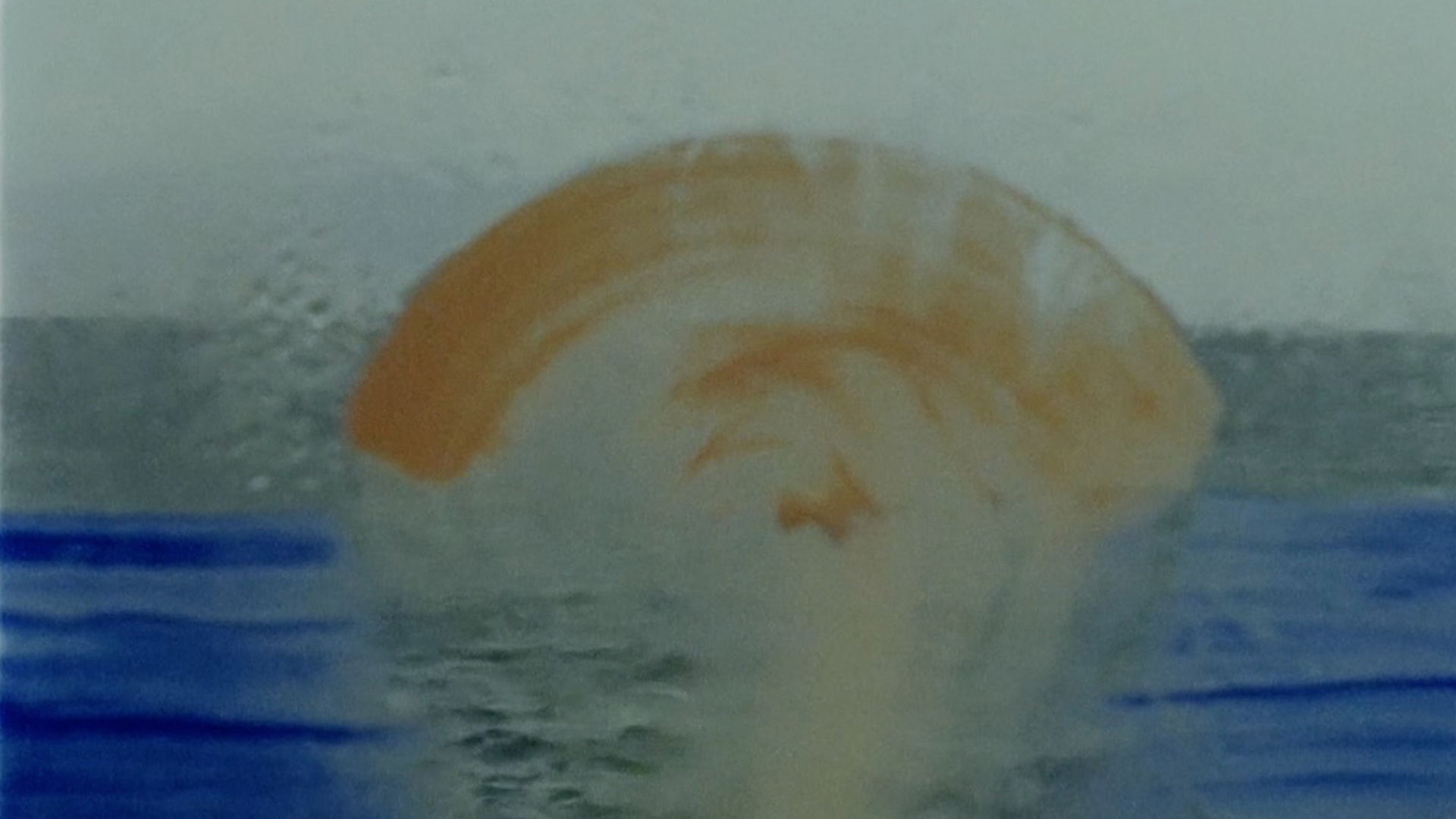 EL MAR PEINÓ A LA ORILLA | Valentina Alvarado, 2019, super 8, 5 min.
"To blend the sea and the sky with a brushstroke, to erase the horizon, to raise a new dawn. El mar peinó a la orilla searches for new geographies in a visual game that intends to alter the filmed landscape" (Valentina Alvarado).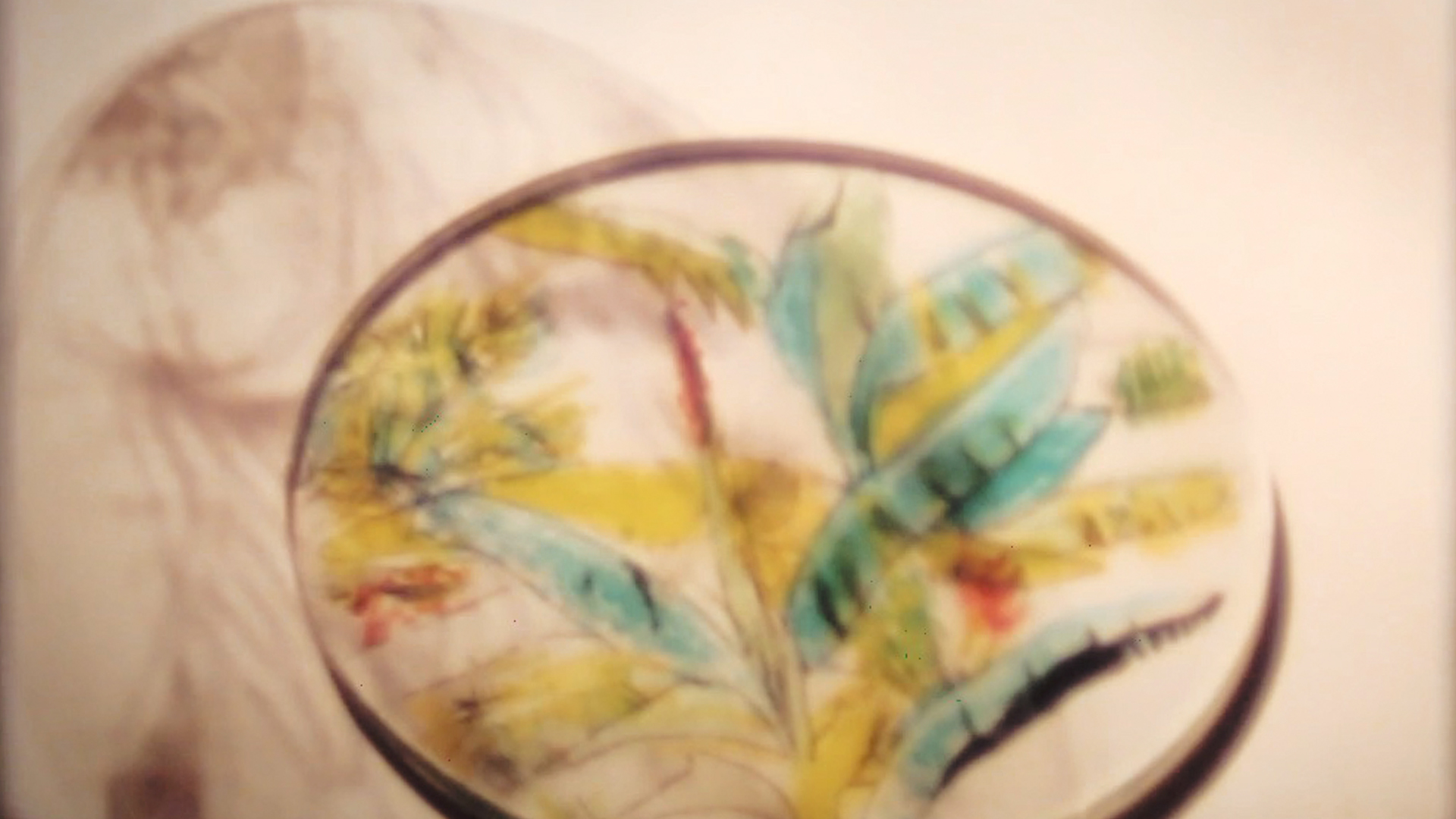 PROPIEDADES DE UNA ESFERA PARALELA | Valentina Alvarado, 2020, 16mm, 20 min.
"Gouache, mirrors, and crystals are some of the tools I use for approaching a landscape that is unknown to me. In Propiedades de una esfera paralela, I lay out different visual exercises that I repeated during my residency in Canada. Altering the landscape becomes a daily game in the distance." (Valentina Alvarado)
PART 2: CARLOS VÁSQUEZ MÉNDEZ
Carlos Vásquez, a Chilean creator based in Barcelona, has explored the fields of film, photography, and sound with his art. His works intensively delve into the notion of duration and the physicality of film (he usually shoots in 16mm and super 8), and the gaze he casts on the places he films is personal and reflective. His films transit, without boundaries, the realms of both documentary cinema and experimental cinema. This modest sample of his art includes some of his studies of landscape, along with pieces where they intersect with his anthropological research – films where every geographical coordinate opens a new window for reflection.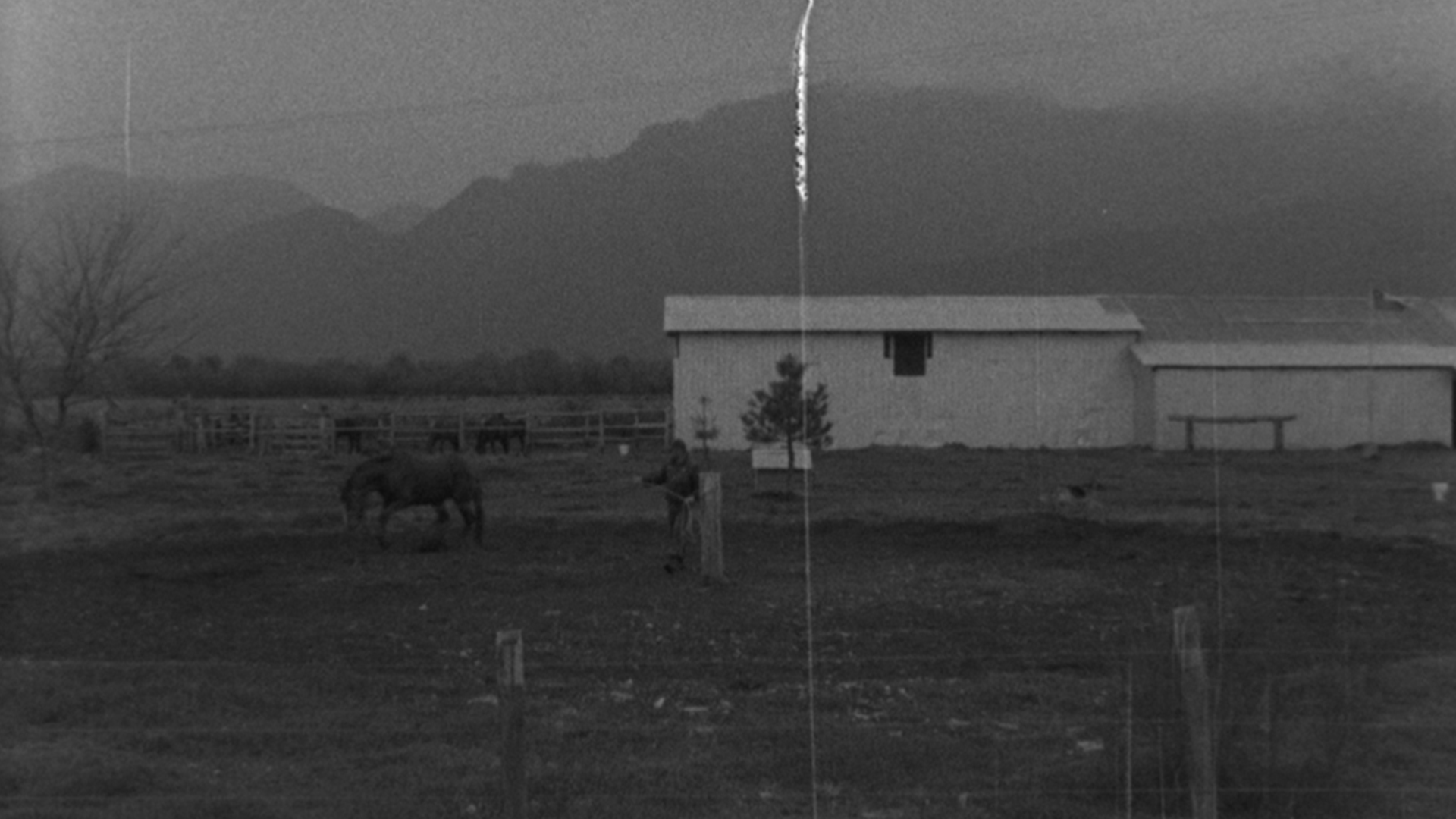 LA TROYA. UN CABALLO EN MOVIMIENTO | Carlos Vásquez, 2016, 16mm to vídeo, 4 min.
"A troya, in Chile, is a place where horses exercise walking in circles while tied to a stake. I filmed their movements inspired by the study on animal locomotion by American zoopraxographer Eadward Muybridge, zoetrope animations, and Malcolm Le Grice's Berlin Horse. In this piece, I attempted to break down the horse movements – first by the use of jump cuts, then reducing the moving image to cinema's smallest unit: the individual frames that make apparent the fact that the moving image is but the result of an illusion." (Carlos Vásquez)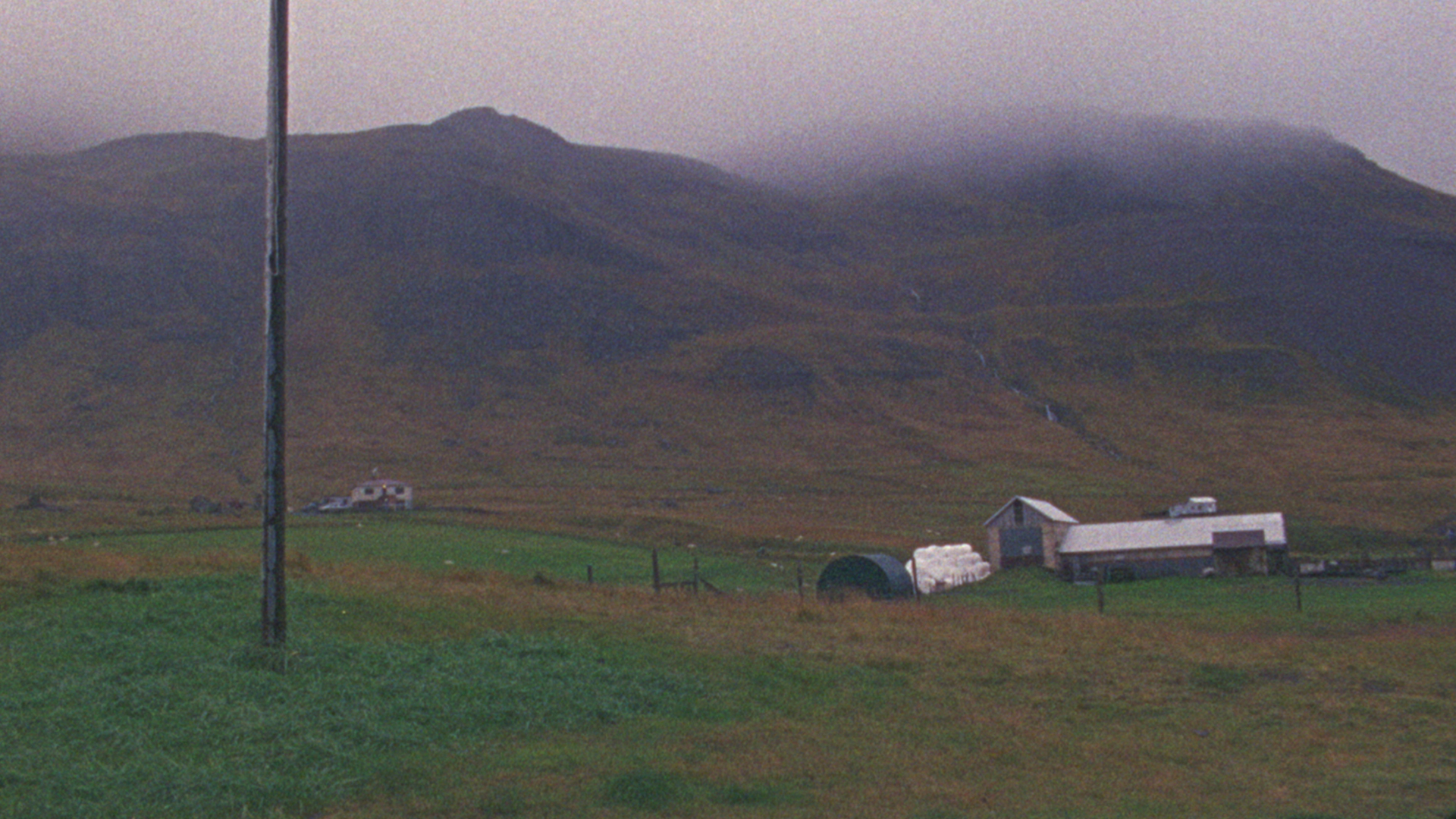 mtDNA C1 eg | Carlos Vásquez, 2019, 16mm, 11 min. (Live sound)
"mtDNA C1 eg is a landscape study filmed in the north of Iceland, a piece that takes us on a journey to a natural environment devoid of any human presence. Humans are evoked only by remnants of their past existence, abandoned in the solitude of a barren territory under an inclement weather. Its title invokes an ancient connection between the watcher and the space they traverse, and conveys a sense of perplexity towards capturing a short episode in the history of crossroads." (Carlos Vásquez)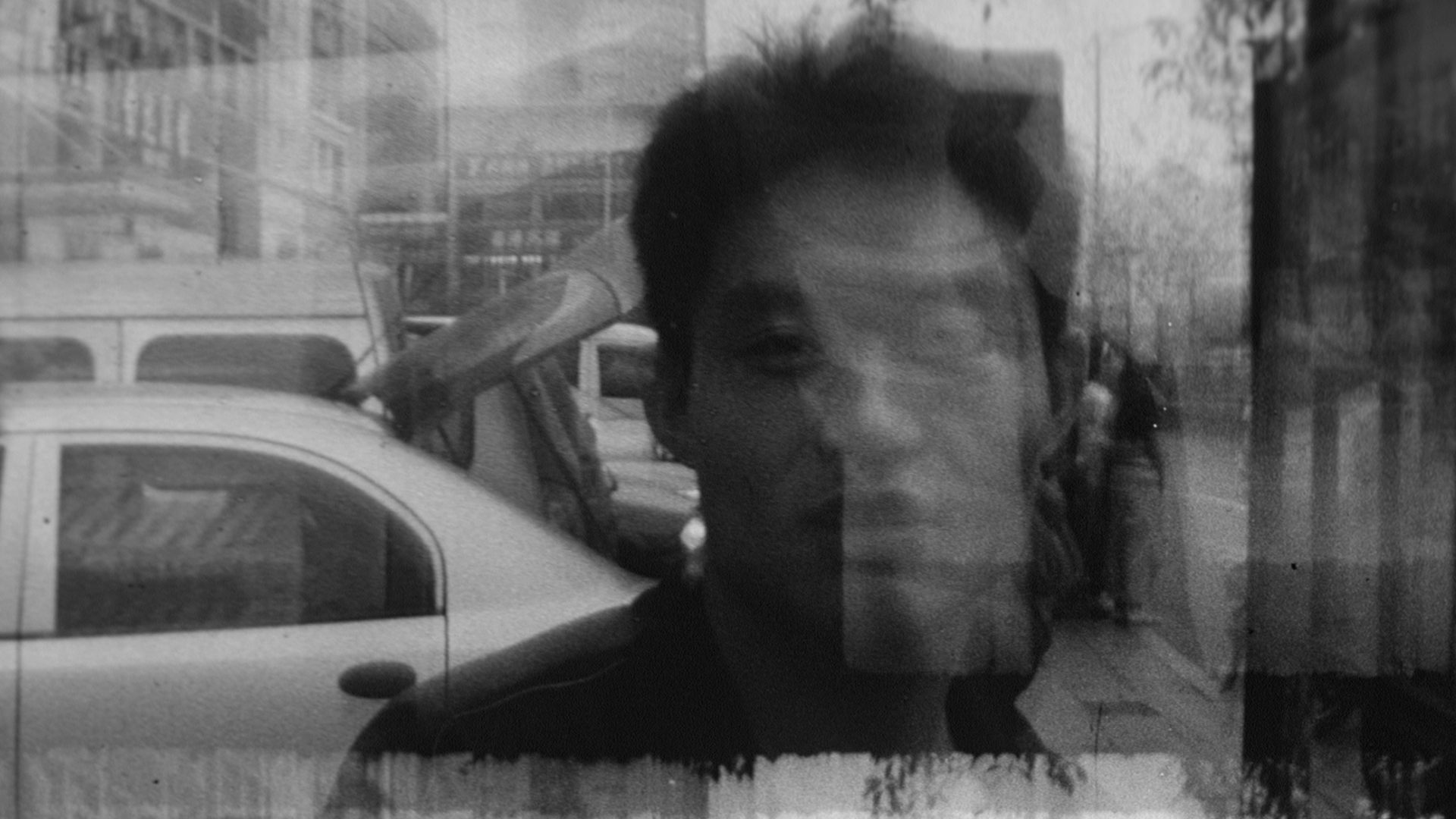 ENSAYOS SOBRE EL EXOTISMO (PARTE 1) | Carlos Vásquez, 2012, 16mm, 20 min. 
"Essay on Exoticism is an unfinished work by Victor Segalen. This piece is inspired by Segalen's aesthetics of diversity and his reflections on exoticism, which led me to search for a methodology that could make apparent the role of the gaze and its fetishization of foreign faces and landscapes. Film-essays are works in progress that acquire their final form while in the making –it is necessary to respect the chronological order of each reel, and each reel is made of successive takes that cannot be edited." (Carlos Vásquez)
PART 3: PERFORMANCE – PARACRONISMOS II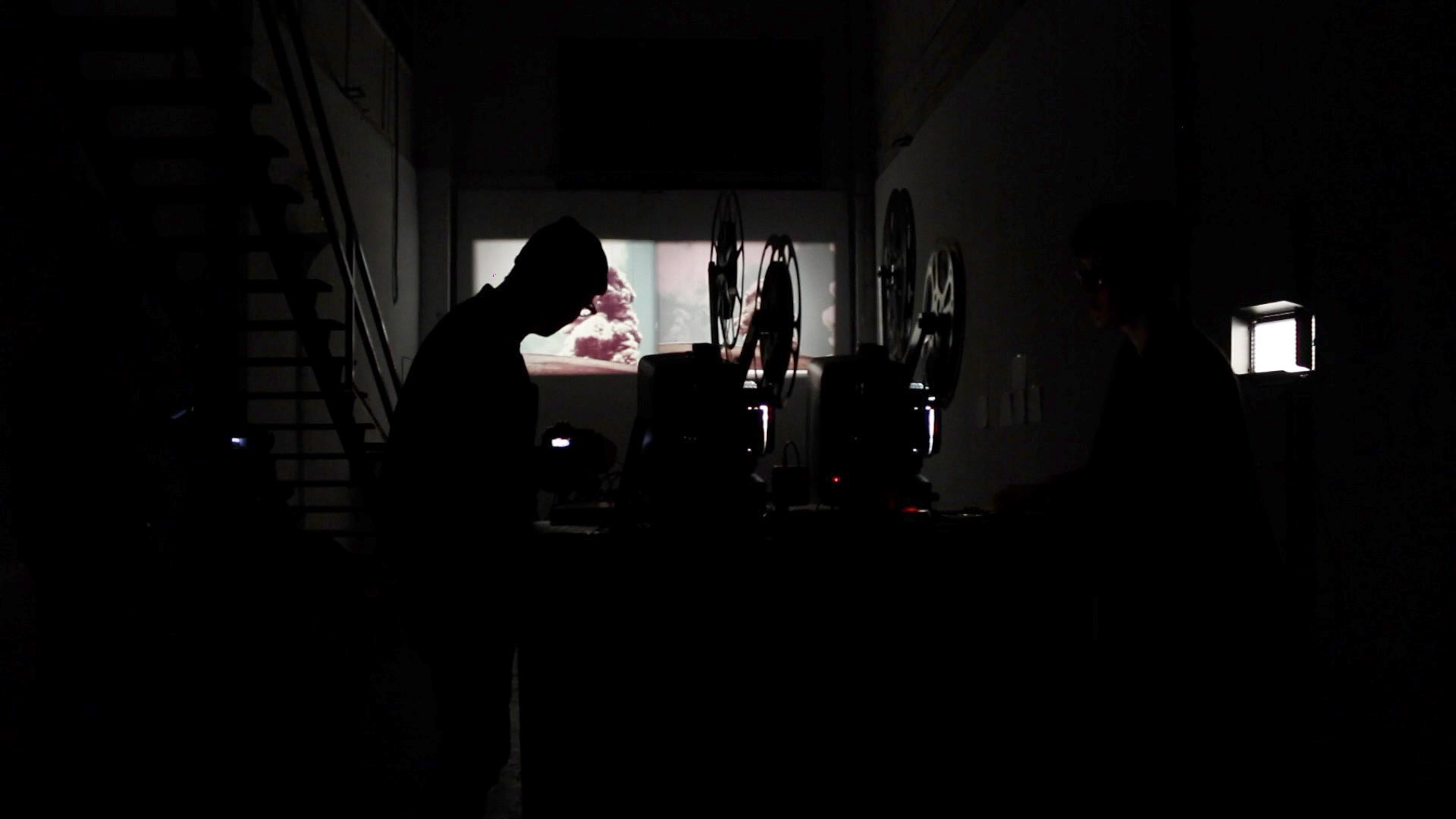 PARACRONISMOS II | Valentina Alvarado e Carlos Vásquez, 45 min. aprox.
Live sound, 16mm projections, super 8, 35mm slides projector, overhead projector, archival images and private collection of images.
Paracronismos offers an exploration of the notion of civilization developed from the binary opposition between nature and culture. This piece of expanded cinema was made using different materials extracted from a scientific and educational documentary archive dating from the mid-20th century, which are interwoven with images, sounds, and texts by the authors that give a new meaning to the approached archival footage.
Those attending this section of Desbordamientos are going to be able to enjoy a pairing of art and beer thanks to the collaboration of Cervezas Alhambra.