ESPECIAL SINAIS EN CURTO: SOL MUSSA
All online contents will be freely available online on the festival's website (www.s8cinema.com) between May 28 and June 6 2021 (both dates inclusive).
Year after year, our section Sinais en curto offers a compilation of recent Galician creations that match the spirit of our festival. In this 12th edition, the section will be split in two: we'll be holding our usual on-site screening followed by a Q&A session, but this time it will be complemented by a series of special online programs with solo episodes dedicated to each featured Galician author. These programs, designed to make you discover in detail both the artists' work and the creative impulses behind it, will include an extra selection of films by the guest authors.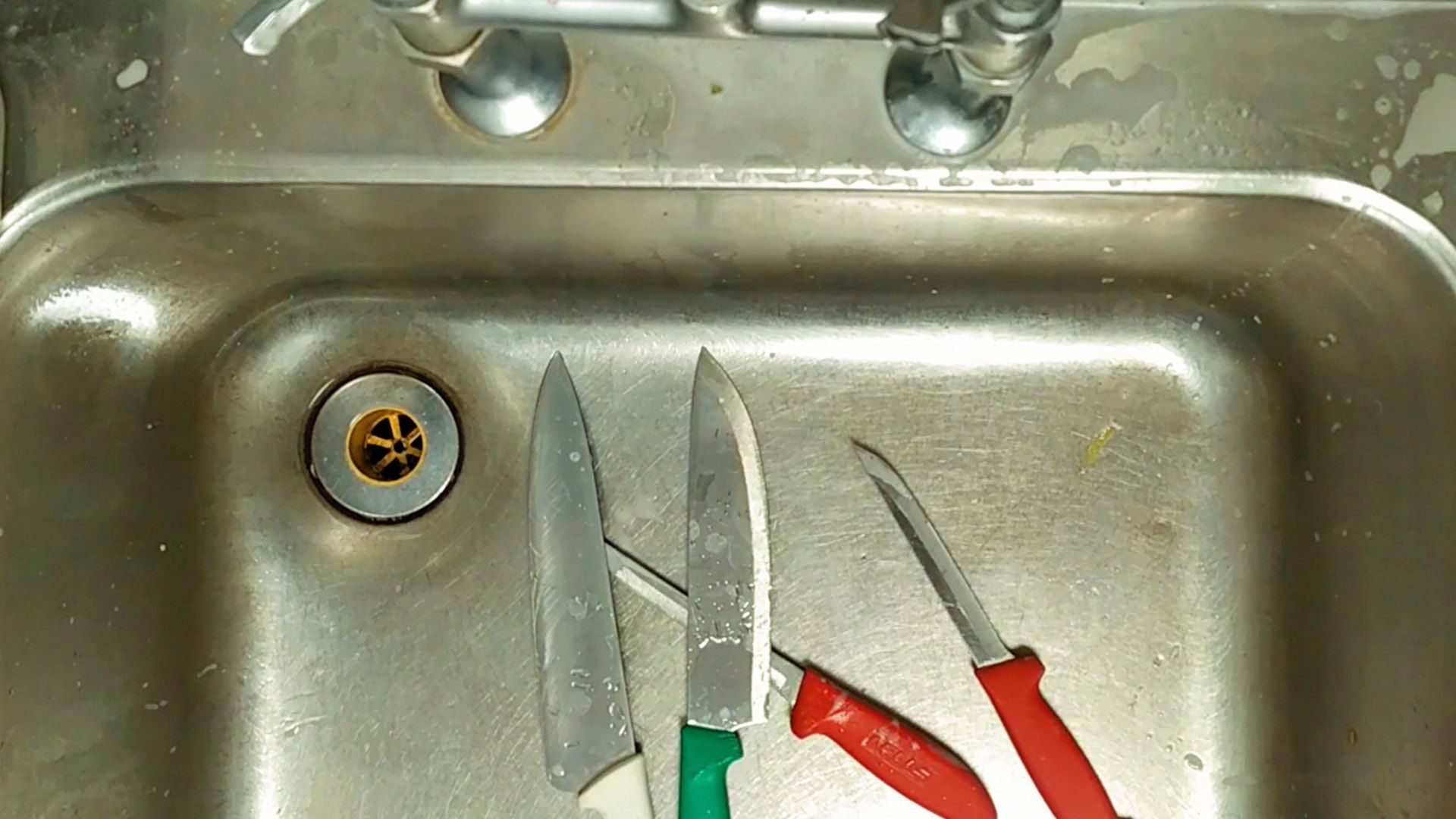 SOL MUSSA
Sol Mussa's work seems to resist all labels: a creator with a background in Fine Art, she specialized in painting. Later in her career, she started exploring filmmaking as another medium for channeling her creativity that, at the same time, allows her to continue experimenting with her hands (developing an intimate, tactile relationship with her cell phone, for instance). Her audiovisual works are a hybrid of her visual explorations (where the texture of image and movements of the body play a major role) and an ethnographic vocation that Mussa expresses in the first person, approaching topics like migrations and job insecurity. In this episode, during which we'll delve into the processes behind her work, you'll have the opportunity to discover Mussa's pieces Stockroom and Ratatouille.
Ratatouille | 

Sol Mussa, España, 2020, HD video, 15 min.

Stockroom | 

Sol Mussa, España, 2018, HD video, 12 min.