THE MECHANICS OF LIGHT
All online contents will be freely available online on the festival's website (www.s8cinema.com) between May 28 and June 6 2021 (both dates inclusive). 
Our on-site program The Mechanics of Light, devoted to bringing to the front the movie camera by showing on screen its mechanisms and its potential is paired with this brief online special that brings to us Dietmar Brehm's Kamera –a frontal 16mm self-portrait of the author and his camera–, the experiments with in-camera editing by Catalan filmmaker Yonay Boix, and a piece that Australian author Dianna Barrie made with a most peculiar super 8 pinhole camera.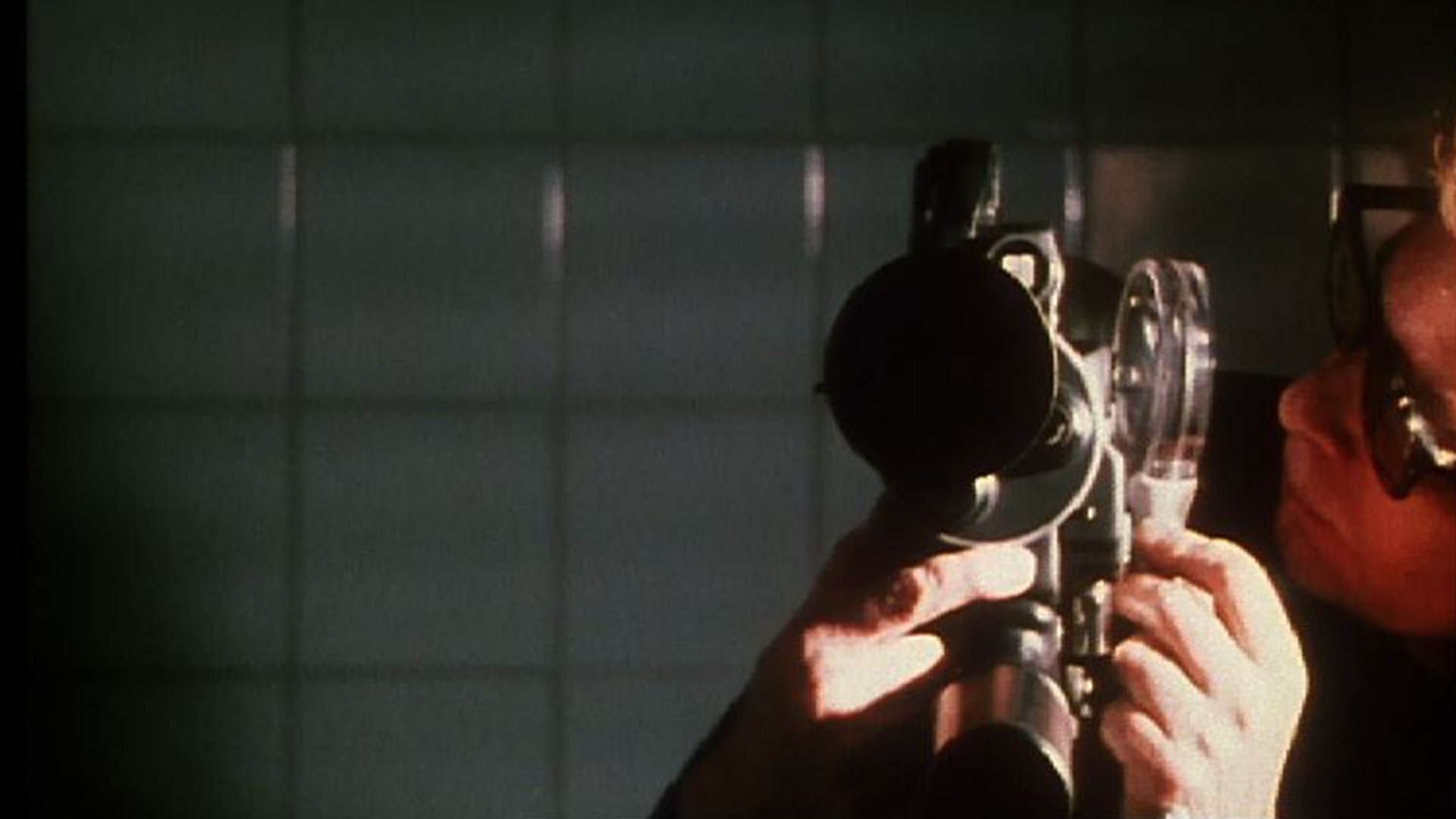 KAMERA | Dietmar Brehm, Austria, 1997, 16mm, 9 min.
In the spring of 1997 I placed the camera in front of a mirror and filmed the camera and myself at the same time as manipulating the camera in ways not recommended in the instructions for use. When the film came back from being developed, I was forced to think "Whew". The camera looked much better than I did and I wanted to destroy the film immediately. (Dietmar Brehm)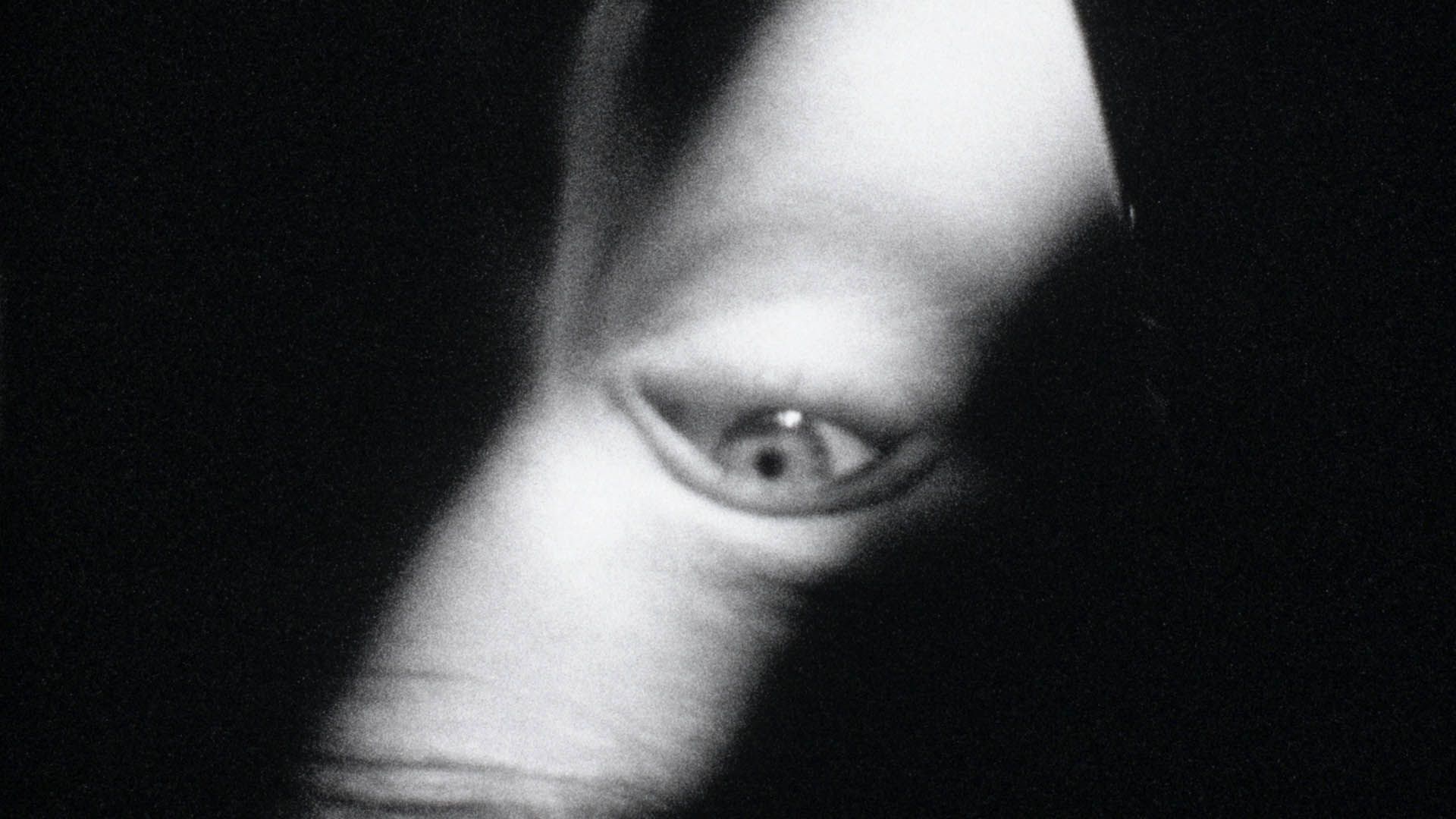 #005 | Yonay Boix, España, 2021, super 8 to HD video, 3 min.
The fifth cartridge exposed by Yonay Boix's super 8 camera offers a continuation of the author's filmed journals that he carefully composes frame by frame, exploring the potential of celluloid and in-camera editing. This time, the leitmotiv is either a spot of light or a dark spot that he generates using a pierced piece of paper and a glass filter onto which he has previously painted a black dot, respectively. These procedures trace back to the mechanisms of early cameras, reminding us that what we see is not the world but the glimpse of it that a contraption was able to catch.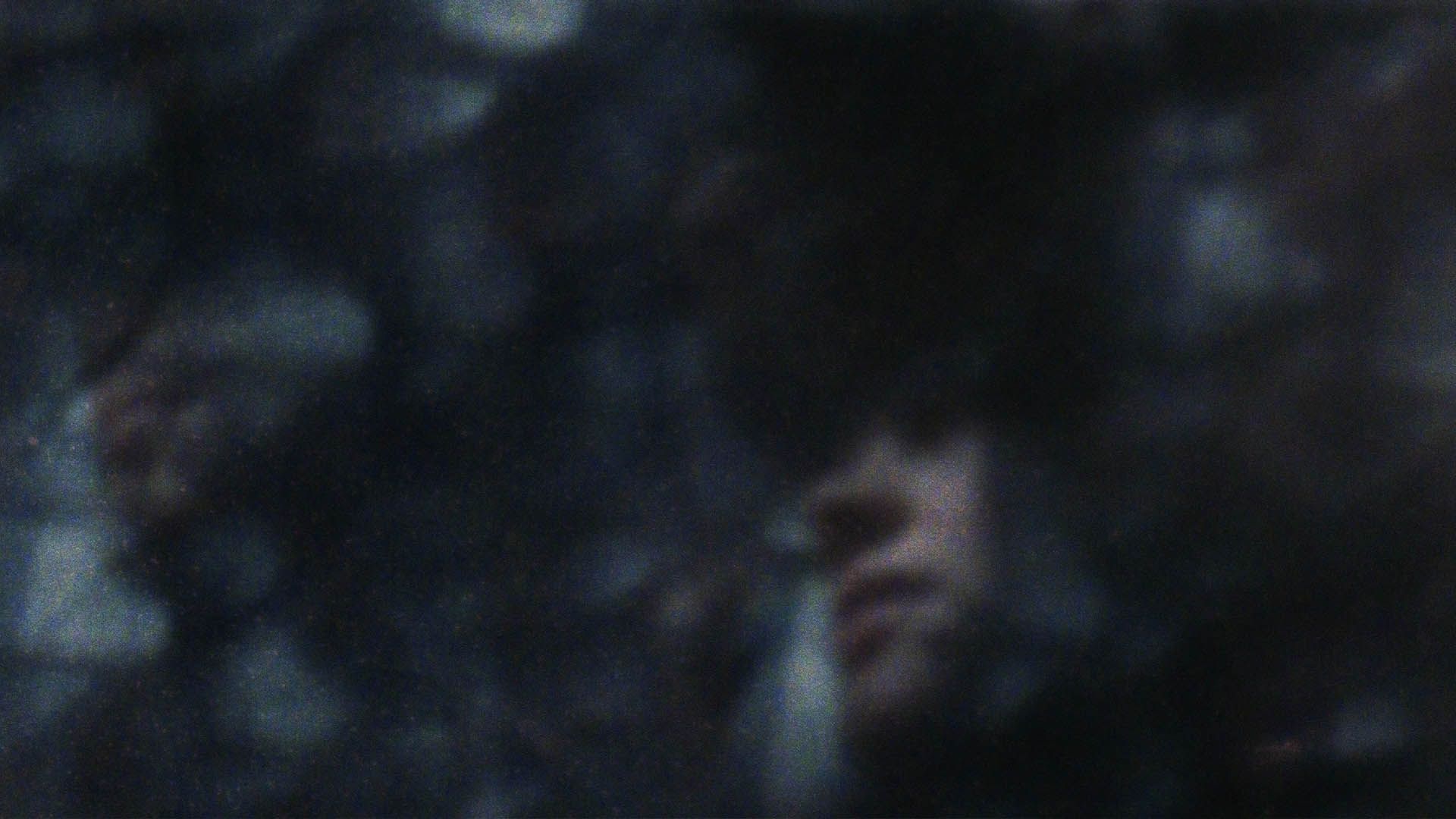 SELF PORTRAIT WITH BAG | Dianna Barrie, Australia, 2020, super 8 to 16mm, 6 min.
A camera-less portrait of the artist. Super 8 cartridges placed inside a black cotton bag, the film advanced via a hand crank. The tiny gaps in the fabric weave make for dozens (hundreds? thousands?) of tiny pinholes.