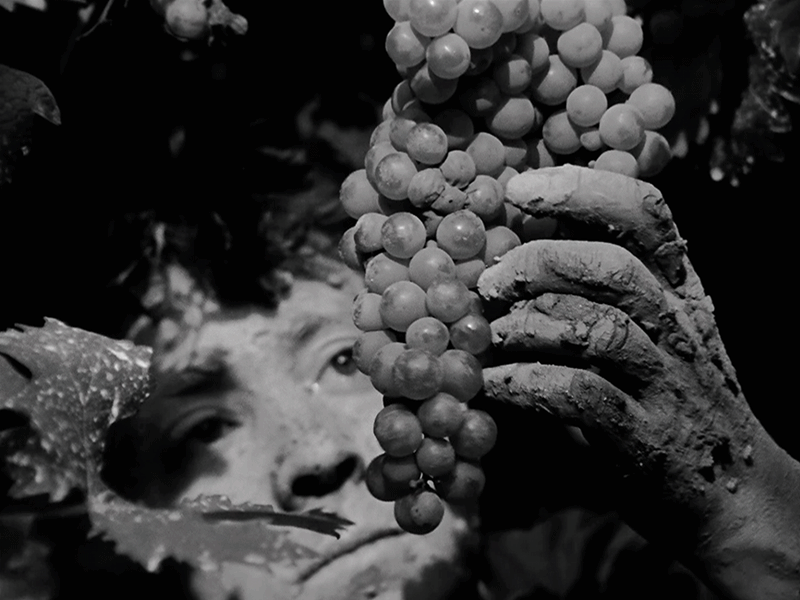 This year, the festival inaugurates a collaboration with Acción Cultural Española (AC/E) –an initiative intended to promote the dissemination of José Val del Omar's work via a twofold film program, a special online show, and a conference that will gather a group of experts.
(S8)'s 12th edition will take place between May 28 and June 6th in the city of A Coruña. Today, the festival presents its image for this year –a composition that brings to the front the relationship between cinema and dreams, and the emotion of experiencing film exhibitions collectively.
Today, (S8) Mostra Internacional de Cinema Periférico da Coruña presents one of the main attractions of this year's edition: a twofold program devoted to Andalusian filmmaker José Val del Omar –an initiative developed by Acción Cultural Española (AC/E) in collaboration with (S8), with additional support from Archivo Val del Omar. The project has been specially designed to encourage the internationalization of the Spanish artist as a touring program that will be on show at many relevant institutions and cultural events worldwide throughout the next year. 
(S8) wishes to pay tribute to José Val del Omar (Granada, 1904 – Madrid, 1982), whose legacy –which brings together a unique poetic vision, outstanding technical skills, and a peculiar mysticism– constitutes a milestone in the history of experimental cinema. Val del Omar, who took part in the Misiones Pedagógicas, registered more than 60 patents, invented expanded cinema years before the term was even coined, and authored one of the most brilliant works of experimental cinema: Tríptico elemental de España, a visionary piece filmed in the 50s that takes us on a journey across Spain through a study of its elements (water, fire, and earth). (S8) will offer a 35mm projection of this masterpiece, which will be complemented with the mirror program Val del Omar. Cinema as an element, designed to reveal the timeless influence of Val del Omar's ideas on a selection of historical avant-gardist works and on pieces by emerging contemporary filmmakers, such as Valentina Alvarado, Antoinette Zwirchmayr, Colectivo Los Ingrávidos, Helena Girón and Samuel Delgado, Kerry Laitala, Marie Menken, Ken Jacobs, Kenneth Anger, and Jeannette Muñoz. The purpose is to visibilize the timelessness of Val del Omar's discoveries, which are still relevant today.
(S8)'s activities devoted to delve into Val del Omar's life and work include an online program: a special episode of Camera Obscura that will bring to the audience an in-depth exploration of one of the most fascinating periods in Val del Omar's career: the time he spent working full-time at what he called his PLAT laboratory (Picto-Luminous-Audio-Tactile), where he designed and developed many relevant visual devices.
(S8) will also contribute to film literacy and the dissemination of Val del Omar's legacy with the educational conference Val del Omar. An "aprojimación". In this session, the audience will be invited to delve deeper into the topics put forward in the programs curated as a tribute to this Andalusian creator and his unparalleled work (Cinema as an element and a special Camera Obscura episode devoted to his PLAT lab). We have invited a group of experts who, on the occasion of these activities, will guide us into the fascinating Val del Omar galaxy.
Gonzalo Sáenz de Buruaga. A frequent collaborator and lifelong friend of Val del Omar, Gonzalo Sáenz de Buruaga co-founded, with Val del Omar's daughter, the Film Archive María José Val del Omar y Gonzalo Sáenz de Buruaga, an institution that has played a major role in the preservation and dissemination of Val del Omar's life and work.
Piluca Baquero is the director of Val del Omar's archive. For over 20 years, she has administered and supervised the preservation of Val del Omar's work, while working as a film producer and director of the bachelor's degrees in Filmmaking and Audiovisual Fiction at Camilo José Cela University.
Víctor Berlín is a film editor, programmer, professor, and cultural manager. Since 2007, he has devoted himself to studying the life and work of the Andalusian filmmaker. In 2013, he co-founded, with Beatriz Navas, the film archive PLAT.TV, whose name is a tribute to Val del Omar.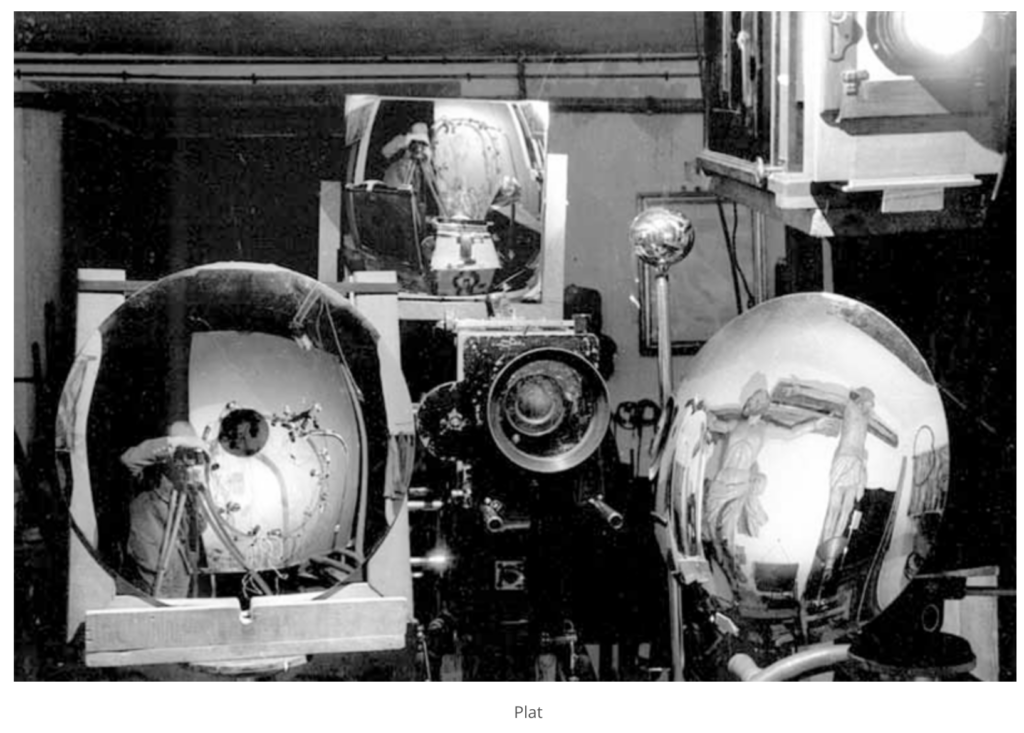 Observatorio: a meeting point for professionals
For this 12th edition, (S8) has set up a space that wishes to be an open meeting point for professionals of the film scene: Observatorio, which will be divided into two different sessions. The first, Micro is big, developed in collaboration with Proxecta (the Galician agency for film festivals), will focus on the present and future of cinema exhibition, bringing together a number of representatives of a network of self-sustained mini-theaters that has been growing worldwide in the last few years. The event will be joined by Damien Sanville (Close Up Cinema – London), Ed Halter (Light Industry – New York), Albert Triviño (Zumzeig Cinecooperativa – Barcelona), and Xan Gómez Viñas (Numax – Santiago de Compostela).

The second session, an initiative co-organized with the help of CREA (the association of Galician filmmakers and directors), will be conducted by Jorge Rivero from Coordinadora del Cortometraje Español (the national agency for the promotion of Spanish short films). This activity intends to be a plural, open, and all-encompassing space for the international promotion, dissemination, and visibilization of short films produced in Spain. The participants in this session will be encouraged to engage in a debate on the state, needs, and specificities of contemporary experimental and innovative cinema, with the aim to contribute to the consolidation of a network of exhibition spaces, projects, institutions, and festivals.
(S8)'s image for 2021: Dreaming with your eyes open – Cinema as a collective experience
Humans are the only species that is aware of the future, the only one that lives with an idea of the future in their mind. The main mechanism through which this idea is sustained is imagination, a device that refers us to dreams, that is, to images created by the mind that are not governed by the rules of the world's logic. Cinema gives us the possibility of dreaming with our eyes open, making us part of a shared experience.
Just like the pioneers of cinema once did –that is, by resorting to illusionism– this year (S8)'s 2021 image invites us to join the collective dream by recovering the on-site activities at the movie theatres. The festival takes the audience on a trip to the origins of cinema to marvel at the miracle of hand-painted films: Méliès glorious paraphernalia, Chomón's "electric" world… honoring the spirit of the pioneers that managed to gather an audience around a utopian world built with light and shadows.