BALTIC ANALOG LAB
PROGRAMME
Sala (S8) Porto | Sunday June 5th | 4.30 p.m. | Free entry to all venues until full capacity. It will not be possible to enter the venues after the screening has started.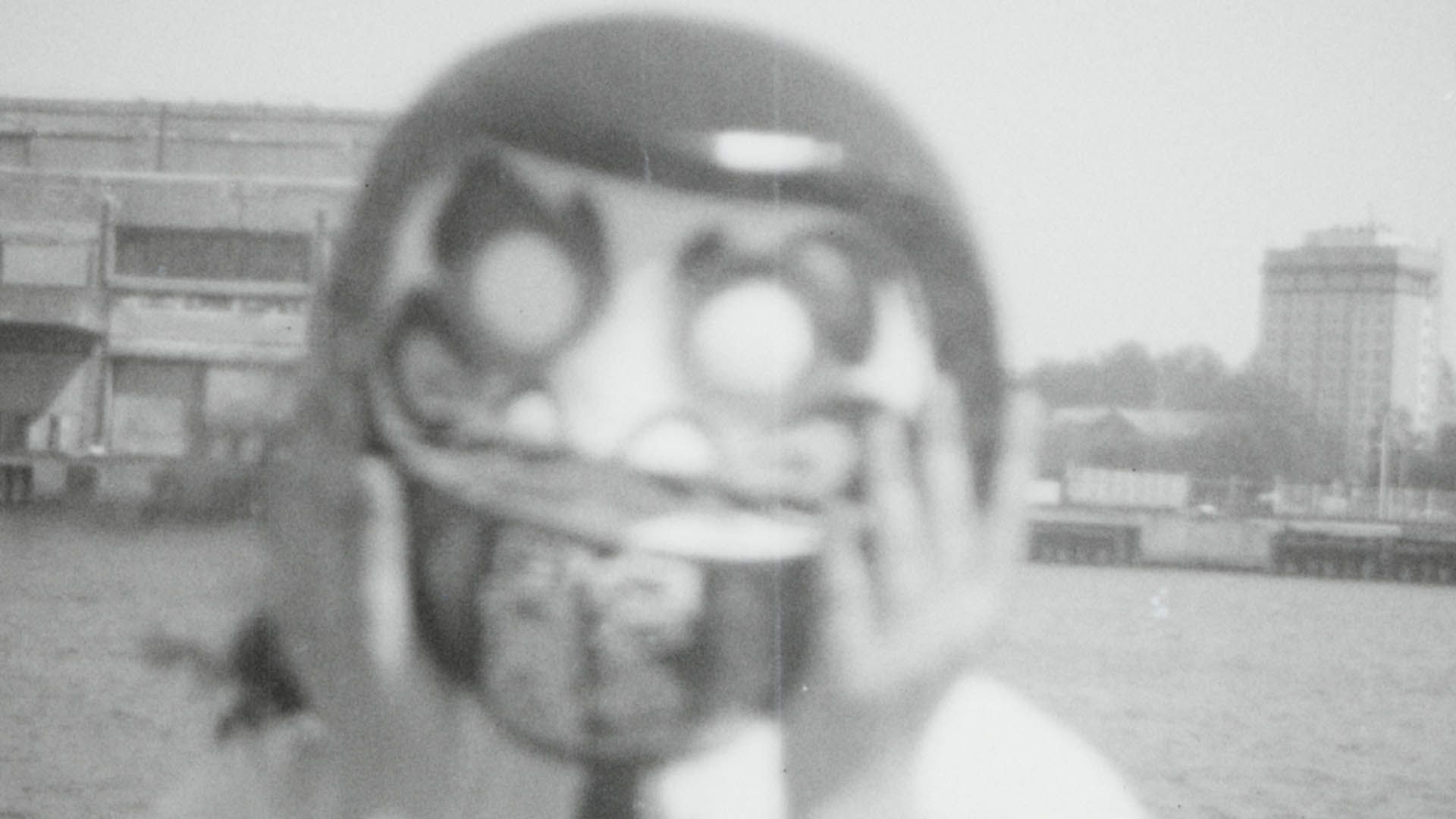 CENTER FUGUE
Roberts Vanags | Latvia | 2021 | 16mm to digital | 4 min
There was only one picture hanging on my piano teacher's wall—a portrait of Johann Sebastian Bach. It was through his creative work that I became familiar with the fugue— the highest form of polyphonic music. It consists of several voices that follow a certain tonal plan with one or several themes winding through all of the voices. I carried this principle of winding and repetition over to the visual realm by editing the footage I captured on an 8 mm Bolex camera following these same ideas, while at the same time playing around and experimenting with time. We are centric beings in a world around which we have created orbits, repeating itself in different themes that interact with each other. Depending on the setting, we feel time a little differently each day; each from our own centre; each at our own pace. Center Fugue is a reflection on the complex relationship between man and space-time. (Roberts Vanags)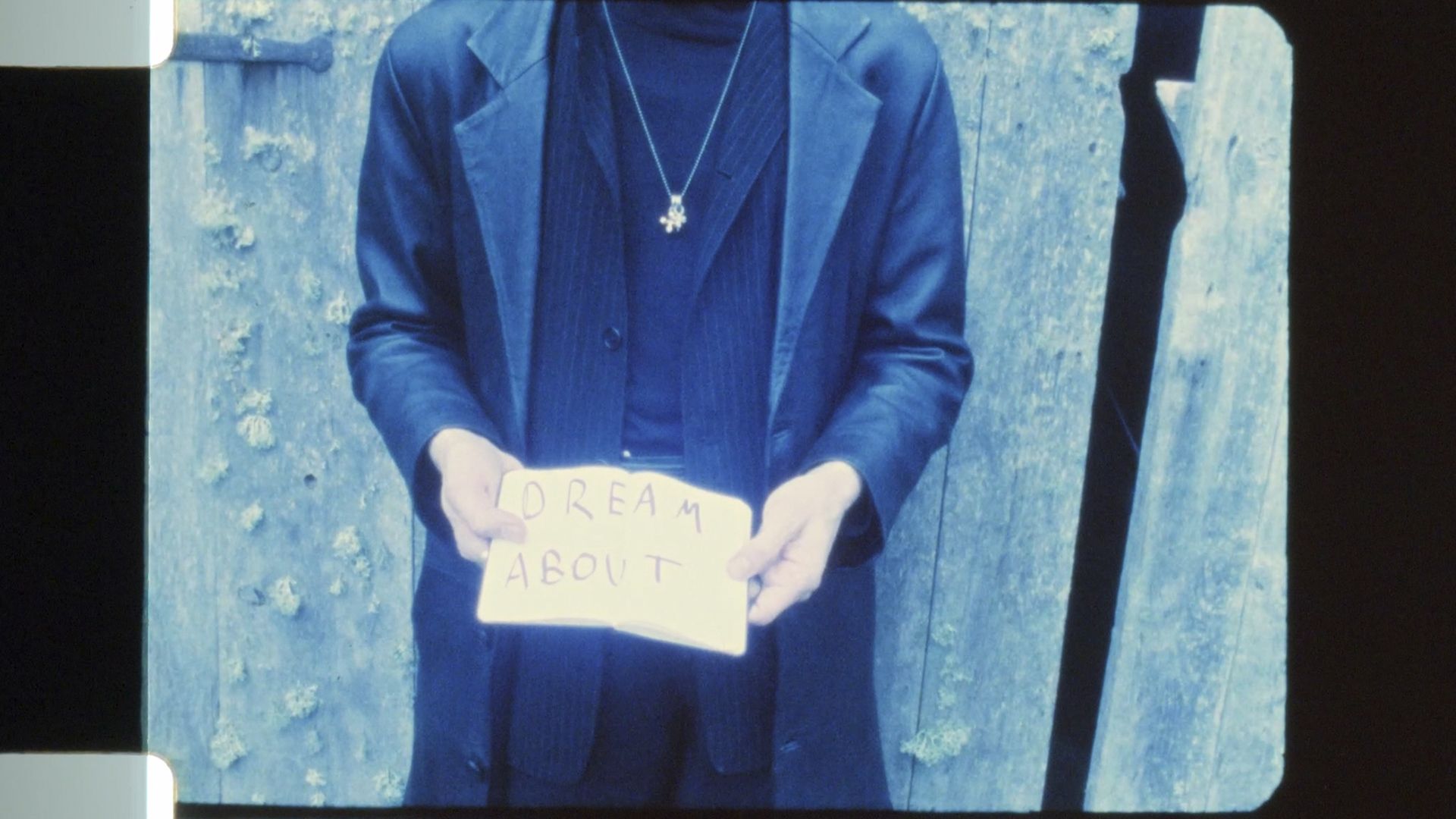 BONDS OF TIME
Henrijs Laķis | Latvia | 2021 | 16mm to digital | 16 min
Not meant to be without sorrow.
Sorrow because human cannot be human.
Year 1922 what he thought. What do they think now.
He comes home to ask for water and his mother no longer knows him.
What's the difference?
A century has passed and nothing has changed.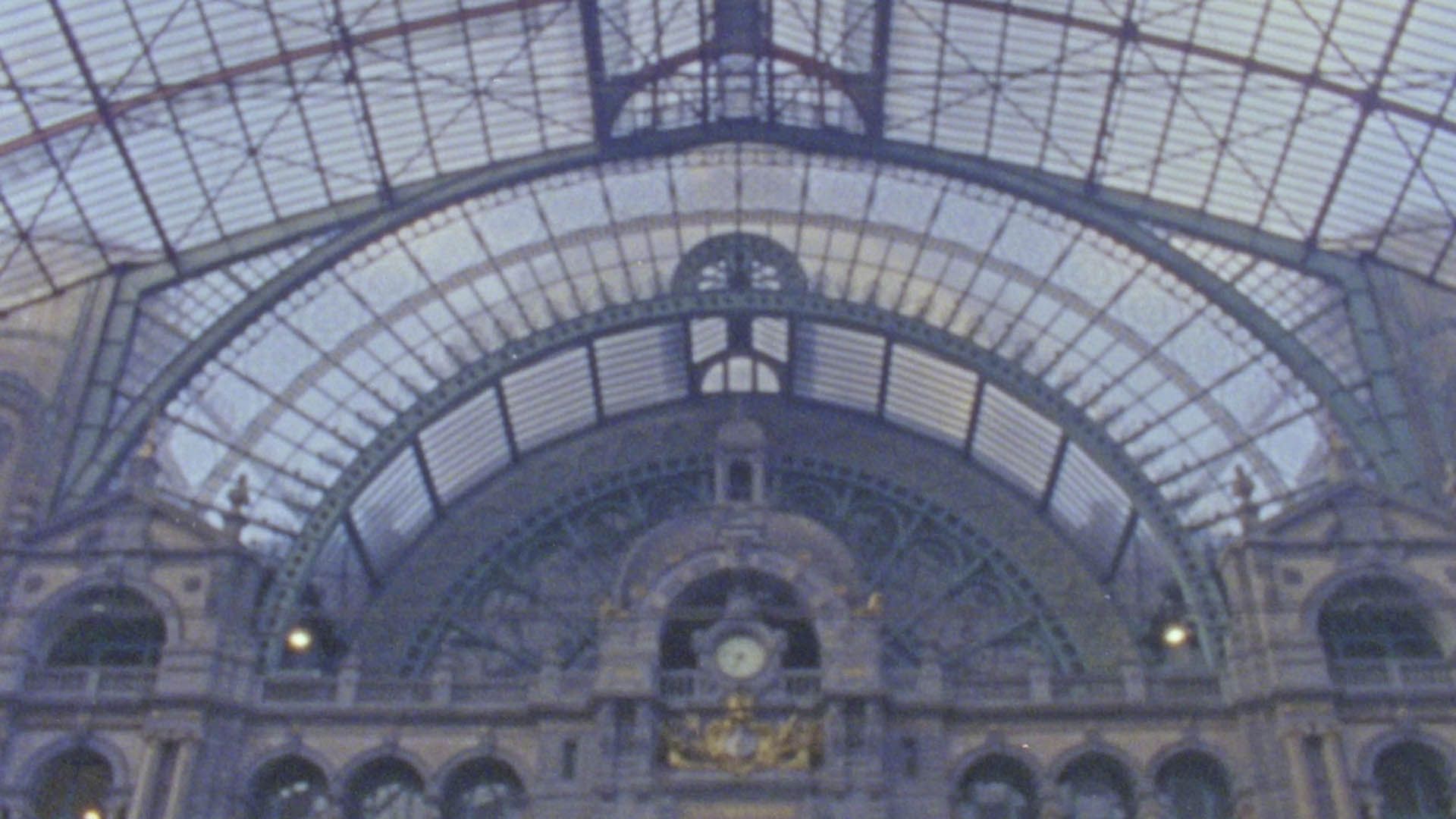 PÈRE AU CIEL
Kei Sendak | Latvia | 2021 | 16mm to digital | 5 min 
It takes from half an hour to an hour to delve into a completely different landscape when taking the train. The transformation in time between place and movement captures an overheard conversation between two people discussing family, religion and language. The viewer is brought into a haze and blur of time perception and easily overseen details of the National Belgian Railway. (Kei Sendak)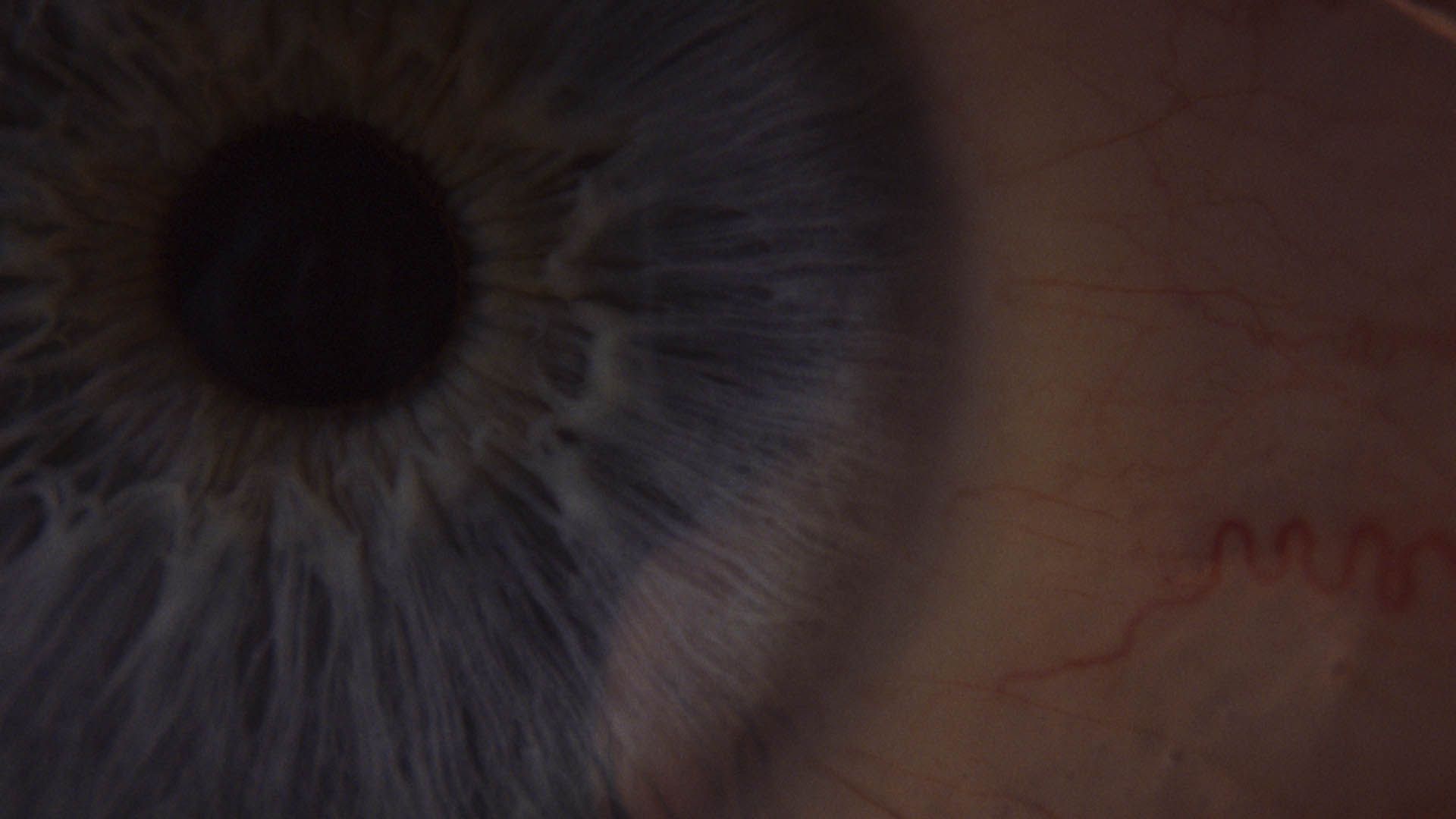 THE BEARERS OF MEMORIES
Miglė Križinauskaitė-Bernotienė | Lithuania | 2020 | 16mm to digital | 13 min
With every moment—one more memory. But memory sometimes goes blind and what is left becomes hazy. (Miglė Križinauskaitė-Bernotien)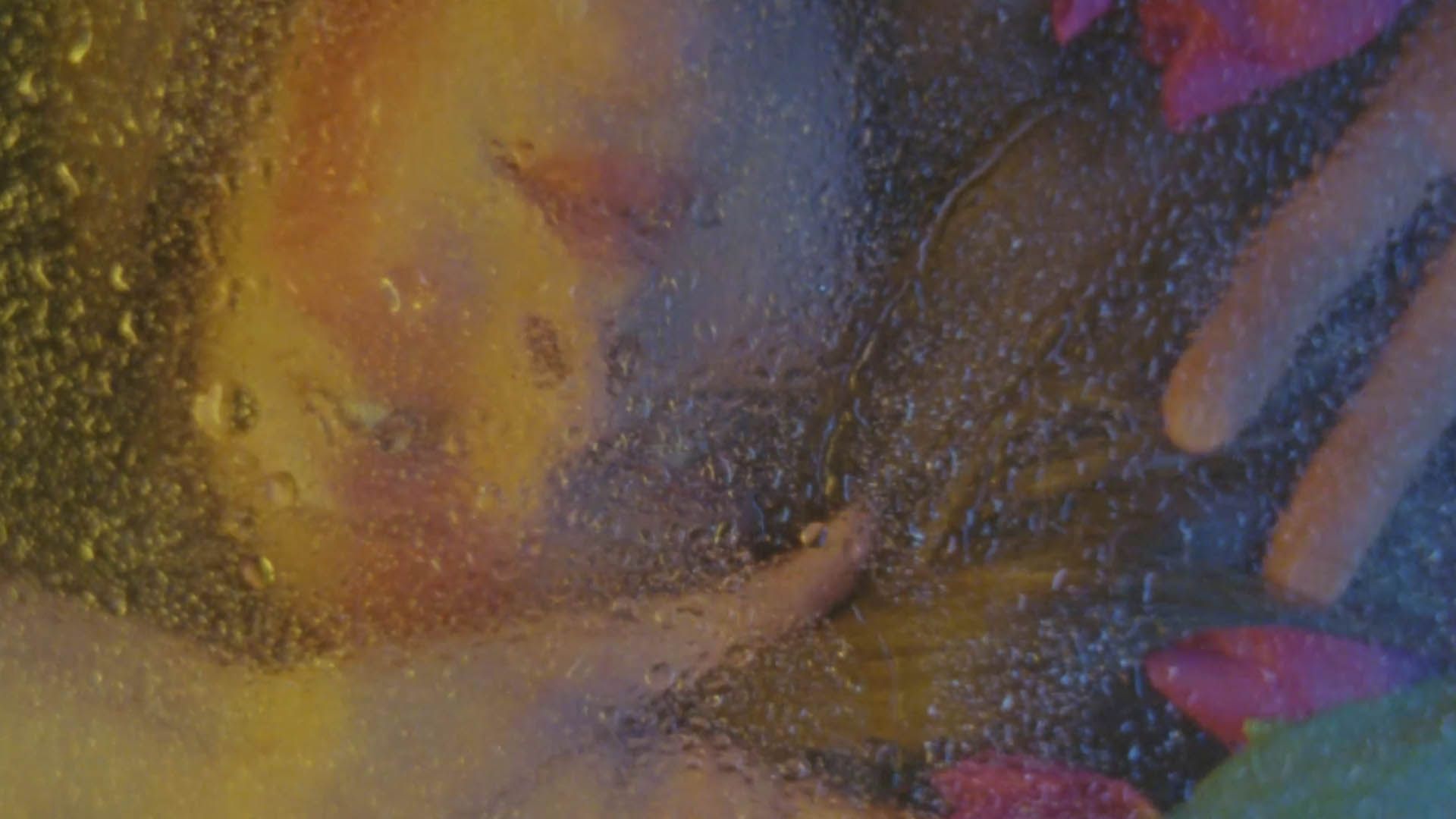 COMPOS MENTIS
Linda Lindenberga | Latvia | 2021 | 16mm to digital | 6 min
Compos Mentis is an abstract voyage of thought. Sometimes the mind takes the upper hand and wants to make out every single detail, but when one is mentally fatigued everything must be let go. One must separate oneself from thoughts or the thinker, let life flow and simply live. (Linda Lindenberga)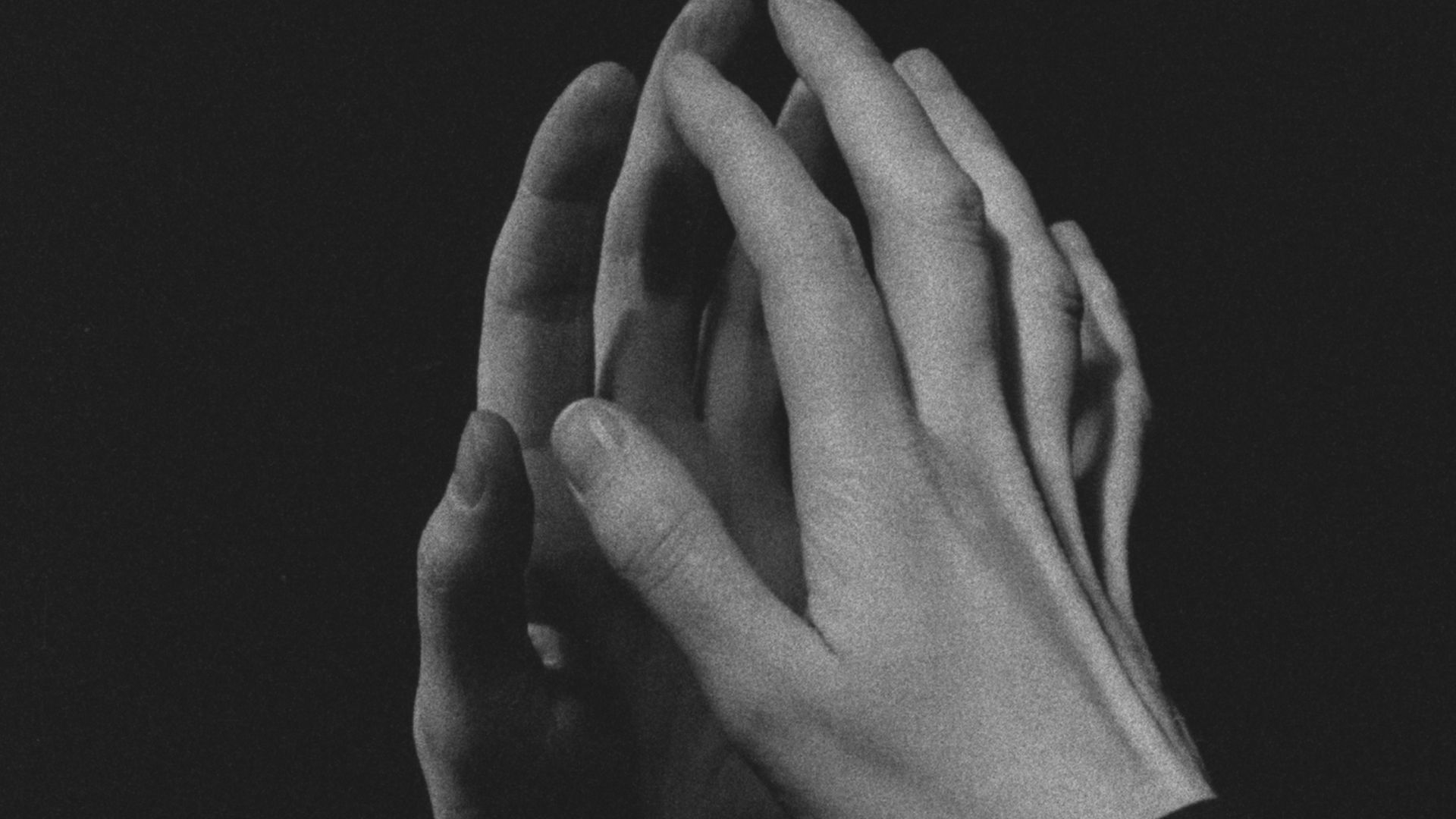 THANATOPHOBIA
Ieva Balode, Michael Higgins | Latvia, Ireland | 2022 | 16mm to digital | 11 min
Fear of the unknown, fear of the dark, fear of the enemy, fear of death since the beginnings of mankind, have been both a driving force for humanity as well as a stumbling block. It is an instinctive force that has made humanity join together in communities in search of safety and shelter from a danger lurking in the darkness; however, the finality of things is always inevitable. How does one overcome the fear of their own fatality? (Ieva Balode, Michael Higgins)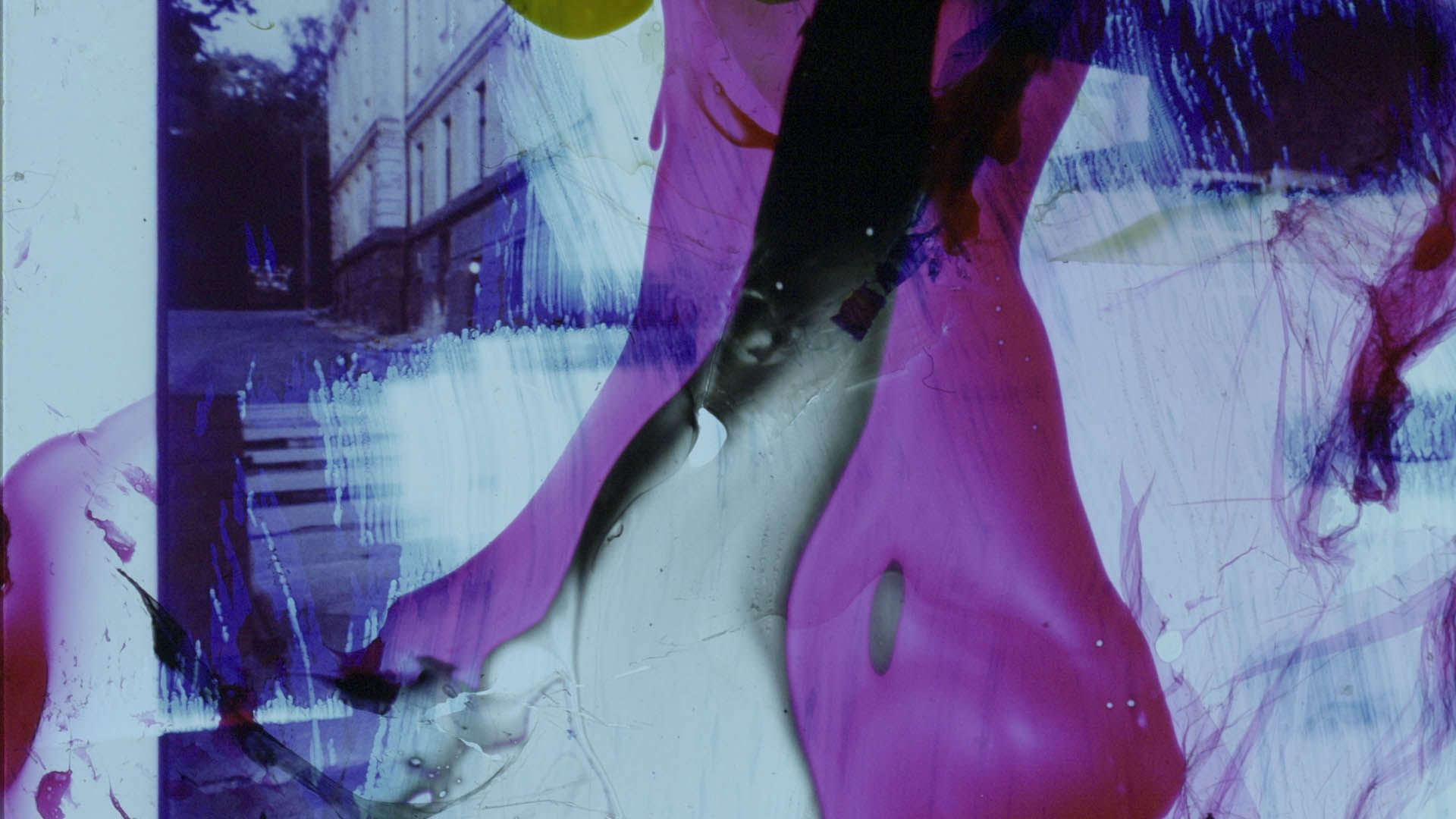 ?
Betija Zvejniece | Latvia | 2021 | 16mm to digital | 3 min
What would you do if a look from an old man told you that being young is the coolest thing possible? And what should you do if you're young but you do not know what to make of it? (Betija Zvejniece)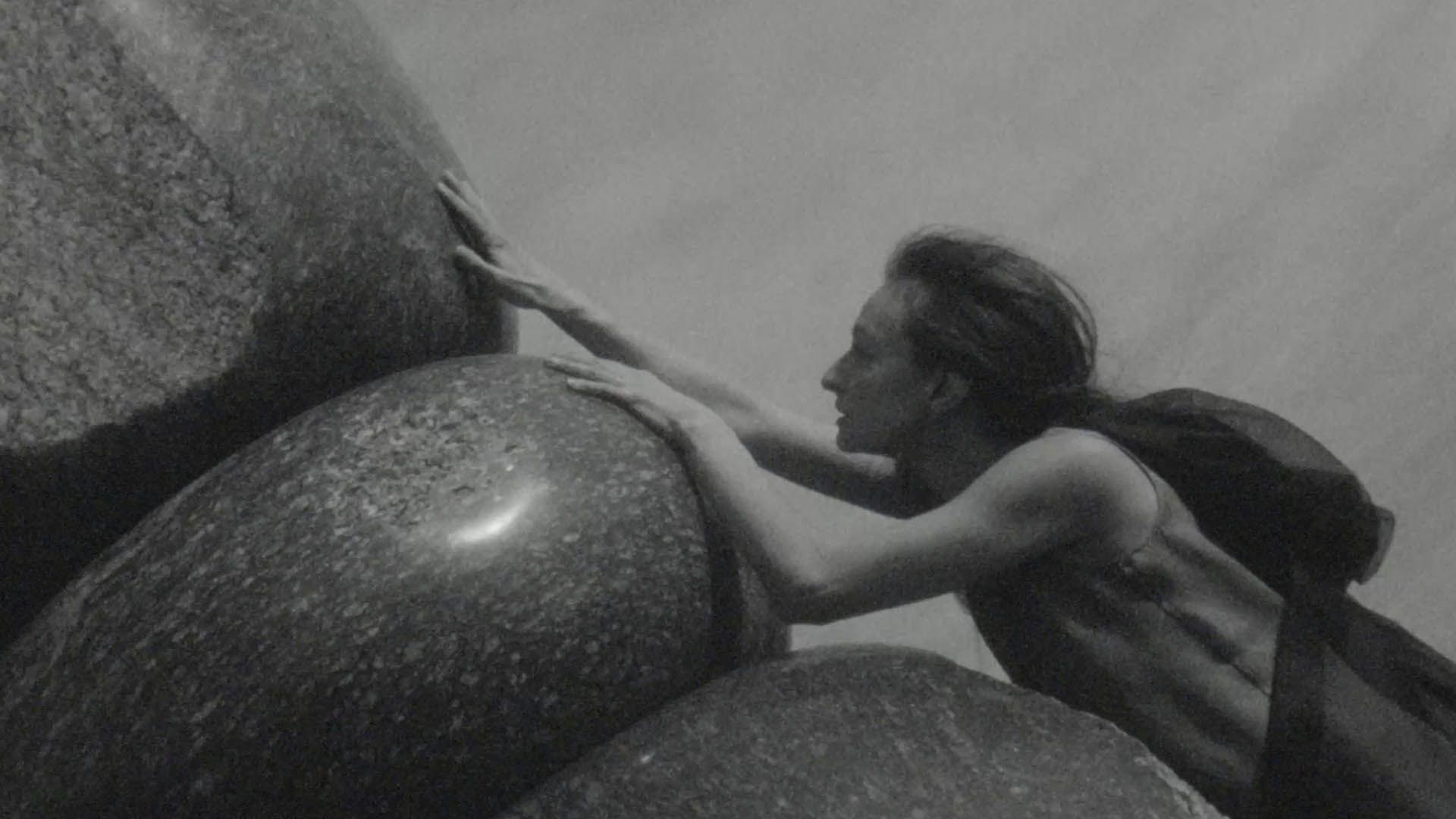 THE SILVA METHOD
Mersedes Margoit | Latvia | 2021 | 16mm | 6 min
The Silva method is a healing meditation practice invented by Jose Silva. It aims to reach and sustain a state of mental functioning called alpha state, where your brainwave frequency reaches seven to fourteen Hz. The information received by the projected mind is then said to be perceived as thoughts, images, feelings, smells, taste and sound. (Mersedes Margoite)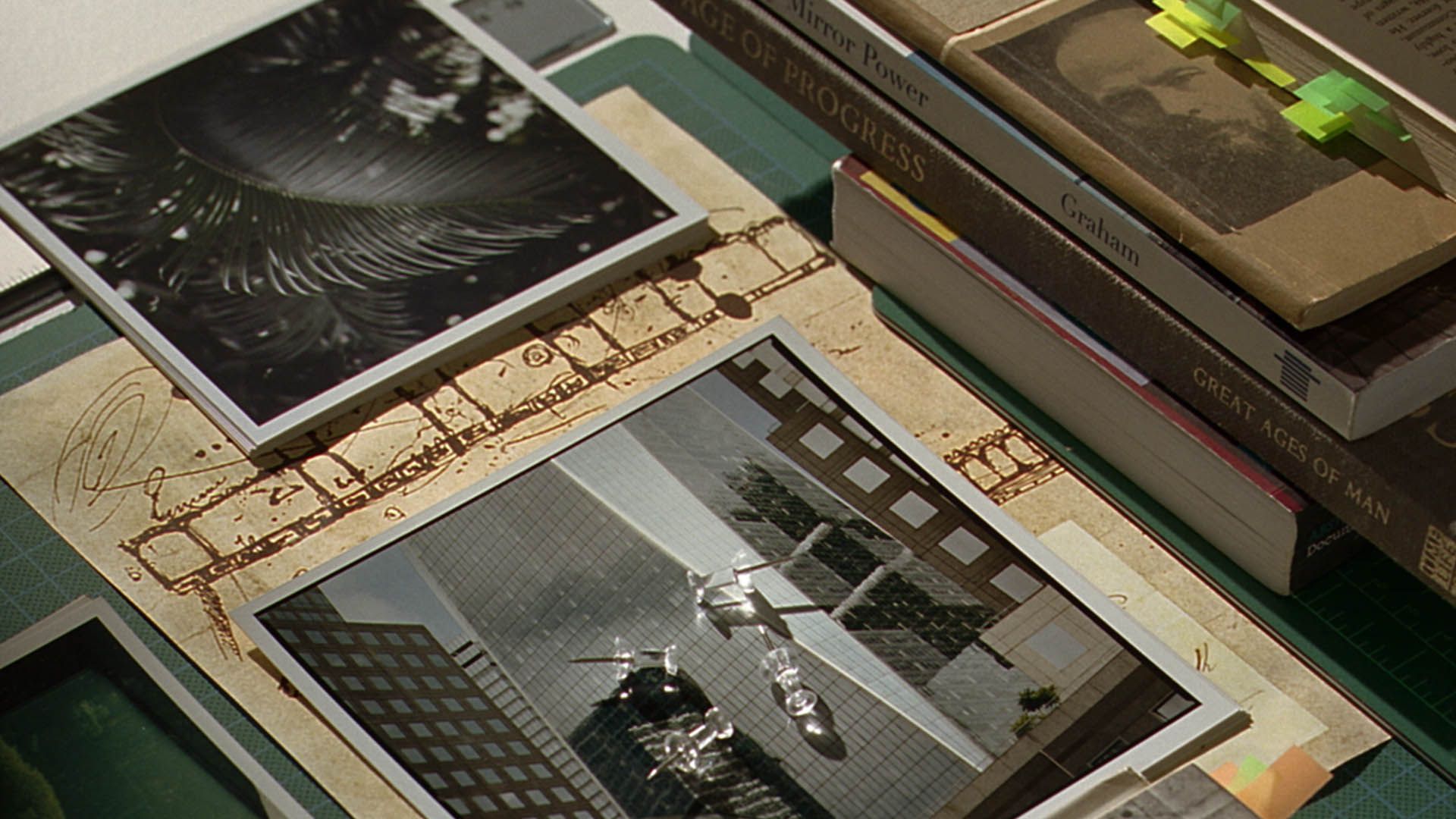 MATERIAL ASPECTS
Paul Kuimet | Estonia | 2020 | 16mm | 9 min
Material Aspects is an essay film that unfolds on the desktop of an unknown collage artist working sometime in the early 21st century. Browsing through various source materials such as archival excerpts, magazines, books and photographs, the history of modernist steel and glass architecture is introduced. The film refers to the paradox Marshall Berman described in the early 1980s: the dystopian glass cities depicted in Soviet science fiction became a reality on the other side of the Iron Curtain under the conditions of the so-called free market economy. The best-known example is the transparent glass city depicted by Yevgeny Zamyatin in his 1921 novel We, in which the inhabitants are constantly monitored. The film's medium and technique of slow cross dissolves evokes the idea of infinite transparency—of always looking through something to see its relation to something else, whether in architectural form or ideology. All of it depends on the point of view, of looking at things in a certain light. This is emphasised once the voiceover of the film suddenly addresses the viewer and tries to place their body in space and in relation to the film, its materiality and looping structure. (Paul Kuimet)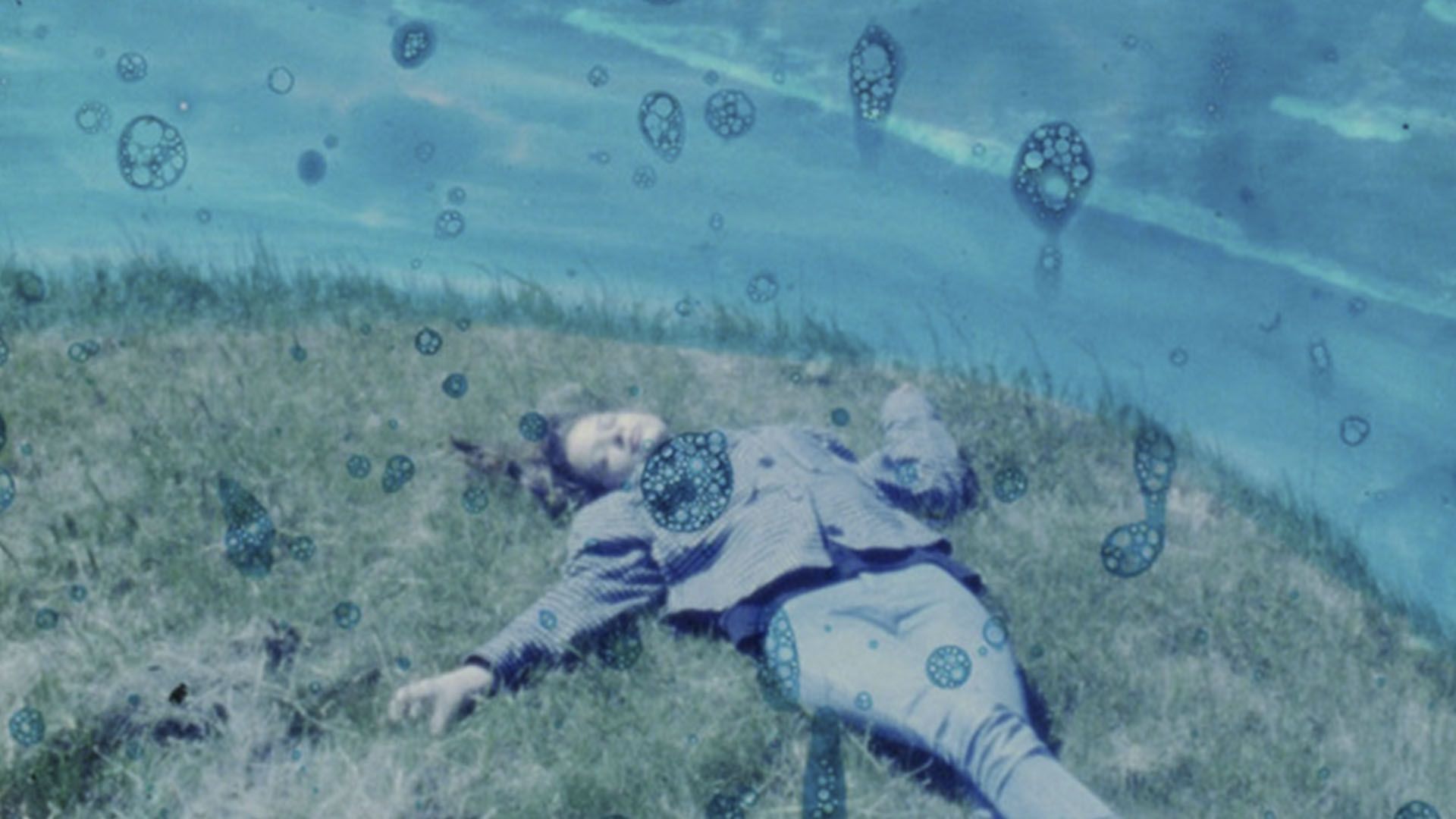 REALITIS
Sintija Andersone | Latvia | 2021 | 16mm | 5 min
The search for balance in a noisy world. A mixture of reality and dreams. (Sintija Andersone)
BALTIC ANALOG LAB
CARTE BLANCHE
Baltic Analog Lab is a collective founded in 2016 in Riga, Latvia, uniting filmmakers and artists interested in analogue film and photography. It aims to produce, teach and inspire an audience by providing a space for creation, learning and teaching. 
The lab's main focus is education and collaboration, which is maintained by regular workshops led by BAL members and foreign guests, as well as an international film school organised by the lab. It also includes film screenings and expanded cinema events. The lab's main curatorial event is the experimental film festival Process, which has been held since 2017. 
Ieva Balode, curator of this programme, is one of the founders of Baltic Analog Lab. As a director of the experimental film festival "Process", she is also researching new experimental film works in the region by trying to define the region-specific film language. This programme includes works by established experimental filmmakers who shoot their films in 16 mm and 8 mm, as well as an ever-growing number of new creators. Many films in the programme directly or metaphorically reflect on the experiences that we all encountered during the pandemic. This reveals itself through in-depth self-reflection, anxiety and, in the end, self-acceptance, found in the films in the programme. (Ieva Balode)