XPRESA. TALLER DE INCLUSIÓN SOCIAL
EDUCATION
At (S8) we conceive cinema as a tool for self-knowledge and exploration of the senses and emotions. That is the spirit that inspires Xpresa, an educational programme that aims to foster social inclusion.
One of the activities within this programme is the workshop that we provide every year for people with diverse abilities or at risk of social exclusion, given by filmmakers with a recognised track record. Breaking the mould when it comes to sparking enthusiasm for cinema, Xpresa is not content with simply disseminating traditional models of creativity, but is committed to providing the participants with a mechanism through which they can experience and express their own universe through the free, stimulating creation of personal film pieces, made with intuition prior to what is learned. In previous years at (S8) we have hosted workshops by filmmakers like Pablo Mazzolo, Jeannette Muñoz, Andrés Duque and Ainhoa Rodríguez. 
In recent years, Xpresa has been able to count on collaboration from local associations, as is the case this year with the Galician Asperger's Association, ASPERGA, and the Disabled Adults Foundation of A Coruña, ADCOR.
XPRESA WORKSHOP WITH TÂNIA DINIS
NOSTALGIA FOR IMAGES
This short activity aims to explore the intersection of various arts such as photography, multimedia, the performing arts and cinema. Topics such as intimacy and memory will be addressed, worked on through the basis of theatrical language and processes of performance. Artistic experiments will be reorganised, revisited and manipulated in an exercise of recognition of the idea of the image as an experience of the ephemeral nature of time and memory. The aim is to construct short stories from visual documents, objects, records of real images, collages and/or fragments of sound.
The participants must bring one or more objects associated with their family's affective universe (an image, photograph, document, story, souvenir or other material or immaterial object of their choice).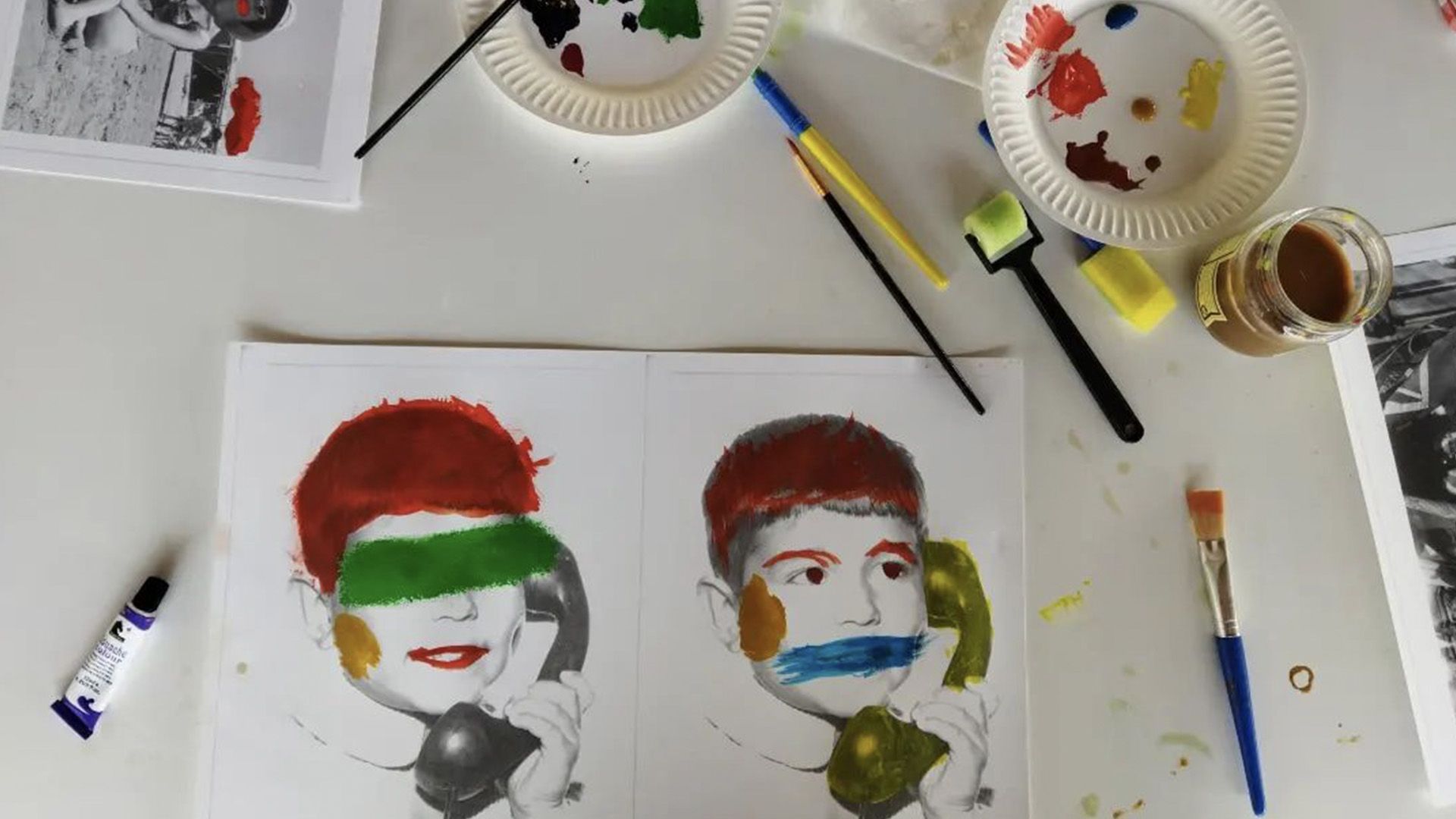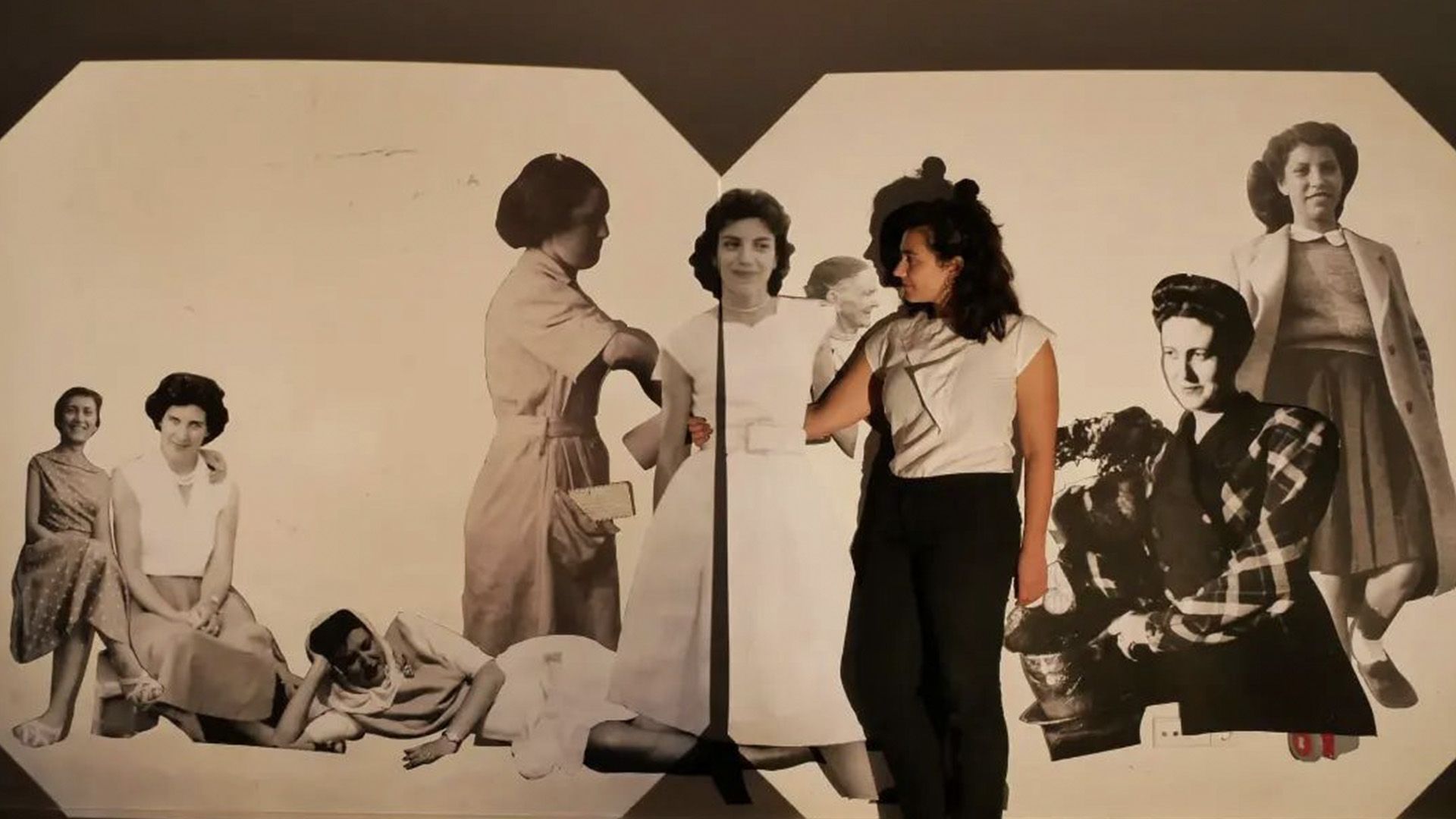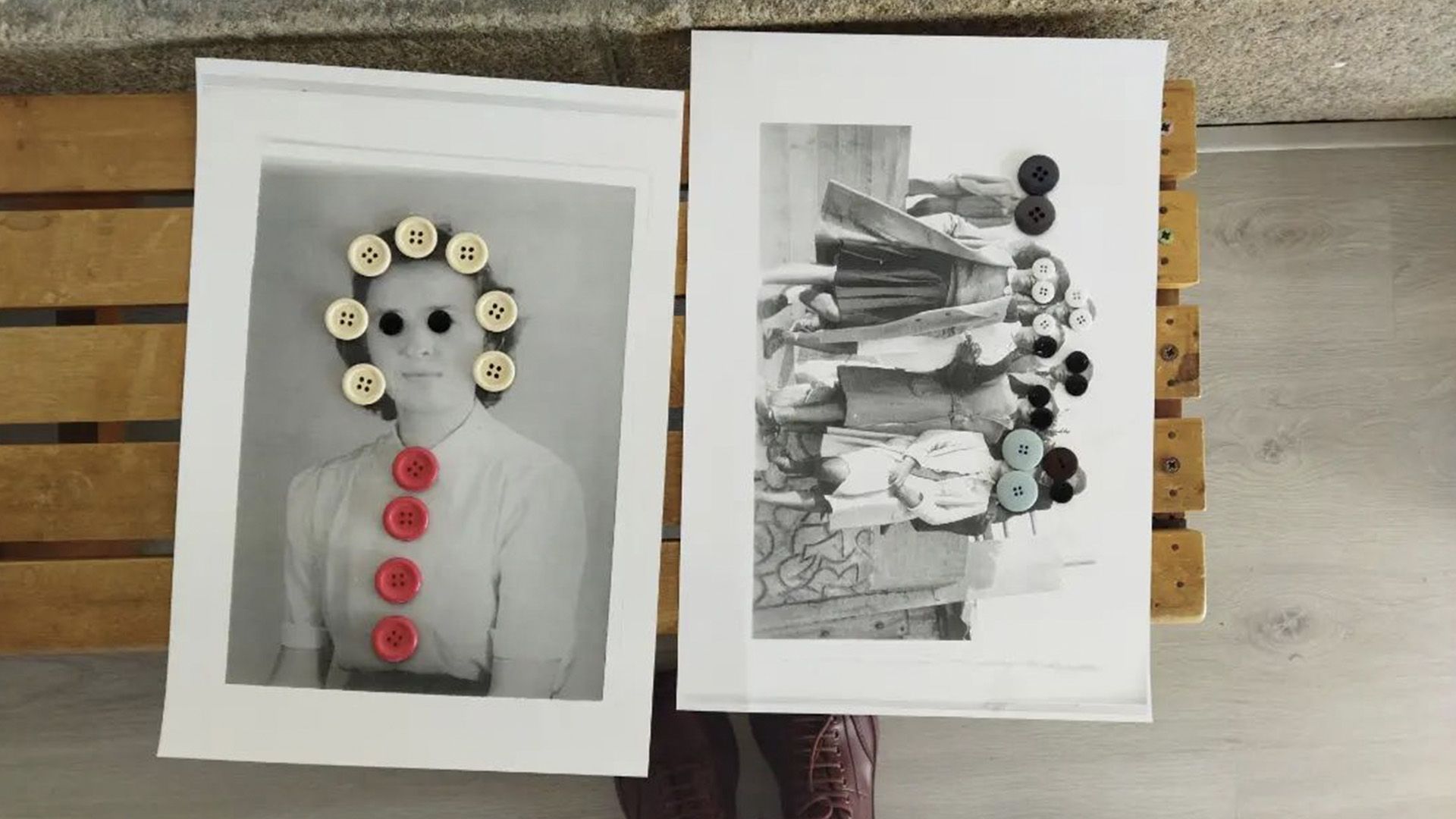 ABOUT TÂNIA DINIS
One's own memory and that of others and their intersections, real or imagined: this is at the heart of the work by the Portuguese Tânia Dinis. Since 2011, Dinis has been doing work in which research and creation go hand in hand throughout her incessant excavation of
family archives, whether personal or anonymous. It is work that has shone in both exhibition and performance formats, and also in the form of films that she constructs using her own super 8 film recordings and collages with materials (sought and/or found) such as films, letters, photographs, slides and objects of all kinds.
Some highlights among her short films include: Não são favas, são feijocas (They're not broad beans; they're runner beans, 2013), which has won awards at various film festivals; Arco da Velha (2015); Laura (2017), which won the prize for Best Short Film at Archivo em Cartaz – International Archive Film Festival; and Armindo e a Câmara Escura (Armindo and the Camera Obscura). She has collaborated with various institutions such as Cineclube & Filmoteca in Montemor o Novo, Porto/Post/Doc, Festival Internacional de Documentais de Melgaço, ZOOM in Barcelos, and Family Filme Festival in Porto. Furthermore, she has held educational workshops with family archives for girls and boys as an educational activity in film festivals.