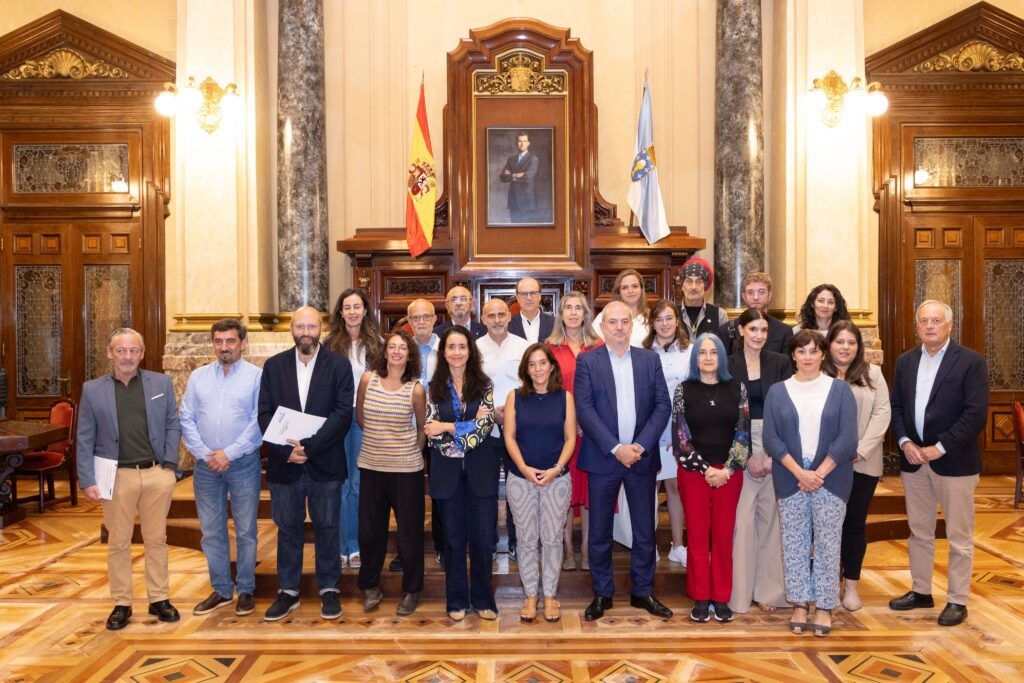 Xpresa, our social inclusion film workshop is being fostered by EMALSA FOUNDATION and A Coruña's City Council in collaboration with Vegalsa Eroski and the María José Jove Foundation. It provides important backing for the city's various associations in carrying out cultural projects that work towards social inclusion.
This support will make our Xpresa Workshop possible in 2024, which will see participation from the associations Adcor Foundation and Asperga (Asperger Syndrome Association of Galicia), who place their trust in us every year.
Xpresa is a project that responds to our commitment to the values of equality, sustainability and social inclusion espoused by the (S8) Mostra Internacional de Cinema Periférico festival that can be perused on our website.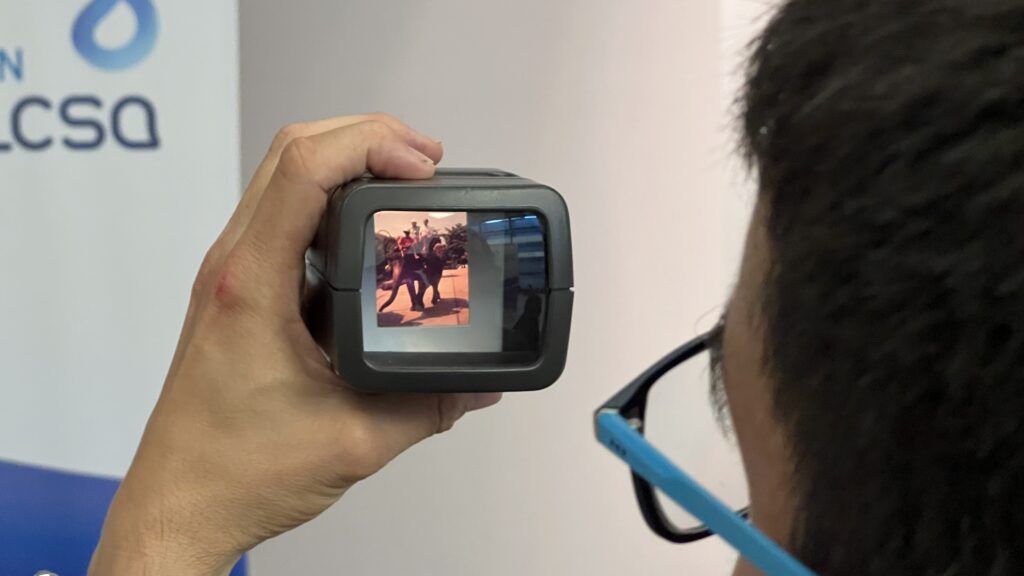 This collaboration once again enables us to continue working in 2024 to create spaces for freedom where people of diverse abilities can experiment, play, create and embrace their particular way of looking at things, which can contribute so much to the world. We would like to continue striving to maintain this space that provides them with tools for creativity that they can put into practice in their daily lives. By providing them with these, we are also giving ourselves the keys to a better society.