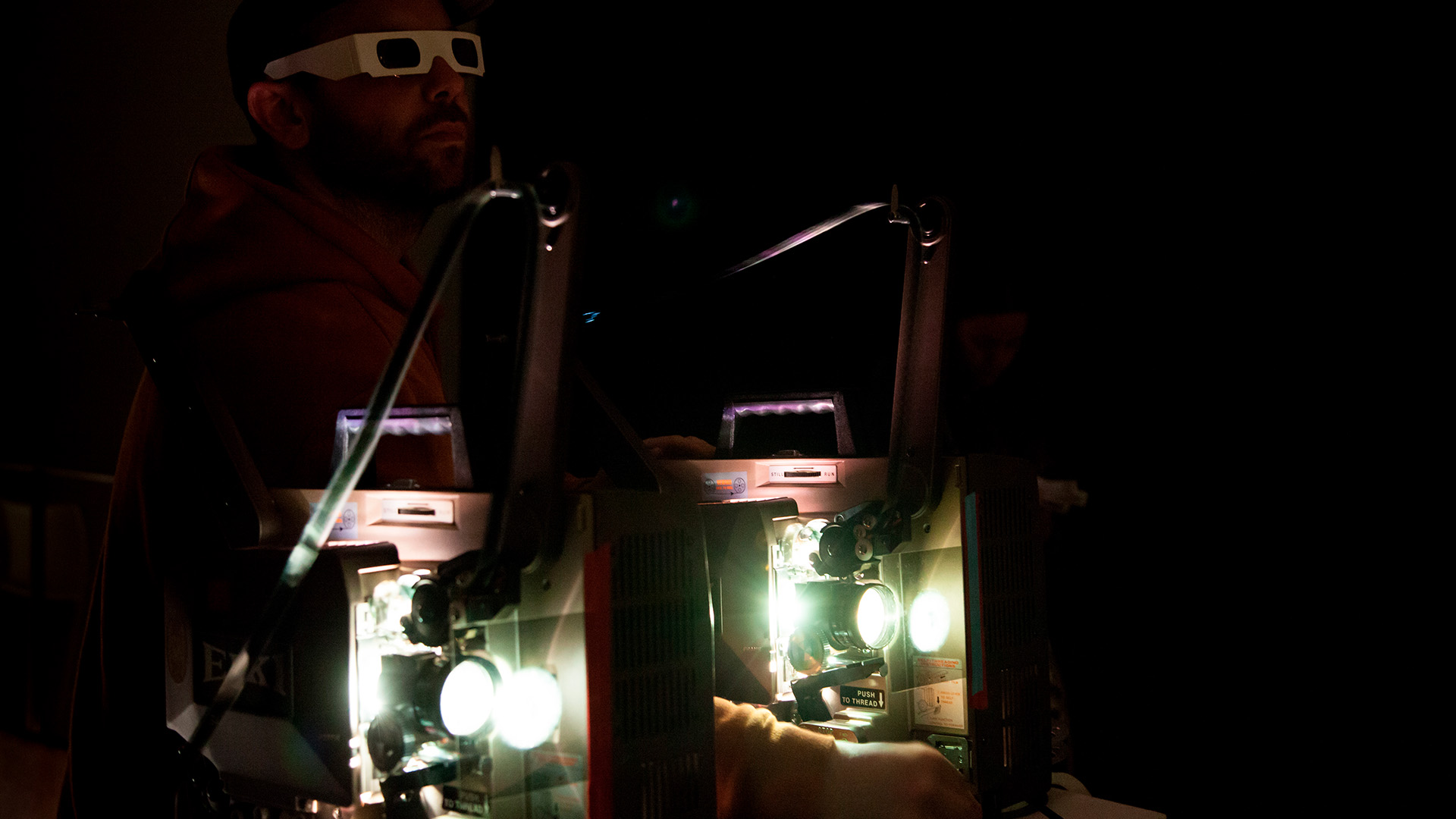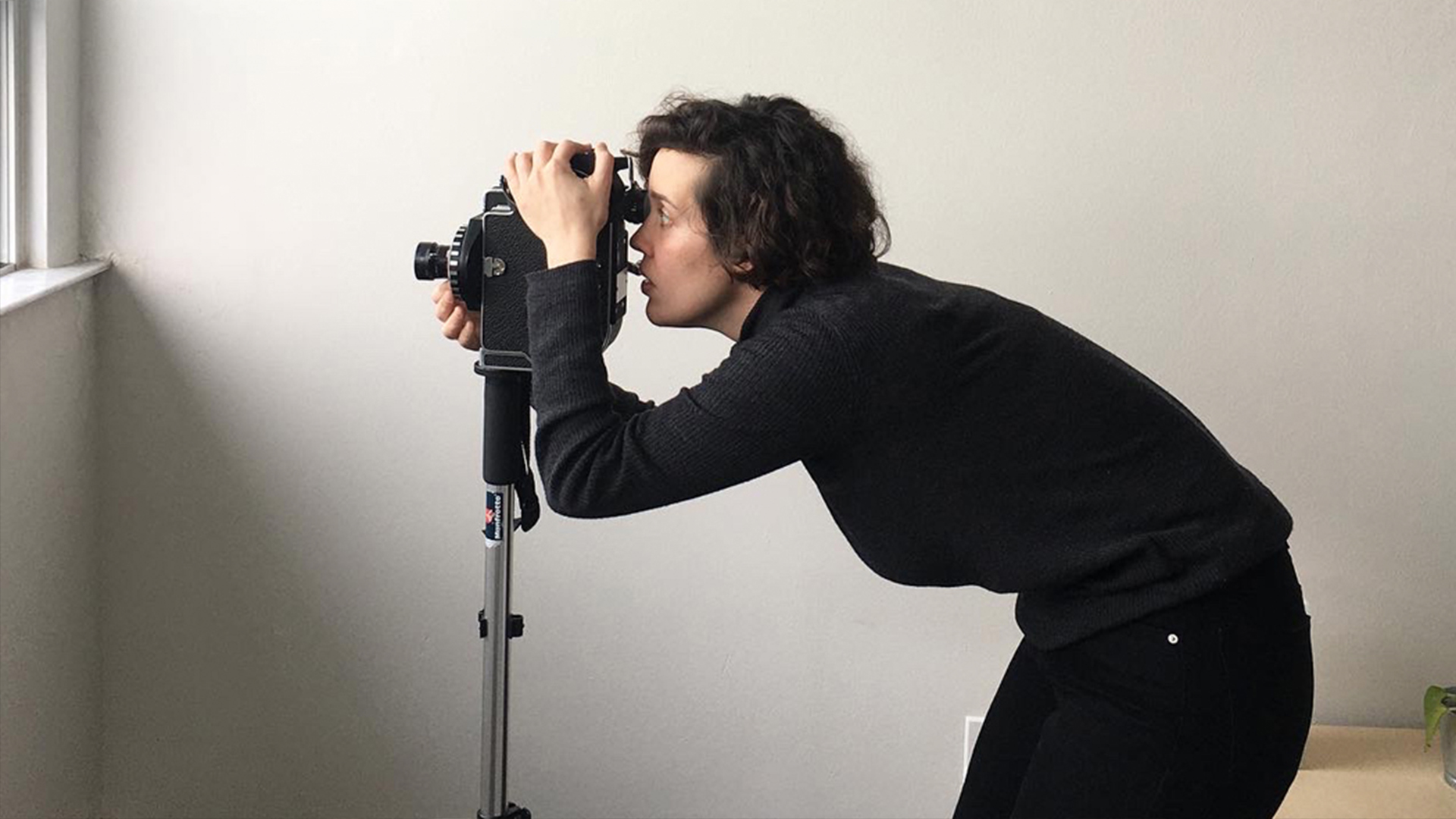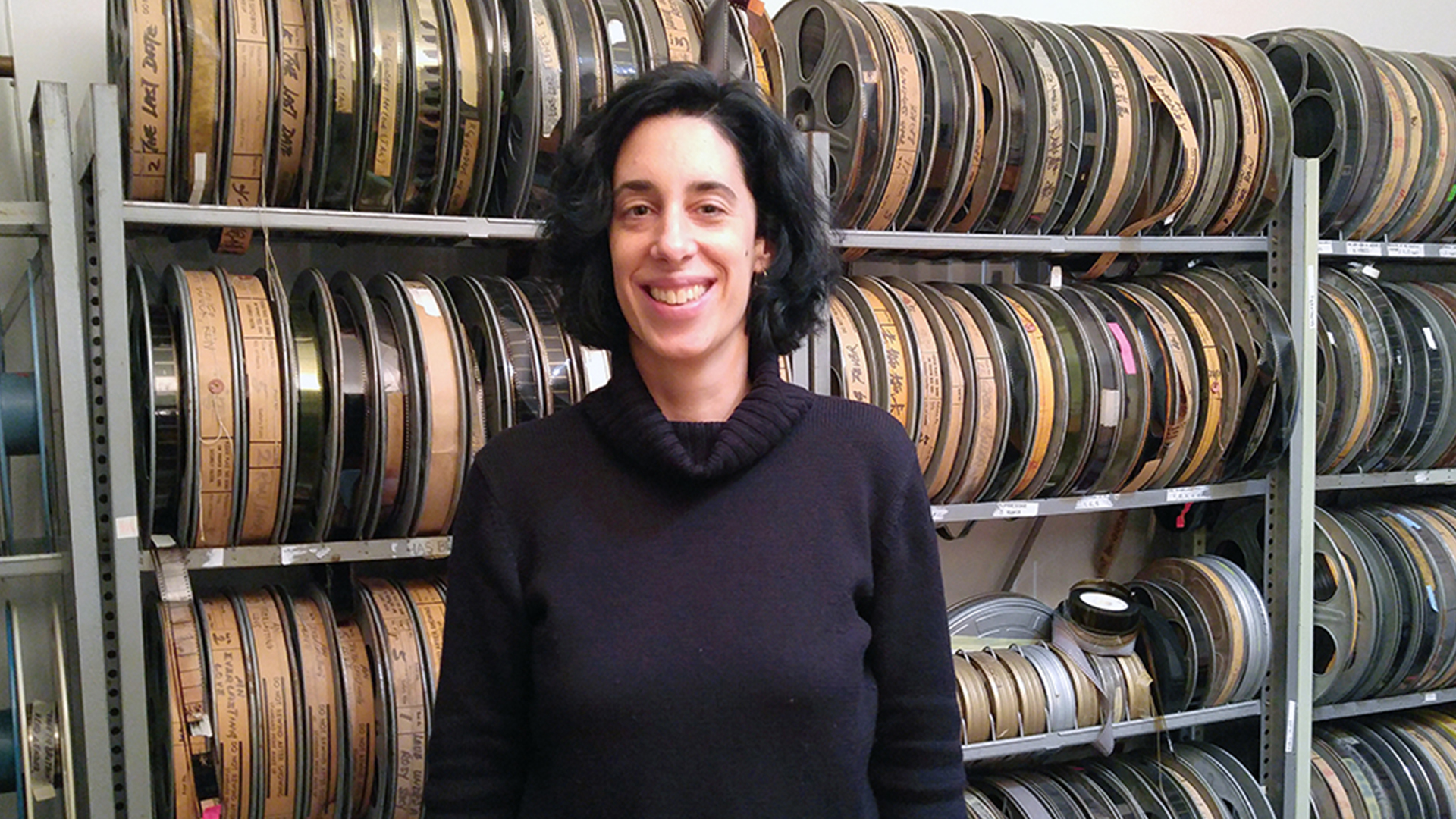 The proposal selected for the second call of BAICC artist-in-residence program was the joint venture of Aitziber Olaskoaga and Pilar Monsell, PMC – Principio Máquina de Coser, selected among the almost 30 projects to be carried out at the Liaison of Independent Filmmakers of Toronto. These two filmmakers form Prismáticas, a group whose collaborative initiative, a SEE-W-ING MACHINE, consists of a combination of a 16mm projector with a sewing machine which allows users to sew and screen films simultaneously. The result, produced in the 5-week stay in Toronto, was screened for the first time in A Coruña at the 10th (S8) Mostra de Cinema Periférico (2019).
Valentina Alvarado's Propiedades de una esfera paralela was the latest project to be awarded by BAICC. Her work, also produced during the 5-week stay at LIFT, will be screened in its world premiere at the 11th (S8) Mostra Internacional de Cinema Periférico in A Coruña between May 27 and June 7 2020.
The 4th call for (S8)'s BAICC will be announced during this 11th edition. As in previous calls, participation will be open to anyone born or residing in Spain, with a proven artistic career, and wishing to carry out their audio-visual projects in analog format.