INPUT – PERSONALISED TUTORING SPACE FOR CINEMATOGRAPHIC PROJECTS IN DEVELOPMENT
INPUT is a space for tutoring and consultancy for film projects in progress. It arose in 2017 from collaboration between the Luis Seoane Foundation and the (S8) Mostra Internacional de Cinema Periférico (International Peripheral Film) festival, through which different auteurs are put in touch with internationally renowned professionals in the field of cinema and art, with whom they can discuss their projects, which may be either at the writing and development stage or already in distribution. These are individual, personalised tutorials where the creator shares their creative processes, which are analysed by the mentor to find new ways or foster existing ones.
INPUT is one of the main lines of work carried out by eSe8_LAB, which organises and fosters professional activities that help modernise the sector, thereby having an impact on promoting our culture on a nationwide and international level. The aim of these seminars is to foster new creators' professionalisation, boosting the creation and structuring of networks within Spain's cultural sector.
INPUT is funded by the European Union – NextGenerationEU as part of the Recovery, Transformation and Resilience Plan of the Institute of Cinematography and Audiovisual Arts and the Luis Seoane Foundation and can count on participation from Afundación (social projects by Abanca) and LAV – Audiovisual Laboratory of Contemporary Creation and Practices.
HISTORY
Eighteen projects have benefited from these past six editions. They were selected in open tenders, a process that has opened up doors to new success stories such as being included in professional development spaces, obtaining funds, awards and premieres at international festivals. Below, we give details of our track record and some of the successes achieved by projects participating in INPUT: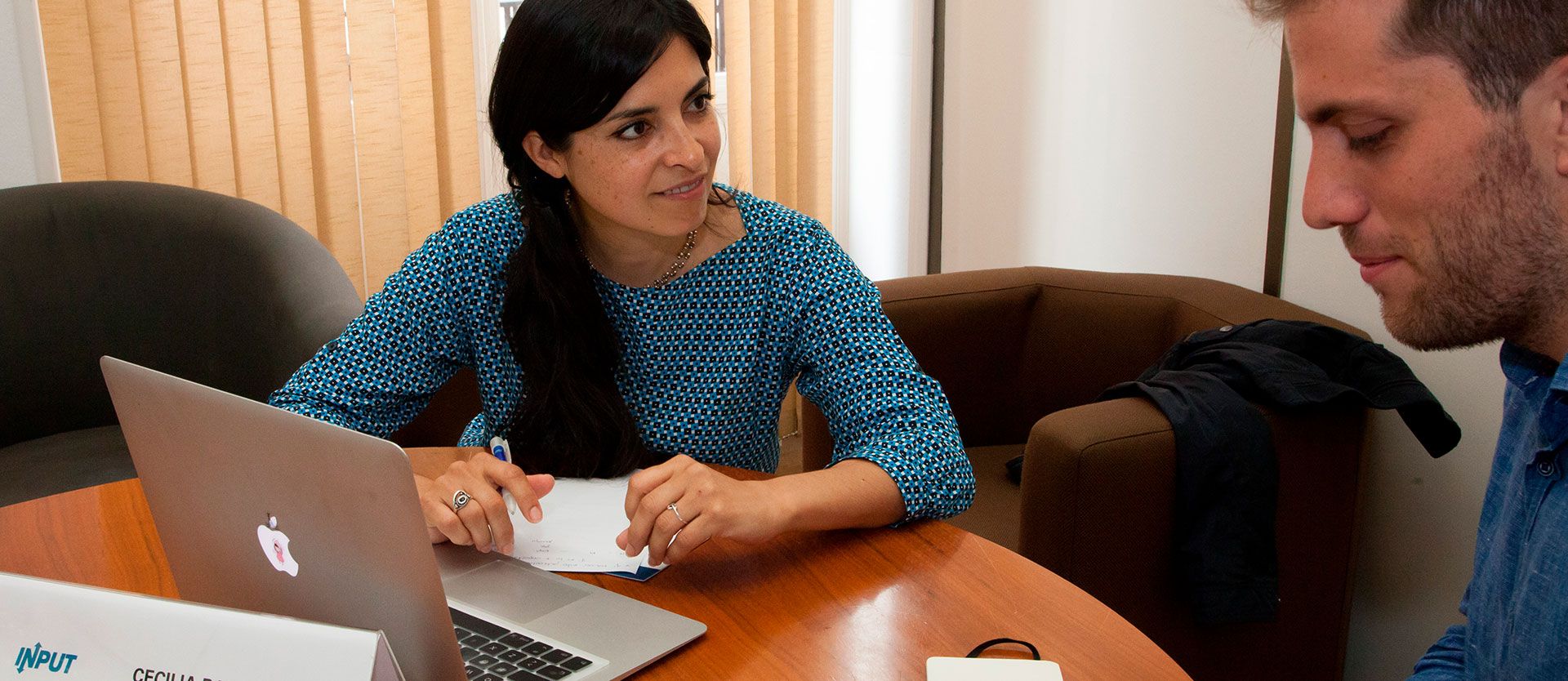 2017
SÓS – Nico Fernández Millán
Novos Cinemas #LAB 2018
Miradas DOC – Co-production Forum 2018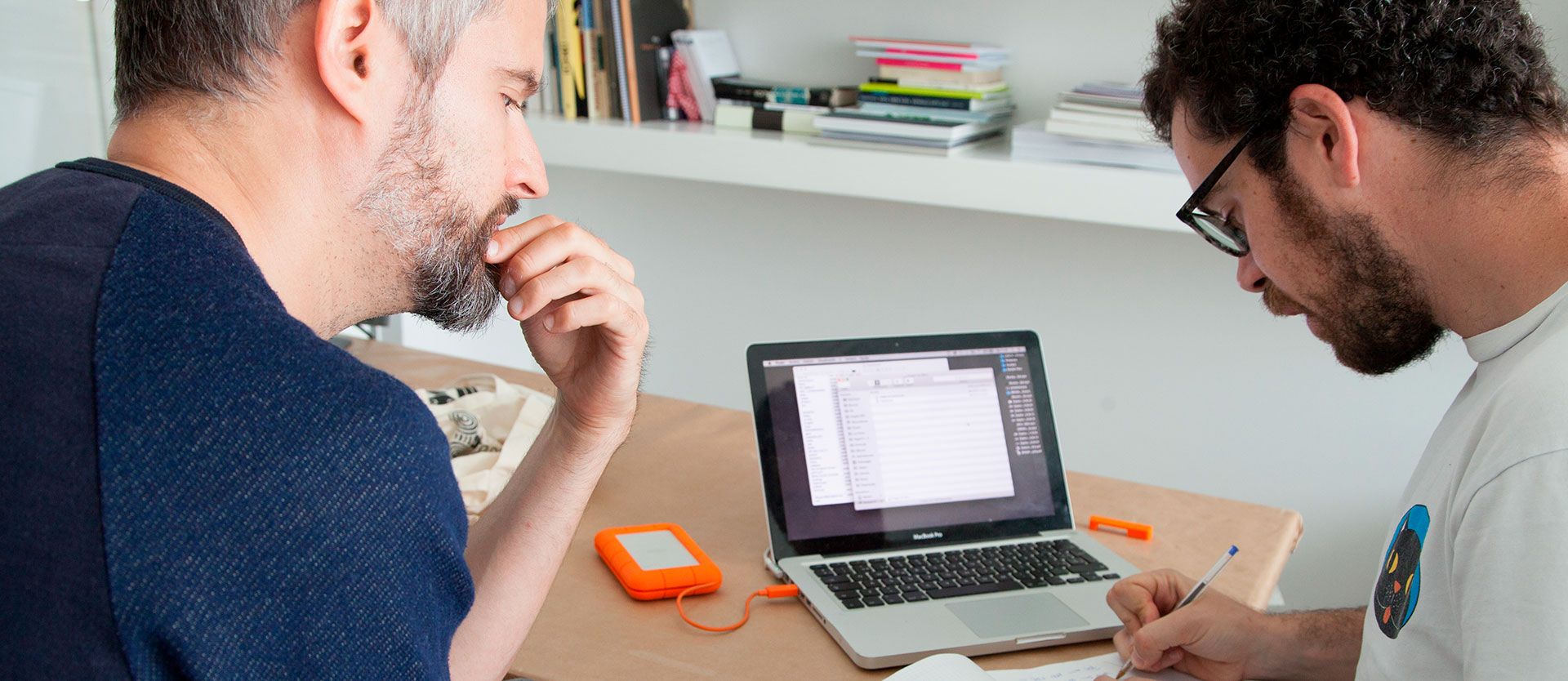 2018
RESERVA – Gerard Ortín
Punto de Vista (Point of View) 2020. Official Section
Cinéma du réel 2020. International Selection. PRIX DU COURT MÉTRAGE – Special Mention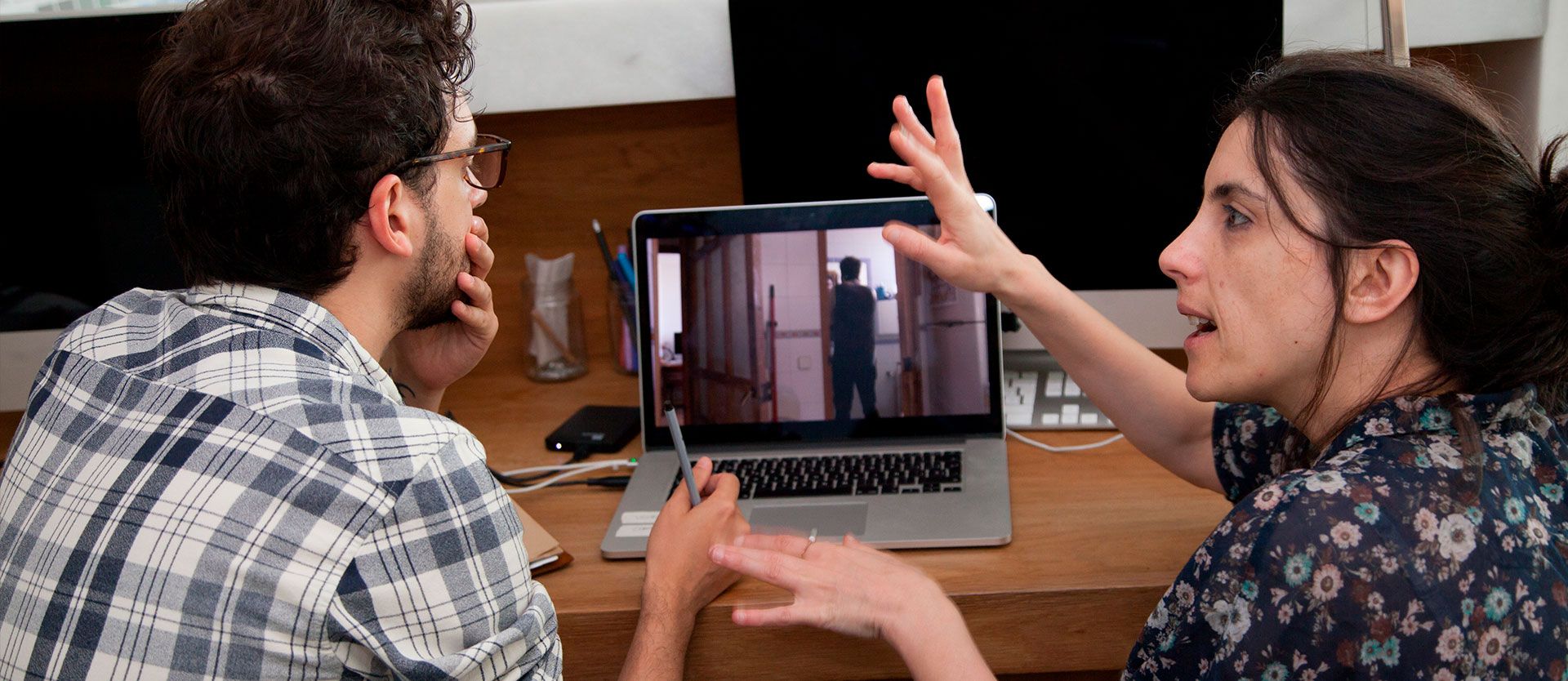 REUNIÓN – Ilán Serruya
Doclisboa 2018. International Competition
Festival de Sevilla 2018. Revoluciones Permanentes (Ongoing Revolutions)
Festival Internacional Jóvenes Realizadores (International Young Filmmakers Festival) 2019. Vibraciones
Una casa. (A home.) Festival de Cine en Primera Persona 2019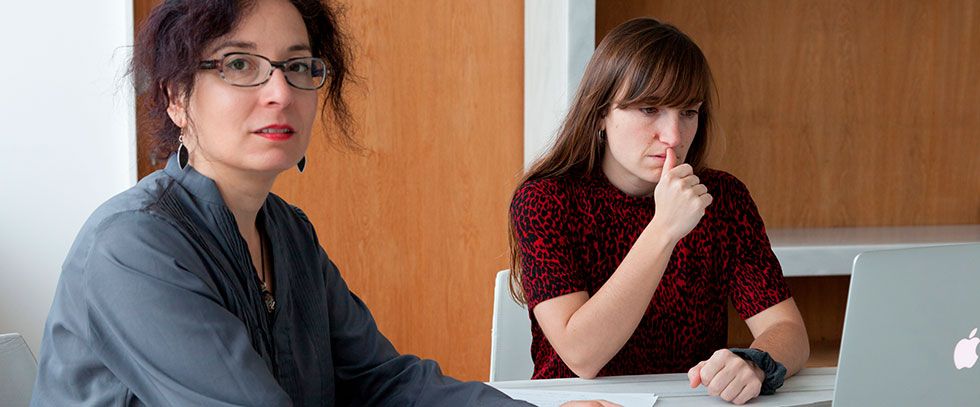 2019
EL MÉDICO CURA – Maider Fernández Iriarte
Fondo Gobierno Vasco (Basque Government Fund) 2019
Aid from the ICAA 2019
Berlinale Talents Selection (without project) 2020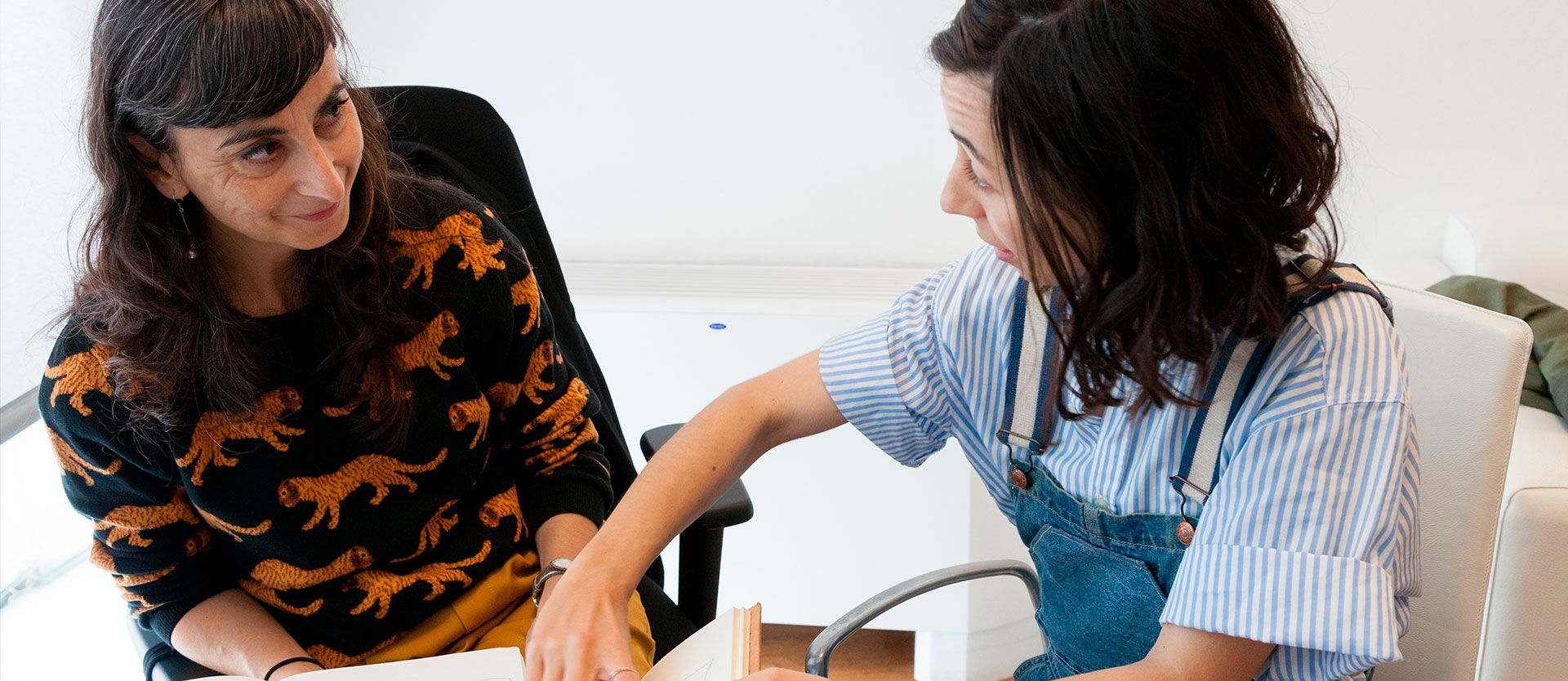 CRÍAS – Xiana do Teixeiro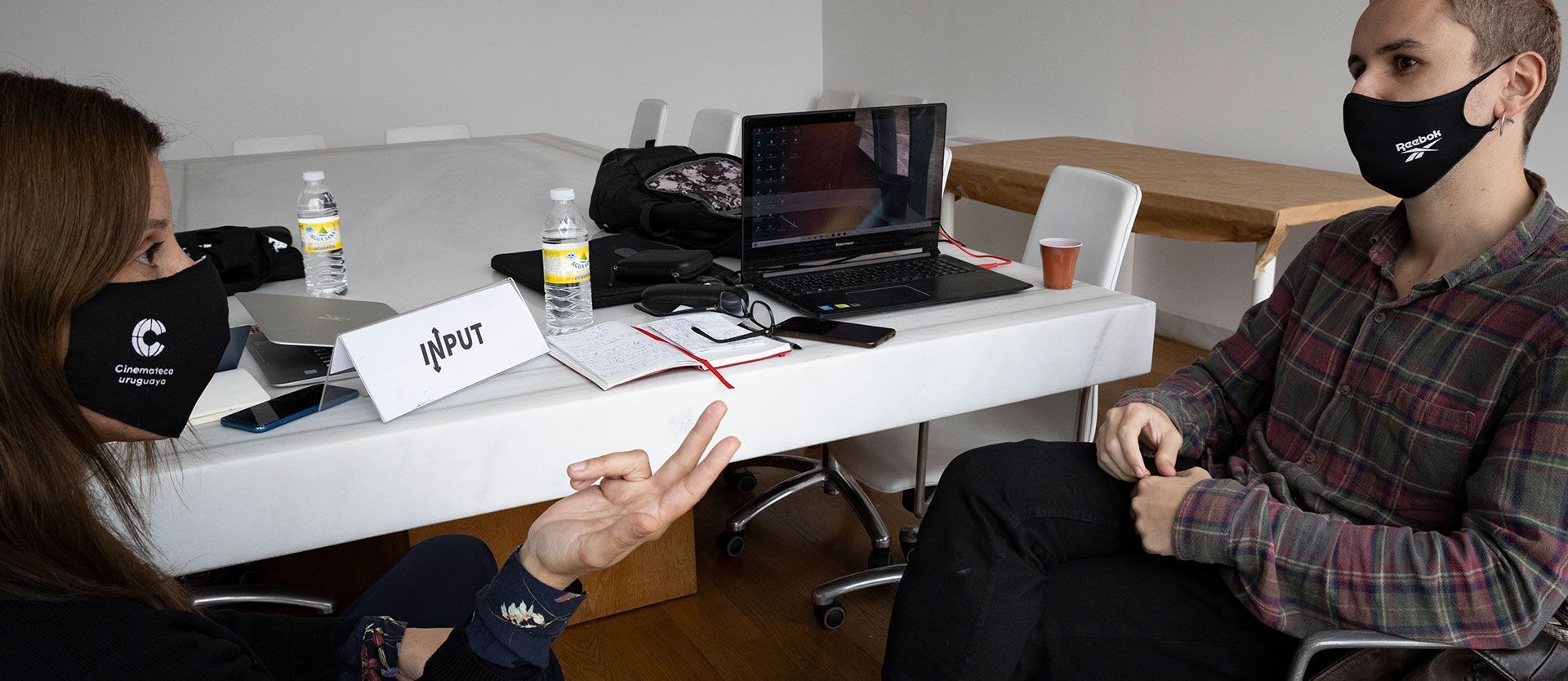 2020
CUANDO TODO UN ANIMAL – Ángel Filgueira
Aid from the AGADIC
Abycine Lanza 2021
FICX PRO Gijón. Push and Play WIP 2021
World Premiere in D'A – Barcelona Film Festival 2023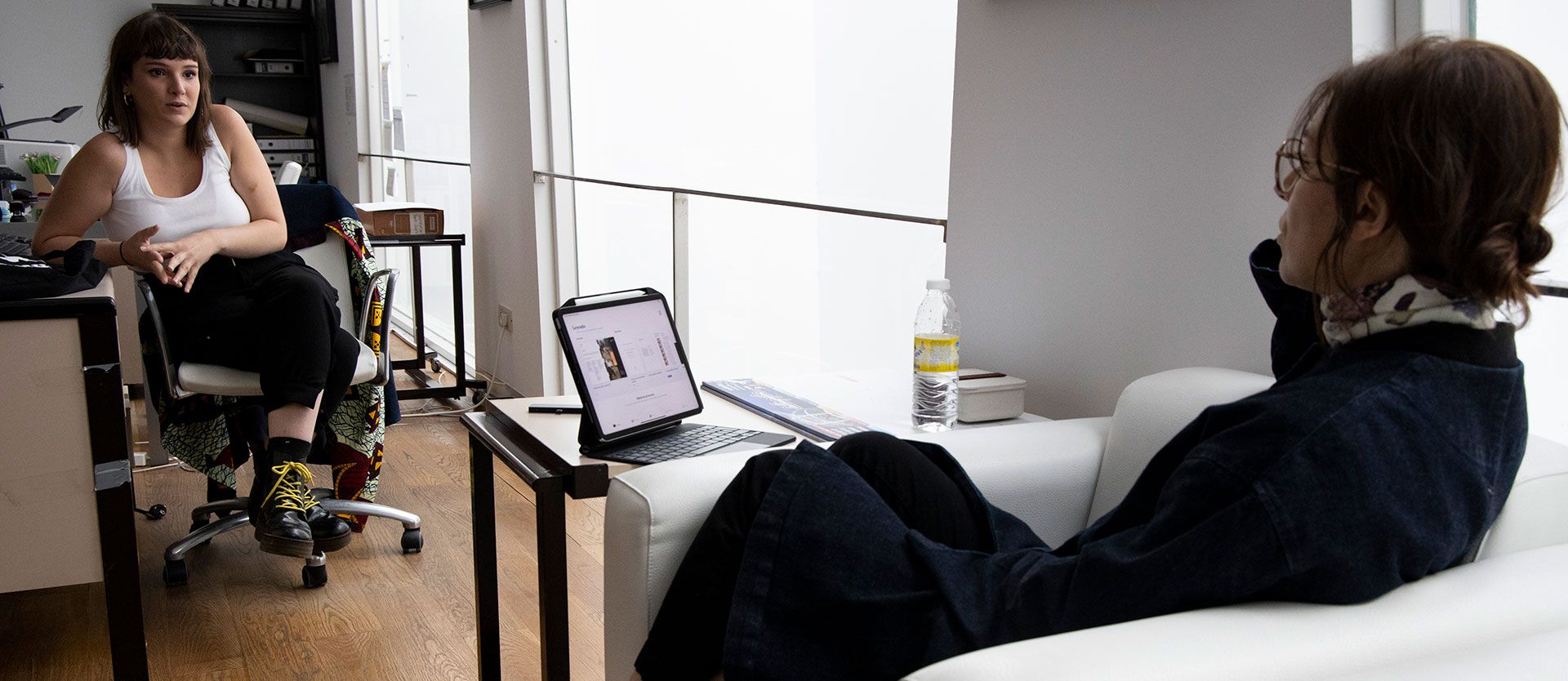 NESE MOMENTO O AMOR FOI ESCURO E SÓ PUIDEN CHORAR – Aldara Pagán
Selected to be a beneficiary of the Master's in Creation by the Elías Querejeta Zineskola school
Aid from the Xunta (Galician Government) for audiovisual talent 2021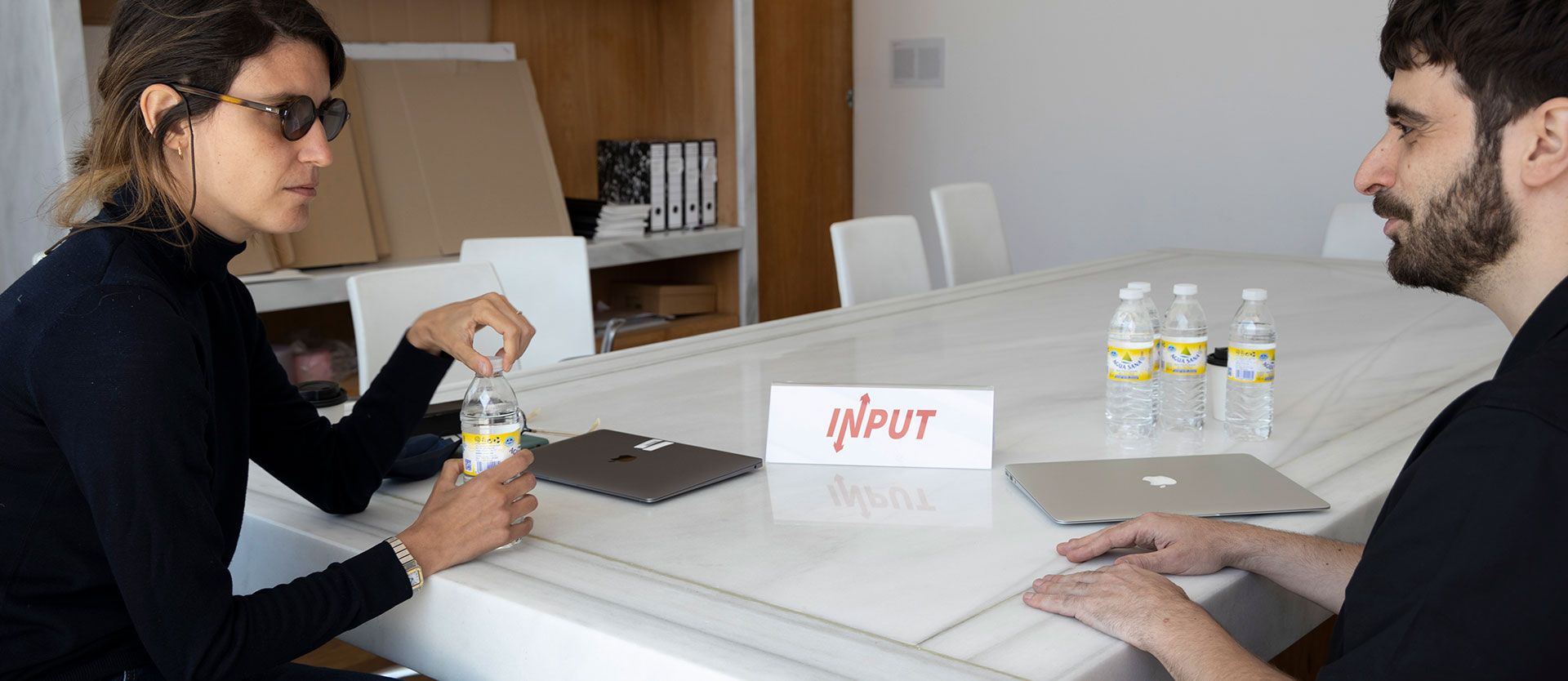 2021
POSSIBLE FILM – Luis Lechosa
Selected by the IVAM in Valencia
Selected by the Master's in Creation by LAV in Madrid
Selected by the Contemporary Creation Space of Burgos – La Estación
Punto de Vista Festival 2023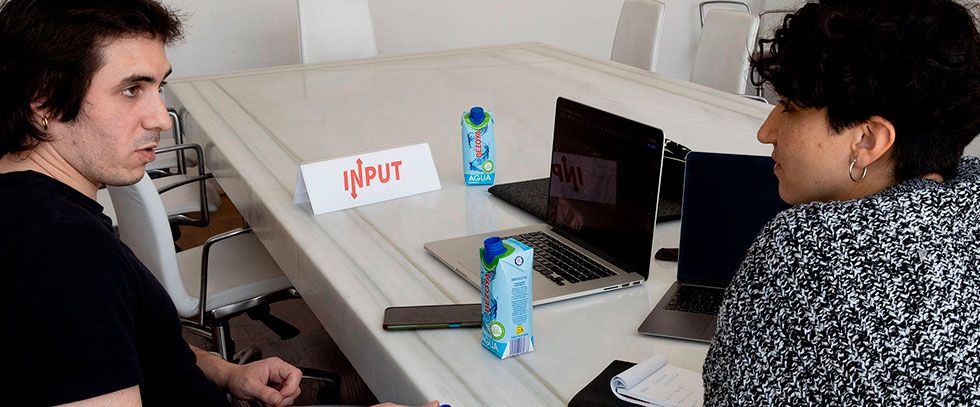 2022
COMO UN BUZO MUERTO EN EL OJO DE DIOS – Rafael Guijarro
Awarded with the Injuve Aid for Young Creation 21-22. Cúmulos
Screened in the Amadís Hall from 26 January to 14 April, 2023
Thanks to support from the European Union – NextGenerationEU as part of the Recovery, Transformation and Resilience Plan of the Institute of Cinematography and Audiovisual Arts, INPUT 2023 will be able to host six projects with six internationally renowned professionals to advise about them, which means double the number of participants as well as the corresponding impact on the film industry in Spain.