eSe8_LAB SCHOLARSHIPS
These scholarships were launched in the form of an economic prize to support film projects being carried out and to help creators produce their projects while lending them an international nature in an institution of international prestige, and to foster exchange with other auteurs in the European Union.
The eSe8_LAB Scholarships are funded by the European Union – NextGenerationEU as part of the Recovery, Transformation and Resilience Plan of the Institute of Cinematography and Audiovisual Arts, thanks to aid given to laboratories and incubators to create and carry out audiovisual projects.
(S8) launched these artistic pools in Europe through eSe8_LAB to bolster the work of training and give a boost to the production and development of emerging talent. It was with this intention that the collaboration with the BALTIC ANALOG LAB (BAL) of RIGA arose. This is a collective of artists and a film lab based in Riga, Latvia, which aims to produce, teach and inspire audiences by providing a space for creation, learning and training.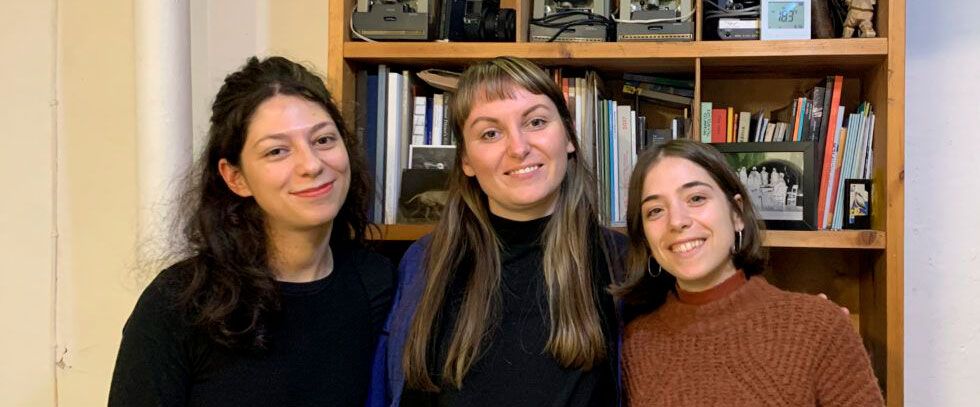 After a selection process, the Mostra awarded two prizes in the last 2022 event to carry out two film projects under the artistic scholarship at the BAL in Riga.
This collaboration between (S8) in Galicia and BAL in Riga (Latvia) will result in new international co-productions that are already underway. They were inaugurated by the filmmakers Helena Estrela (with her project Hot sun, late light) and María Pipla (with her project As time bends). Estrela and Pipla were in the programme of the last (S8) Mostra Internacional de Cinema Periférico da Coruña festival, and they will be in it again in 2023, when they will give the worldwide premiere for their latest pieces resulting from the eSe8_LAB Scholarships within the festival.