PARADISE – AN ENCOUNTER WITH FINE ARTS STUDENTS
If we understand cinema to be an art (and we believe so at the Mostra festival), then it is among future artists that its seeds should be sown. This is how the Paraíso (Paradise) section came into being: a meeting among Fine Arts students who are beginning to experiment with the possibilities of the moving image; an exuberant space for discovery in which to meet and acknowledge each other.
HISTORY
In 2021, (S8) opened up a new space for teaching and new creation from the perspective of artistic training, focusing on the multidisciplinary, free approach of the Fine Arts. This is an alliance with universities that was set up with the idea of pointing out and blazing new trails in the future of the moving image.
To do so, the Mostra invited the students of the University of Cuenca's Faculty of Fine Arts [GS1] to actively participate in the programme, as well as the University of Pontevedra's Fine Arts Faculty[GS2] . The very young Galician artists met with artistic students from other parts of Spain within a space to make their unreleased works visible, to debate their visions, their goals and their demands for the audiovisual sphere.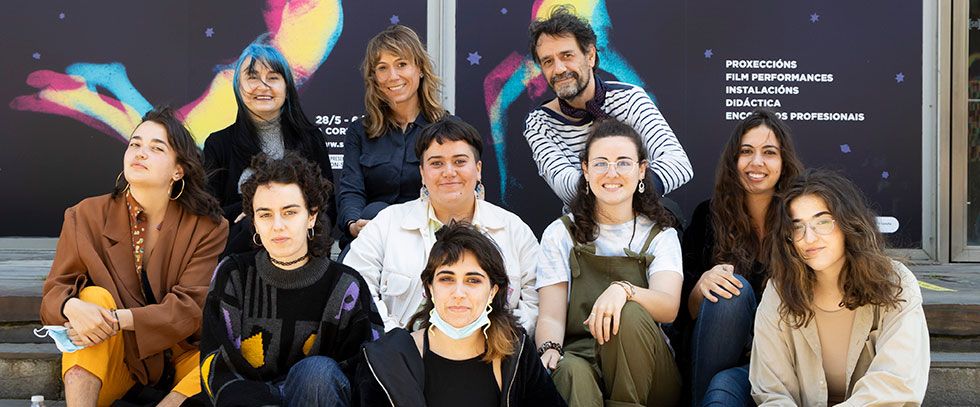 ¿Quién soy? Auto-etnografías fílmicas de artista (Who am I? Film auto-ethnographies of an artist) provided an emotional journey through six personal films made by students from the University of Vigo's Faculty of Fine Arts: Laura Cid Rascado, Marta Gil Silva, Valeria Martínez with Raquel Álvarez, Lili Lago, Claudia Pineda and Tamara Goberna.[GS3] 
The (S8) Mostra de Cinema Periférico (Peripheral Cinema) festival was intended to act as a space of initiation through which to make a mark in the context of experimental cinema. That artistic stance as the basis enables them to create their works using the freedom of their profession. For this reason, their views are those of auteurs; they are intimate. They understand cinema as a form of artistic knowledge comparable to photography, artistic installations, performance or painting: disciplines that they also explore throughout their university course. They approach the audiovisual language through the plastic, the sculptural or the performative, or else they define themselves as video artists and are generally unaware of the avant-garde cinema scene. That is why this invitation to (S8) is necessary and timely.
So much is this the case that the result of this platform for visibility became evident in its first edition when the short film by Claudia Pineda was selected in 2COOL4SCHOOL at the Cannes Film Festival, where she presented her work El viaje (The journey), immediately after its premiere at (S8).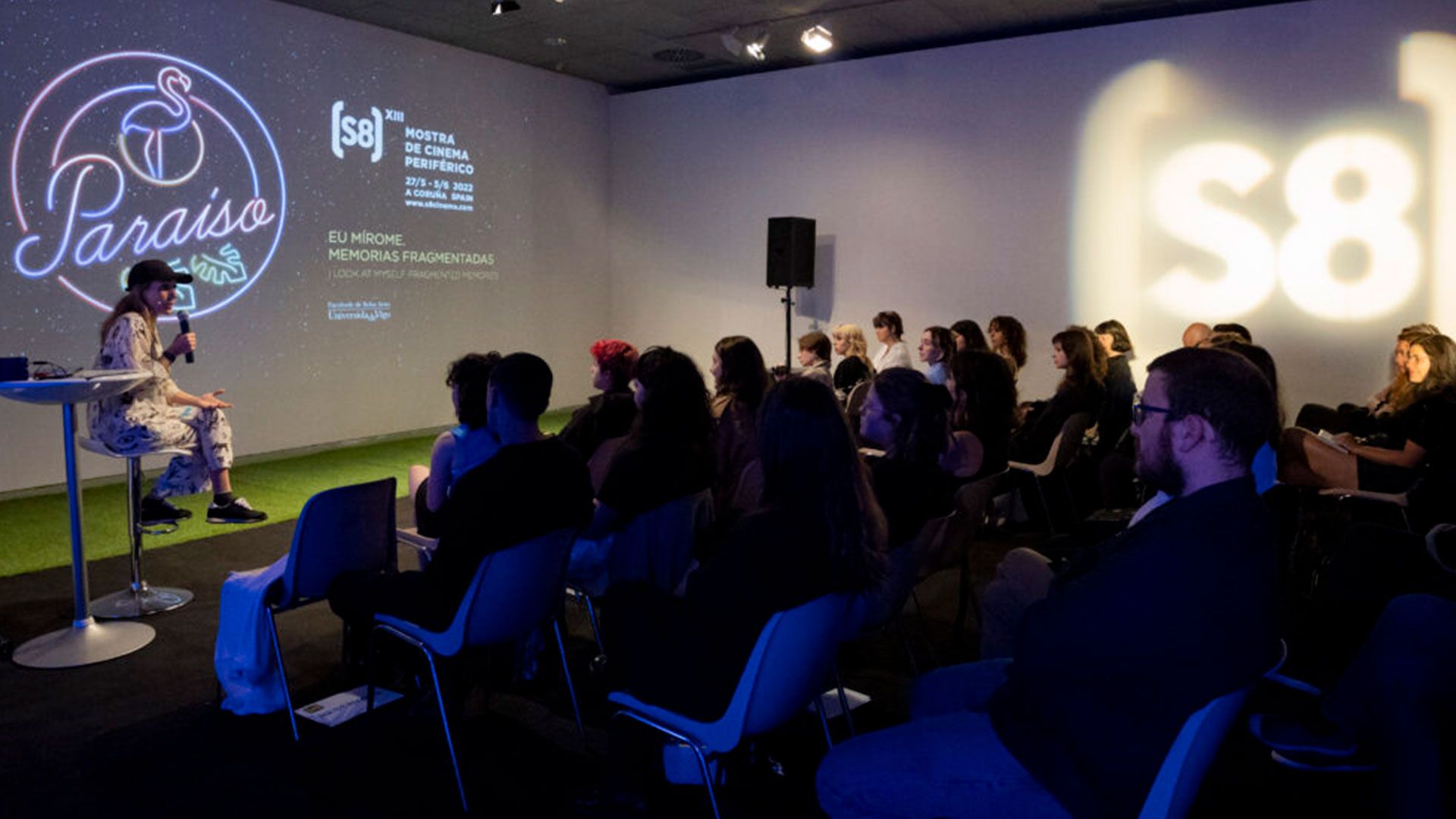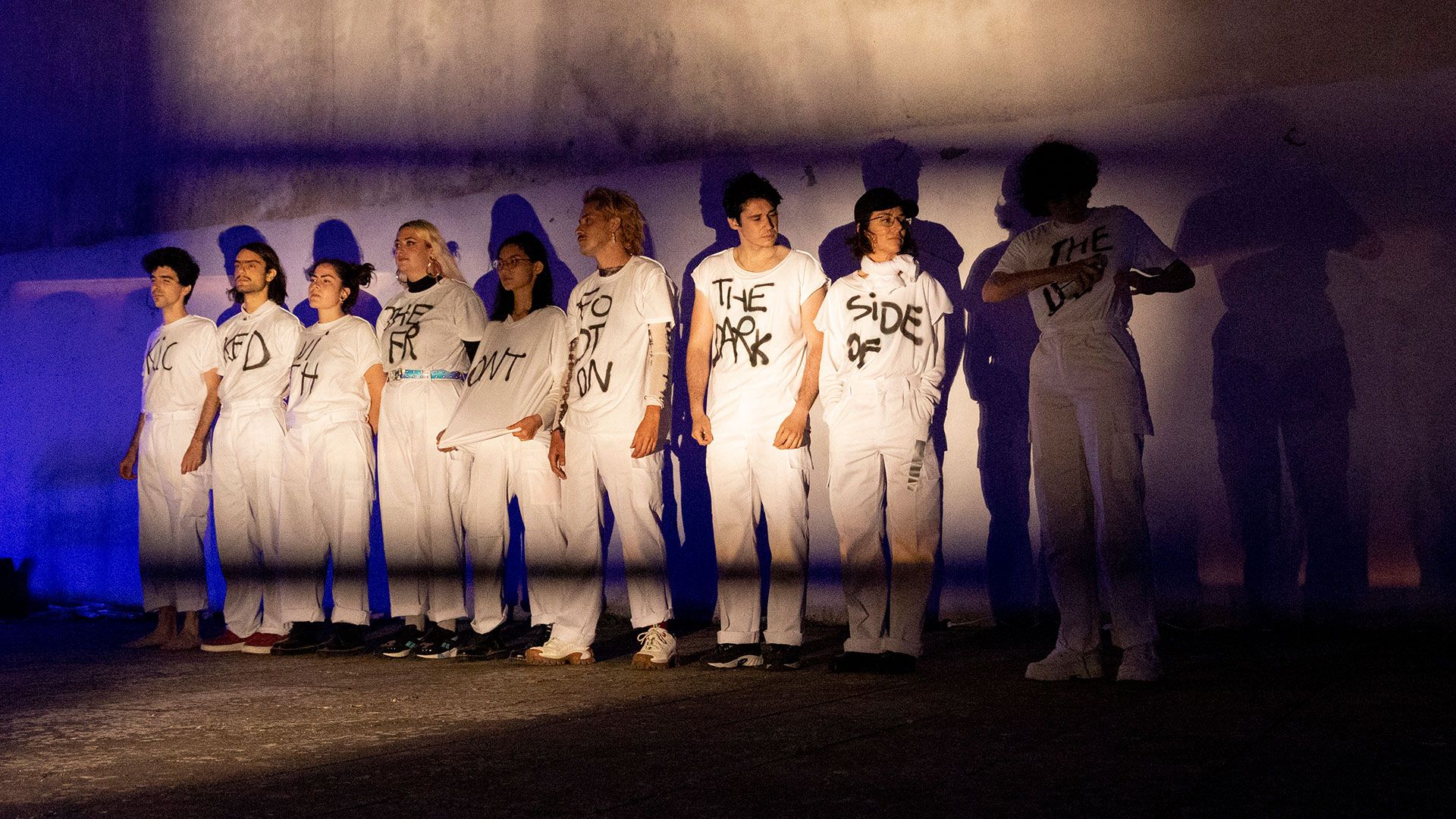 What started out in 2021 as an exhibition or meeting among Fine Arts students beginning to experiment with the possibilities of the moving image (guided by teachers with exceptional sensitivity) became established in 2022 as a section of (S8) under the name "Paraíso" ("Paradise"). For the last edition in 2022 we were able to count on the participation of the Fine Arts Faculties of Vigo and Salamanca. 
The University of Salamanca also provided participants with pieces by María Marlen, Sara Díaz, Natalia Pérez Novo, Lidia Rodríguez González, Lydia Paredes Vázquez, Verónica Alvez and Mirian Opazo. On behalf of the University of Vigo, the following also presented their work: César Souto, Andrea Núñez Pidre, Candela Conde, Maruxa Alonso Gago, Elio Salgueiro, Andrea San Miguel and Clara Borrazás.
The result of this platform for visibility is clear in the successes reaped by some of these pieces after their world premiere at the festival: O MARCO (THE FRAME) by Lydia Paredes Vázquez was selected at the DOMUS ARTIUM contemporary art centre to take part in the collective Expo for end-of-degree students; MEAT by Lidia Rodríguez González won the prize at the 25th San Marcos Awards for the best audiovisual work by a Fine Arts student; and RETRATOS DO SILENZO (PORTRAITS OF SILENCE) by Miriam Opazo won the best Video Creation award in the 13th Juventud Créela 2022 contest.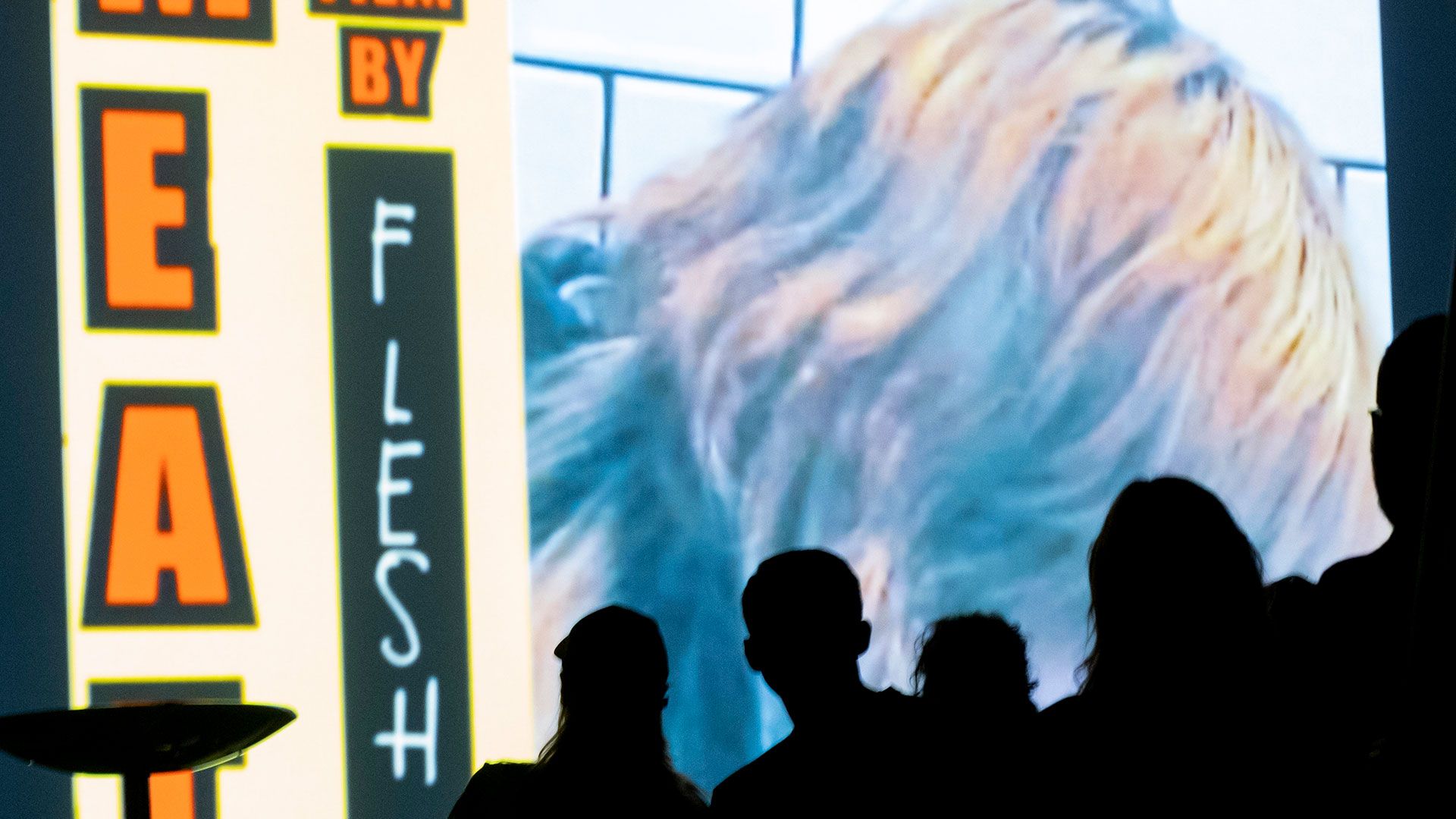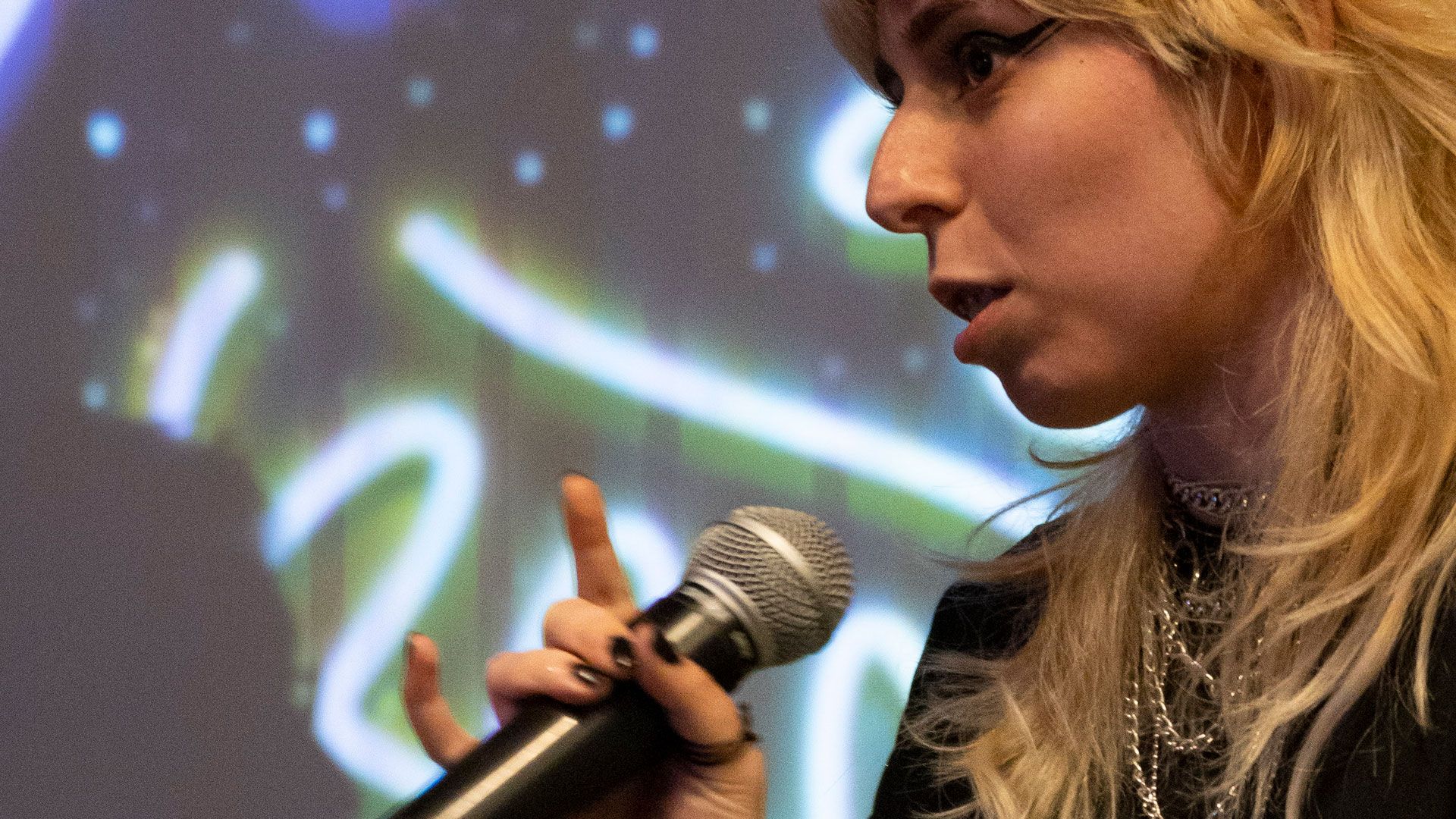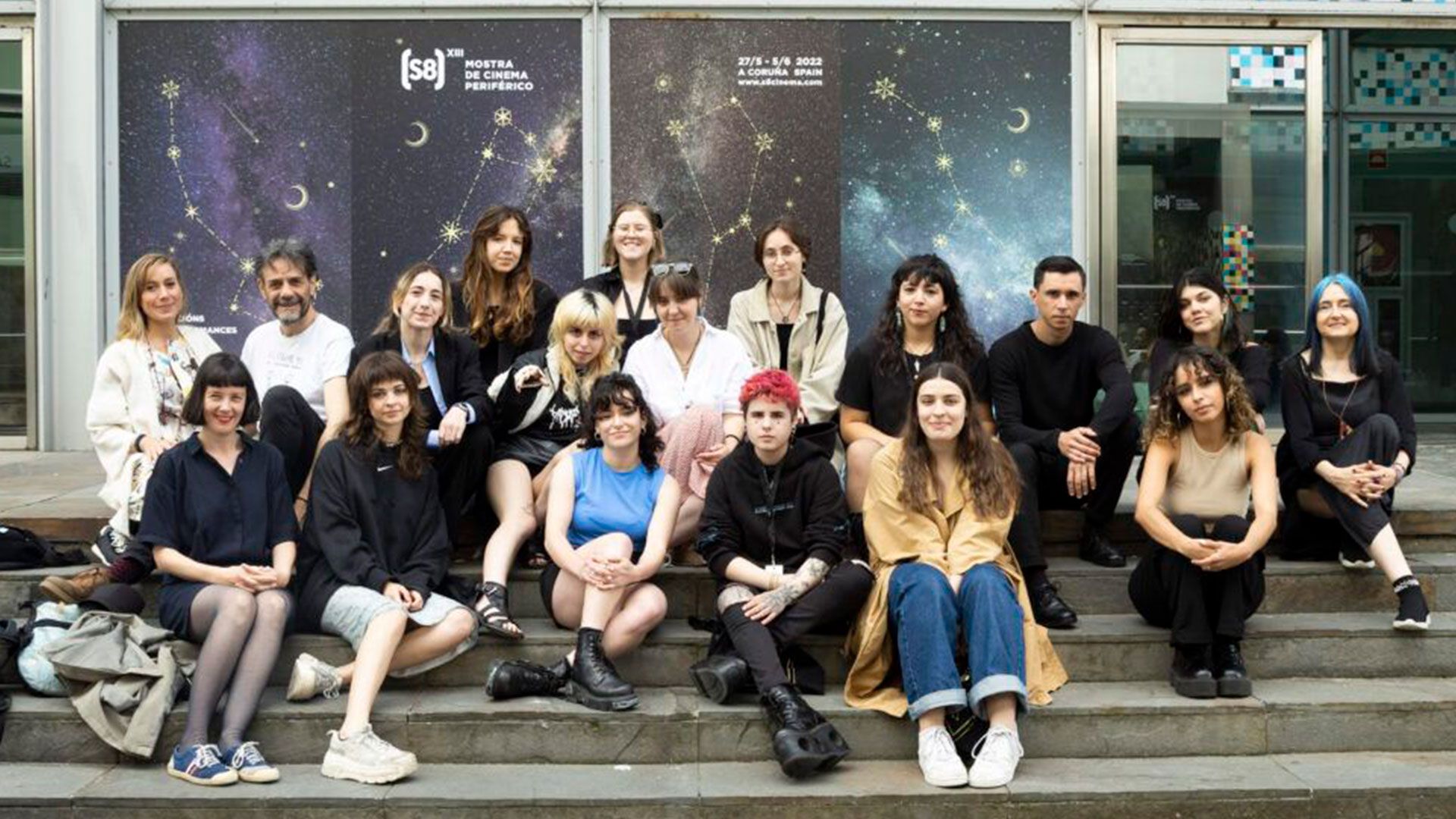 2023 FESTIVAL
This year, (S8) will be expanding its Paraíso section to the international arena by including students from France and Italy. The Faculties of Fine Arts of Salamanca and Pontevedra will once again take part in this section, and this year, students from the University of Barcelona will also be joining us. 
Through open calls, all of them will bring works by very young artists, which will be presented by their creators before an international, professional audience at the Mostra. Paraíso thus provides a context for exchange between students and professionals of international prestige.
Furthermore, the next 2023 festival will see the launch of a space for professional consultancy, where students will get personalised, direct tutoring from tutors with a recognised professional record.